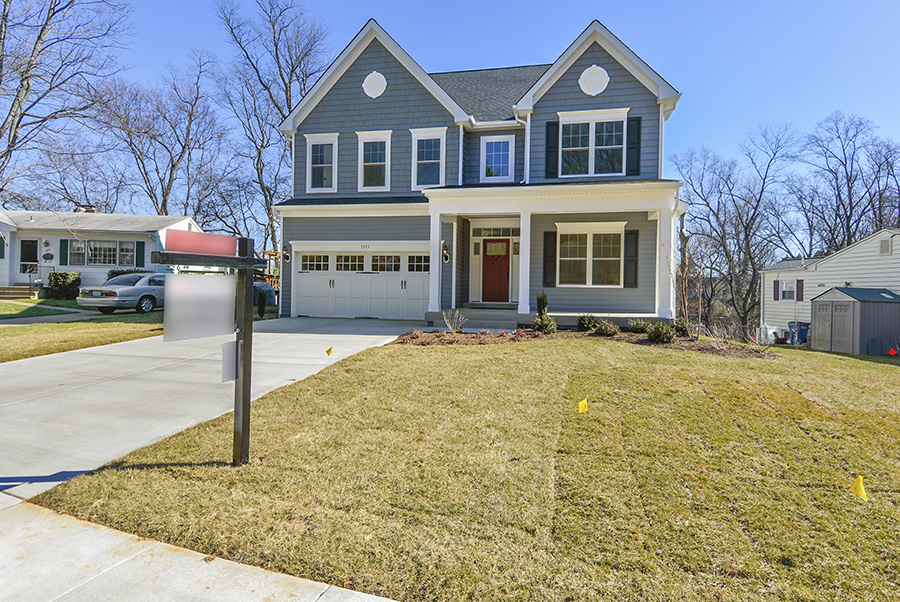 Realtors Welcome!
NDI is a family owned business with more than 25 years of custom home building experience.  The NDI Team uses top quality materials and the highest standards in all our homes.  We take what we do personally because we want your client's new home to be everything they've always wanted and more!
Our New Realtor Co-op program provides commissioned sales opportunities to professional Realtors partnering with us.
Your Commission
3% Commission paid on the base contract price.  Register your client at their first visit and let our full time sales staff handle the rest.
Your commission is paid in full after the foundation goes in.  You don't have to wait until the home is complete to be paid!
Why Refer Clients to NDI?
Before NDI, custom building was expensive and out of reach for most people.  We offer a quality custom home at the best price!  Many of our clients have been back to build a second, third, and even fourth home with us.  So why should you recommend NDI?
Full Service Staff
Be involved as little or as much as you like but know our staff is taking care of your client!  Year after year, nearly 50% of our business comes from referrals or repeat clients.  Making our clients happy is our priority.
Quality Construction in Every Home
While most builders are cutting corners to improve margins, NDI has made product enhancements!
Homes Delivered with Speed
Timing is everything in new construction!  We orchestrate the entire process with speed which means your clients are happy and you get your earned commission quicker!
Click here to download the NDI Realtor Flyer for more information.
Sign up here to subscribe to our mailing list for news and updates: