NDI Gives Back: Program History
NDI is committed to giving back to the communities in which you live and we build. Building longstanding relationships supporting national and local civic and non-profit organizations is a way for us to feel connected with our clients and the community.
In 2014, Jen and the NDI Team created the NDI Gives Back Program. Under the program, NDI employees receive 8 hours of paid leave to volunteer for the community service project of their choice. The program also encompasses several charitable programs the entire NDI Team works on together.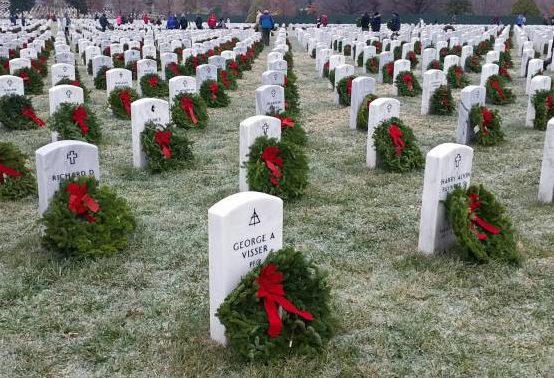 Over the past several years, the NDI Team volunteered with Women Giving Back, helping to sort and display clothes for women living in shelters, participated in donating wreaths to Wreaths Across America, taking part in the Warriors Walk, greeting Vets as part of the Honor Flight, and collecting items for victims of the flooding in West Virginia.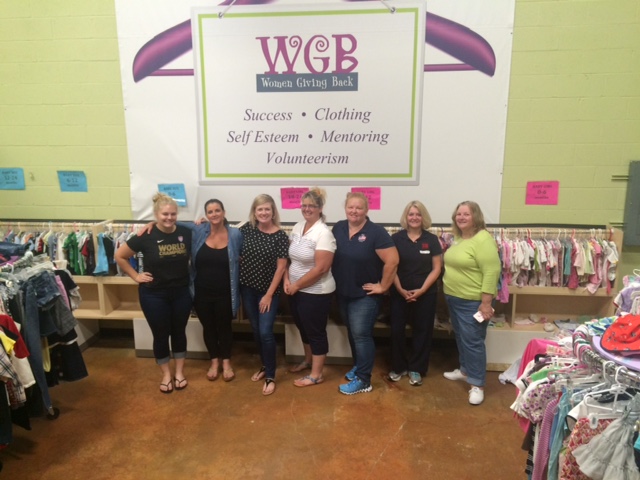 And in 2017, the NDI Team completed it's biggest NDI Gives Back project to date: donating a custom home to a military vet and his family.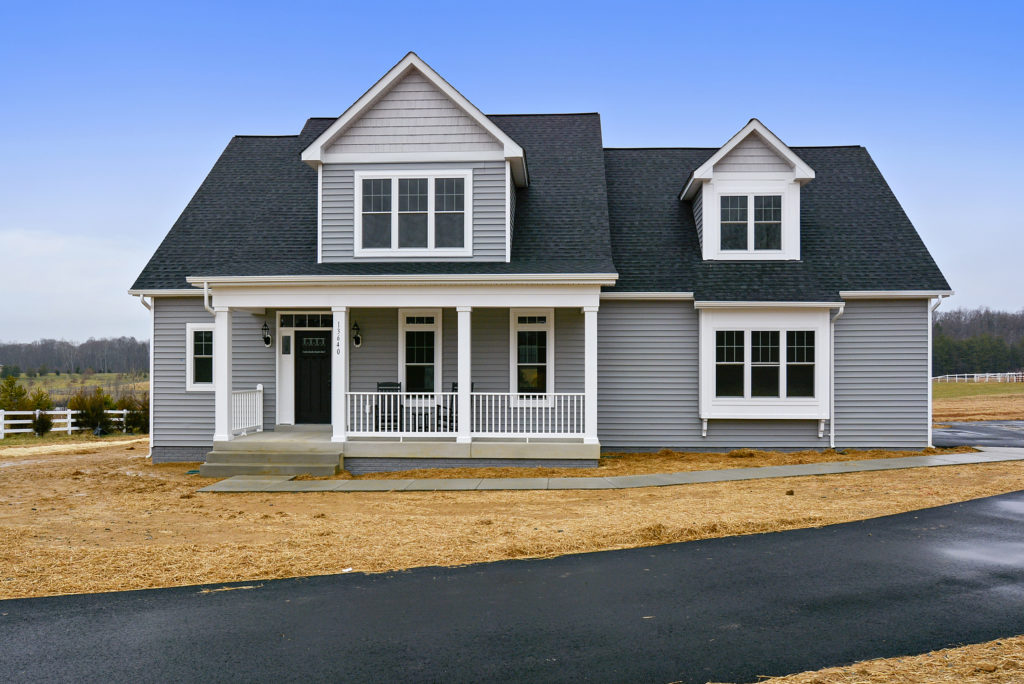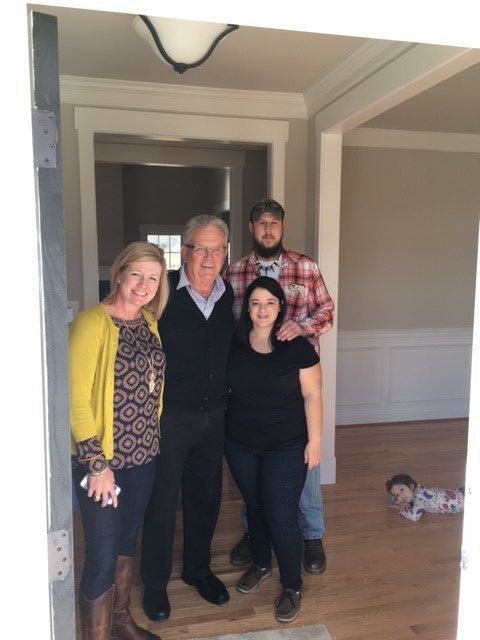 You can read the entire series on the Vet House here:
 The Prince William Times featured the project in the paper.
NDI Gives Back: Current Programs
The NDI Gives Back Scholarship Program
The NDI Team is excited to announce the newest NDI Gives Back Project:  a scholarship program for high school students pursuing a degree in construction. We're so excited to encourage a young person to enter the construction field. Click here to download the flyer.
Scholarship Information
-NDI is offering two (2) scholarships to students pursuing careers in the construction industry.
-One (1) scholarship of $1500 to be used at any vocational, Junior, or 2-year school towards a construction-related program
-One (1) scholarship of $2500 for a student pursuing a 4-year degree in Residential Construction Management
Eligibility Requirements
-Completed Application Form. Download the form and cover sheet.
-Essay of 500—1000 words explaining why you see yourself working in the construction industry
-Transcript from your current school
-Letter of recommendation
Submission Deadline and Information
-Due: Friday, June 1, 2018 with a decision made by June 18, 2018
-Submit a completed scholarship application by e-mail or postmarked by June 1, 2018 to:
10611 Balls Ford Road
Suite 101
Manassas, VA 20109
Attn: NDI Gives Back Scholarship
For questions, email hello@newdimensionsinc.com or call at 1-800-406-8555.
Jen and the NDI Team love giving back to the community. It's one small way to say thank you and show our love and appreciation to the community. You can read more about NDI Gives Back in this series of posts.