NDI Gives Back To Women Giving Back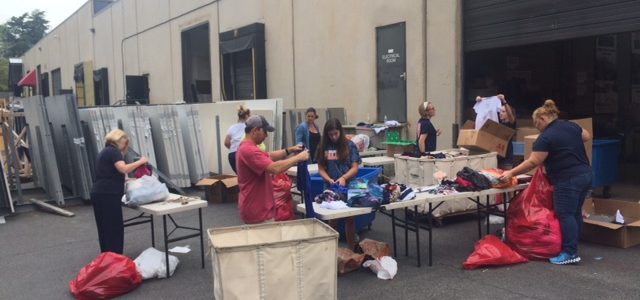 In January of 2014, we launched a new program called NDI Gives Back. The purpose of the program is to give back to the communities we love. Each team member is gifted 8 hours of paid time off to serve at the organization of their choice. A number of our team members have participated, and it has been an awesome experience for all.
For the third year in a row, the sales team and I served together at an organization called Women Giving Back.
This organization collects donations of clothes and accessories for women currently living in homeless shelters.
Here is a blurb from the WGB website…
Women Giving Back was founded in June 2007, by a core group of building industry sales and marketing professionals. The goal is to supplement the great work HomeAid Northern Virginia does in renovating shelters by helping transitionally homeless women and children get on their feet with clothes to help them enter the workplace and fit in at school.
Each week, WGB invites women staying in area shelters to come and "shop" for clothes that will help them as they get back on their feet. In addition to shelters, WGB works with other organizations and churches to help women in our community. Over the last year, they have expanded their operation and are able to serve more women and their children each month.
They've created an inviting store for the women to shop…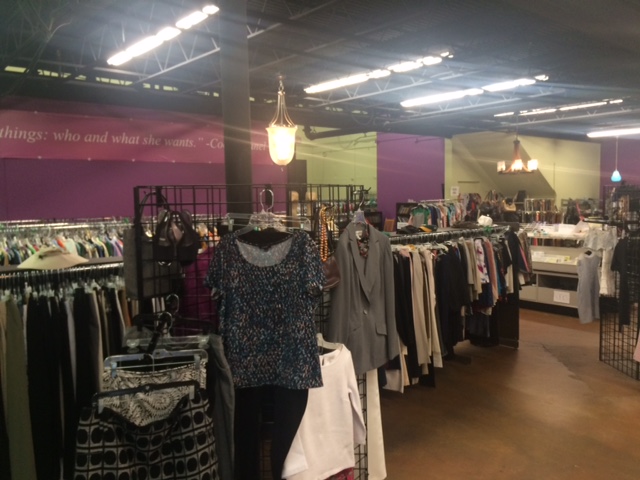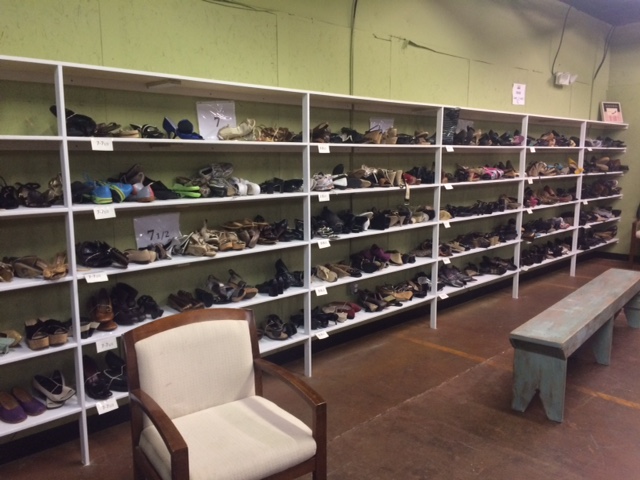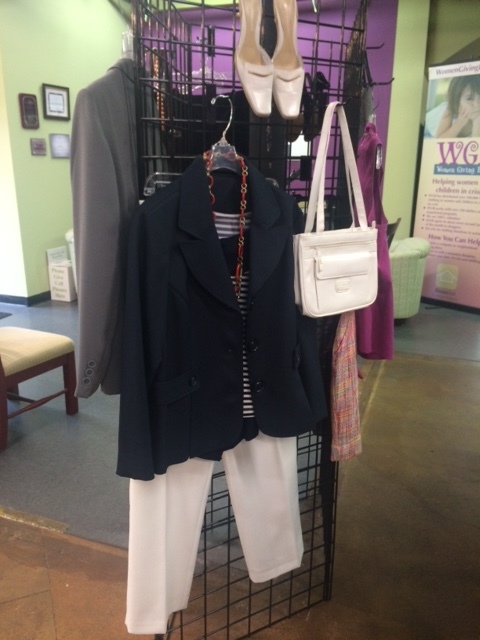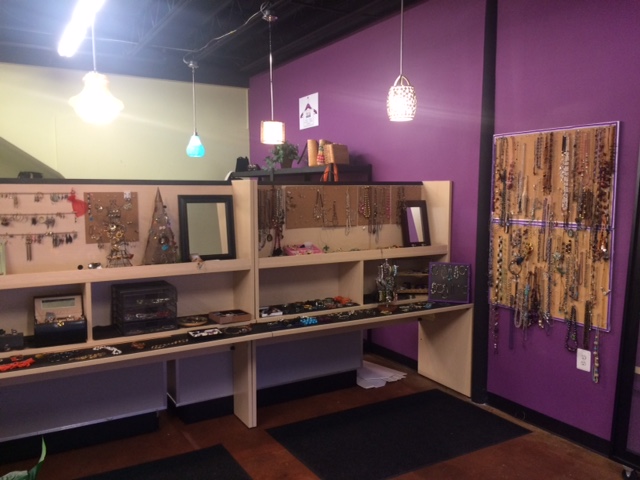 There is a large children's lounge so mom can shop…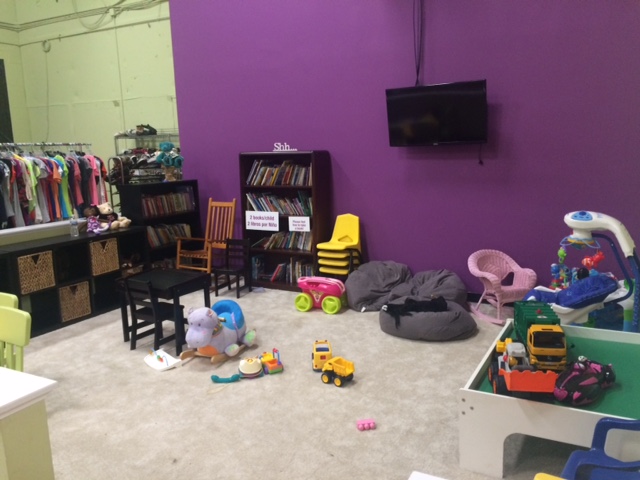 And a new dedicated children's clothing section. WGB also supports the children of these women. They want the children to feel like they fit in, not easy when living in a shelter.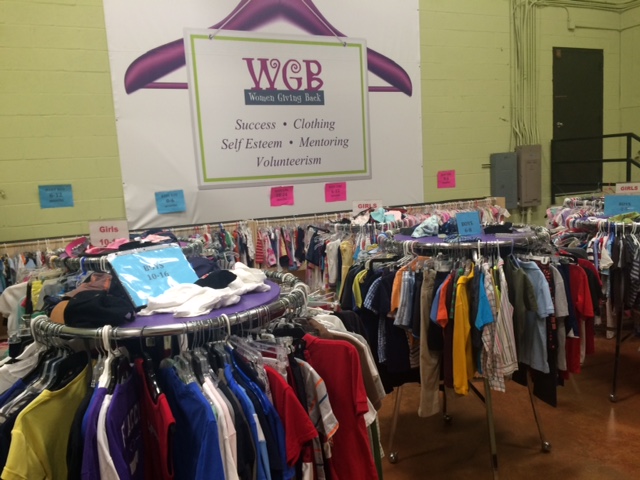 Each woman can choose a specified number of items of clothing, shoes and accessories. It is mind boggling to see the amount of donations that come in and go out.
On Tuesday, we spent the morning sorting bags and boxes of donated items.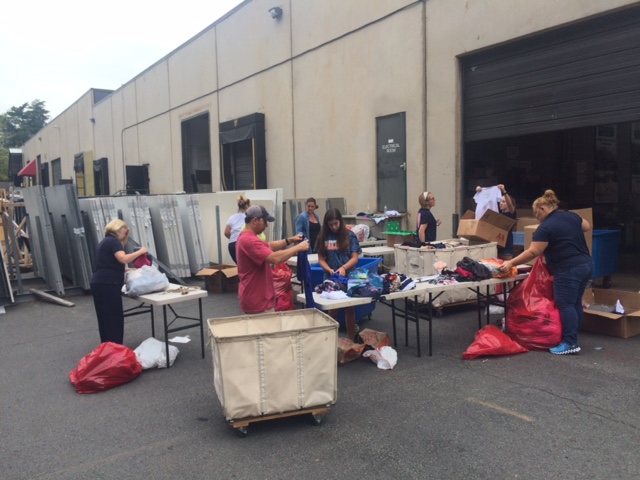 These are some of the bins we helped sort…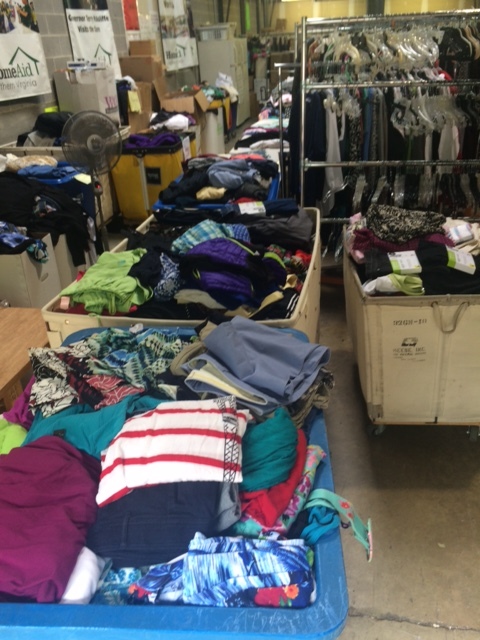 We were told they will clear out the store in the next week. This place is huge and it is packed with clothes. It's hard to believe they go through that much and still have such a need for more donations. And they are always looking for donations.
Specifically…
Suits
Skirts
Blouses
Pants
Coats
Jackets
Casual clothing
Medical scrubs
Teens
Children
Plus sizes
Maternity
Shoes
Layette
Purses
Watches
Jewelry
Accessories
Under garments (new)
Makeup (unopened)
If you would like to donate clothing, please contact Women Giving Back at info@womengivingback.org or call them at (703) 554-9386.
Looking for something for you and your family or friends to do together? Please consider volunteering at Women Giving Back – such an awesome organization and so well run!
We will definitely be back!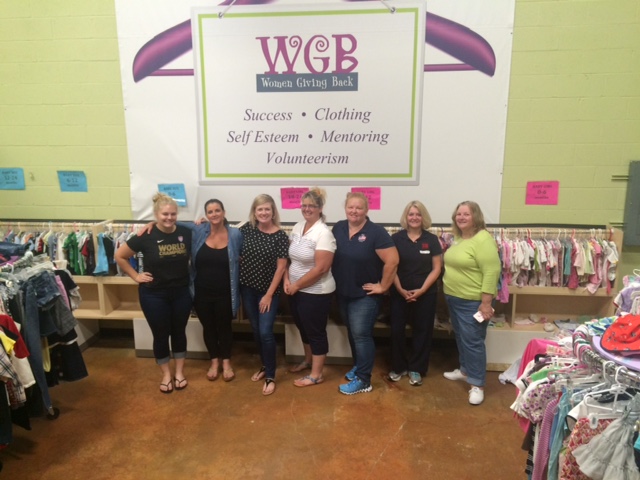 Dream Big. Build Smart.