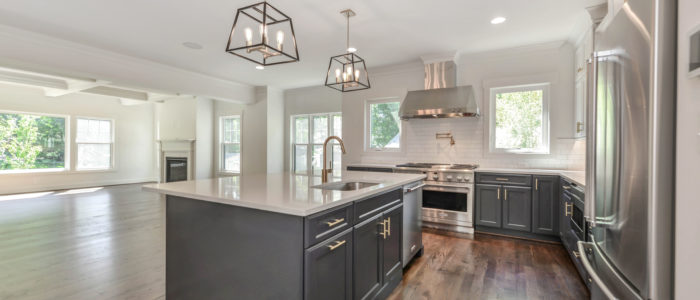 _________________________________________________
Looking To Build Your New Home?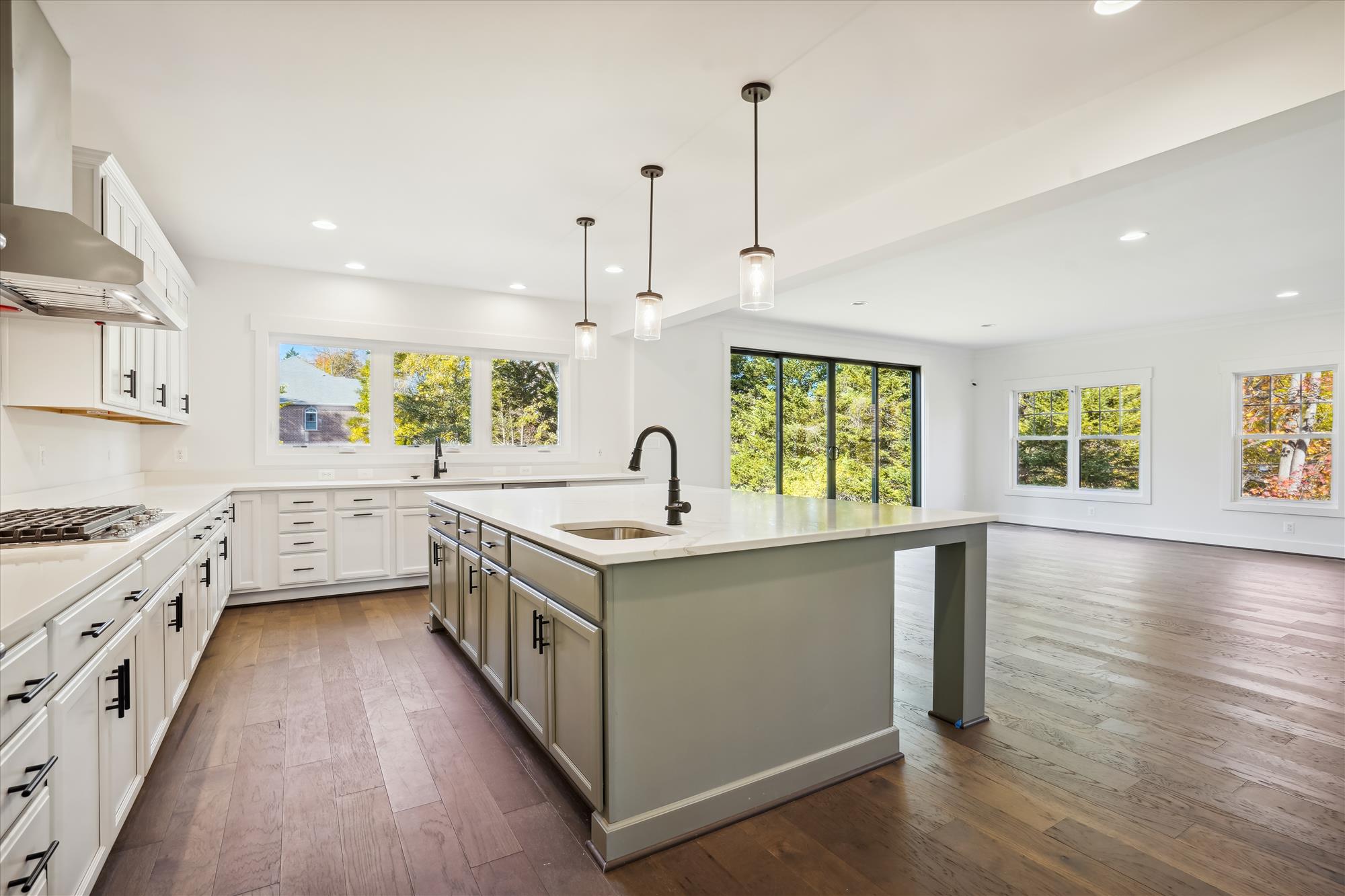 We are meeting with clients interested in building a custom home! We have unlimited options to connect with you. Choose in-person, by phone, or virtually if that is what you prefer.
Please contact us at hello@newdimensionsinc.com or 800-406-8555
for more information or to be added to our weekly eNewsletter!
And be sure to visit the President's blog, to learn more about the building process and NDI!