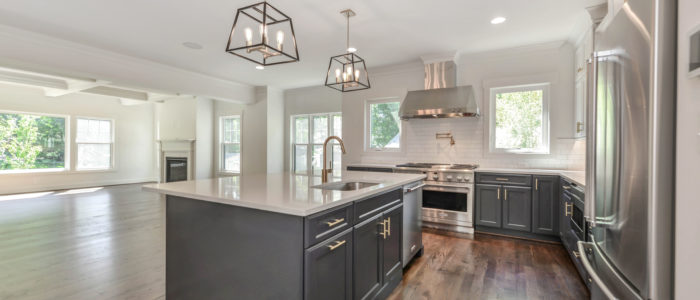 THE WINSLOW MODEL HOME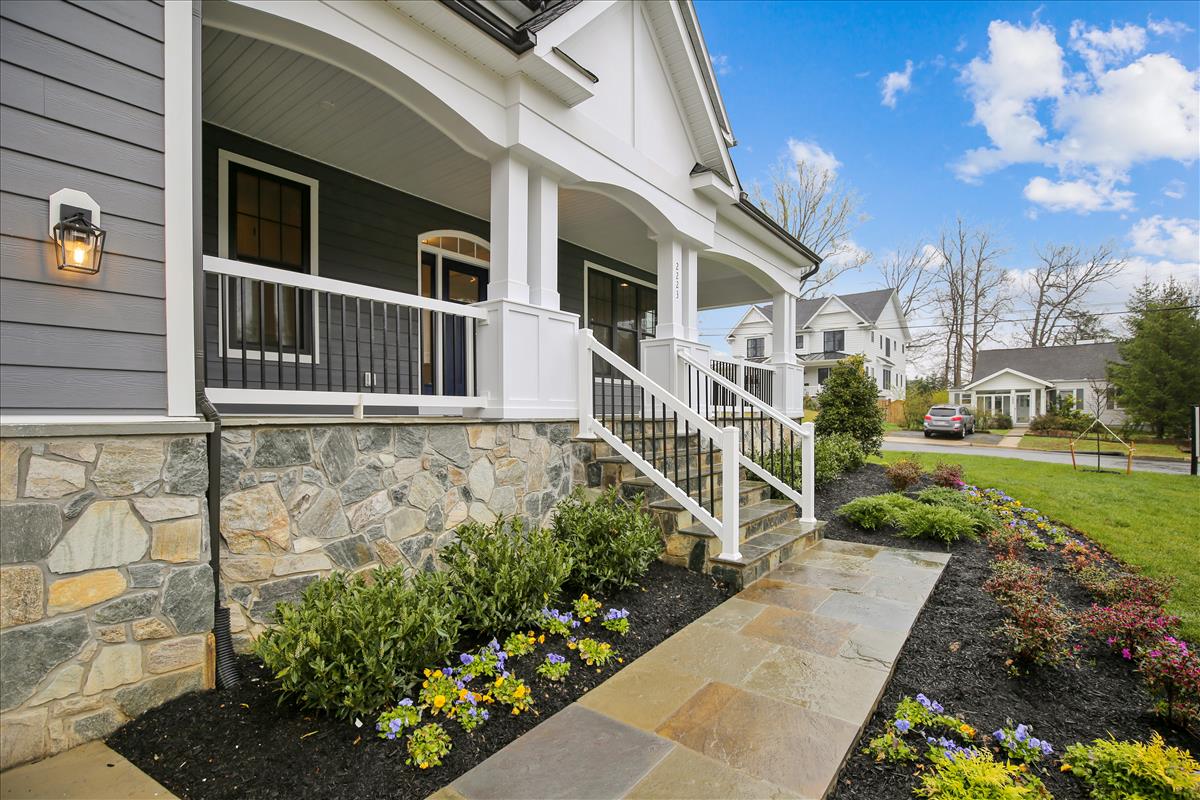 We are proud to announce our new Winslow Model Home is now complete!
CONTACT US TODAY FOR AN APPOINTMENT TO SEE THIS BEAUTIFUL HOME!
____________________________________________________
Looking To Build Your New Home?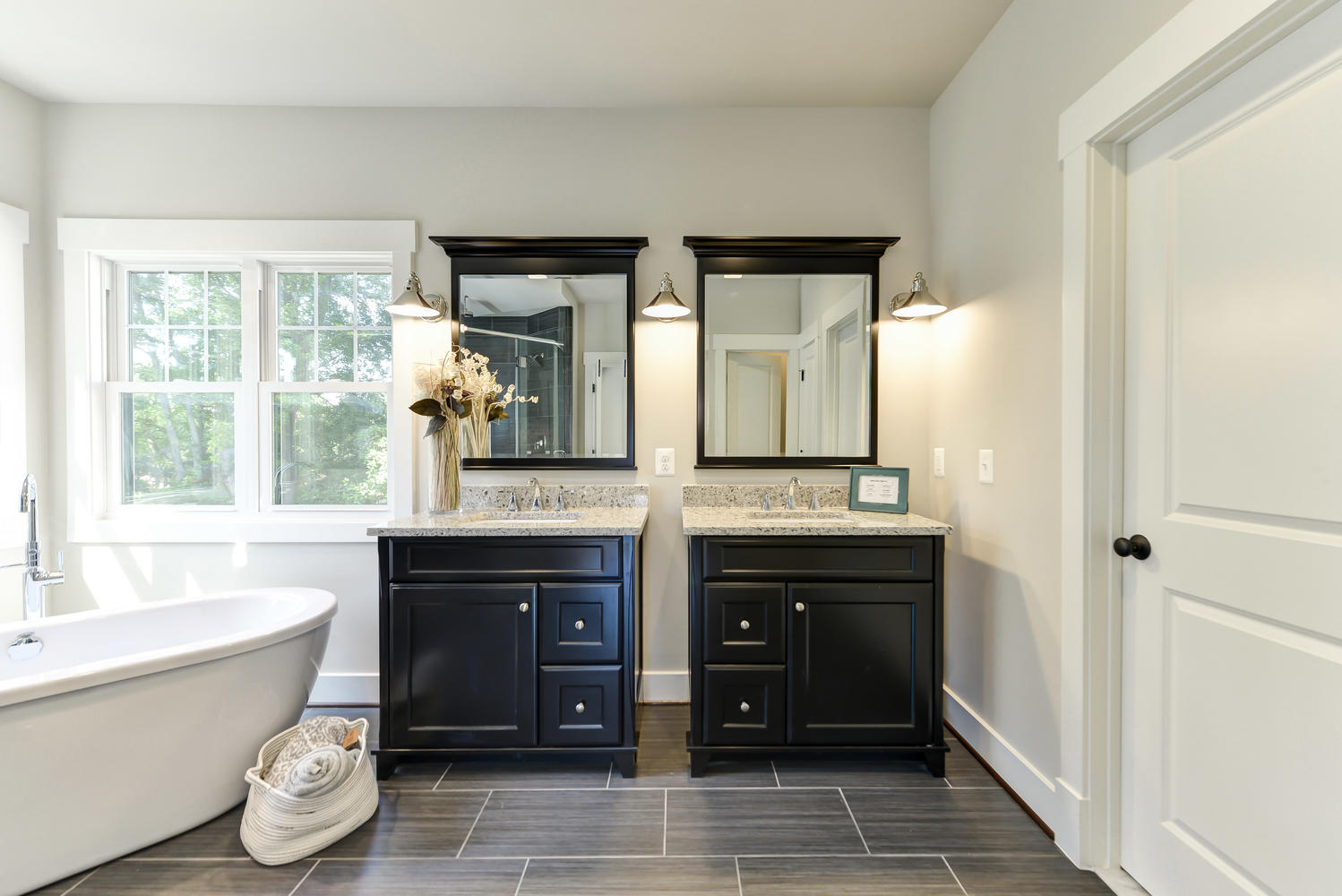 We are meeting with clients interested in building a custom home! We have unlimited options to connect with you virtually during this time (phone, Zoom, FaceTime, etc!) or in person, if that is what you prefer.
Please contact us at hello@newdimensionsinc.com or 800-406-8555
for more information or to be added to our weekly eNewsletter!
Be sure to visit the President's blog, to learn more about the building process and NDI!