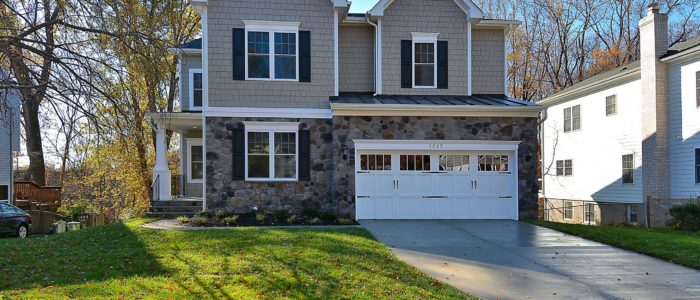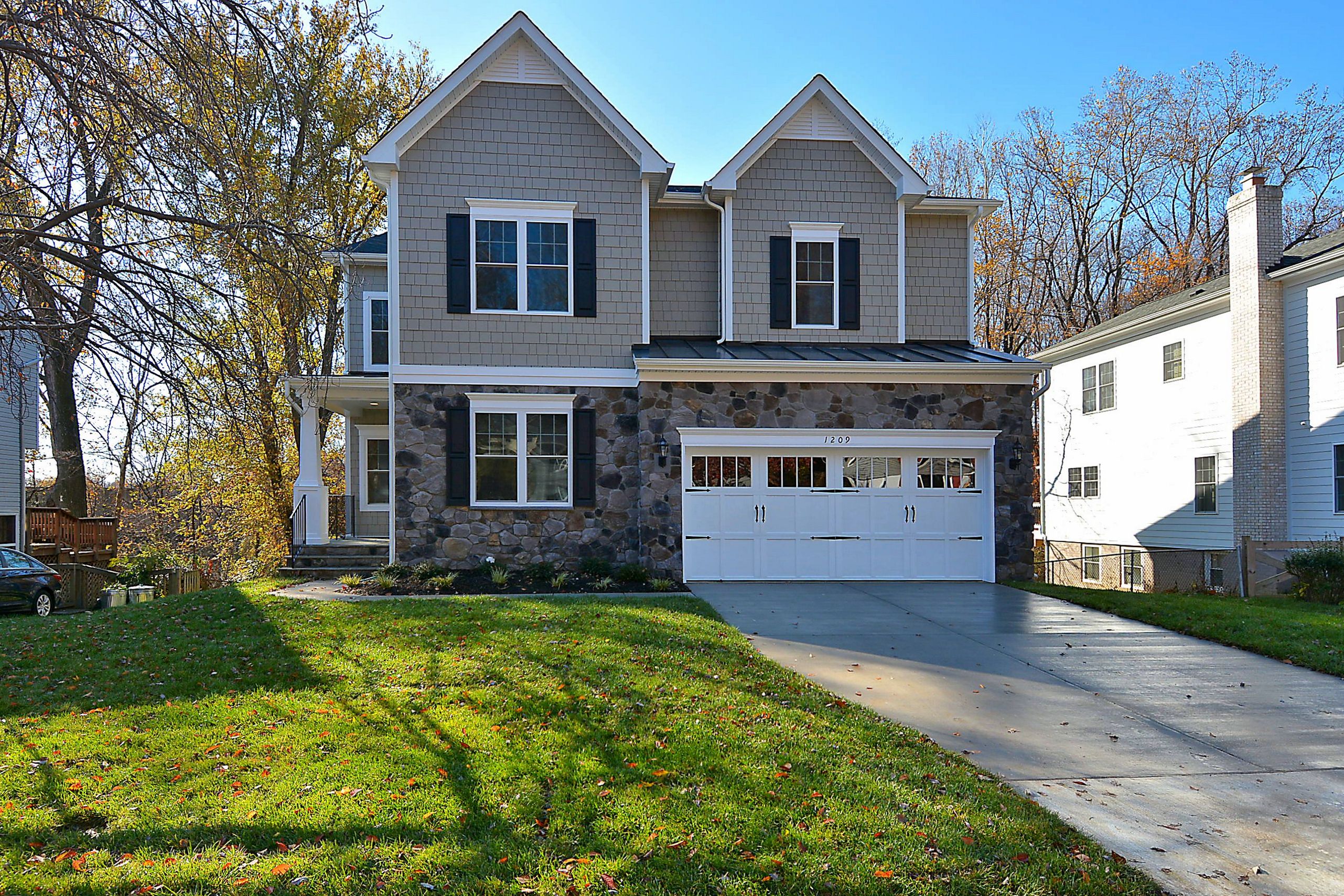 "We selected NDI to build a custom home for us in Vienna, VA which was finished in 2014. In a word, we LOVE it. Build quality is exceptional, and the finishings are beautiful. The whole NDI team were a pleasure to work with throughout the process. Strongly recommended!"
Dan B.
Penrose Model
Satisfied Homeowner Since 2014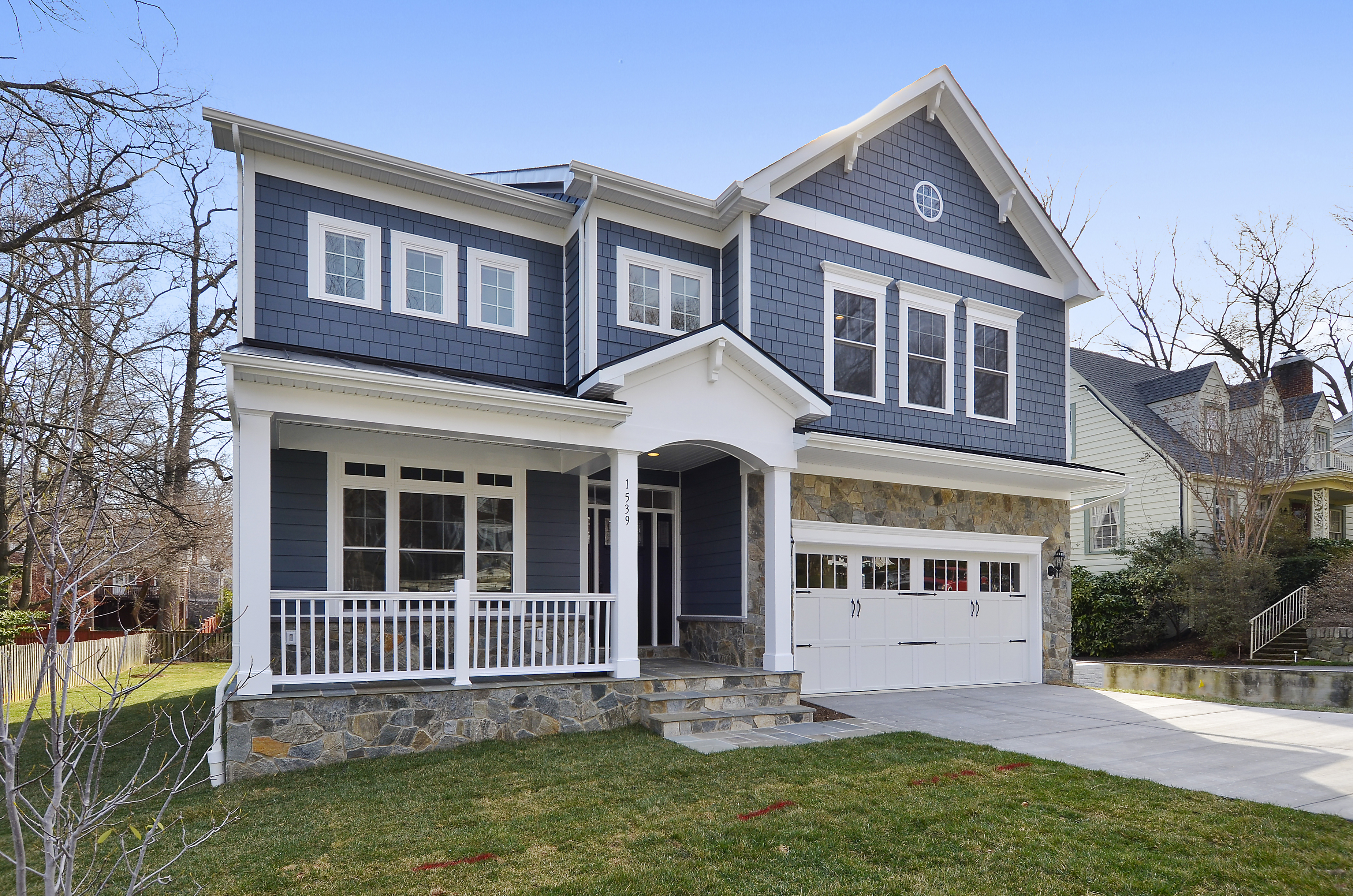 "NDI is a top-notch company run by highly customer-focused individuals and it was a pleasure working with them. We built a house with them in Pimmit Hills and throughout the entire process they were on top of their game and delivered a wonderful house that we now call our home. I have not seen a company go out and bat for their customers like these guys do. Jennifer is awesome, Adam is a star and I just loved the Dawn and Rick team. Amy is extremely helpful and responsive. Great job NDI and rock on!"
Raza L.
Clarendon Model
Satisfied Homeowner Since 2016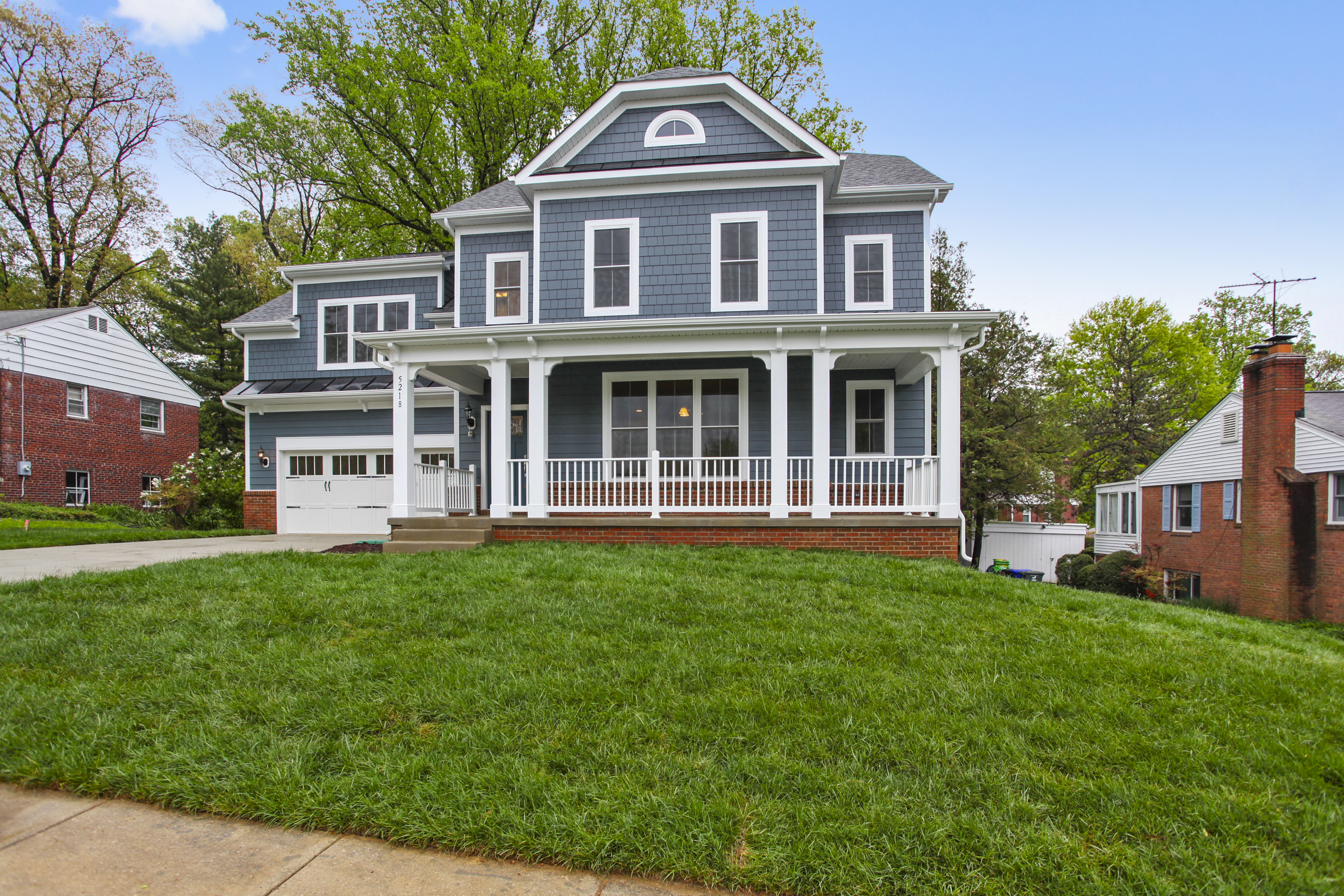 "If you want to build a new house NDI is the company to use!! From start to finish the team was with you! The family aspect of the company is what I loved the best. They care about their clients and build a quality product at an affordable price!
Christina V
Yancy Model
Satisfied Homeowner Since 2015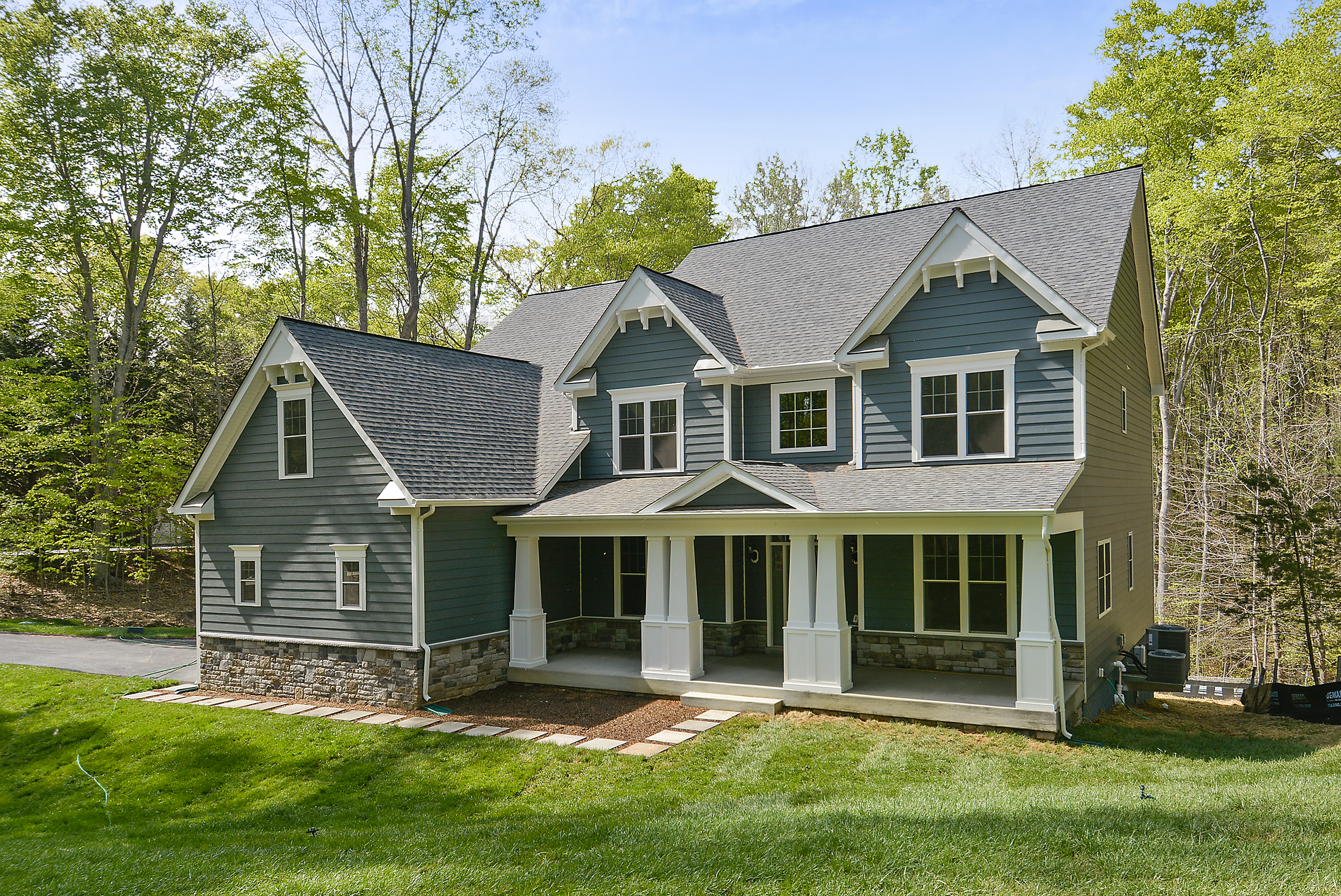 "We would like to take a moment to say Thank you! It's been 1 ½ months since we moved back in our house. It was a long process but well worth the wait. The NDI team is very professional and responsive. The attention to details from the beginning of the process along with expertise were discussed and provided. I would like to highlight that nothing went untouched. I am sure there are many more people who contributed, but would like to extend our warmest wishes and thank you to the following individuals: Amy, Dawn, Paul, Adam, and Brenda.
Jinder and Amit B
Fairlington Model
Satisfied Homeowner Since 2017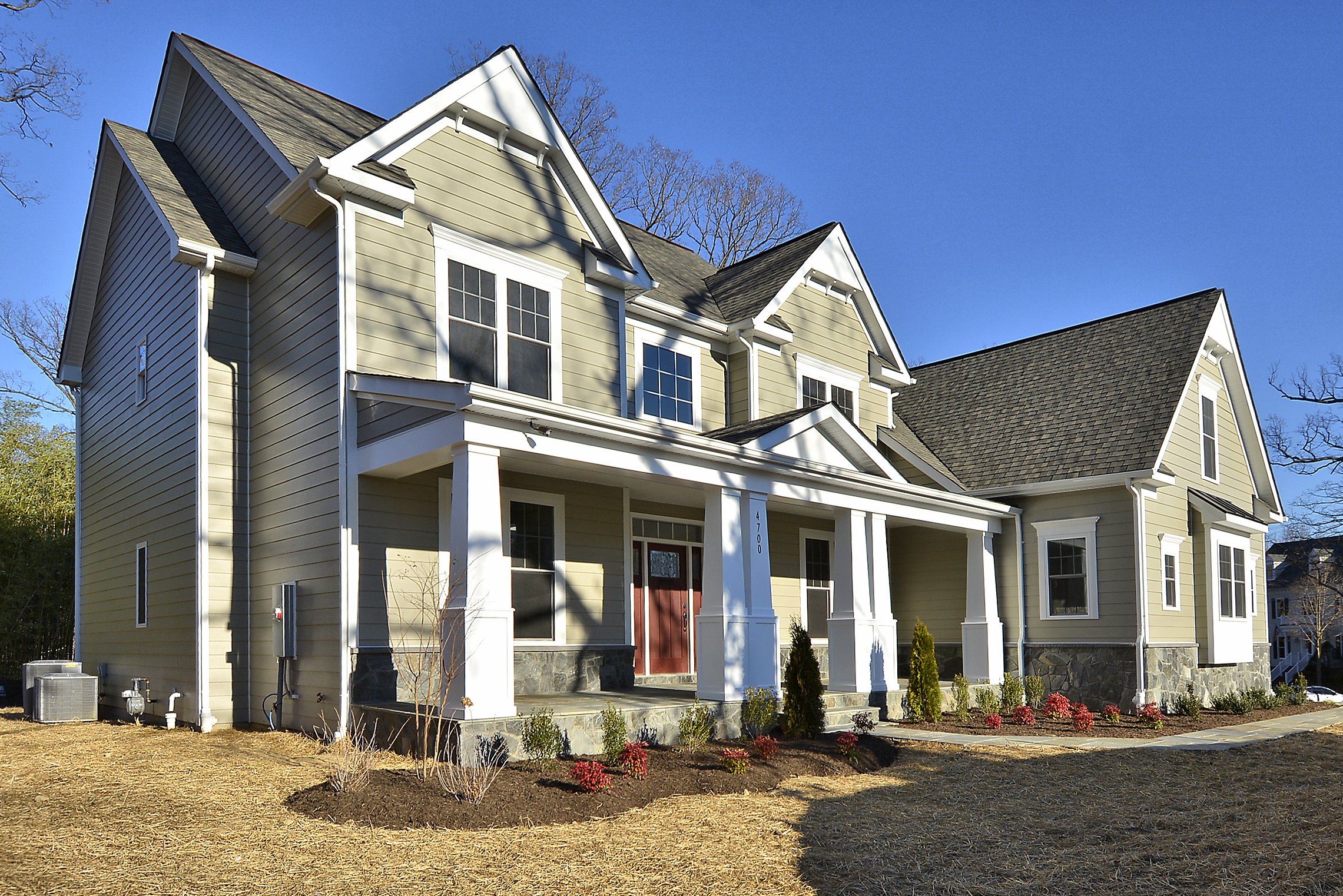 NDI built our dream home and we love it!!! Their team from the beginning to end was incredible and would highly recommend them to anyone interested in building!!
Hollis G.
Chesterbrook Craftsman Model
Satisfied Homeowner Since 2016