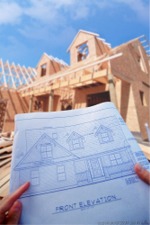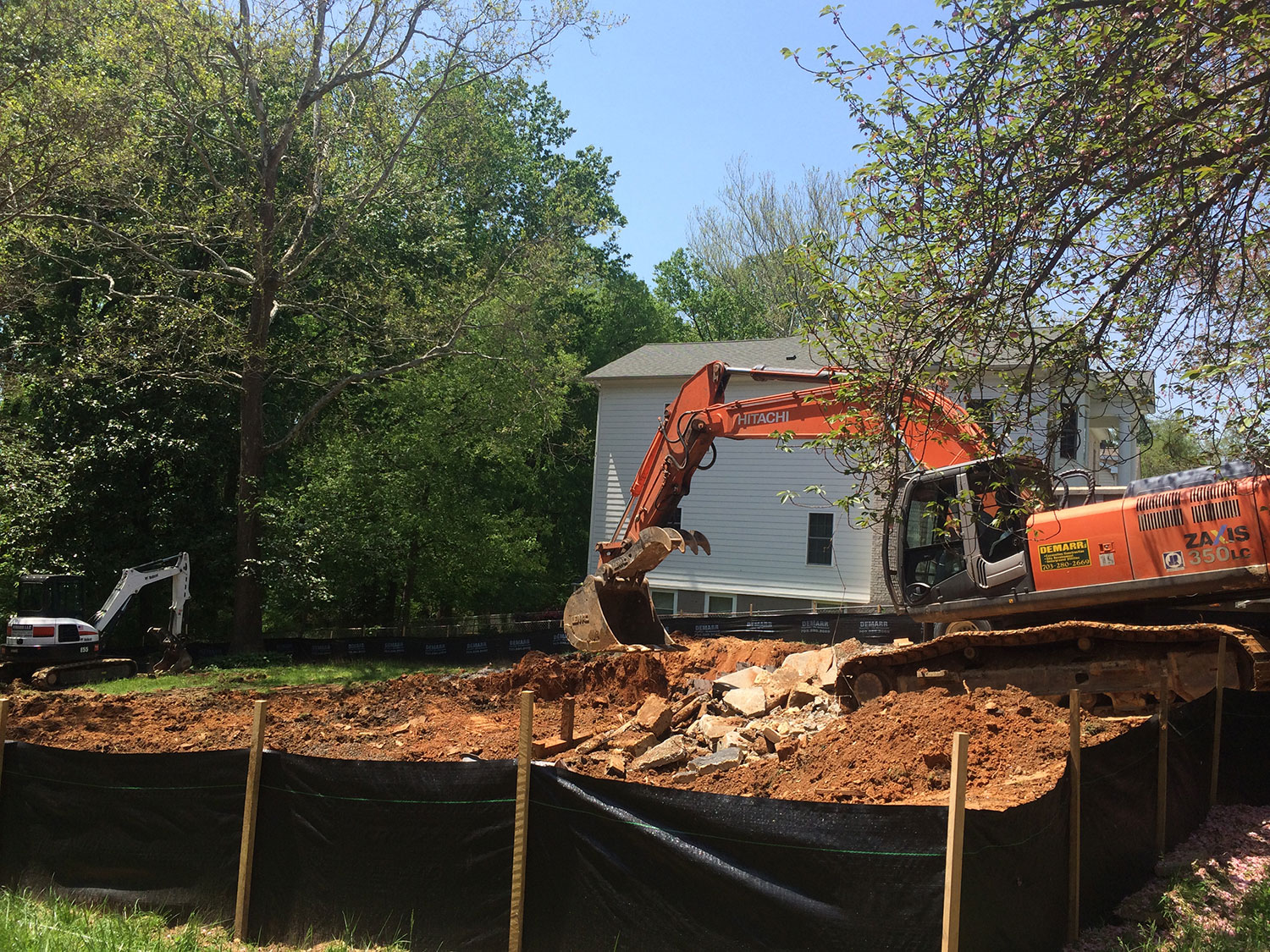 Site development is required on every lot prior to construction.  Site clearing, erosion control, site engineering, obtaining permits and coordinating utility installation, are a few of the many tasks that must be coordinated and managed.  NDI offers two options to meet your needs:
NDI MANAGED
NDI manages all aspects of site development in preparation for construction, on a cost plus basis.
CLIENT MANAGED 
You are responsible for coordinating and managing all aspects of site development.
NDI President, Jennifer Landers, wrote several blog posts about site development.  Go check out What is Site Development? and Choosing Your Site Engineer.