Building a Custom Home Series, Part VI: What is Site Development?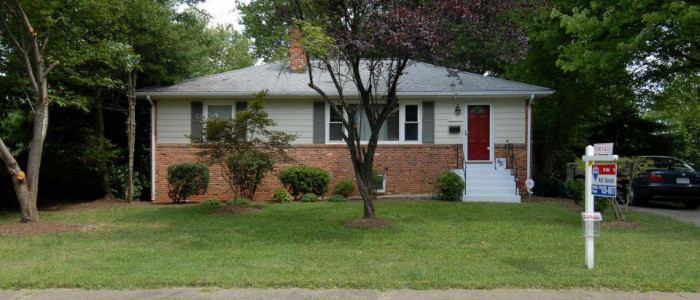 Building a custom home isn't all about designing that perfect kitchen and waiting to breathe in that new carpet smell. From the time you start the process, you'll become quite familiar with the term "Site Development" and all of the work that comes with it. The easiest way to describe site development is figuring out how to go from this…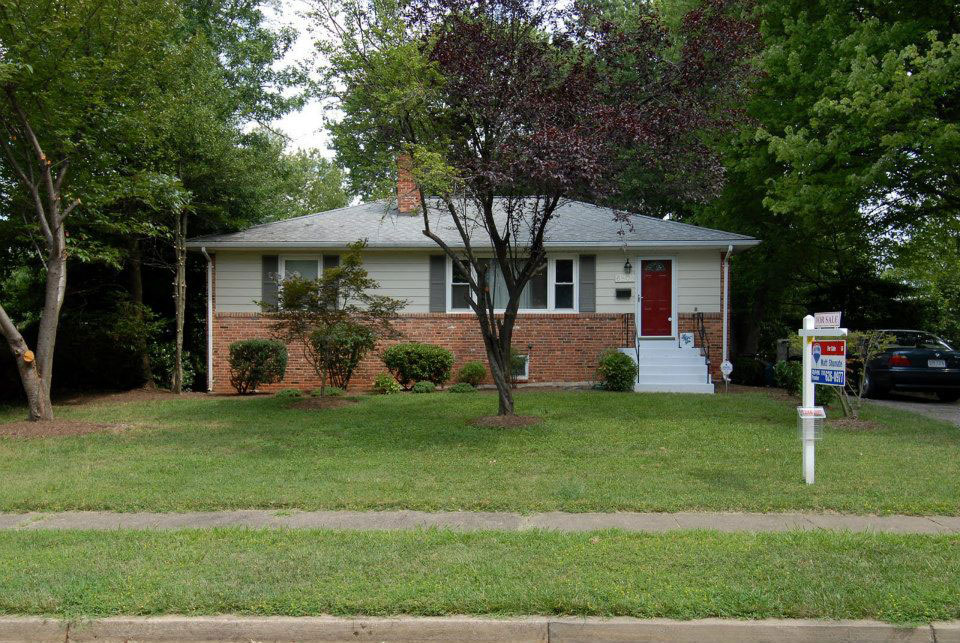 To this…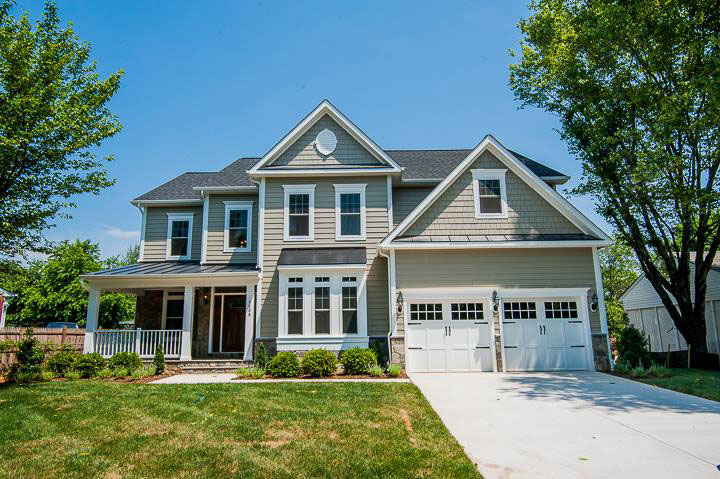 It is slightly more complicated than that though. Site development activities include hiring a site engineer, county permitting, prepping the lot for construction, outside utility line installation, storm water management and then the finishing touches, i.e. paved driveway, required landscaping, etc…
Site development can be a little intimidating, especially if you've never built a custom home before. I think the easiest way to understand the components of site development is to break it down by phase.
Pre-Construction Phase:
Site Engineering (grading plan)
City/County Permitting
Utility Disconnect (time to move out of that house if you haven't already!)
County Site Inspection Prior to Site Prep
Site Prep (site clearing, install of construction driveway, and silt fence)
Engineering (house stake out and cut sheet)
Construction Phase:
Dirt Removal
Utility Line Installation (water, sewer, power, and gas)
Engineering (wall check)
Maintaining Construction Driveway and Silt Fence
Finish Phase:
Permanent Driveway
Storm Water Management
County Required Landscaping
Engineering (final survey, height certification, and setback certification)
No matter who you choose to build your home, site development will be a major part of the project from a planning and budgeting standpoint. Partnering with the right people to assist you is important. Hiring your site engineer will be the first person you will hire to help you with your site development. It's important to choose wisely. Stay tuned for my next post, and I'll tell you all about it.
Feeling a little overwhelmed? Don't worry. We are here to help. In addition to guiding you along the way if you choose to manage the site development yourself, we also provide each of our clients with this handy guide.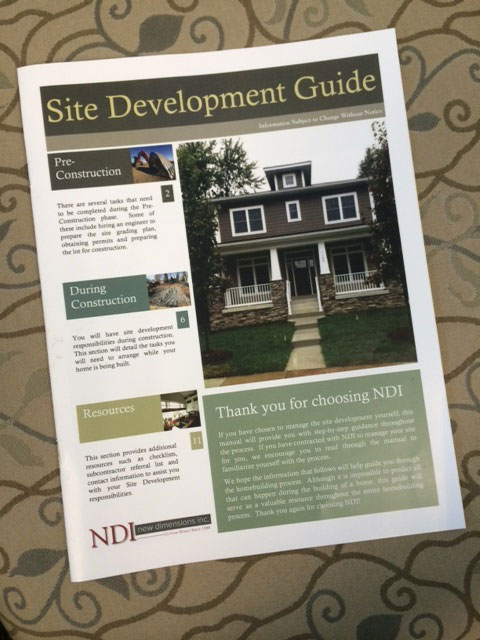 Or you can choose NDI to manage your site development for you. This is a great option for those clients who don't have the time or desire to manage their own site.
Dream Big. Build Smart.