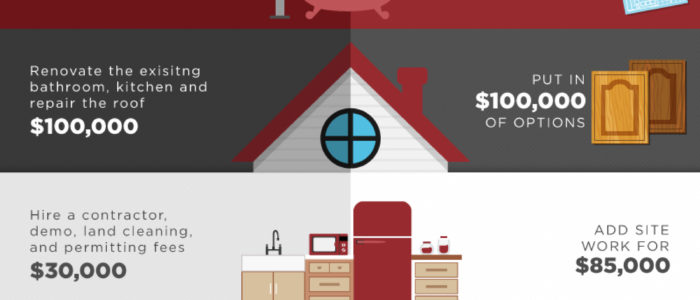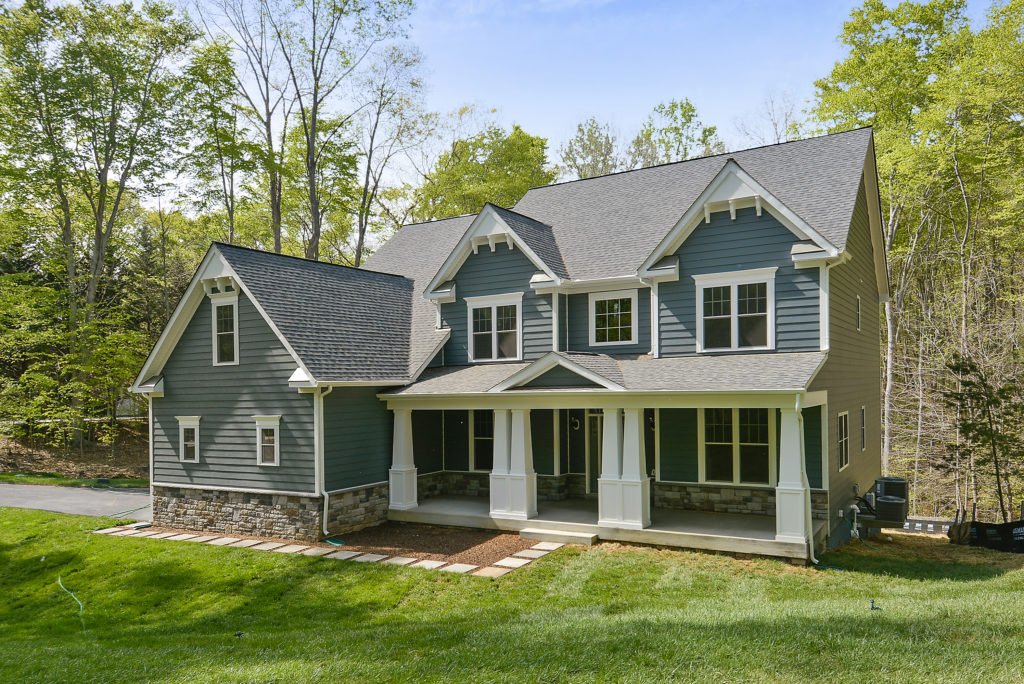 We hear it all the time: Should I renovate my existing home or tear down and buy new?
In our experience, building new always gets you the biggest return on your investment. Plus, there are so many additional benefits of a brand new home:
+More energy efficient
+Best for resale
+Instant equity
+Modern finishings you can't get with a renovation (think: high ceilings)
+Creating a cohesive look
+You get exactly what you want, from the layout to the finishings.
We put together this graphic to illustrate our point. We based this on a home in Vienna, Virginia and a Penrose Model.

Still not convinced? Read this three-part series from our Client Experience Consultant (and NDI home owner!), Sarah Bagley:
+Buy vs. Renovate vs. Build: Part I
+Buy vs. Renovate vs. Build: Part II