The Client Experience: The Only One That Really Matters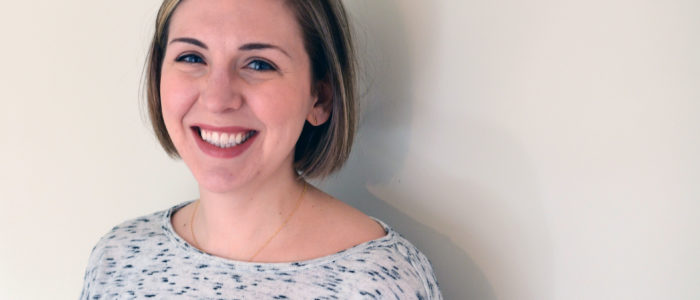 For the last few months, Sarah Bagley, mother/blogger/NDI Client, has been a guest on the blog. She's written about the journey she and her husband Dan took that resulted in building with NDI as well as design trends like hardwood color and texture trends. Today, I'm so pleased to announce that Sarah will be working with us as our Client Experience Consultant.
What is a Client Experience Consultant? For us, this role is new, and we think Sarah is going to be awesome.
As consumers, we all have stories about our experiences purchasing products and services. I'm sure some of those are very good stories and some are very bad. Our goal here at NDI to make sure EVERY client is able to tell a very good story about their experience with NDI.
How is that done? We think it is critical to know who our client is and how they are doing throughout our process. This information is critical for us to be able to serve our clients and to take that information to make our process better for the next client. Because building a new home can be tough and we want to make sure we're doing everything we can in terms of process and support. Sarah will dedicate time to getting to know each client and offering support to them at different stages of the building process. She's been through the process herself so she knows!
Sarah will also be helping us with marketing and social media. You will probably see her back on the blog again soon (check out Thursday's post for her Q&A) and at our Open House events. I hope you will find a partner in Sarah as we have. She has a lot of knowledge to share and she wants you to love the process of building your NDI home as much as she did.
Because ultimately, it really doesn't matter what we think about what we do. What matters to us is what YOU think.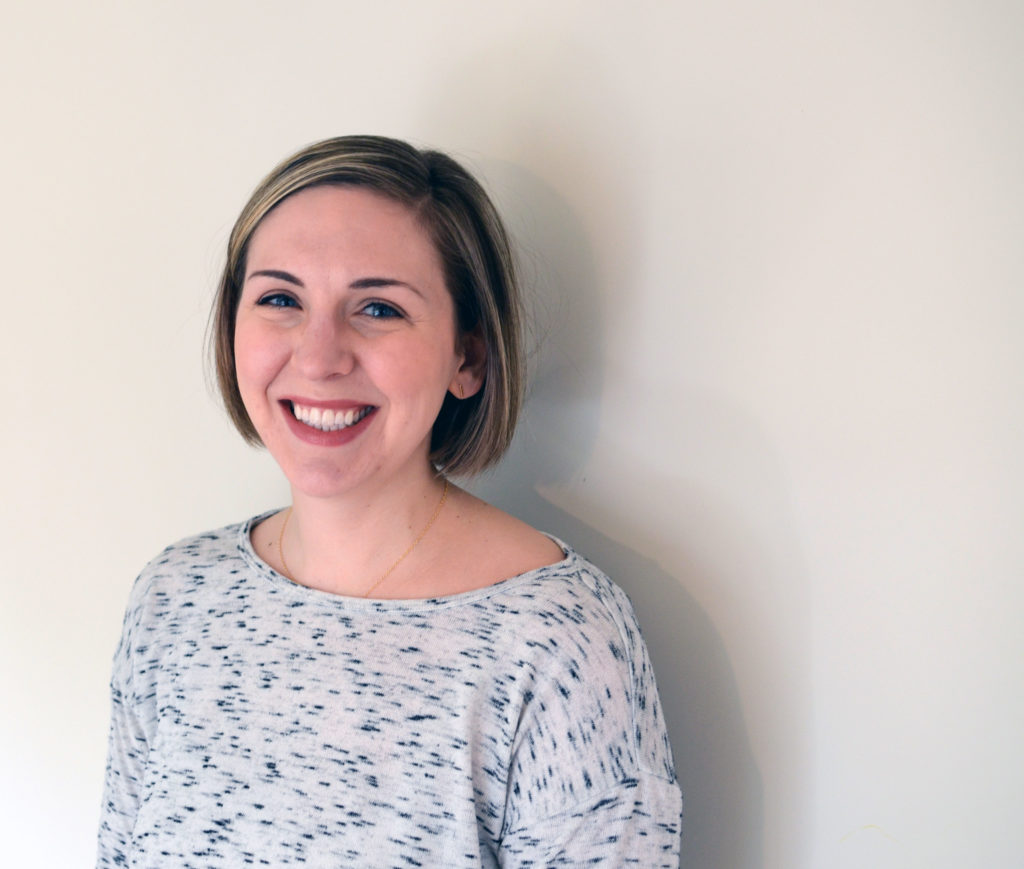 Dream Big. Build Smart.