Light, Medium, or Dark: How to Pick a Wood Floor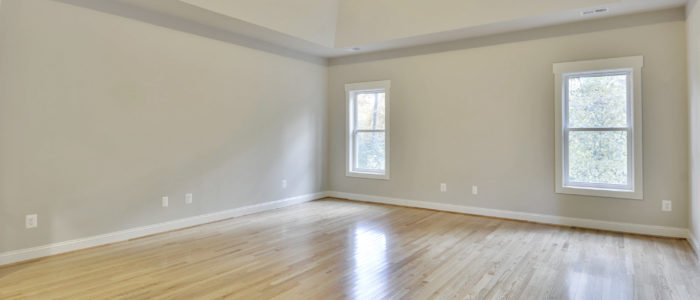 Today Sarah is talking about hardwood flooring choices. She went from one extreme to the other when she made her color selections. What should you think about when choosing your hardwood? Please read on…
__________________________________________________________________________________
I love love LOVE wood floor. More than love, I'm obsessed. When we were selecting finishes for our home, I based our entire design scheme off of our wood floor choice.
Originally, I wanted dark wood floor. Super dark! Oh, it was going to look so rich and so sophisticated. But then I saw a NDI client install a natural, light-toned wood floor with all this amazing variation, and I did a 360.
I had to have that floor!
When selecting your wood floor, you've got three options: light, medium, and dark. They are all gorgeous! So, how do you choose? Let's dive in!
Light-Toned Wood Floors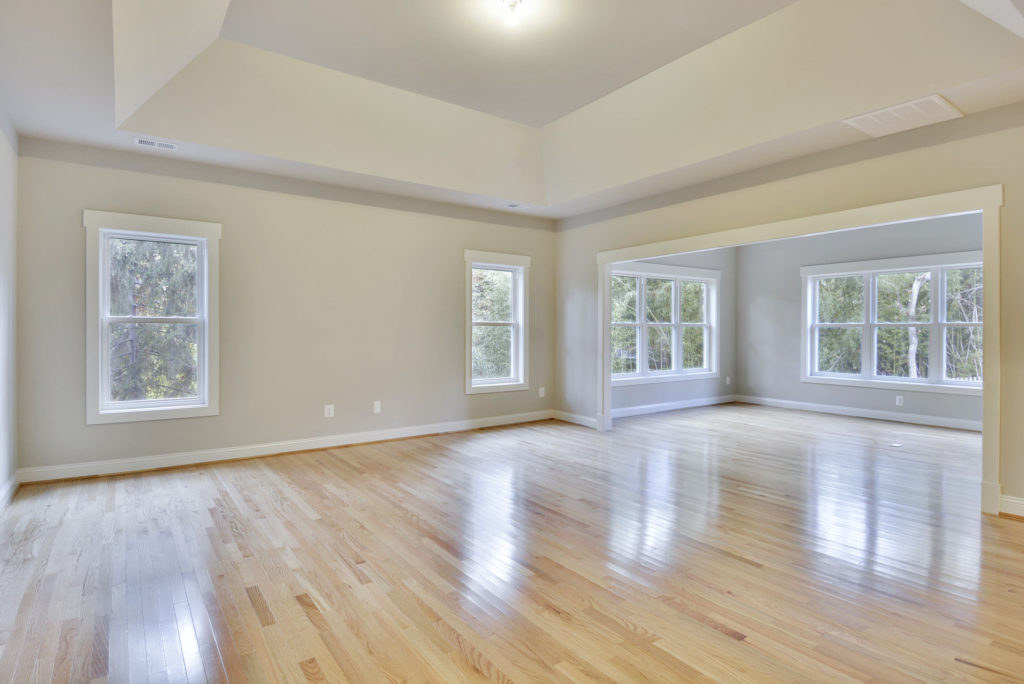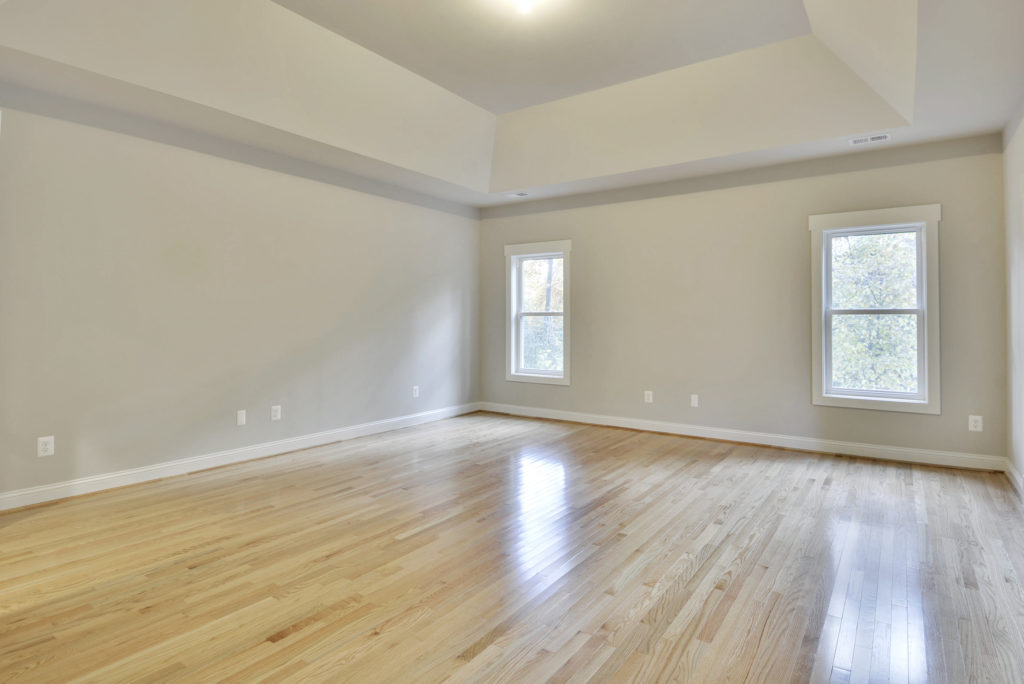 Light-toned wood floors are great because you can't see the dust, dirt, or scratches as easily as a dark-toned floor. They also bring a feeling of lightness and airiness to a room. Light floors make a room feel bright. But, they can also feel more casual than a darker floor.
Medium-Toned Wood Floors
Medium-toned wood floors are the safest choice. Light and dark floors stand out – they make a statement. Medium toned floors just look good. If you don't want your floors to stand out, go with a medium tone. Medium-tone floors look good with a variety of cabinet colors, furniture, and decorating styles. They're like the little black dress of the flooring world.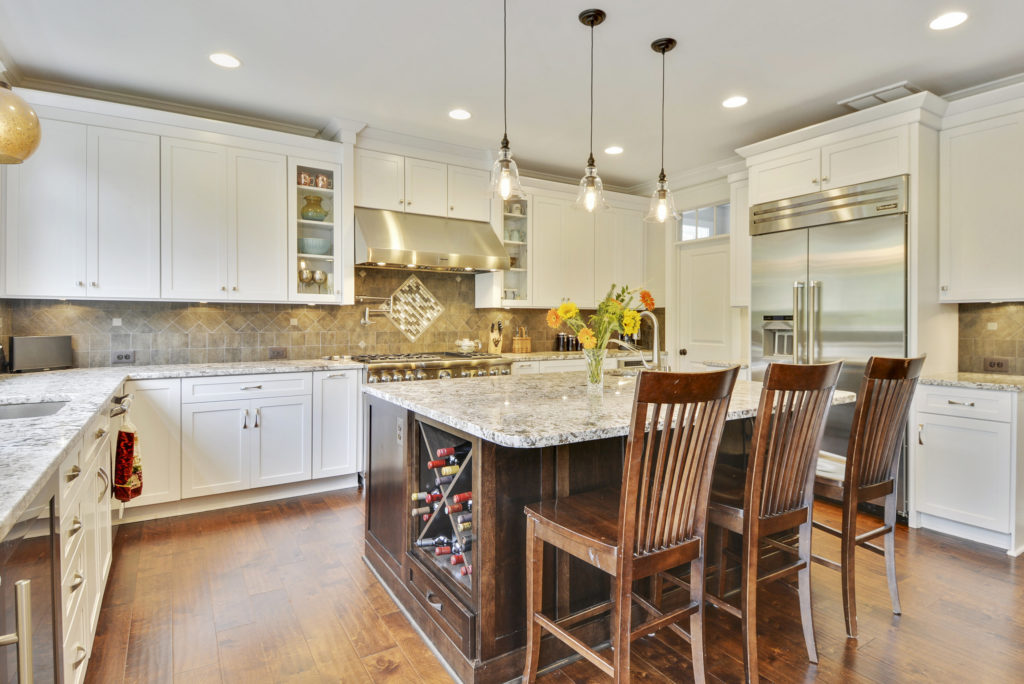 Dark-Tone Wood Floors
If you want to make a statement, go with dark wood floors. Dark floors are gorgeous – and sophisticated. If you want to evoke a feeling of richness and warmth, go dark. But, just know, these floors will show dust, dirt, and scratches. Make sure you're okay with that before installing these floors.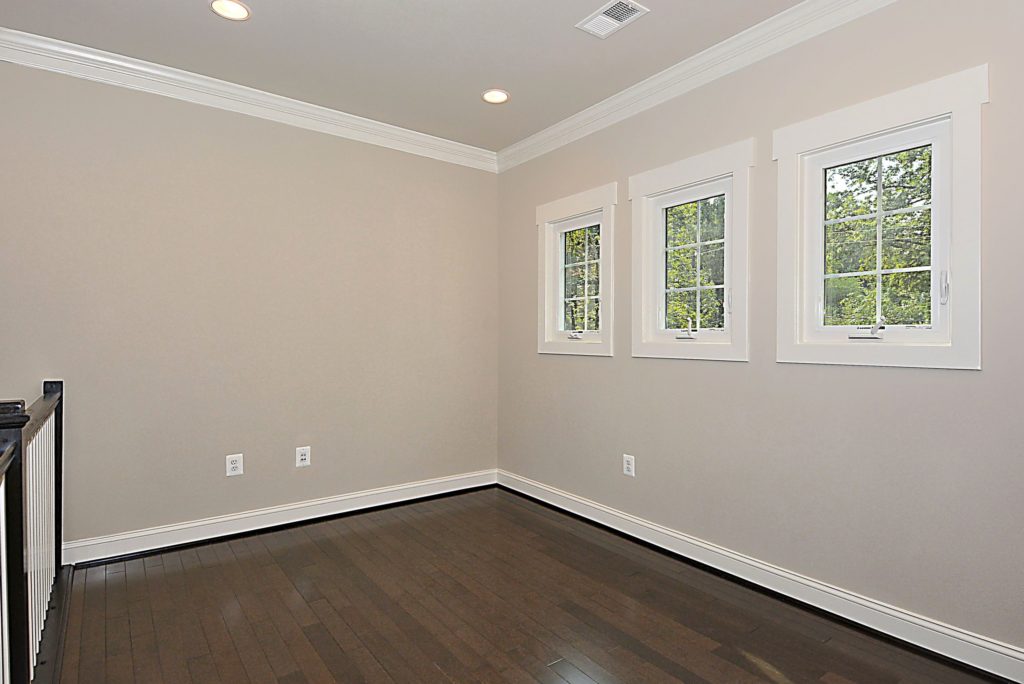 What do you think? What's your favorite wood floor tone? Team Light, Team Medium, or Team Dark?!