Meet the Team: Q&A with Sales Assistant, Kathi Brown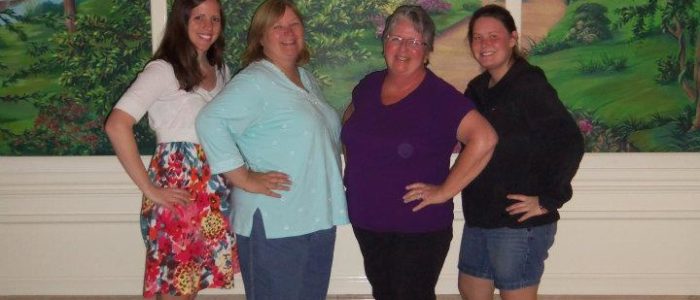 If you have built a home with NDI over the last 18 months, you've probably met or spoken with Kathi Brown, NDI Sales Assistant. Kathi joined our team at the end of 2014, and since then she's played a critical role in supporting our sales team.
It's been so fun getting to know Kathi over the last two years, and I'm happy to introduce her to you today!
Meet Kathi…
__________________________________________________________________________________
Tell us a little about your background, your family, where you live, etc…
I grew up in a small town in upstate NY – a farming community bordered by the Finger Lakes and the Adirondacks. My late father was an airline pilot, and I inherited his love of travel and adventure.
I live in a townhouse in Ashburn – in eastern Loudoun County. I'm divorced with no kids and have two dogs, Mickey and Alexa, that make coming home an adventure all its own.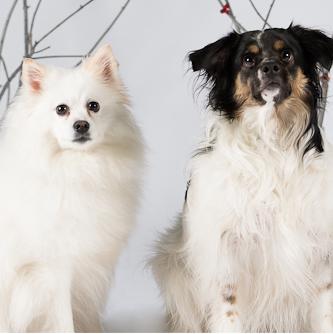 What do you do for the NDI Team? Tell us about your role.
I am the Sales Assistant for NDI – and the word "assistant" really describes it! I help Renee Paquet, our sales manager, and Shelly Cauthen, our design consultant and manage the day to day operations of the Design Center.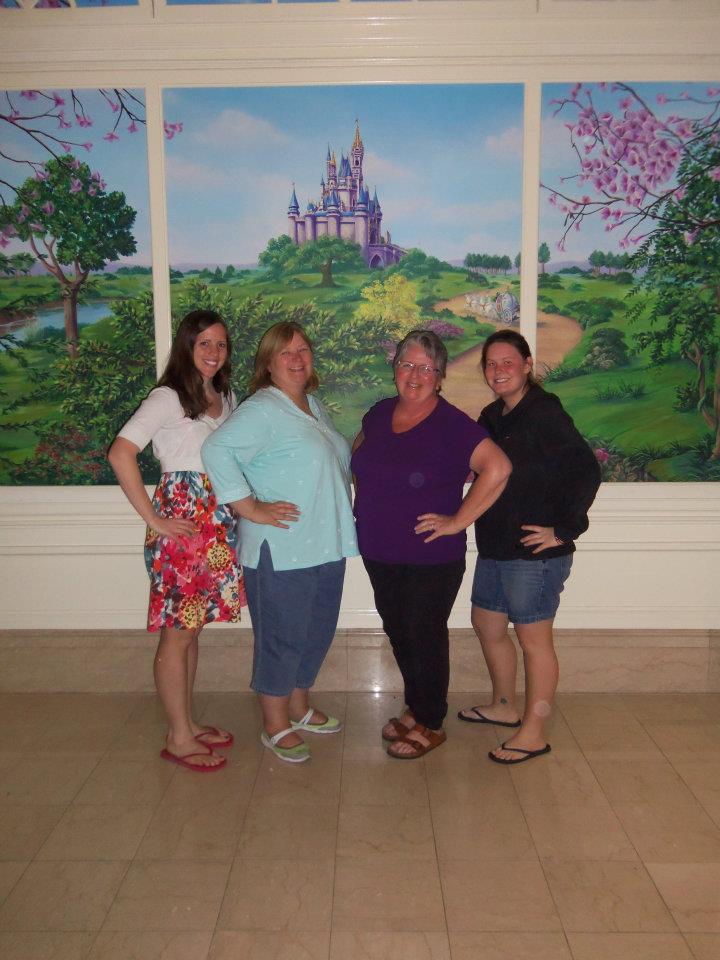 What are some of the biggest changes you've seen in the construction industry?
The explosion of resources gives us access to everything from individual community building codes to Yelp reviews for local restaurants. Home buyers like to take a hands on approach to building their new homes – from customizing the floor plan to personalizing the finishes. They don't want a cookie cutter house – they want a home. And these resources give us all the tools to accomplish this.
Home buyers are less interested in planned communities and looking to live in more established neighborhoods closer to DC. They are drawn to the history and dynamism of Arlington, Falls Church, McLean, etc.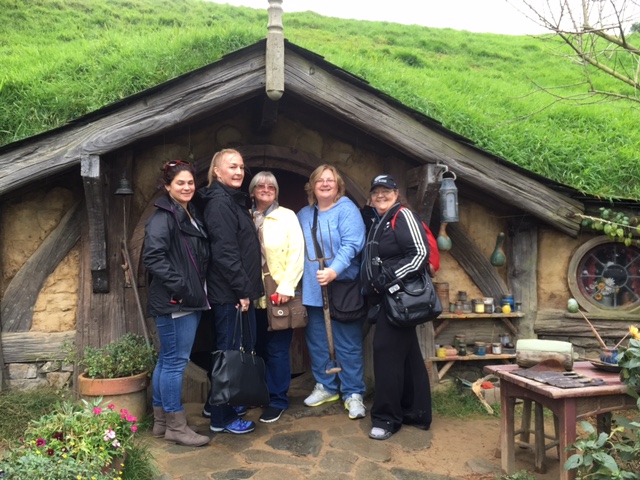 Building a home is a big process. What are some words of advice you'd like to give clients?
Have confidence in your decisions. And don't let the process overwhelm you. My favorite approach to problems is to ask myself: "How do you eat an elephant?" The answer is: "One bite at a time." That's a good way to tackle anything, but most especially building a new home.
The online research is important – but take the time to meet with the company that you are considering working with early in the process. It's a long process, and you want to be sure the people you are trusting to build your new home are THE team you want to belong to.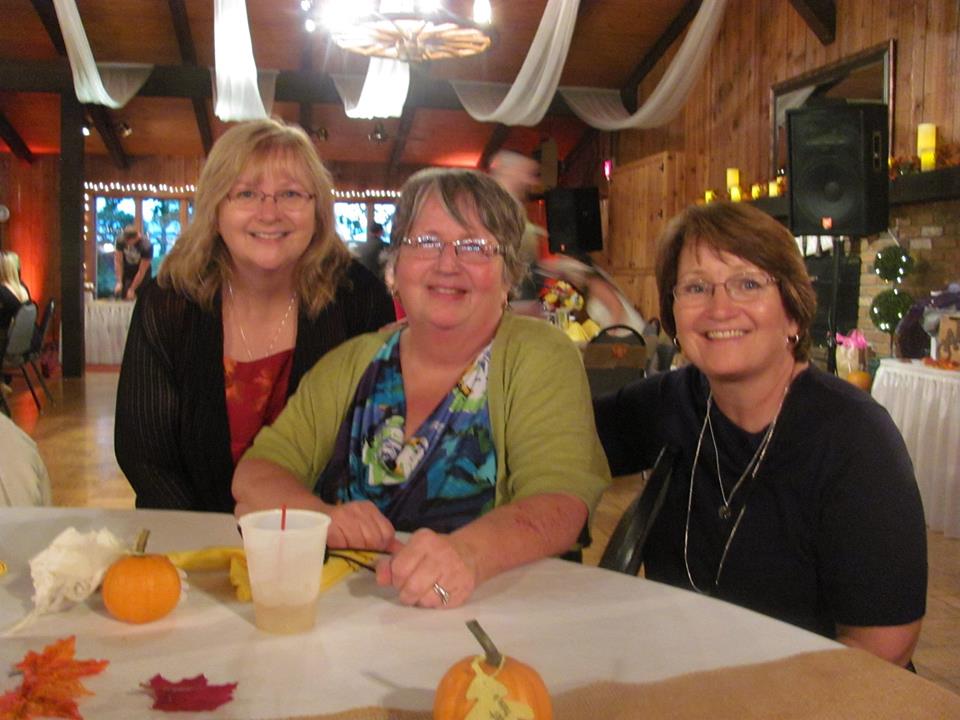 This industry requires working closely with clients. Tell us why you love working with your clients?
Building a new home is a very personal experience, and it is a privilege to be part of the process with our clients. With every decision, from model to flooring to trim, the excitement and anticipation builds. I love being part of that!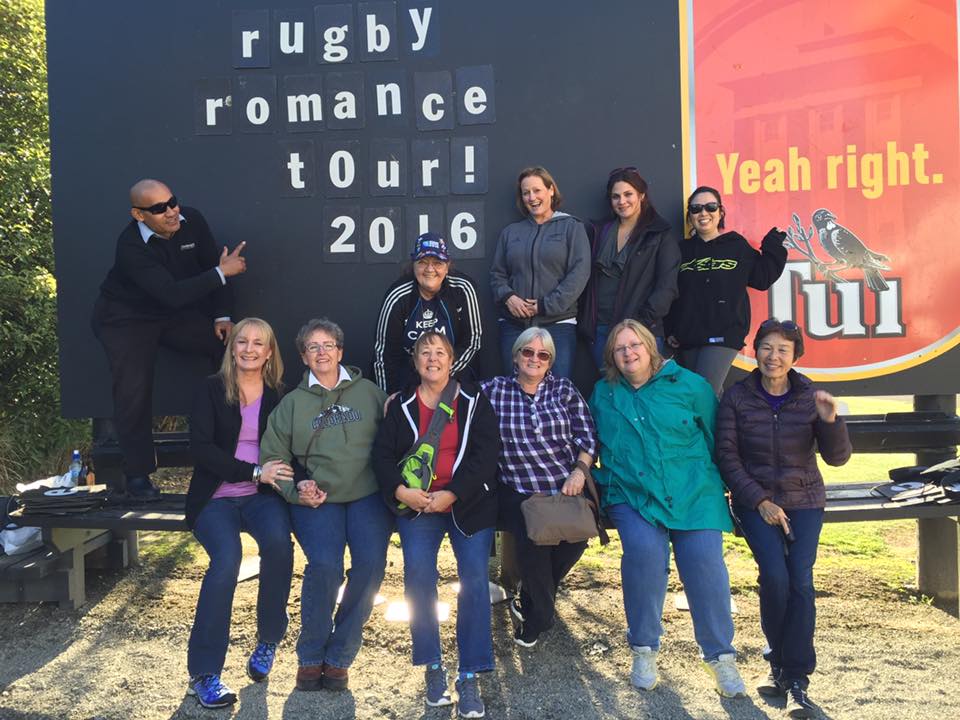 What is something about yourself that the NDI team doesn't know about you?
People who know me now would be very surprised to learn that my 4-year-old self was torn between two careers – an Opera singer or saloon girl (ala Miss Kitty from Gunsmoke)!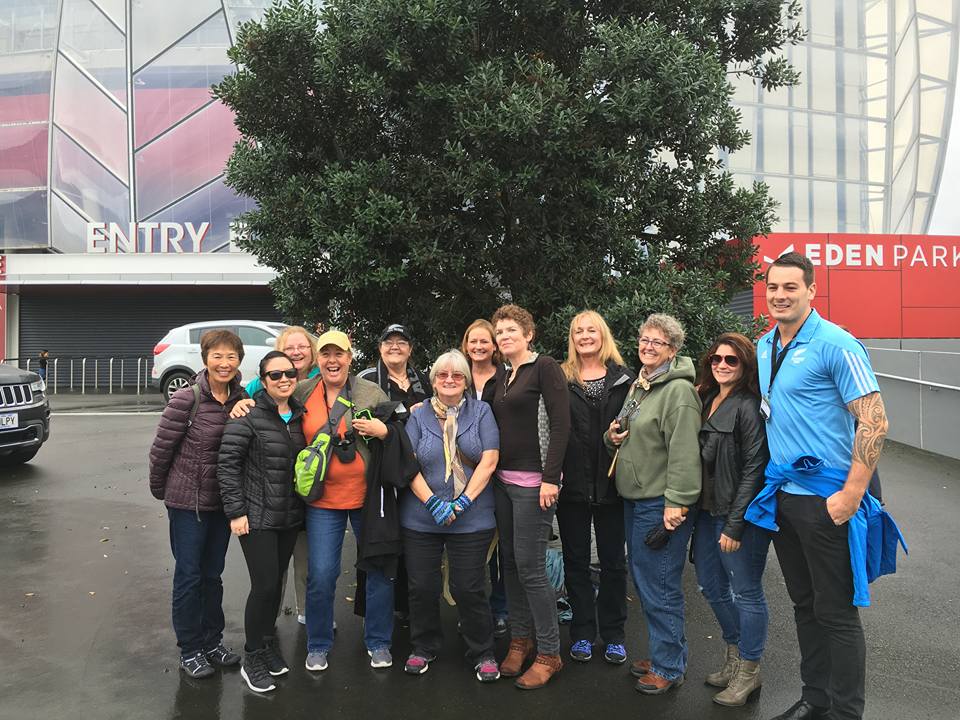 When you're not working, what do you like to do in your free time?
I enjoy traveling and experiencing new places via walking tours (guided or depending on the kindness of my iPhone GPS). I recently took a 21 day tour of New Zealand – it was the trip of a lifetime! I went from one end of the North Island to the other – with a group of strangers who quickly became life long friends. We even attended a Rugby game at Eden Park – Go All Blacks! I also love to learn and often take classes (baking, knitting, creative writing) through the Loudoun County Adult Education program.
Thank you Kathi for all you do!