What We're Building: Jen's Week In Review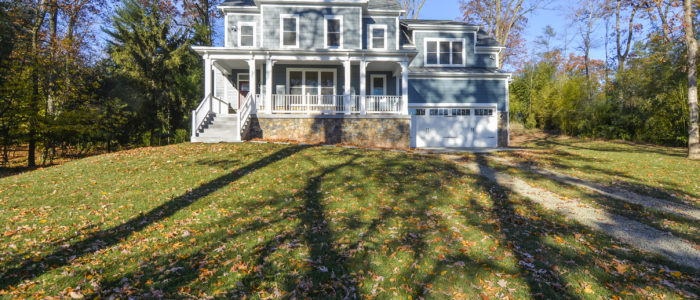 I hope you and your family had a wonderful Thanksgiving weekend! Paul and I hosted his sister and her family from Florida and had a blast showing them around DC. More on that in a bit. But first…
Settlements
We settled this beautiful Langley Model in McLean.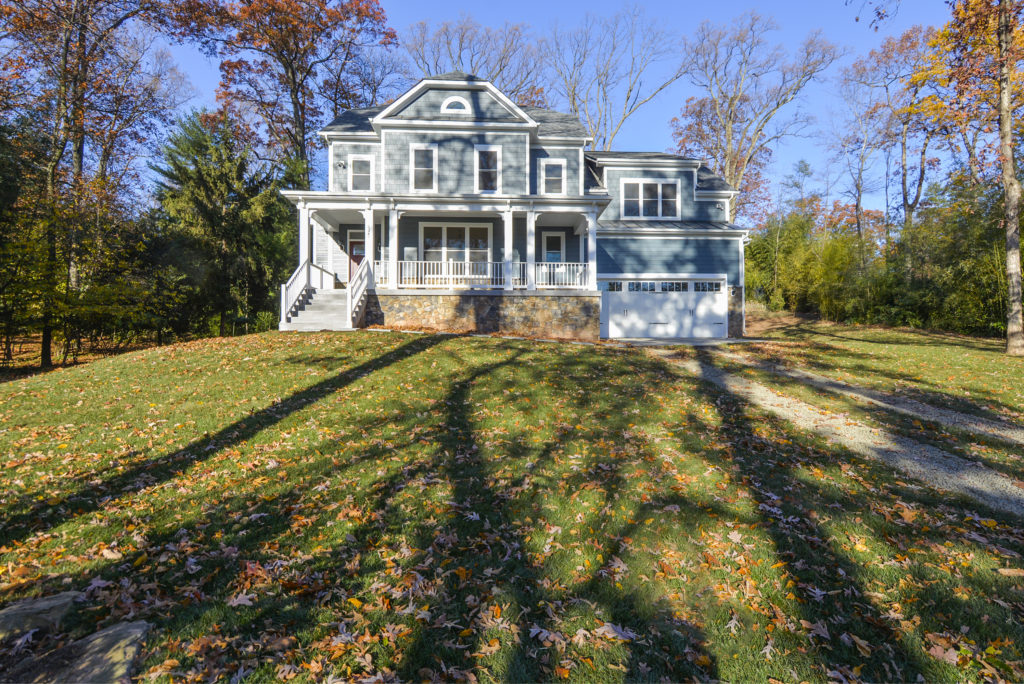 I love this model, and I loved working with this sweet family. This is the second family this year we've built for who send their children to the same preschool as we send our boys. Small world and always fun running into them at drop-off or school events. I'll miss seeing them at school (kids have graduated!) and around here. But check out their gorgeous new home…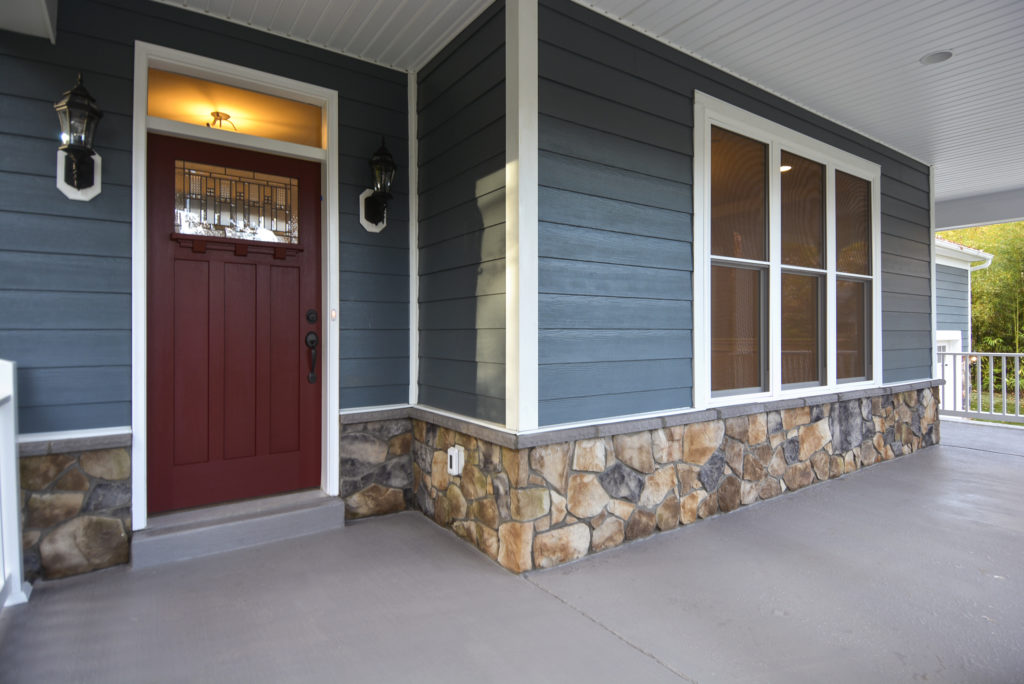 The Langley Model front porch is the perfect size.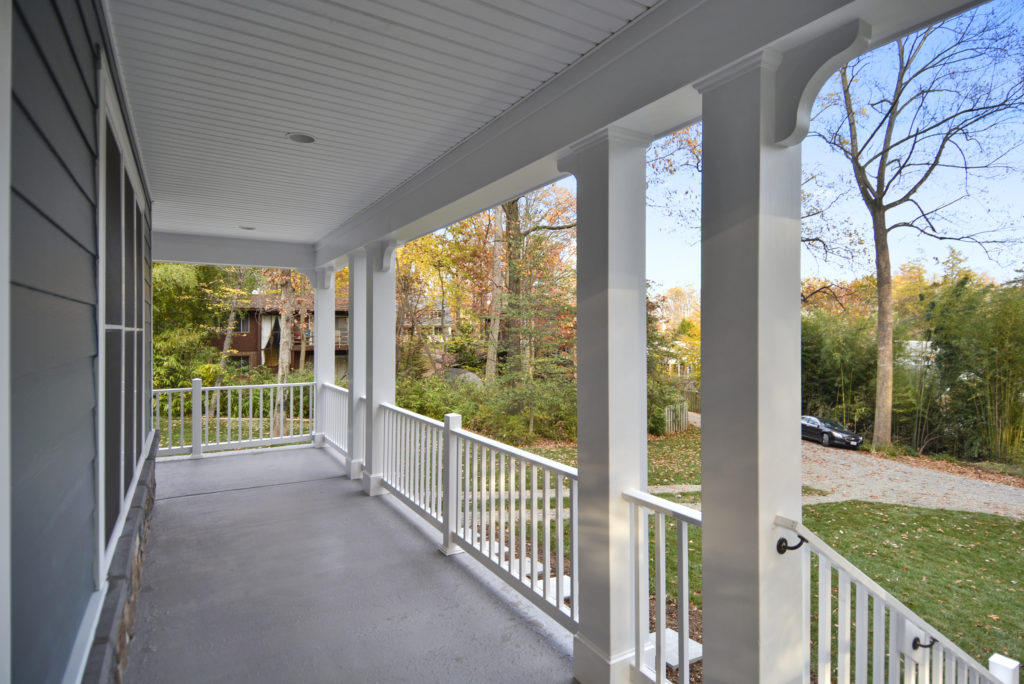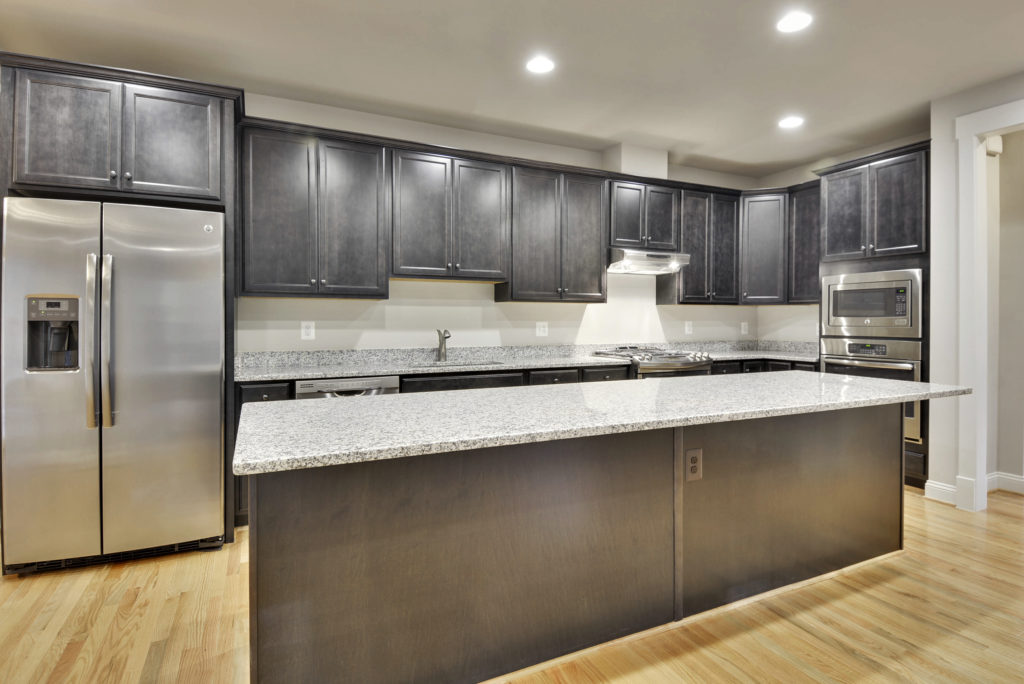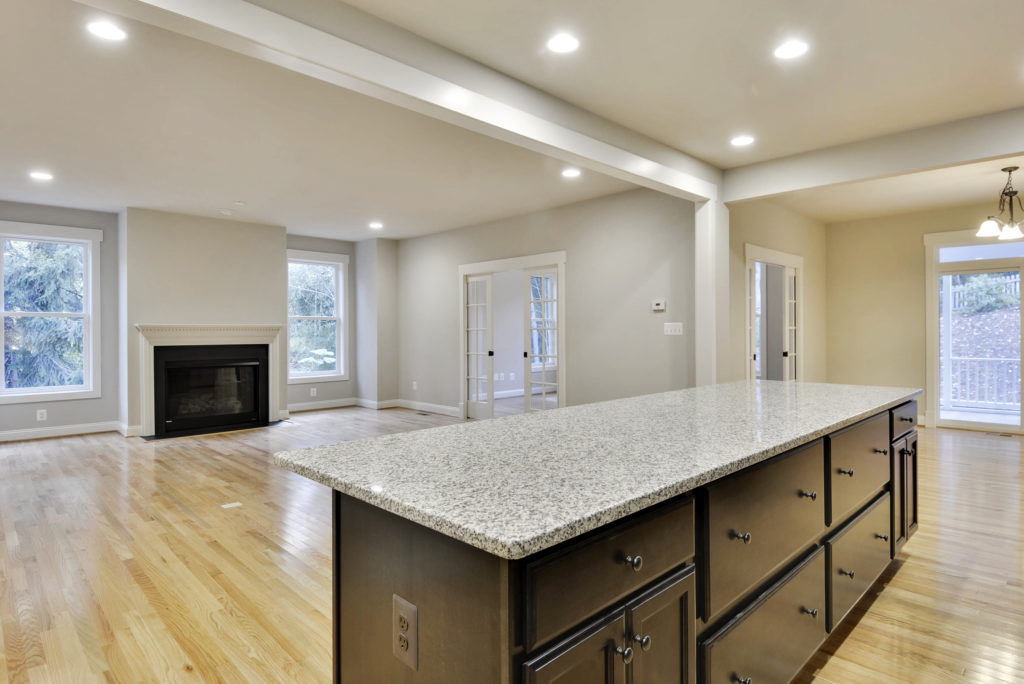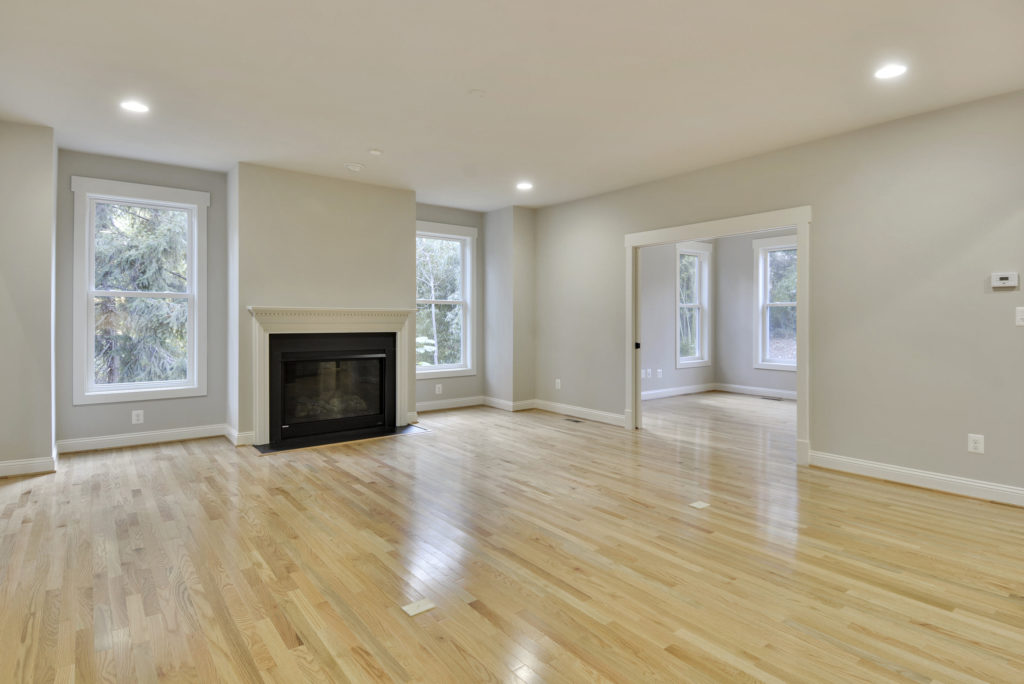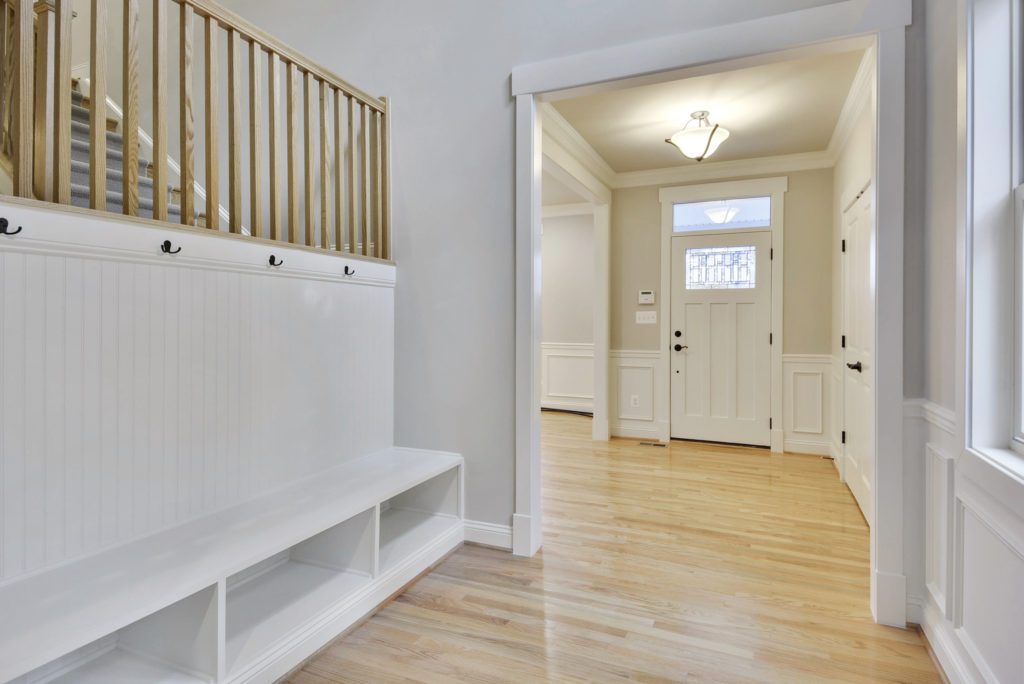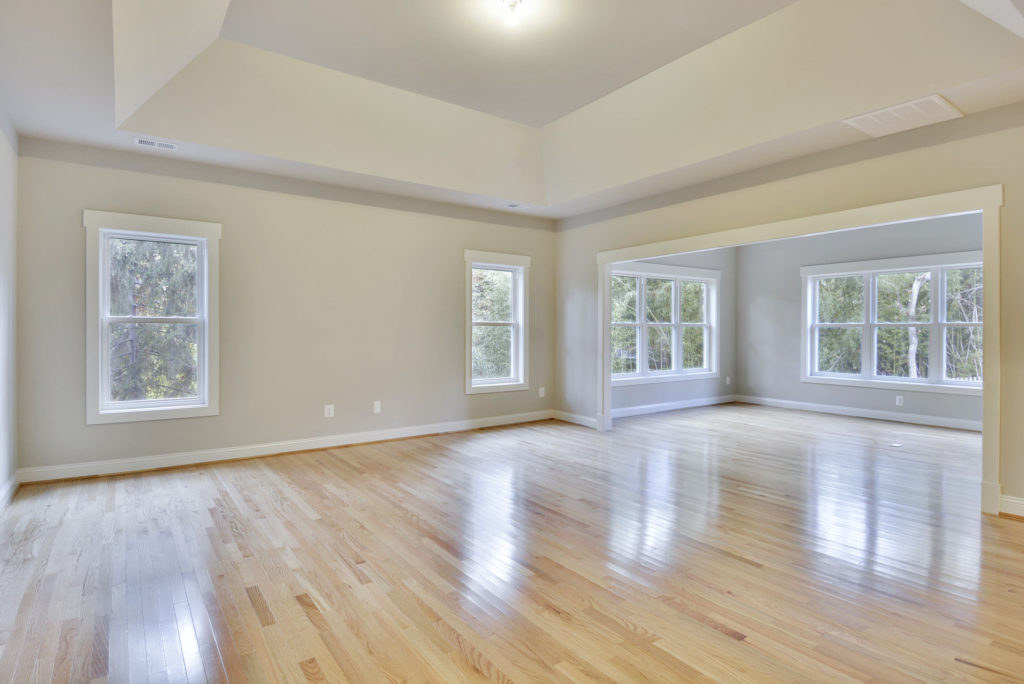 And we finished this Custom Fairlington in Arlington this week. So pretty…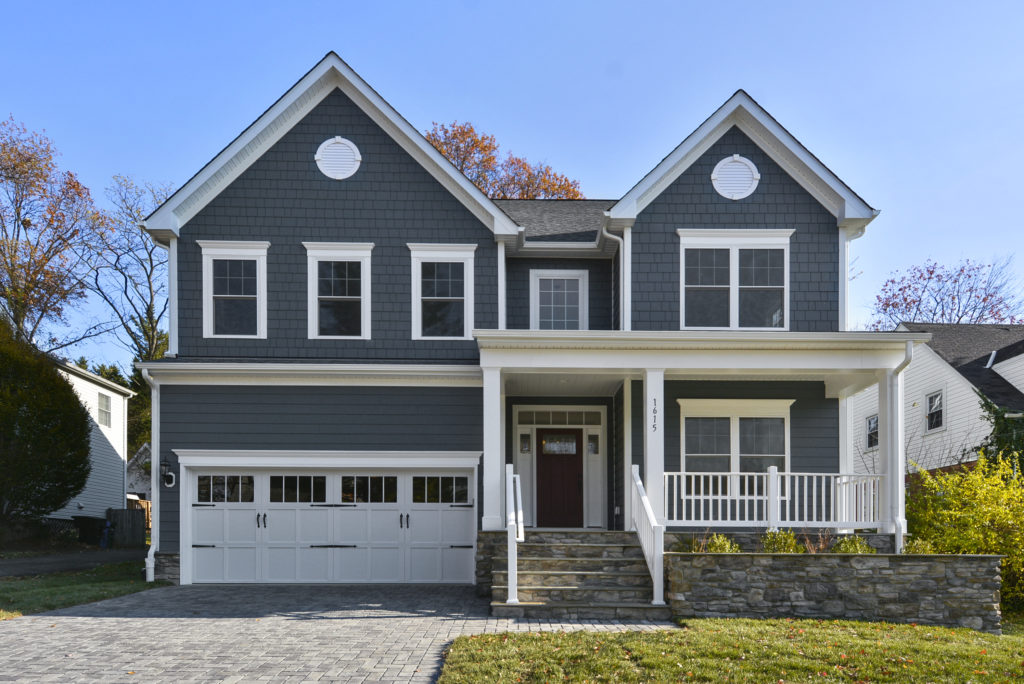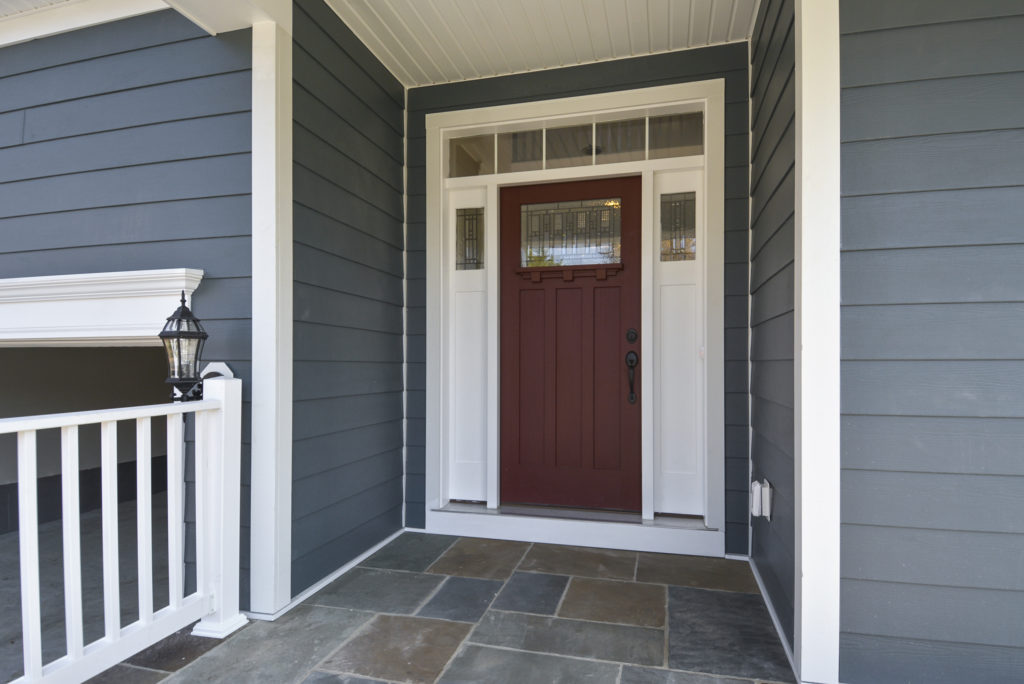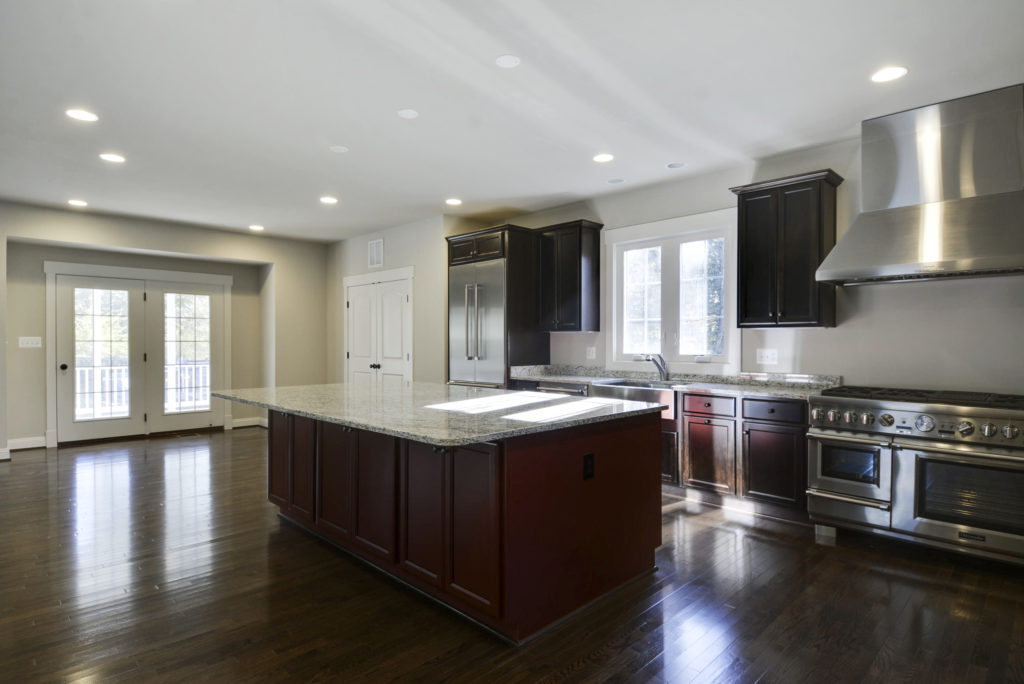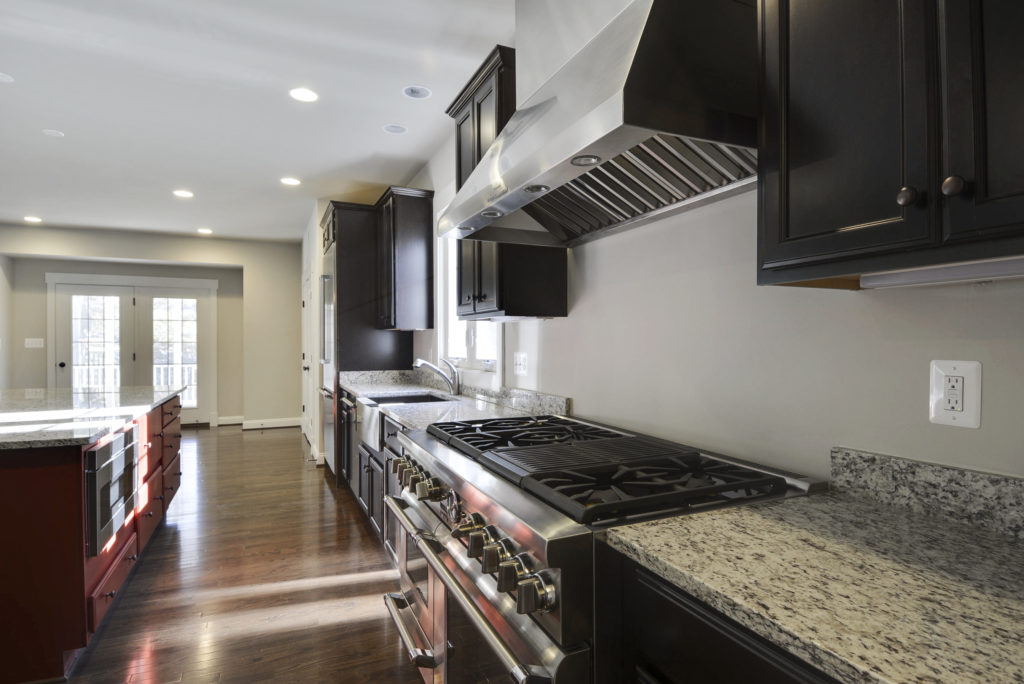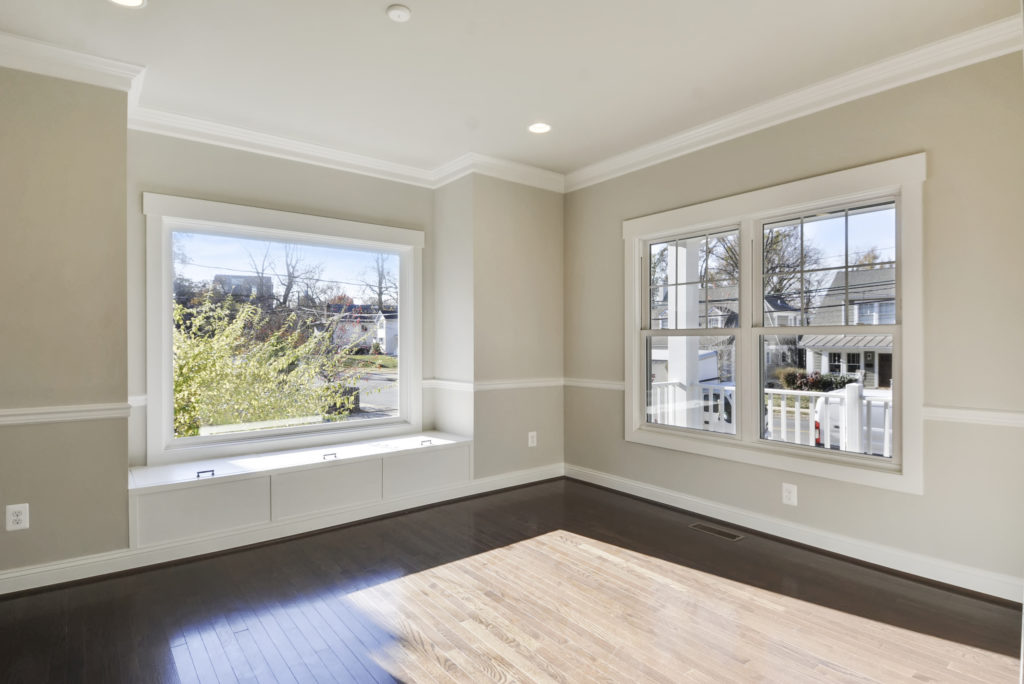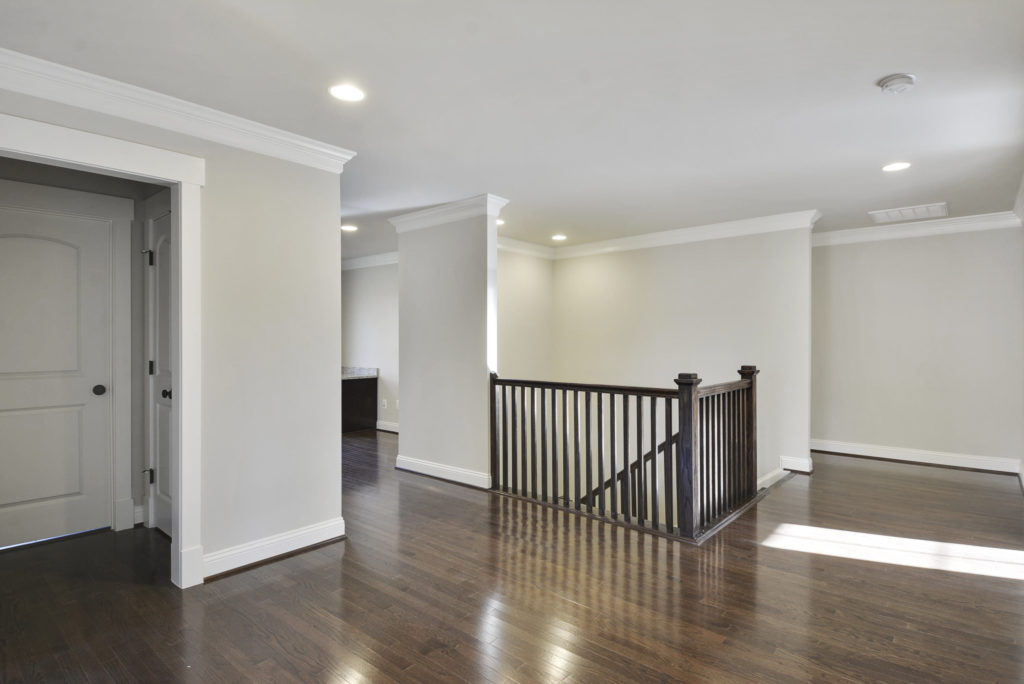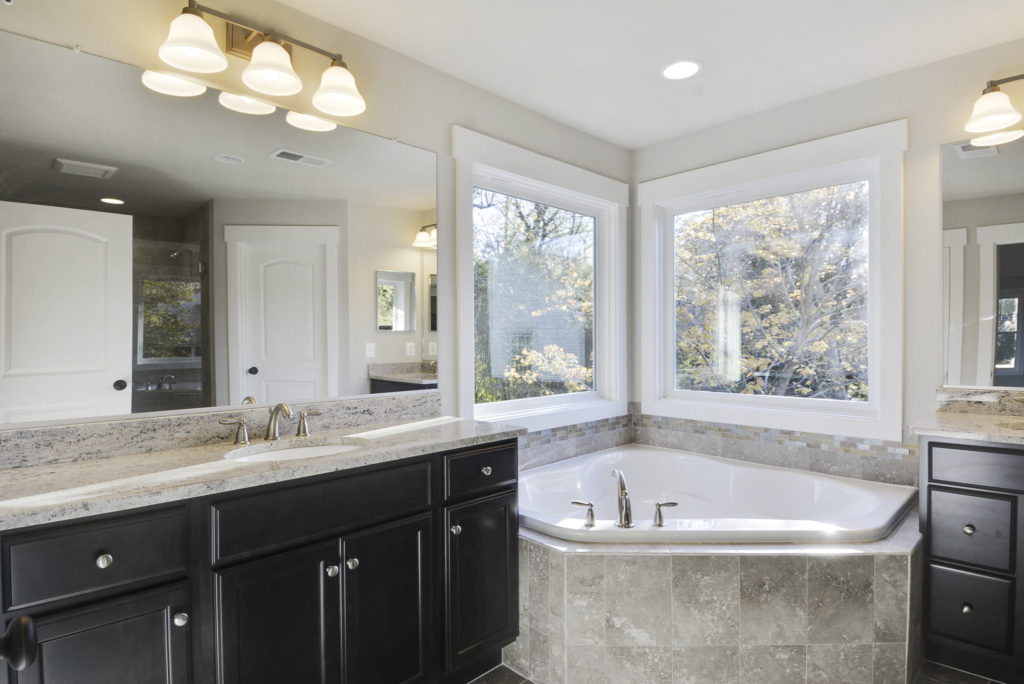 This Week On My Blog
Did you see my post this week about Have Fun with Your Kitchen: How to Choose A Different Color Island?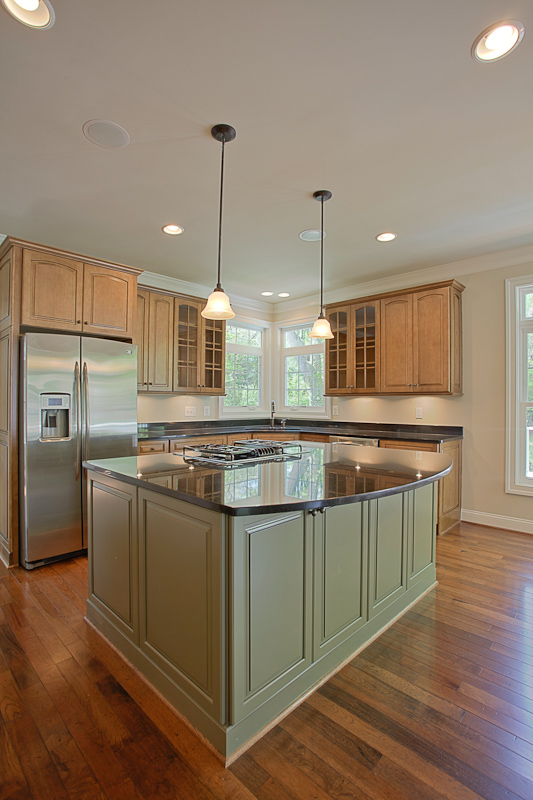 If you're looking for ways to design your kitchen with a trend that can stand the test of time, check it out!
And our latest Meet The Team Q&A is about our own Kathi Brown. She keeps us all in line and on track – thank goodness for Kathi!
Falling In Love With My Hometown (All Over Again)
As I mentioned earlier, we had family visiting for Thanksgiving. It's always fun having visitors who want to sight-see downtown. We spent Wednesday visiting the Capitol and the Law Enforcement Memorial (our brother-in-law has been a police officer for 30 years!).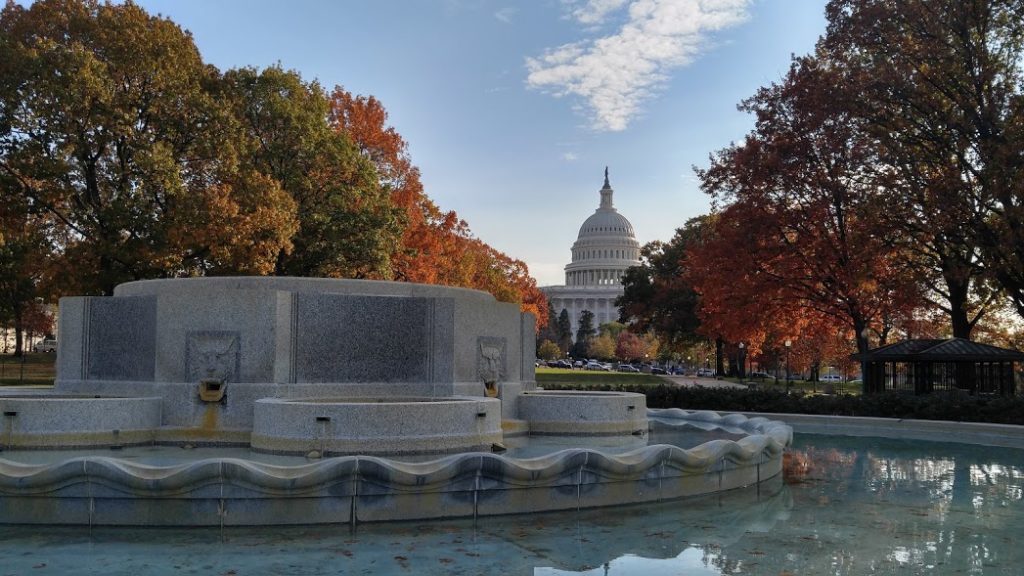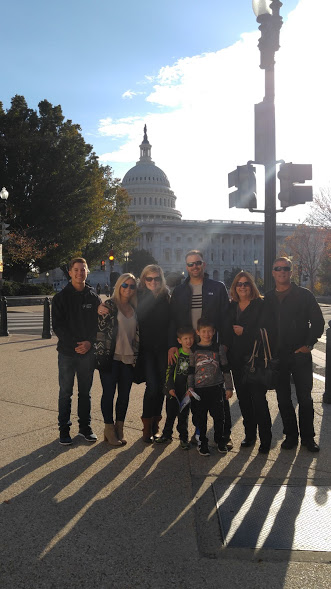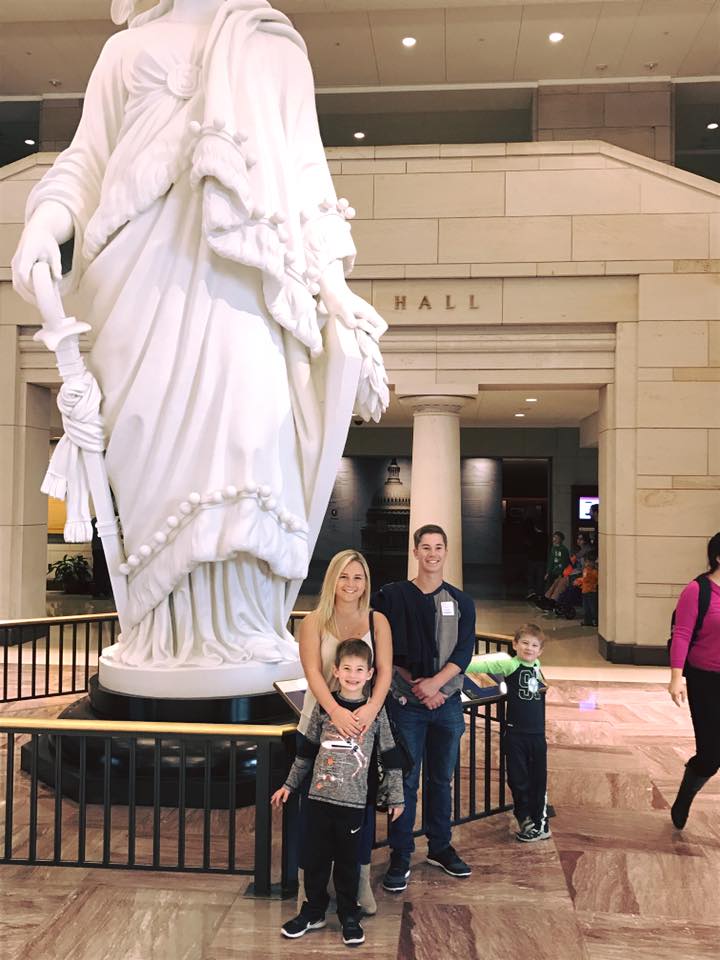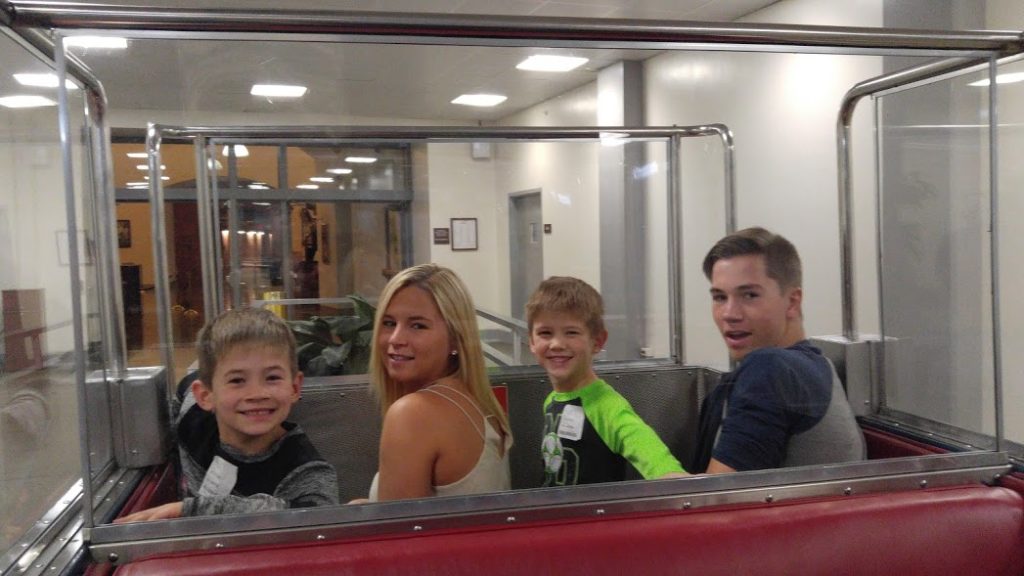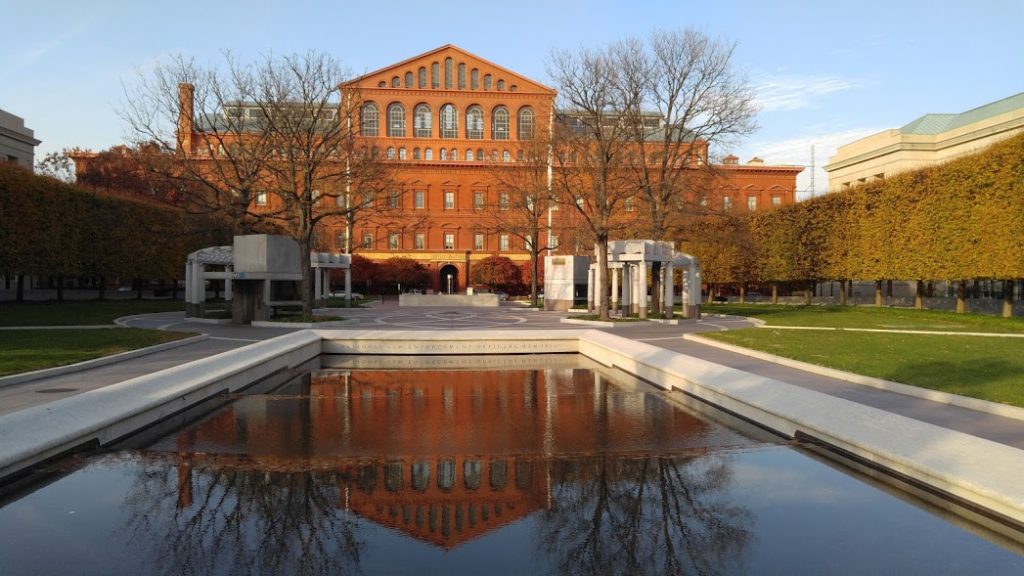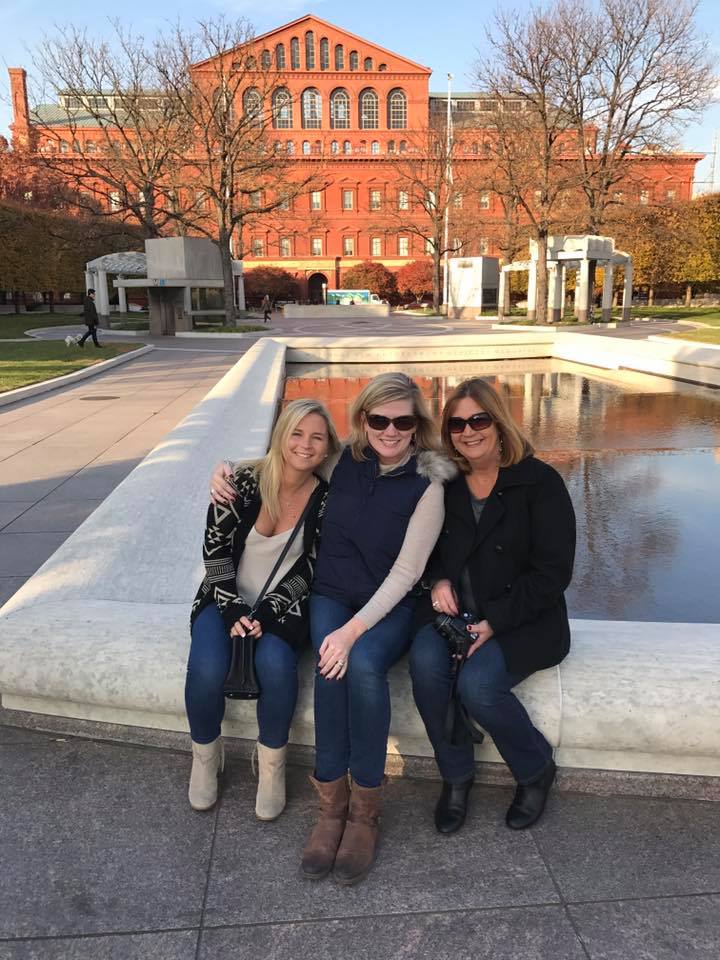 On Thanksgiving Day, we cooked in the morning and then scooted downtown for a bit to walk around the memorials.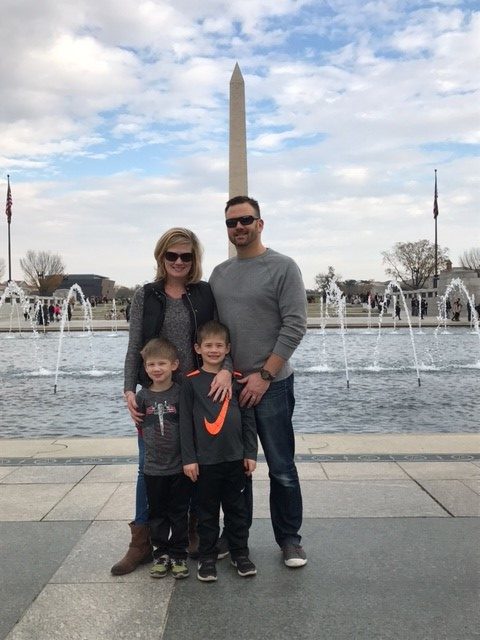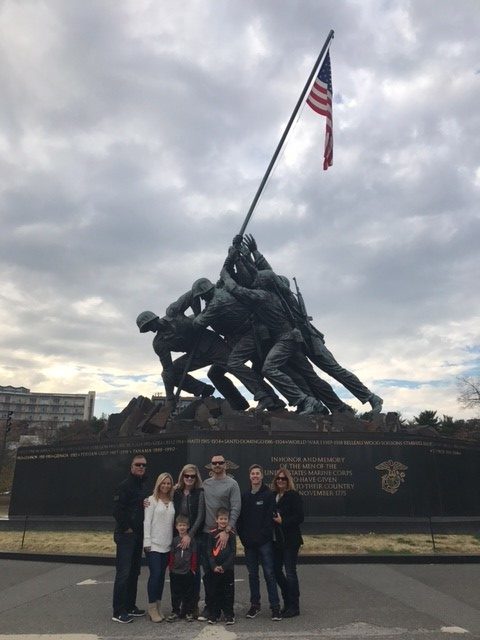 And then on Friday, we had the opportunity to do a tour of the Supreme Court. Our BIL had a connection with someone who serves on the Supreme Court Police, and he gave us the most amazing behind the scenes tour! The cousins played basketball on the "highest court in the land"  (ha!) which sits above the main chamber.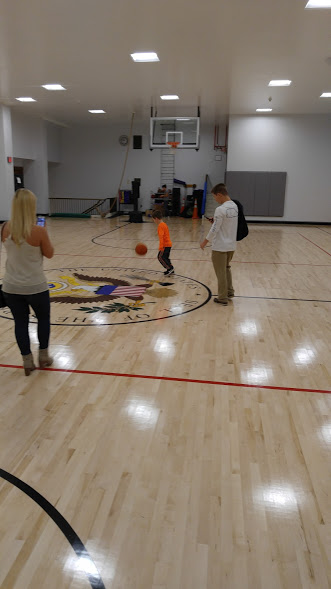 I was born and raised here, and this was definitely one of the coolest things I've ever done in DC. It will be something I will always remember.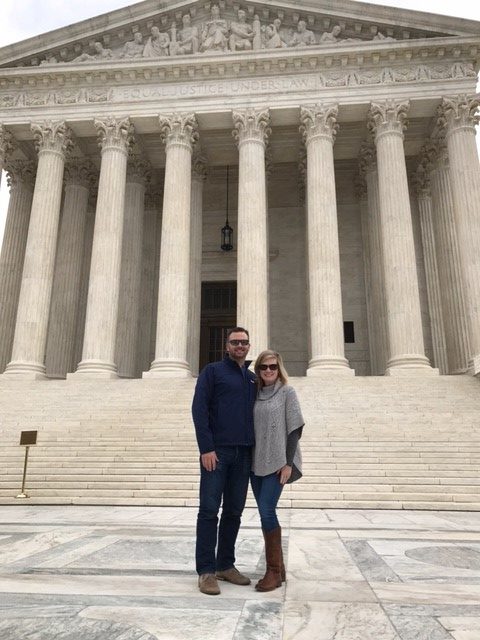 Out To The Country
Our family headed back to Florida on Saturday, so we headed out to Purcellville to cut down our Christmas tree. This is something we do as a family every year, and we always have so much fun! I love Norway Spruce trees, but they're not easy to find. We stumbled upon Loudoun Nursery, and they have the largest selection of Norway Spruce I've seen in this area. And you can pull your car up close to the trees so you don't have to drag it back to your car.
We found a beautiful Norway Spruce.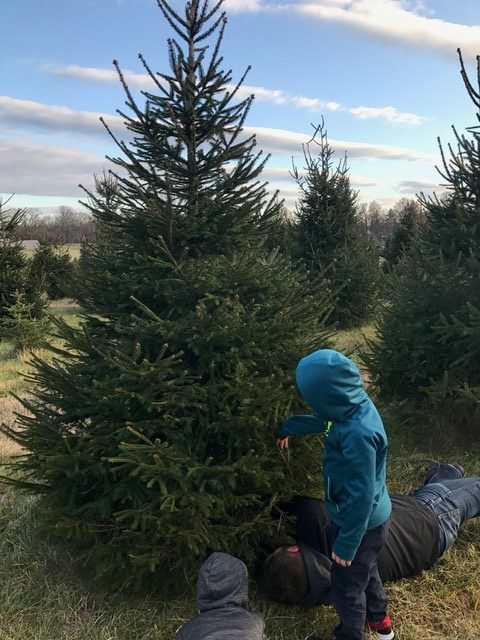 Getting it out of the ground was not easy and figuring out how to get the tree back to the barn for baling was just comical (it ended up on top of the truck).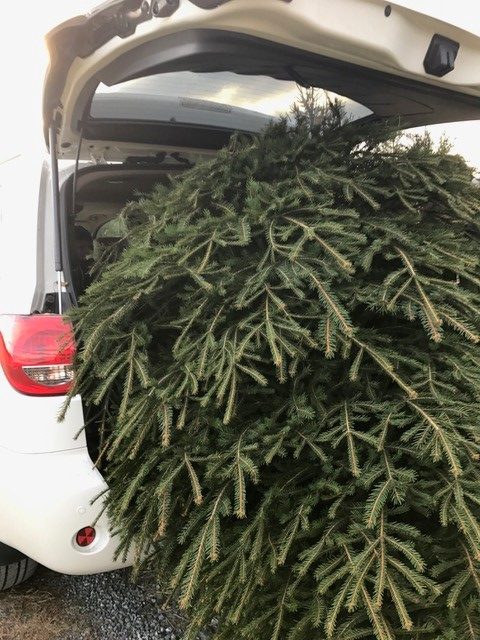 But oh how I love it when the tree is up! Worth all the effort – right Paul?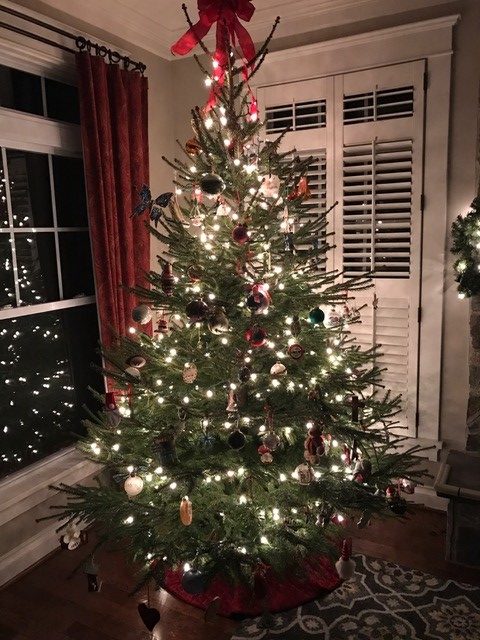 Have you started decorating for Christmas at your home?
Thanks for stopping by my blog today – it means so much to me. Wishing you a wonderful kick off to the Christmas season this weekend!
Dream Big. Build Smart.