Planning The Perfect Pantry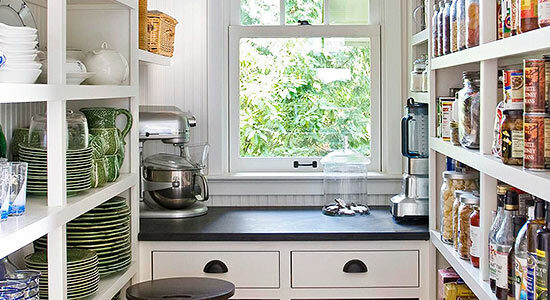 Kitchen pantries have been around for centuries, and while the pantry size, shape, and even the content have evolved, one constant remains. A properly organized kitchen, starts with a properly organized pantry!
When you're building a custom home, putting some thought into your pantry during the planning process will make your daily life easier for years to come (same goes for your kitchen cabinet design). The pantry is a space you can use every day—usually multiple times a day—and when done right, it can keep everything at your fingertips while being out of the line sight for you and your guests.
Here are some steps to planning your perfect pantry!
Step 1: Look at your current pantry use.
In your current home, what does your pantry look like? Do you make monthly trips to Costco and keep large stocks of dry goods, or do you shop weekly and buy only what you need? Do you store backup paper towels, napkins, and dish soap in the pantry? What about pet food and treats? Extra table linens? Make a list of everything you typically have in your pantry or would want to keep in your new pantry.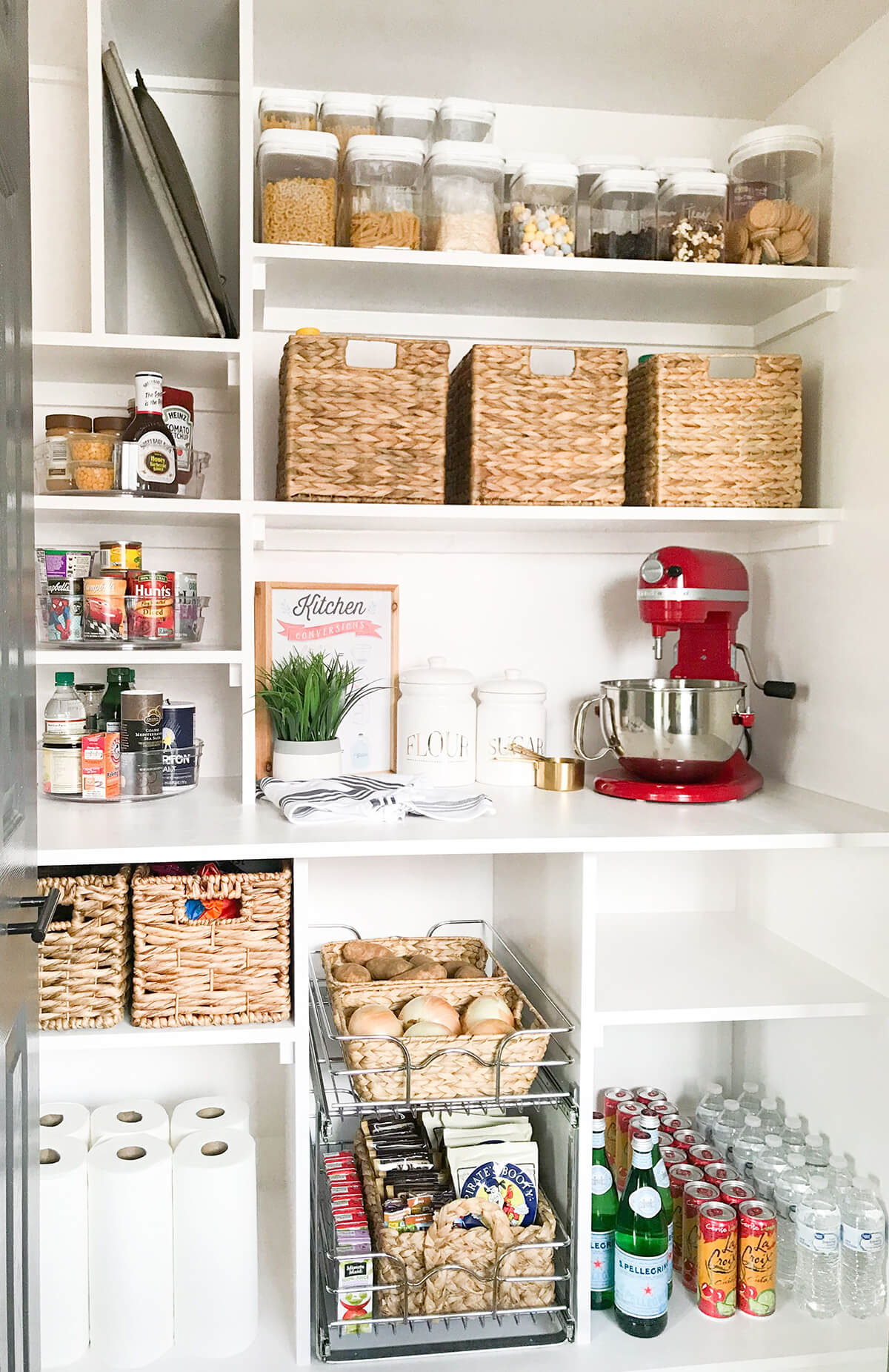 Step 2: What changes do you want to make for your new pantry?
Maybe your current pantry feels a bit overwhelming and you'd like to streamline it by moving paper products to a different location. Maybe you'd like to try some new kitchen gadgets, but you don't have the space. Or you've recently started entertaining more and would like more space for your appetizer platters (burrata board, anyone?). Make a second list of exactly what you would keep in your ideal pantry. This may be longer or shorter than your first list!
Step 3: Decide on pantry size.
When you're building a custom home, it's easy to think that bigger is better. But that's not always true. Excess space attracts clutter, so it's best to plan for exactly what you'll use. Take your list of everything you'd store in your ideal pantry, and use it to decide how big your new pantry should be. You can actually figure this out easily on paper by drawing out your potential pantry and labeling where everything will go. When you visually plan a place for everything, you'll end up with a pantry that is just the right size.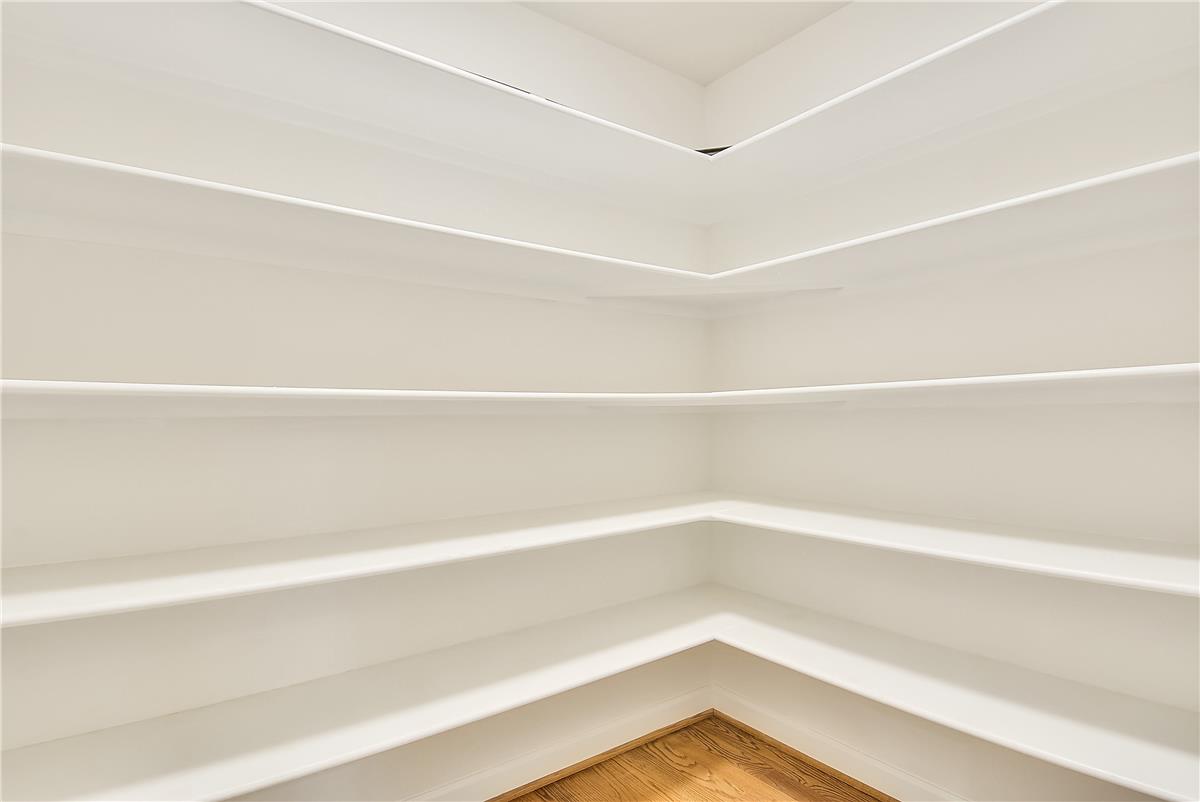 Step 4: Decide on shelving details.
Typically, open shelving works well for pantries. Being able to see everything means it's easier to avoid double-purchasing or forgetting about something until it goes bad. However, closed shelving can be useful to organize and hide items that you don't use often. Finally, some people install a countertop in their pantry if they'd like to use small appliances in there and keep the main kitchen countertops clutter-free.
One of the best parts of building a custom home is that you can tell your builder exactly what will work best for your life. Communicate your pantry space and shelving needs to your builder, and your perfect pantry can become a reality!
Dream. Build. Live.