Jen In The Kitchen: My New Favorite Kitchen Tools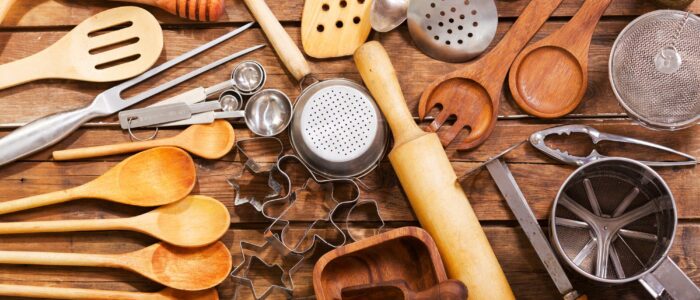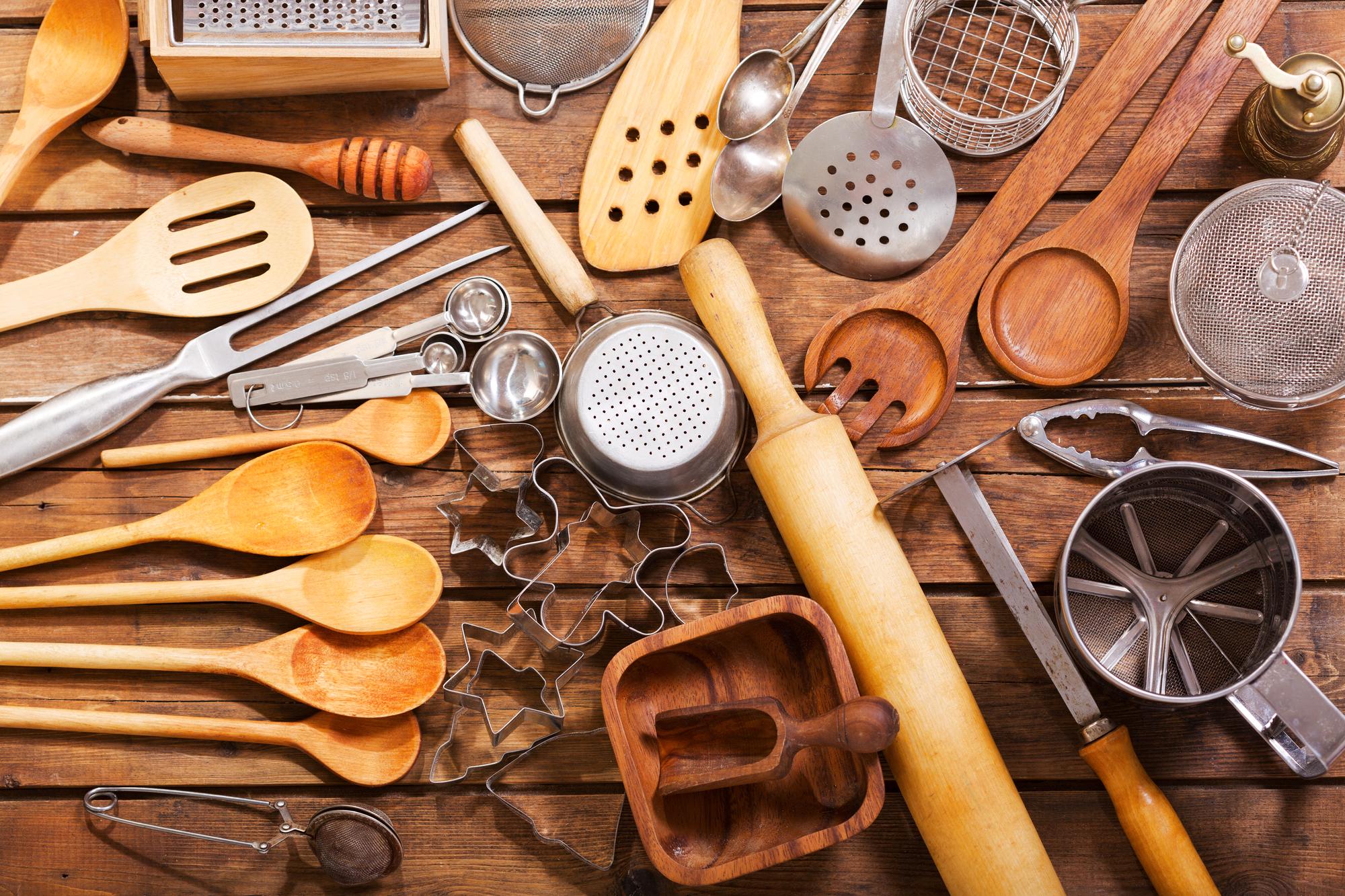 Those who know me, or those who follow this blog regularly, know I love to cook and entertain. I also love a good kitchen gadget, but I'm not into kitschy tools. When I pullout a kitchen tool, it needs to check a few boxes…
Box #1: Is it easy to use?
Like the recipes I make, the tools I use to cook need to be easy breezy. This is a must. If something requires a lot of setup, or is awkward to use, I'm not using it (even if I already own it!). I make a lot of citrus based recipes, so I thought buying a citrus juicer would make the task of freshly squeezing lemons would be made easier with a juicer. Wrong. After trying it a couple of times, I found myself reaching for my manual juicer cup instead. So much easier, even if it requires a little muscle.
Box #2: Is it easy to clean?
I do not, I repeat do not, like to do dishes. Paul and I are celebrating our 24th wedding anniversary this year, and for a good portion of our marriage, we've had an unspoken agreement that I do the cooking (which I love), and he cleans up (which I know he doesn't love but he appreciates a clean kitchen). Thank the good Lord for Paul! Even though I don't do dishes, I do try to be mindful of the mess I'm making, knowing someone else is cleaning up behind me. So when I pick up a new kitchen tool, it must be easy to clean!
Box #3: Does it improve the outcome of what I'm cooking?
I look for kitchen tools that make it easier to complete a task or contribute to the "look" of the finished product (we want our food to taste AND look good, right?). For example, when I need to slice vegetables and I want them to be uniform in size (or very thin), I always pull out my mandolin. It slices better than I can using a knife. I love using it for one of my go-to appetizers, Spicy Tuna Tartare.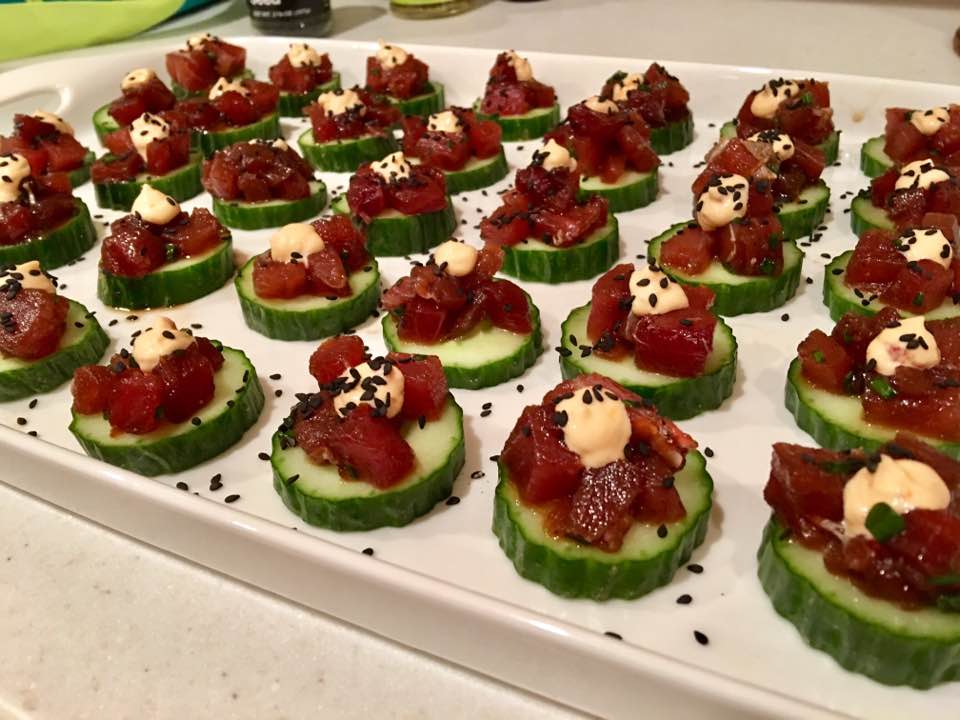 I recently added a few new kitchen tools to my kitchen. They check all the boxes, so I thought I would share them with you today!
The Pepper Cannon
Paul gave me a Pepper Cannon for my birthday last year and holy crap I love this thing. It claims to be 10x faster than other grinders, and I can attest to this since we have performed many experiments in our house – The Pepper Cannon vs my old grinder. There is no contest.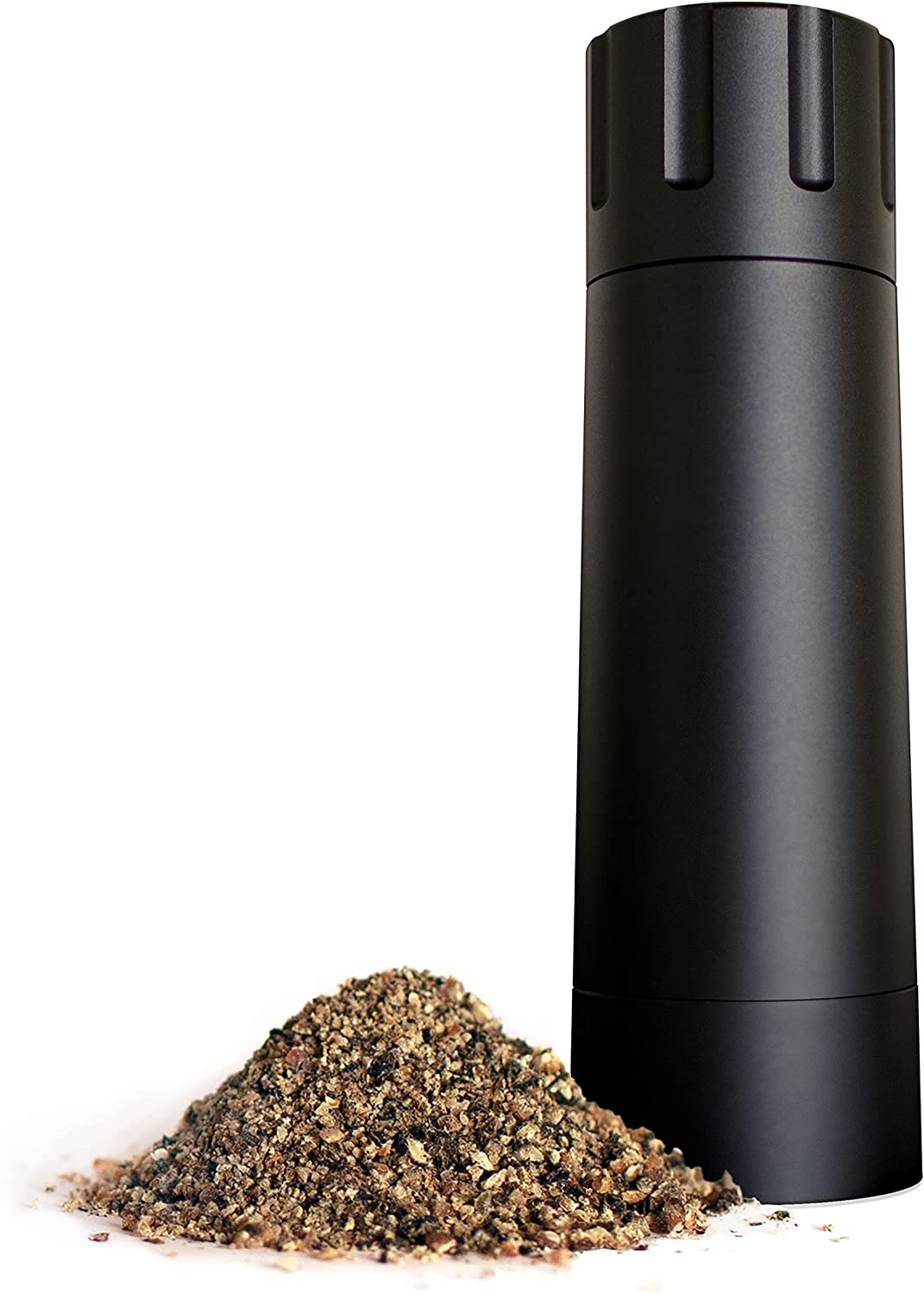 It's Easy To Use
It's Easy To Clean
It Improves Outcome
It's expensive but totally worth the money. Just think of the cost per use!
Mini Food Chopper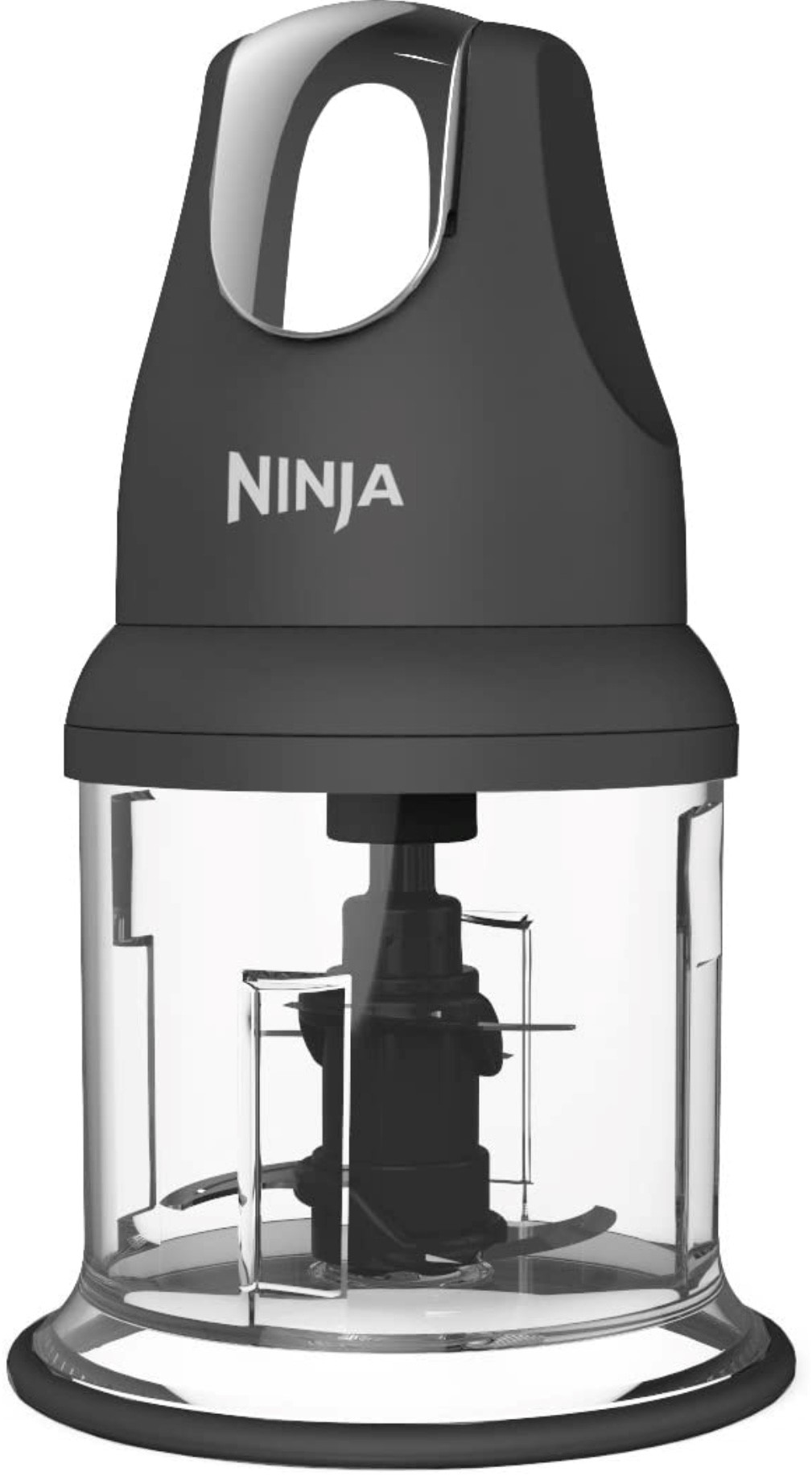 I never thought I'd like a mini food chopper. I actually like chopping when I cook, (even thought my knife skills are lacking), but this tiny little thing does a lot of heavy lifting for me. I love to make homemade Bolognese sauce, which is an all day event (but so worth it). I save so much time using the mini chopper for the veggies that go into the sauce.
It's Easy To Use
It's Easy To Clean
It Improves Outcome
I still use my big Cuisinart Food Processor (a wedding gift!), which requires some setup, but it definitely serves a purpose, especially when I'm making one of my favorite salads, (which I make on repeat)!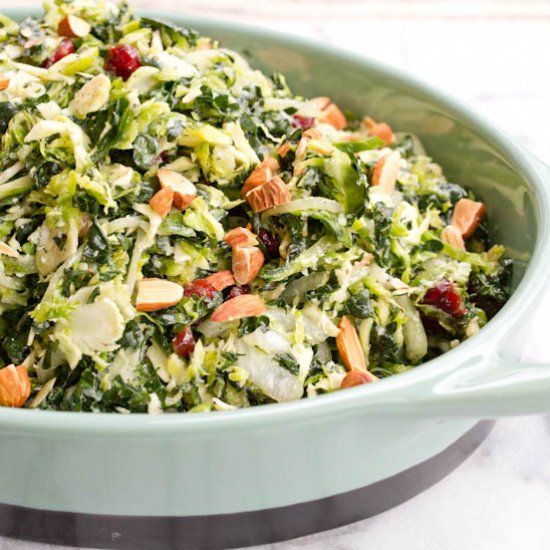 Meat Chopper and Grease Catcher
Talk about kitschy. Two things I never thought I needed in my kitchen, and now every time I need to brown meat, I'm reaching for my handy meat chopper and grease strainer! The chopper literally breaks up ground meat in 2.2 seconds, and the strainer helps keep the meat in the pan while draining out the fat.
It's Easy To Use
It's Easy To Clean
It Improves Outcome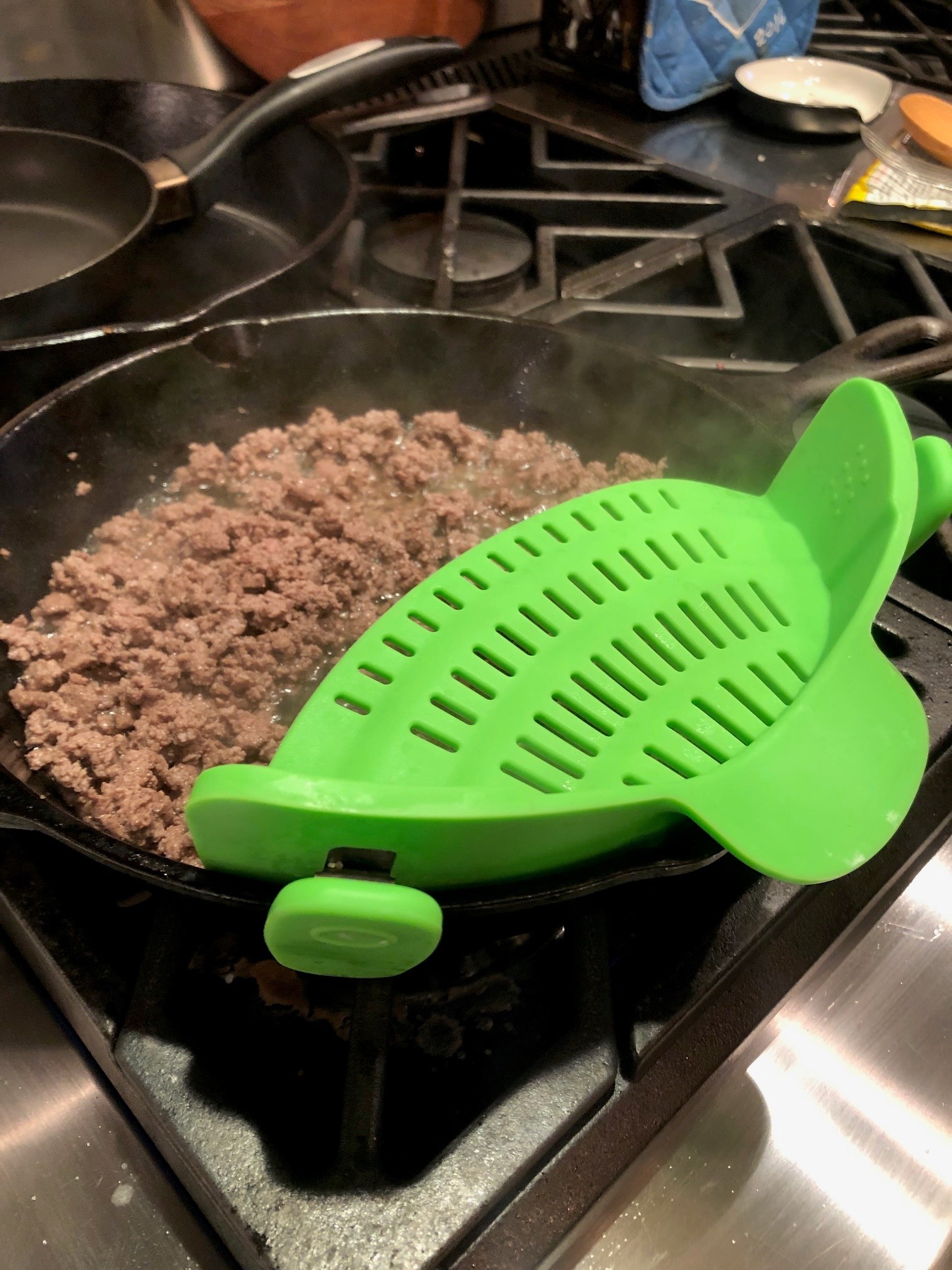 I cook simply, but that doesn't mean I don't want things to be easier. What your favorite kitchen tools that make life in the kitchen easier?
Dream. Build. Live.