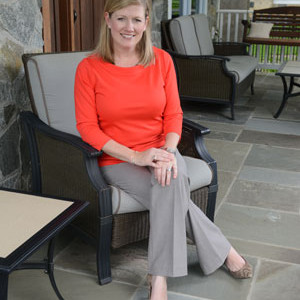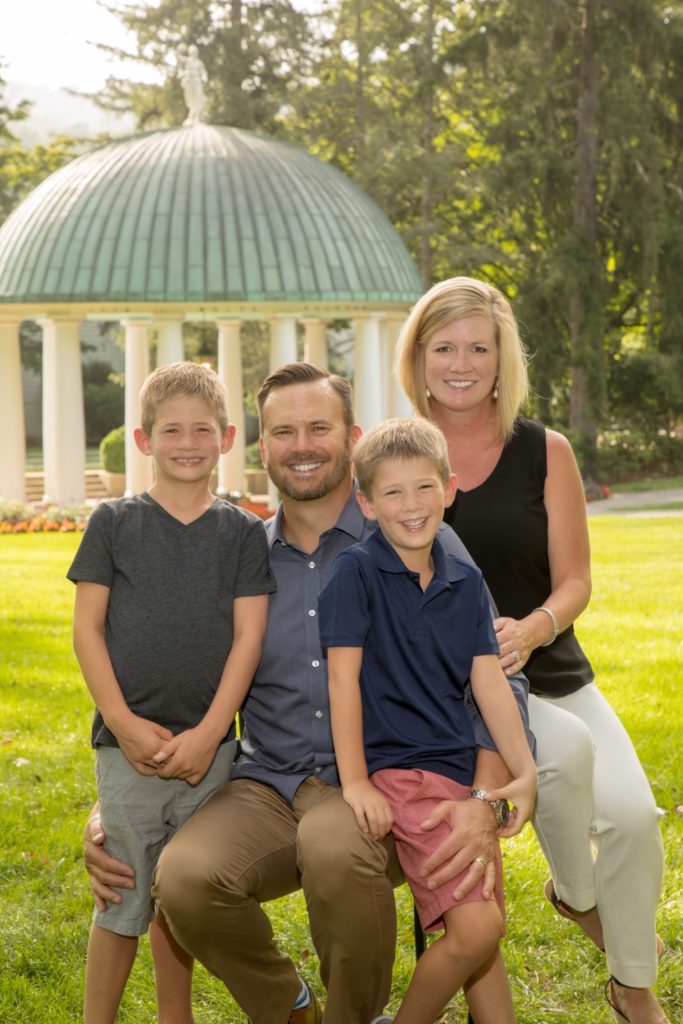 Welcome!
If you are looking for a custom builder in Northern Virginia, you will do a lot of research.  You will ask your neighbors, your friends and your family what they think.  You will Google.  You will scour builder websites. It's all part of the decision making process and it's all good.  I hope you will spend some time on our website and see what makes NDI different and why we take building your home so personally.
Since 1988, we have built nearly 2,000 homes in the northern Virginia area. Our experience and our service is why many of our clients have been back to build a second, third, even fourth home with us. We believe in treating every client as an individual and that means doing everything we can to accommodate their individual needs. We may build homes, but we sell our exceptional service.
We earn our reputation every day, with each new home we build, and every client we serve.  Quality, service and value are the cornerstones of our process and our pledge to you.
Quality – Our commitment to quality is unsurpassed. We guarantee it. Each and every NDI home demonstrates the highest quality standards you can expect when you build with NDI.
Service – Our team is committed to treating each client as we would want to be treated. We realize the personal decision it takes to choose a builder, and we take that to heart.
Value – When many builders were scaling back their standard offering during the recession, we made an intentional decision to enhance our standard home. Building a custom home the NDI way is one of the best investments you can make.
Since 1988, NDI has worked diligently to become the custom homebuilder of choice across the Northern Virginia region. Our team of talented design, construction, sales and service professionals have years of experience in the custom home building business, with an average tenure at NDI of over 15 years. We are committed to serving our clients and providing them with quality they deserve.
Thank you for considering NDI. I know there is a myriad of builders in the area offering various choices and I appreciate the opportunity to show you what NDI has to offer.
I hope you enjoy your experience with NDI.
Sincerely,
Jennifer Landers
President
New Dimensions, Inc.
LandersJ@newdimensionsinc.com
571-719-7217