Complete Custom Home Program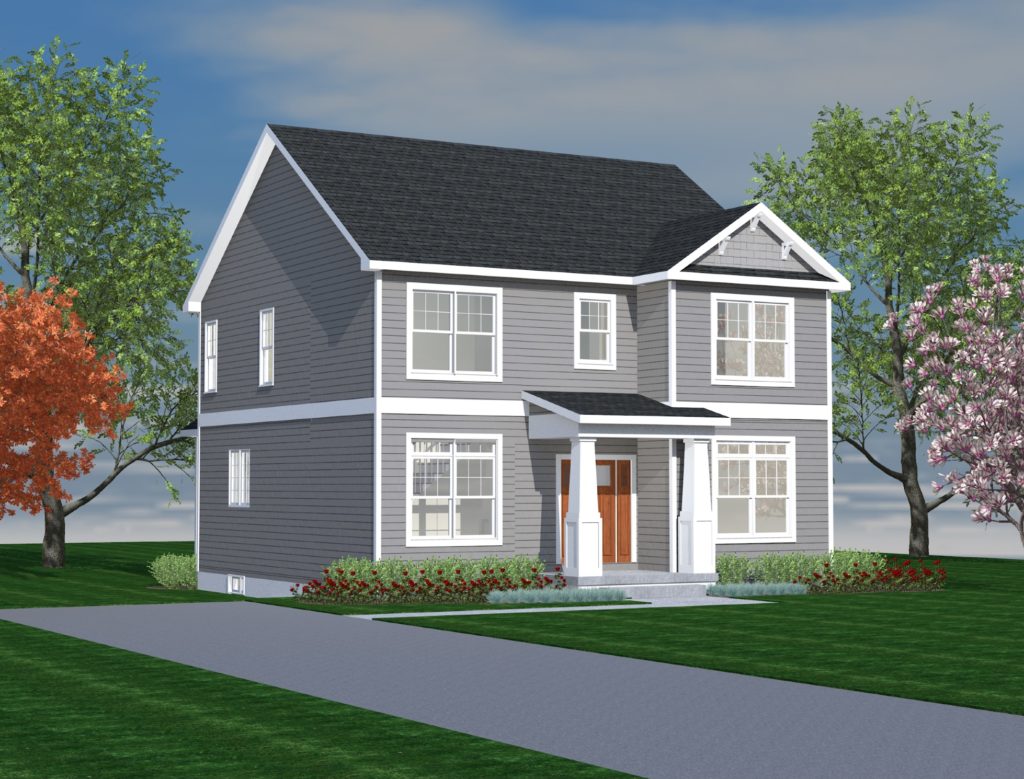 Most of our clients will take one of our models and customize it to fit their needs. It might mean adding a morning room off the kitchen, finishing the basement or turning a two-story family room into a one-story family room with finished space above. But some clients have very specific ideas about their home, and they don't always find exactly what they want in our portfolio of designs.
Our Complete Custom Program allows the client to take their design from concept to completion in not much more time than it takes to build a design out of our portfolio. At NDI, we build several Complete Custom Homes each year. With just a few tweaks to our process, we can take an idea from a hand drawn sketch to full blown design.
As long as we can source it, we can build it. Custom doesn't necessarily mean expensive. When we have a client who wants to build Complete Custom, we don't see dollar signs. We see an opportunity to deliver the same NDI value they would receive if building one of our portfolio plans.
Check out these virtual tours and photos of our custom homes: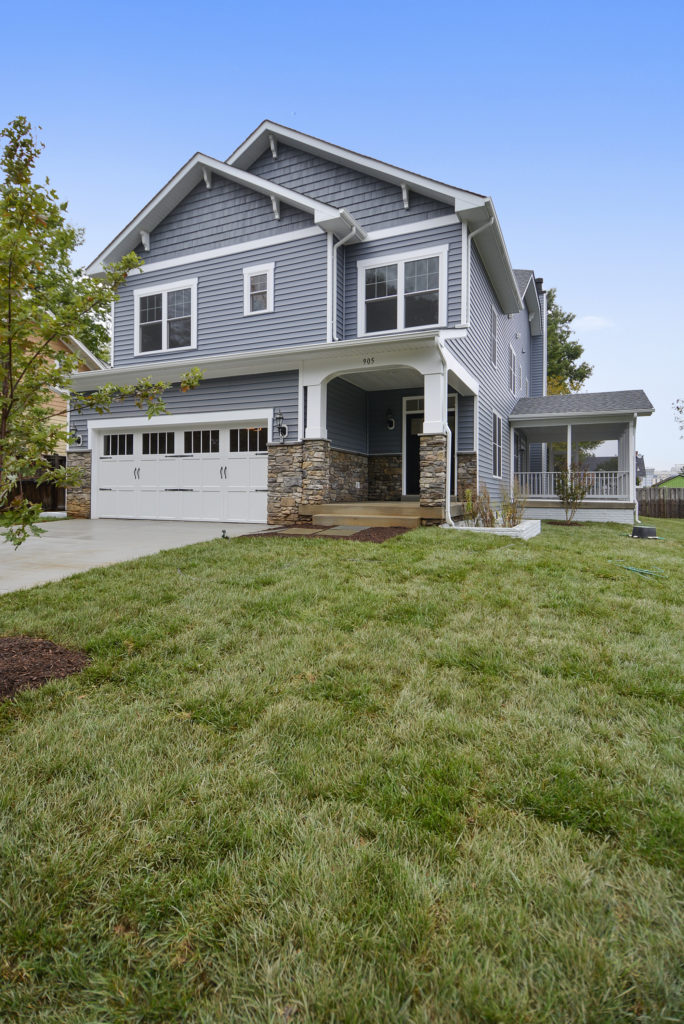 To learn more about this program, read Jen's Part I and Part II posts on building a custom home. Then contact us at hello@newdimensionsinc.com or call us 703.361.1605 to meet with a Sales Associate.