Is the Recession Pushed Back?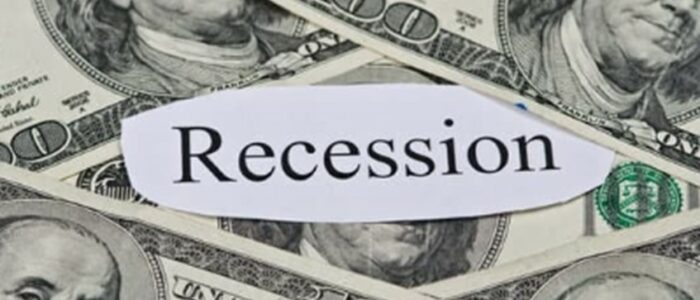 Economists and the media have been predicting that a recession is on the horizon month after month for far too long. After being proven wrong time and time again, it's time to take a fresh look at the numbers and see what is impacting the market. If you want to build a new home, this is going to be valuable information as you make your plans for 2023.
To get right to the point, many economists are now saying a recession will begin later than previously thought. Let's take a look at what's going on:
We don't meet the markers for a true recession.
The National Bureau of Economic Research (NBER)—the organization in charge of tracking U.S. recessions—defines a recession as "a significant decline in economic activity that is spread across the economy and that lasts more than a few months." Our economy doesn't currently meet that definition, mainly due to our strong labor market. February's unemployment rate was 3.6%, slightly up from a 53.5-year low of 3.4% in January.
We could be moving towards a belated recession.
Currently, 28% of economists believe that a downturn will begin by the end of March, while 33% believe it'll be during the second quarter, according to a recent survey by the National Association for Business Economics (NABE). Back in December, 52% of economists thought a downturn would start in the first quarter, according to the December NABE survey. This change is likely due to continued government reports of a robust economy.
It's also possible that we're already in a rolling recession.
As was discussed in a previous update, the U.S. could be in a rolling recession already, where different sectors of the economy are hit at different times. Liz Ann Sonders of Charles Schwab is one expert who believes this to be true. As housing has already experienced a downturn, this could mean that housing may rebound as other industries experience downturns.
What does this mean for the housing market?
If we're experiencing a rolling recession, housing may already be on its way up. We've seen indicators to support this.
If we experience a delayed recession, know that economic recessions do not always bring housing downturns.
So don't let recession fears stop you from living in your dream home!
Contact us at hello@newdimensionsinc.com or 800-406-8555 to build a new home with NDI!
Dream. Build. Live.