Market Update: New Home Sales Are Strong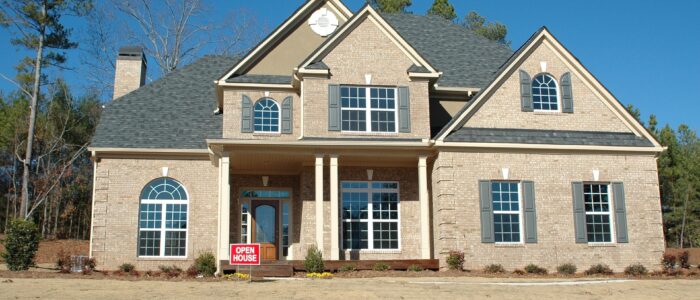 If you are thinking about building a custom home, especially if you're considering tearing down the home you're living in, understanding the value of new homes in this market is very important. There is a lot of data out there and today we're going to sort through the latest numbers and what they mean for homeowners who are on the verge of building a custom home.
New home sales are up!
According to a report from the US Census Bureau and the US Department of Housing, new home sales are up! January's numbers were up 7.2% from December's sales. These numbers are 19.4% below January 2022 sales, but the steady increase we're seeing suggests that the housing market is stabilizing. And it's the highest level of new home sales since March 2022!
Home sales aren't up across the board, though; existing home sales are a different picture.
Existing homes sales are down.
According to a report by the National Association of Realtors (NAR), existing home sales went down 0.7% from December to January. This is not a large change, but it is the 12th month in a row that existing home sales have declined.
So, what's with these trends?
Why are we seeing new home sales go up and existing home sales go down?
Well, it has a lot to do with mortgage rates. Rates have been rising for four weeks straight, and are currently the highest since November 2022. We do expect this to moderate this year, but many current homeowners are reluctant to exchange their lower-rate mortgage for a new, higher-rate mortgage. This is contributing to the low inventory of existing homes for sale, and potential buyers are struggling to find an existing home that meets their needs.
But the demand for homes is out there! So new homes are filling the need. People are realizing that building a custom home gets you exactly what you want. And believe it or not, you can still get a construction to perm loan in the 5%s!
What does this mean for you?
With more choices and lower interest rates, you can feel sure that building a custom home is a smart move. And it's a great time to build!
Contact us at hello@newdimensionsinc.com or 800-406-8555 to start planning your dream home.
Dream. Build. Live.