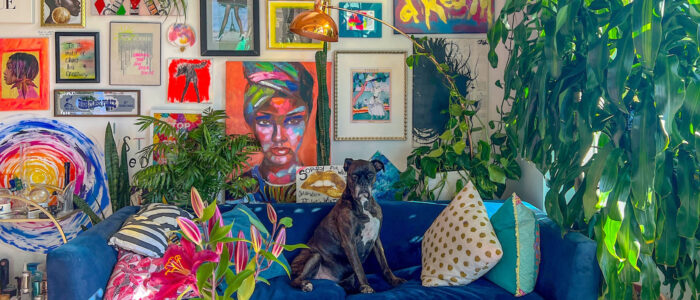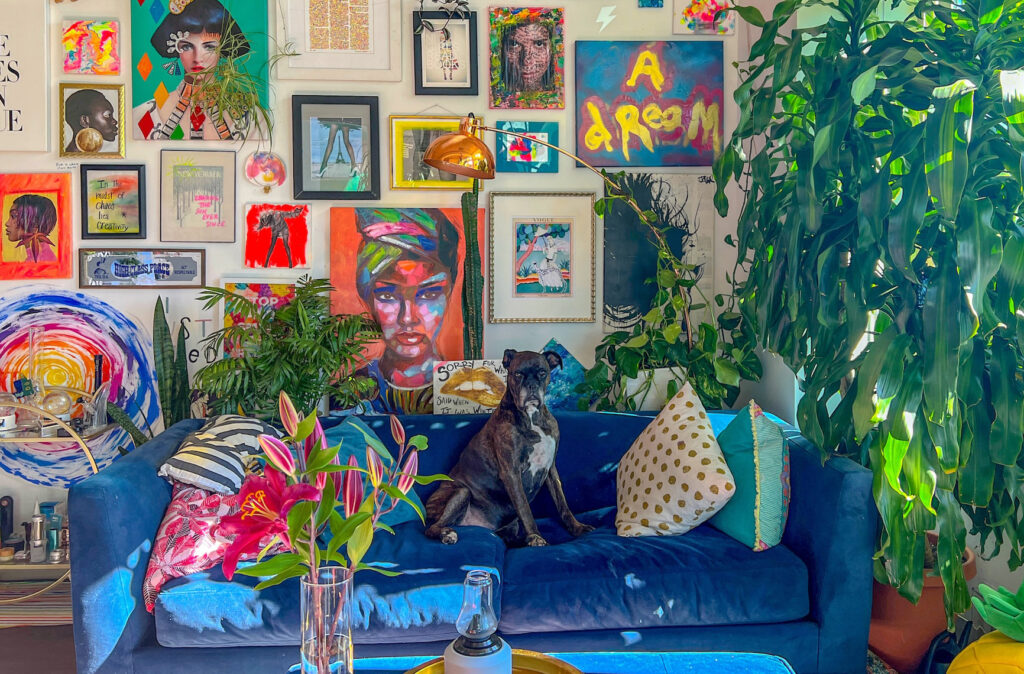 As you may have noticed, we love talking design trends here at NDI!
One trend that's caught our eye recently is maximalism. After years of minimalism being trendy, people are starting to move in the opposite direction. Let's take a look at what exactly maximalism is and how you can apply it to building a custom home—if it's a style you enjoy, that is!
What is maximalism?
Maximalism is an interior design style that includes bold colors, mixed patterns, and eclectic, meaningful décor. In a maximalist home, you may see a photo gallery covering a whole wall, patterned furniture in front of patterned wallpaper, and plenty of texture, color, and layers everywhere. You'll likely see meaningful souvenirs gathered from trips abroad, antiques passed down from generation to generation, and carefully curated artwork. Check out this Vogue article if you'd like to see some examples of maximalism at play.
Maximalism brings more of you into your home; not only your photographs, art, and keepsakes, but also your style, personality, and values. Maximalism tells a story, and it's your choice what your story contains!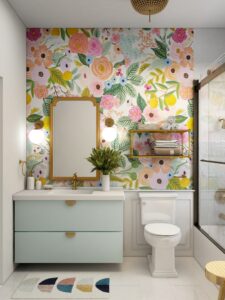 Is maximalism for you?
We've definitely been seeing some gorgeous examples of maximalism lately. But is it for you? Whether you're building a custom home or redecorating your living space, what's really important isn't following a trend—it's figuring out what you love and what will help you enjoy your home the most!
If having a simple, clean aesthetic is appealing to you, you may want to decorate in more of a minimalist way. If you love being surrounded by objects that are meaningful to you and reminded of good times you've had, maximalism might be a trend to try. It's all about designing a space that's right for you.
Trying out maximalism:
Interested in maximalism but not completely sure you'll love it? We recommend trying it in a smaller space like a cocktail room or funky wallpaper and textures in the bathroom. Experimenting with design in a smaller space is less of a commitment, and it's easier to change if you end up not liking it. You can have fun with it without worrying about having to redecorate your whole home in a couple years!
If you're interested in talking about other ways you can apply your personal style to building a custom home, we'd love to chat! You can contact us at hello@newdimensionsinc.com or 800-406-8555.
Dream. Build. Live.