Turn Wasted or Dated Space Into a Must-Have Cocktail Room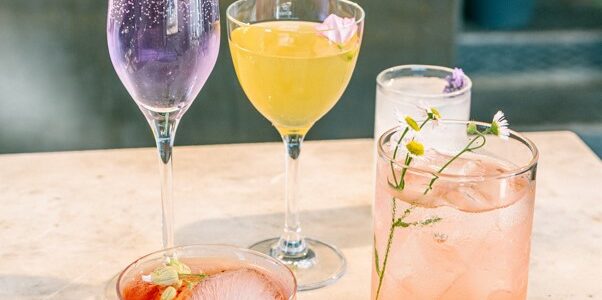 As a custom home builder with clients of every type, we are always looking out for new and innovative ways to improve the functionality of homes. Have you heard about 'cocktail rooms'? I hadn't either until I came across a recent article. But I'm fascinated about finding fun and creative ways to utilize space, and this idea is really cool!
What is a cocktail room?
Cocktail rooms are a great option for a sitting room or formal living room, which often go unused. A sitting room sounds old-fashioned and unnecessary, after all. But a cocktail room—or mocktail room, if that's your preference—sounds inviting and fun, so designers have started making the switch. It's an easy way to update and refresh your home.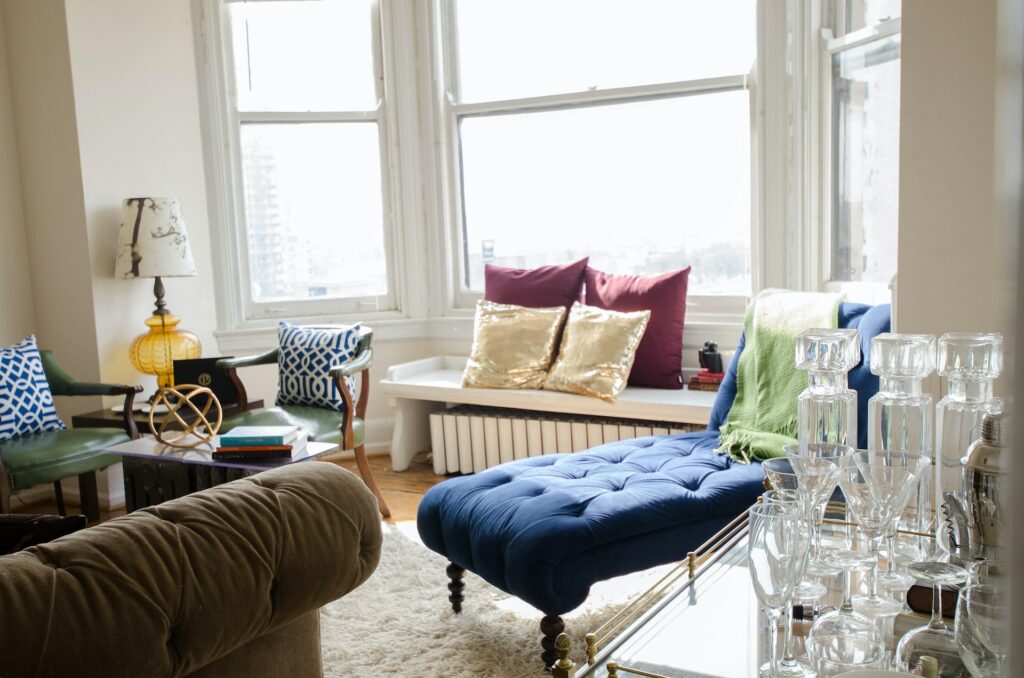 Is the cocktail room for you?
If you want a special, adults-only space for relaxation and conversation, the cocktail room could be a good fit. Whether it's just for you and your partner or for regular guests to your home, a cocktail room can add relaxation and sophistication (and a whole lotta fun!) to your entertaining life. If this sounds like something you'd enjoy, here are some steps you can follow to make a cocktail room in your home.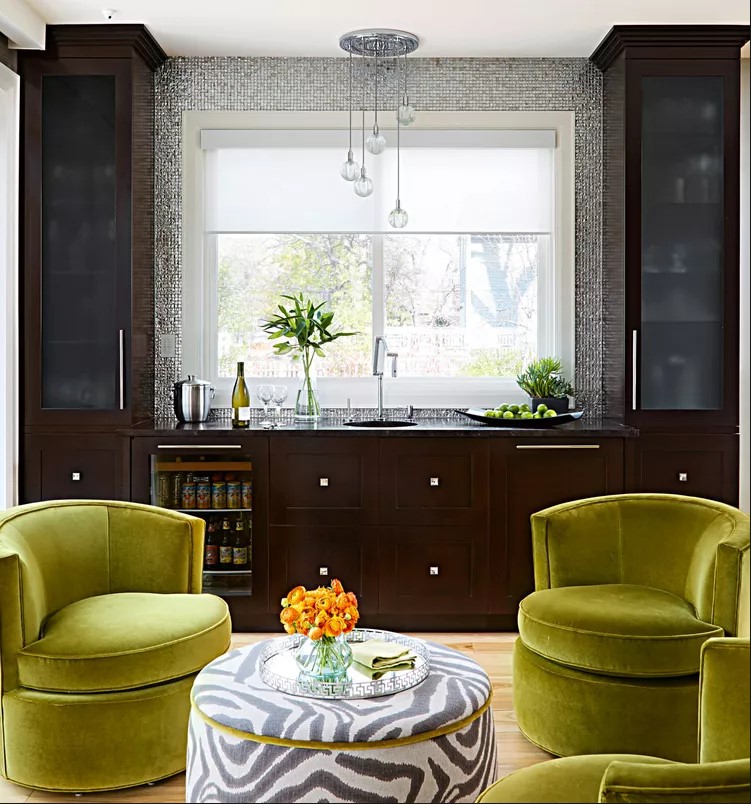 Photo Credit: Werner Straube
How to create a Cocktail Room:
Start with a somewhat small, closed-in space, usually near the front of the home.
Add comfortable seating and a stocked bar, and then make the room cozy! We love a velvet couch or plush velvet curtains for added glamor.
Play with design trends. Since the cocktail room is separate from the rest of the home, you don't have to make it match perfectly. Use your imagination or get some ideas online.
Make it an adults-only space. If you have kids, tell them this room is off-limits! It's nice to have one special space where you can keep delicate decor without worry.
Like we mentioned before, the cocktail room started as a redesign of outdated and unused spaces. But cocktail rooms can be included in new homes, too! If you're building a home, be sure to talk to us about incorporating this type of space (or other flex space ideas) into your design.
Please contact us at hello@newdimensionsinc.com or 800-406-8555 if you'd like to talk to us about building a custom home. We'd love to chat!
Dream. Build. Live.