The Flex Space Boom: Why It Is a Must-Have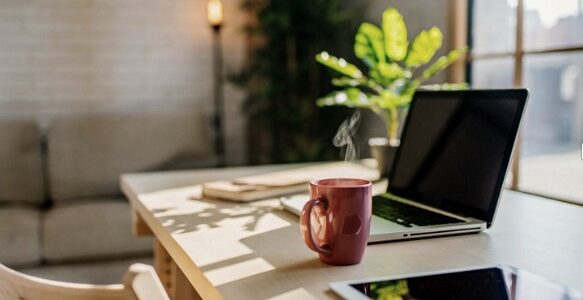 If we realized one thing coming out of the pandemic, it is that our need for certain types of spaces in our homes has changed. Most of us are spending more time at home now, whether we're working from home, focusing on new at-home hobbies, or spending time with family. Unfortunately, not all homes are designed to accommodate your needs; not only what you might need today, but what you will need in the future.
This is where flex space comes in!
If you want your home to fully support your life, now and for years to come, having flex space is key.
What Is Flex Space?
A flex space is a room that doesn't have a defined used and can be used for multiple purposes. If you work from home three days a week but also love to paint or craft, your flex space could be a combined office/studio with separate storage areas to hide away whatever you're not using. If you have young children and also have family visiting often, your flex space might be a playroom for everyday use with a murphy bed that converts the space to a guest bedroom when necessary. Flexible, multipurpose spaces like these are becoming a common (and much desired) feature for new homes.
Why Is Flex Space Essential?
Flex space is based around the idea that all families have unique needs, and that those needs change. Jobs change, hobbies change, kids get older—no matter what happens, your flex space can be modified to support your new needs. Having this space allows your home to grow and change with you. It also avoids extensive remodels to create the space you need. But most importantly, you get more enjoyment out of your home, and your investment.
If you're looking for a new home, you can build your dream home with built-in flex space! Many older homes do not have flex space, but when you work with a modern home builder like NDI you're likely to see flex space built into many models. Just one of the many benefits of building your new dream home.
Take a look at our model homes to see what might fit your family! And please let us know if we can be of assistance. We'd love to discuss your family's needs and help dream up the perfect home for you. Please contact us at hello@newdimensionsinc.com or 800-406-8555.
Dream. Build. Live.