35 Years Of NDI Part 3: The Formative Years (1992-2002)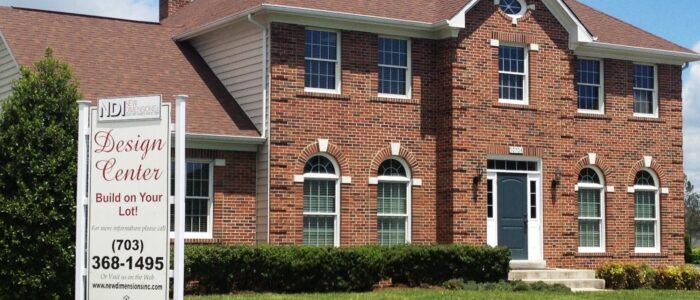 We're celebrating 35 years in business this year so I thought it would be fun to do a multi-part blog series on the history of NDI. I'll cover how NDI was started, the early years, and much more! I hope you will follow along. It is a story I am proud to tell!
In case you missed it, here is Part 1: The Start and Part 2: Getting Things Off the Ground.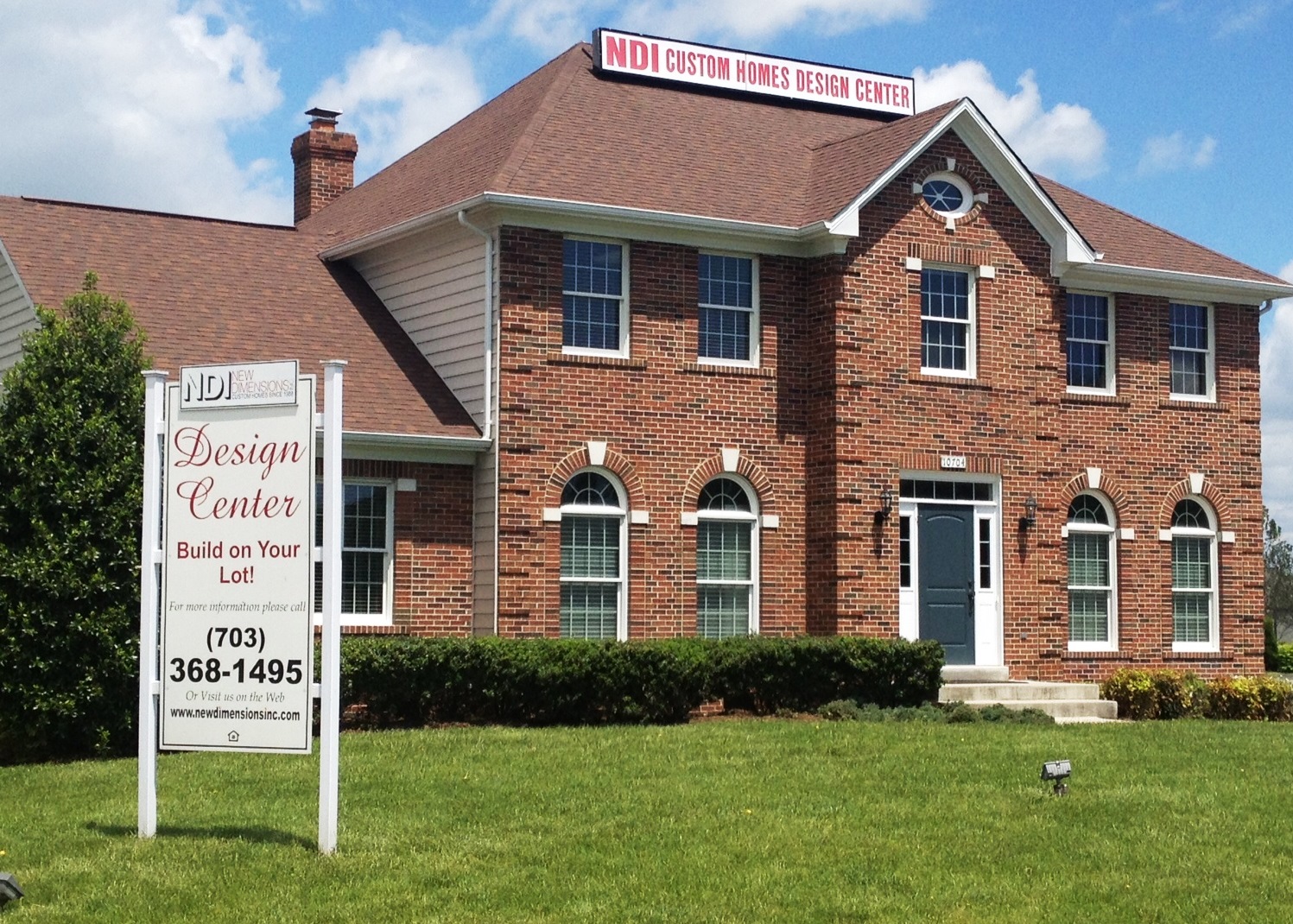 35 Years of NDI Part 3: The Formative Years (1992-2002)
The next 10 years of NDI proved to be transformational in a lot of ways. It was during this time that Dad really built out his team (both internally and externally) and established NDI's reputation as a leader in the custom home market. I call these the formative years, because much of what Dad established back then really cemented the foundation that is very much part of NDI today.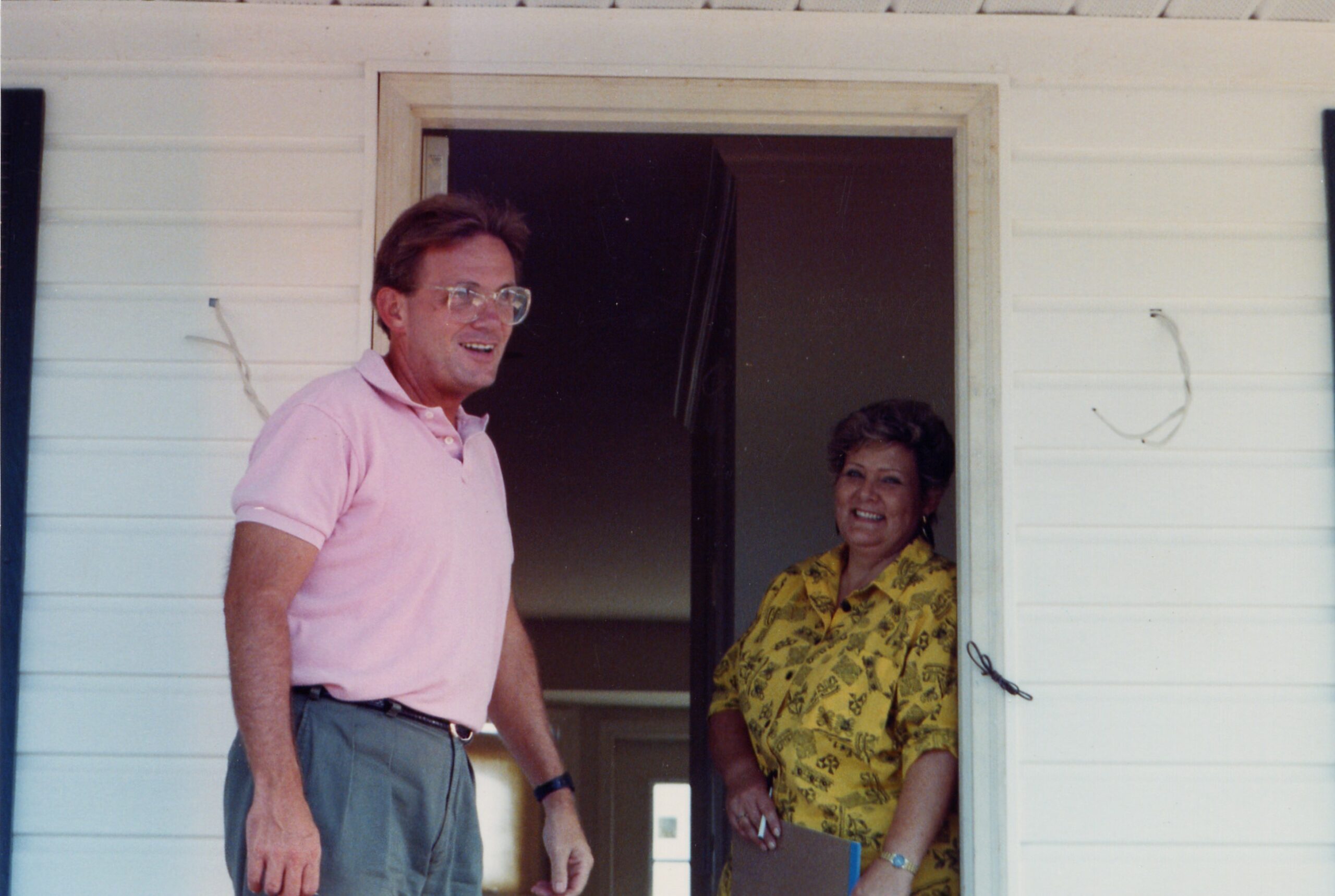 Building Out The NDI Team (from the inside out)
Dad has many qualities I admire, one being his humility in the way he conducts business. When he sought out to build the NDI team, he wasn't looking to be the smartest guy in the room. He was looking to surround himself with people who knew more than he did in their area of expertise. It was also important to Dad to have people around him who didn't always agree with him, and more importantly, were willing to speak up when they didn't. I have always found this so admirable about him and is something I've tried to emulate throughout my career.
So, who joined the team during the formative years? NDI has been blessed with a lot of great people who truly left their mark, and in many cases, have spent their careers at NDI. Carolyn Willis (1990-1998), Brenda Landes (1992-2021), Annette Shetley (1993-present), Vince Charlton, Jr. (1993-2014), Vince Charleton, Sr (1993-2013), Lee Allen (1997-present), yours truly (2001-present), and so many more. So many have come and gone (and come back again!), but they have always remained part of our NDI family.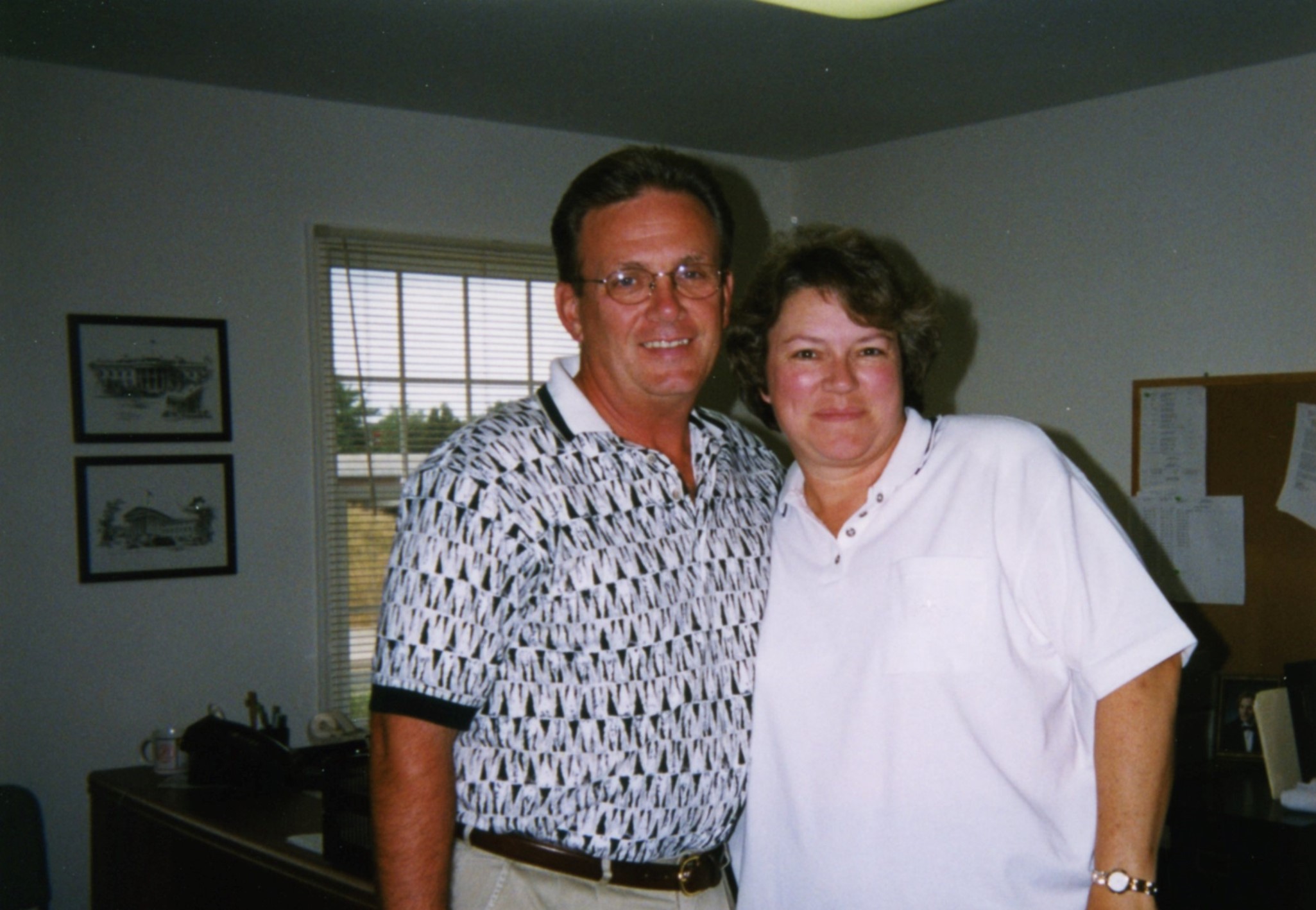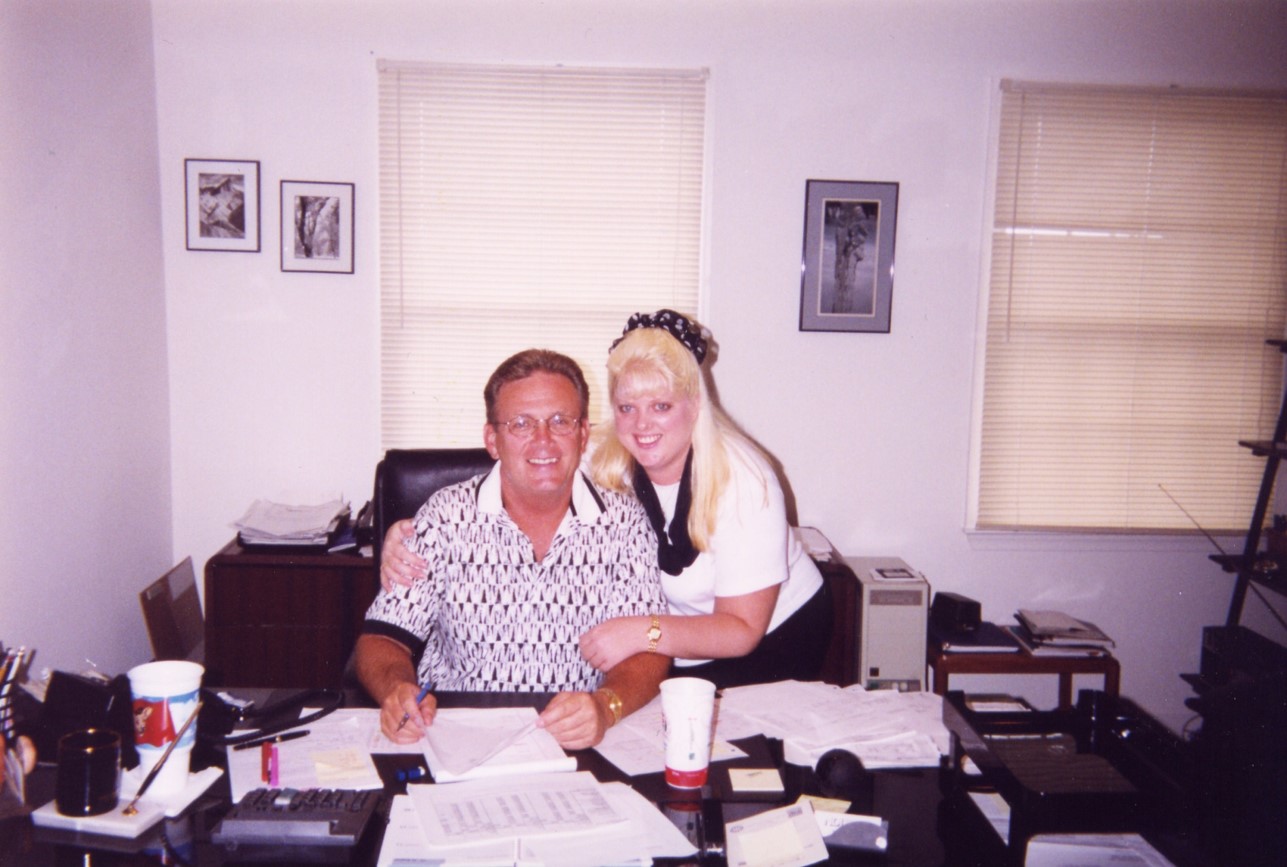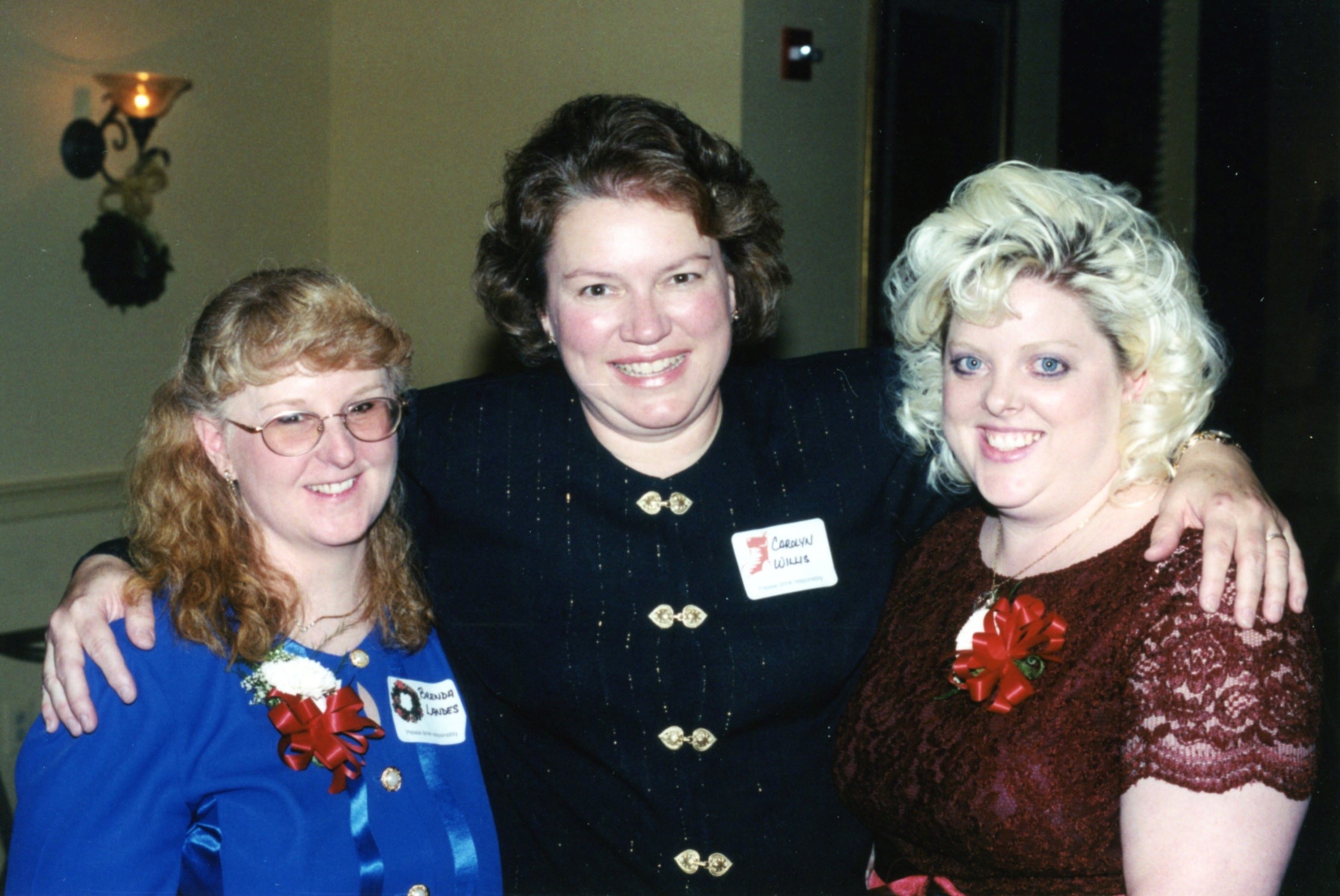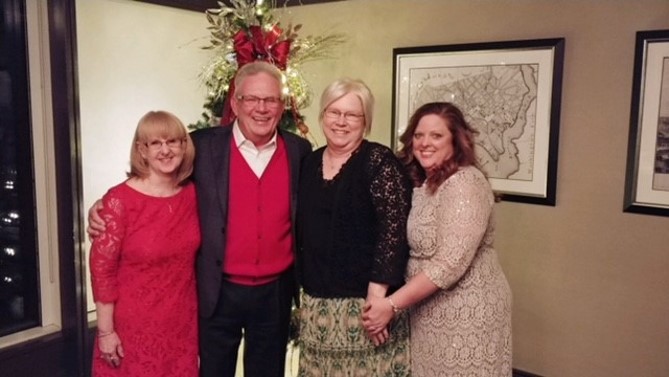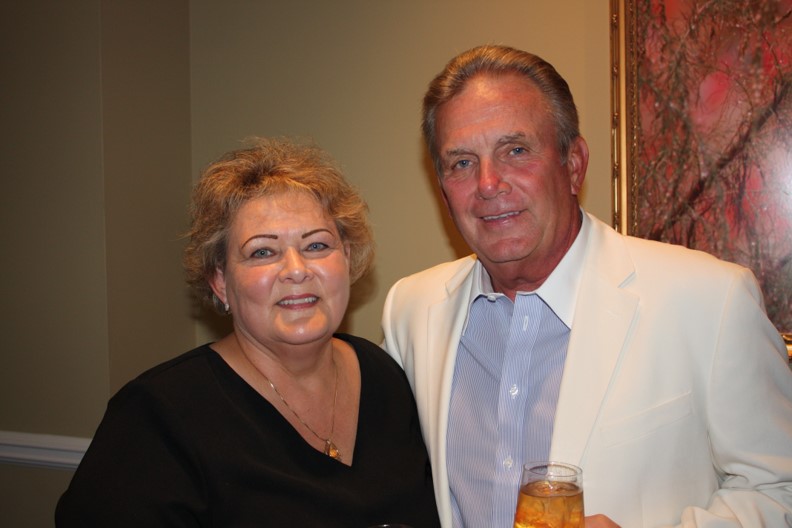 Another big reason for our success has been the wonderful partnerships we've made with our subcontractors and suppliers, many of whom are still working with us today. Dad made a decision on day 1, that cultivating loyal relationships with our subs would be one of our core values. Treat them well (Golden Rule!), pay them on time and frequently, and hold them accountable so they know what exactly what we expect in our homes. The philosophy has not only forged successful partnerships, it has formed life-long friendships as well!
Establishing Our Reputation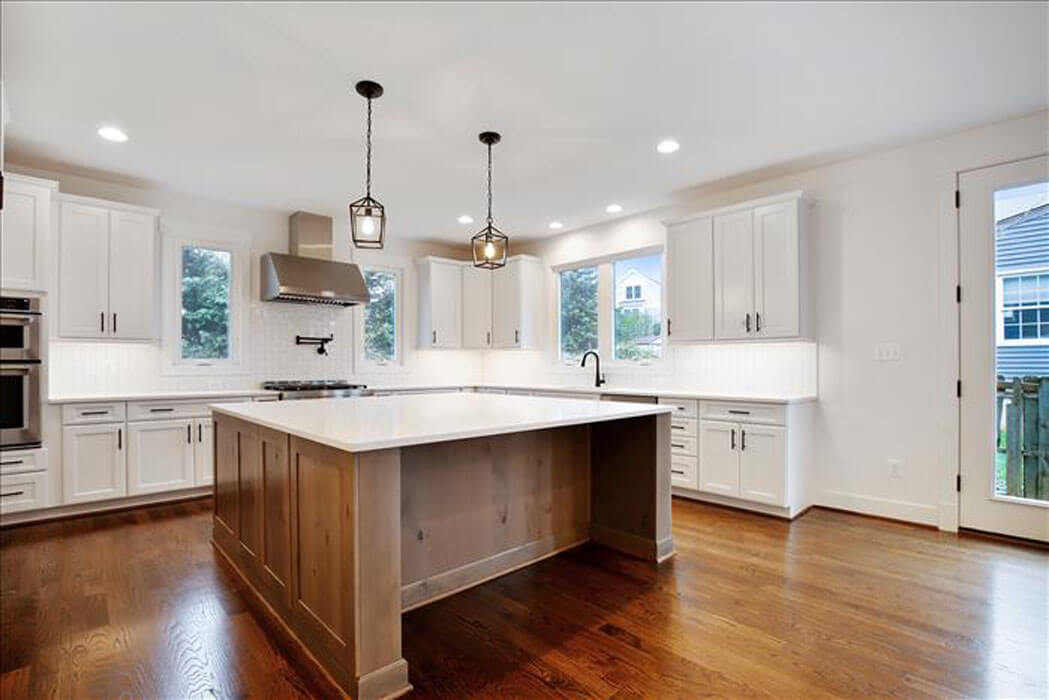 I've said it before and I'll say it again, the key to the success of NDI is not just the great people who helped Dad launch it, or those who have helped grow it, it is the core value of treating others the way we want to be treated. This core value has been a bright light and it is the lens through which we look at everything. We do what we say we're going to do, and we do the right thing, even when we think no one is looking. It's integrity, and quite frankly, it's one of the things that has made us a leader in this market. Do we build a beautiful home? Absolutely. But what has set us apart, is the fact that we put the client experience in front of everything. Building a custom home is hard. But what can make or break the experience of building a custom home, is the builder.
In 2022, 55% of our new business was sourced through referral or was a repeat client. 55%! That doesn't come just because our homes are beautiful. It's because (as Dad always likes to say), we're nice people to do business with!
Next in this series, Part 3: The Defining Years (2003-2013). Now I get to talk to you about things with firsthand experience! I'll talk about how the next 10 years truly defined us as a company through the housing boom, the Great Recession, and the recovery. Hope you check it out!
Dream. Build. Live.