35 Years of NDI Part 1: The Start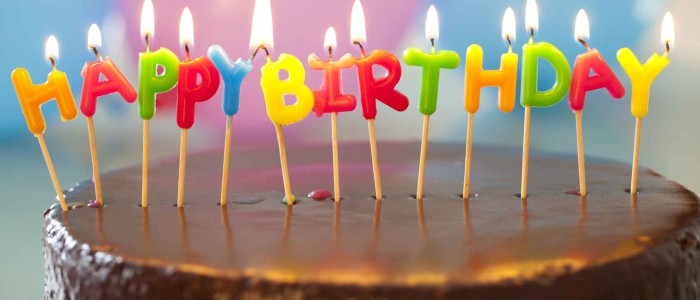 NDI has a big birthday this month!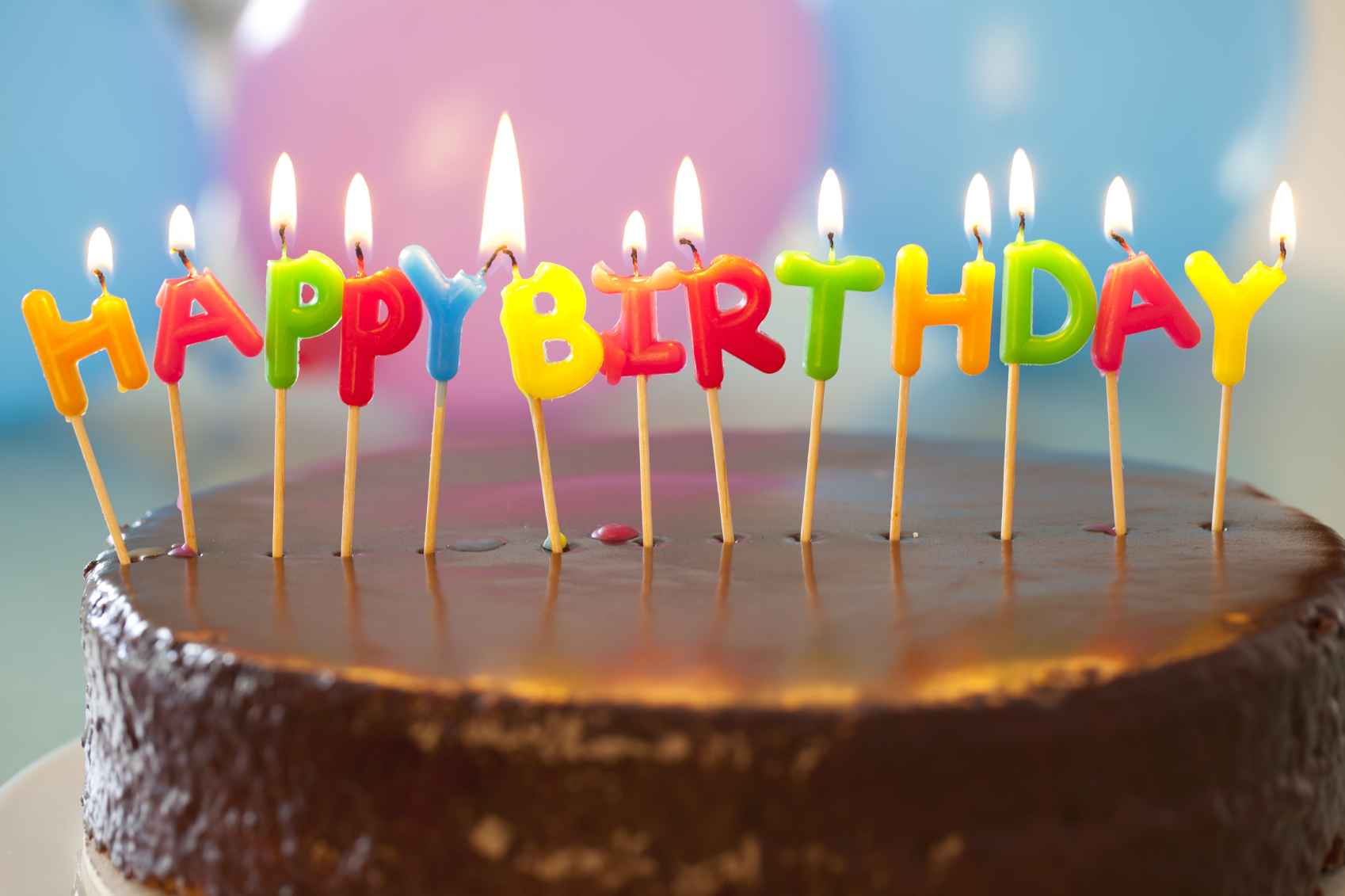 We're celebrating 35 years in business this year so I thought it would be fun to do a multi-part blog series on the history of NDI. I'll cover how NDI was started, the early years, and much more! I hope you will follow along. It is a story I am proud to tell!
35 Years of NDI Part 1: The Start
It was 1988. President Reagan was serving his final term, the price of gasoline was $.96, 30 year fixed mortgage rates were over 10% and the Ford Escort was the best selling car in America.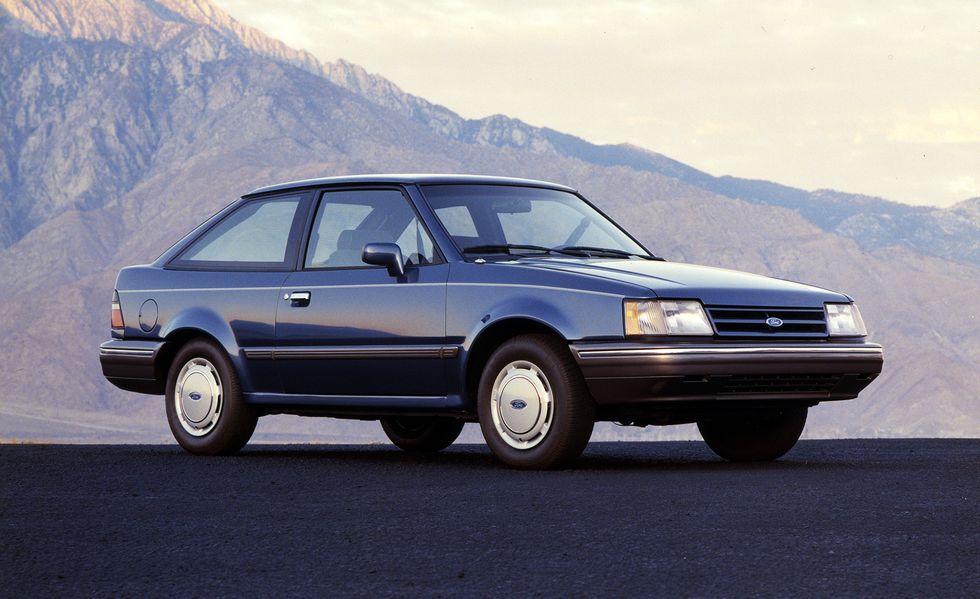 I was just 14 years old, and in the 8th grade. Adam was 9! While we knew Dad had left his full time position with another building company to start his own company, we really didn't understand the gravity of what he was doing. Heck, I don't think Dad knew at the time!
Today, I'm going to tell you how NDI was started.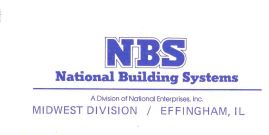 Back in the 80's, Dad was working for a company called National Building Systems (NBS was formally known as National Homes).  NBS sold house packages to builders all over the country.  Dad was one of their top sales managers, and had worked for them since the 70's.  Most of his builder clients were in the northern Virginia region at the time, and they loved the product.  So much so that they started asking Dad if he could sell the NBS packages to individuals.  At that time, there was an emerging market of individual lot owners who were looking for an affordable way to build a custom home, and there wasn't a good option out there.
Dad approached NBS about creating a division to serve the individual lot owner.  Unfortunately, they weren't interested in expanding the business that way. Dad thought about it some more and realized he could do it on his own. But before making the jump, he approached NBS one more time, and again they passed on the idea. So he decided to start his own custom home building company.
NDI was born on February 29, 1988. A leap year!
Dad's vision for NDI was to deliver a custom home option for the families who never thought a custom home was within their reach. He also wanted to create a company with certain core values, including the Golden Rule – treat others as you would like to be treated. NDI has lived out this core value throughout our 35 year history. It is very much the compass we use to operate, and I believe one of the reasons we are still here today.
Next up in this series, Part 2: Getting Things Off The Ground. What was the NDI product like back in 1988? Where were we building? Who was the first NDI employee (after dad of course!)? I'll answer these questions and more!
Dream. Build. Live.