What's Trending In Design For 2023 & What's On The Way Out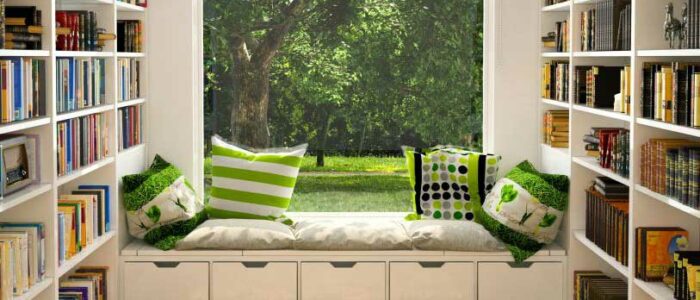 I love examining trends in new home design, and the start of each year seems like a great time to take a look at what's hot, and at the same time, what's not. First up, let's talk about what's trending…
Trend #1: Modern Farmhouse & Contemporary Style Homes
It is so interesting to me to reflect on my over 20 year career in building, and realize how so many aspects of home design have changed. When I started with NDI, we were building a lot homes like this…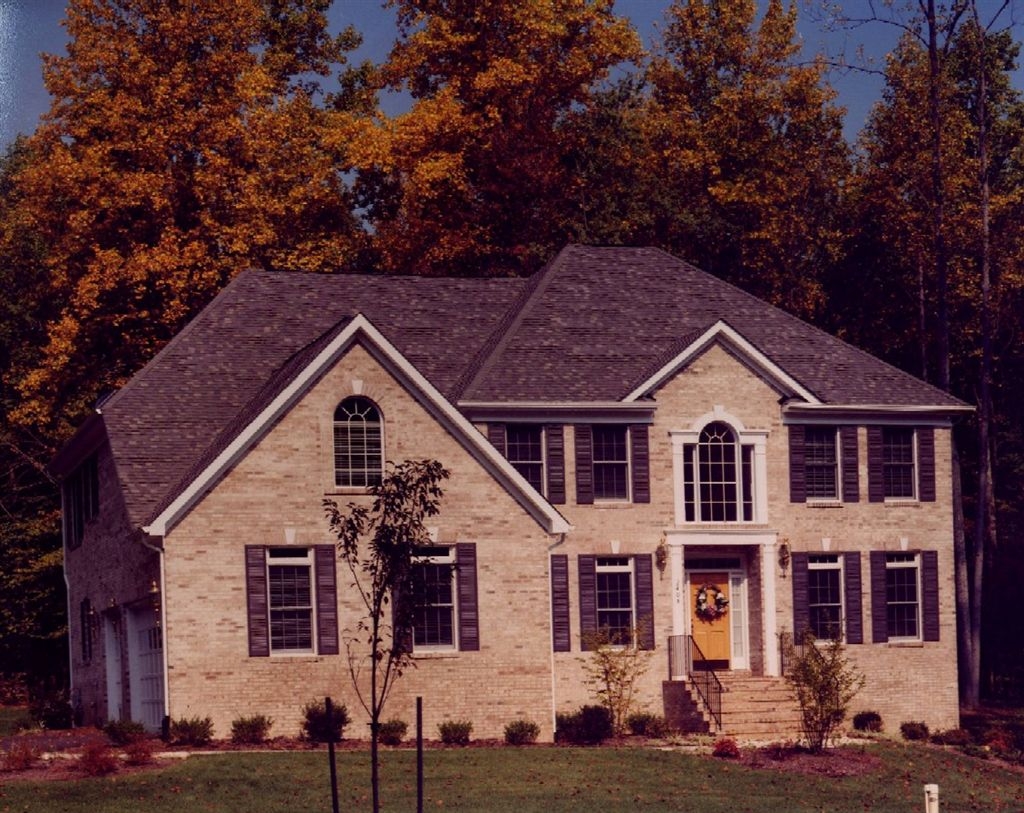 Traditional style homes were still very popular in the early 2000's, but by the mid to late 2000's, home design in northern Virginia squarely shifted to Craftsman style homes.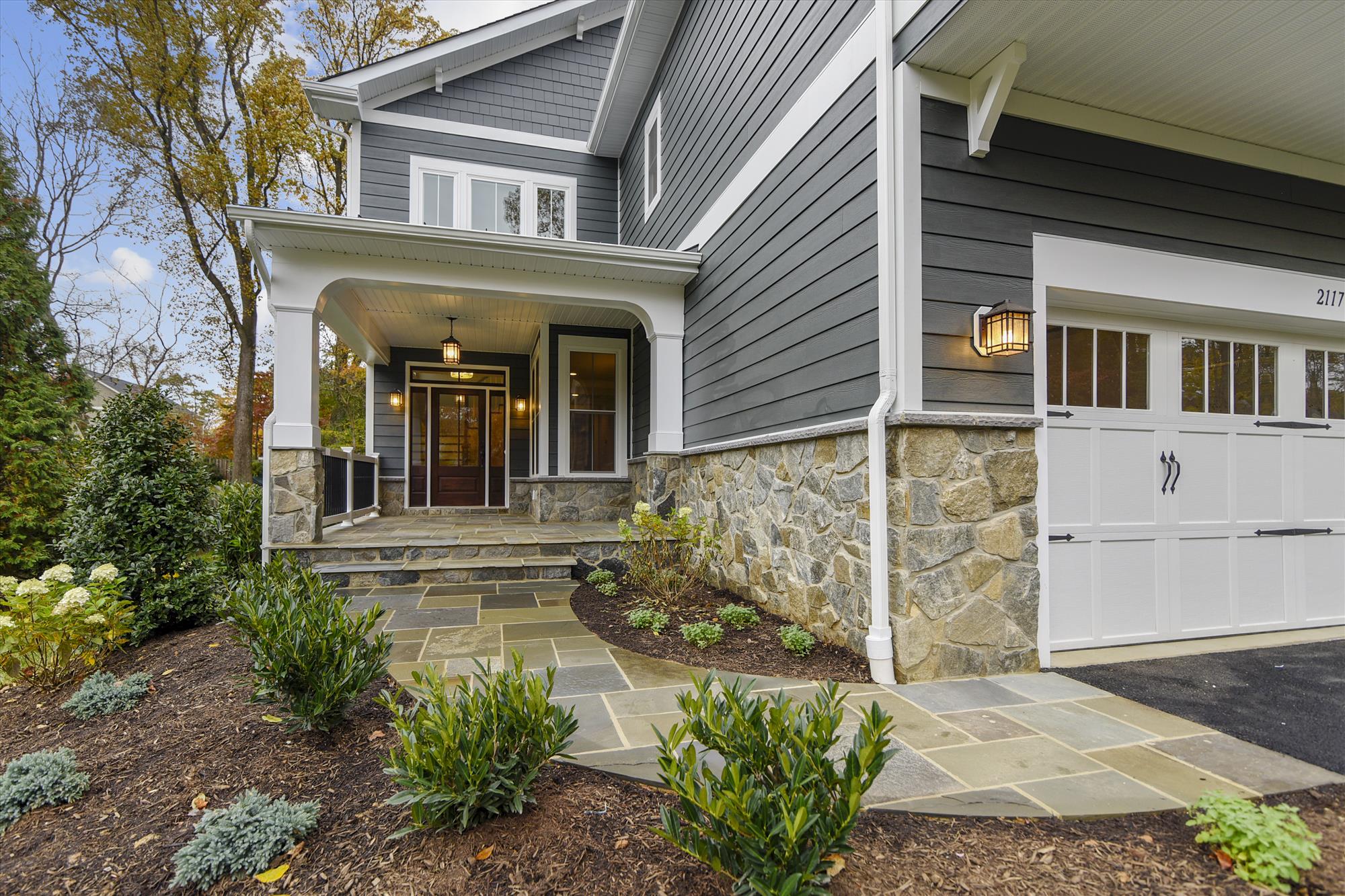 While still popular, we are definitely seeing another shift in home design. Modern Farmhouse & Contemporary style homes have become quite popular over the years, and I think this trend is going to be around for a while!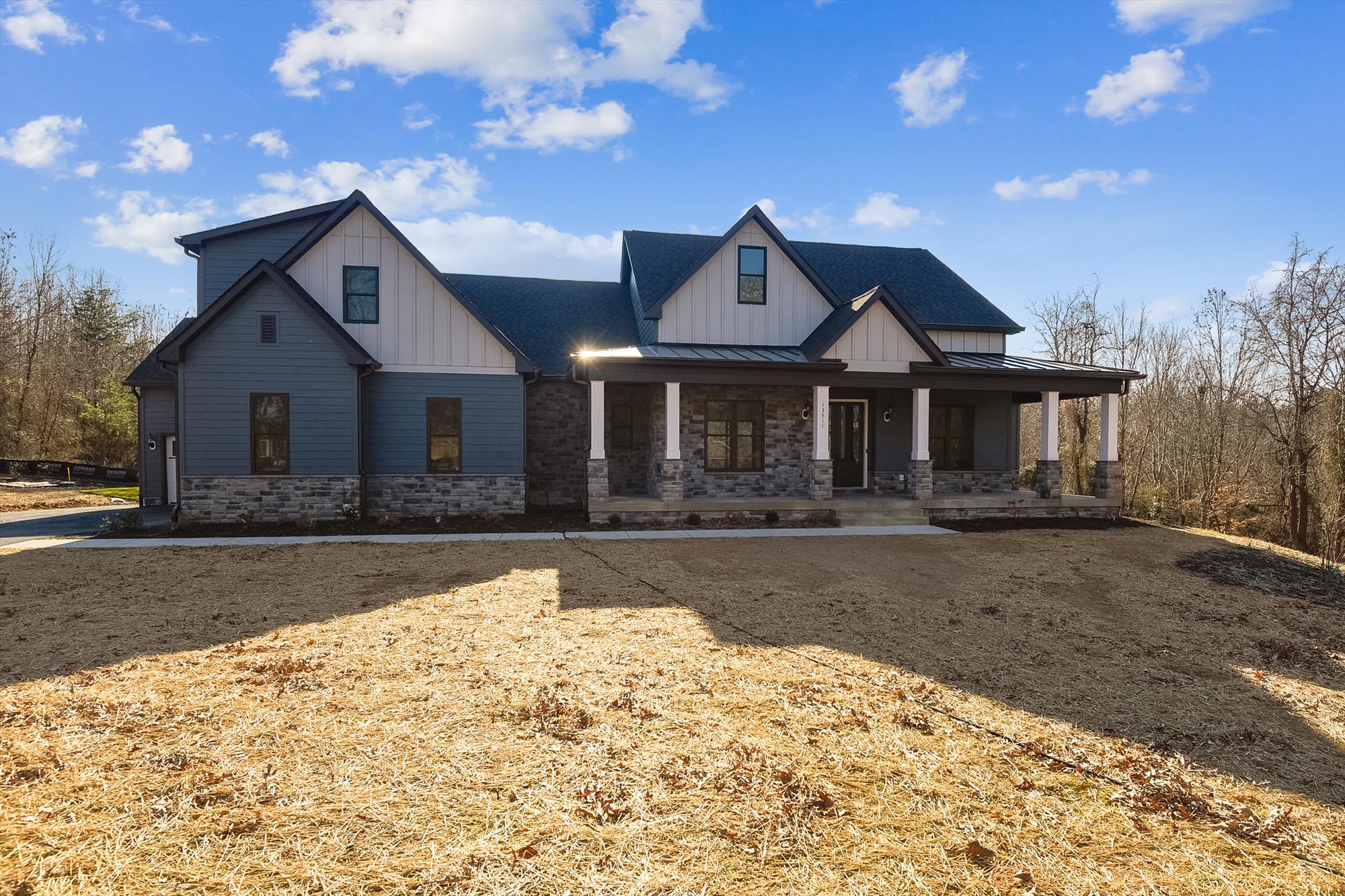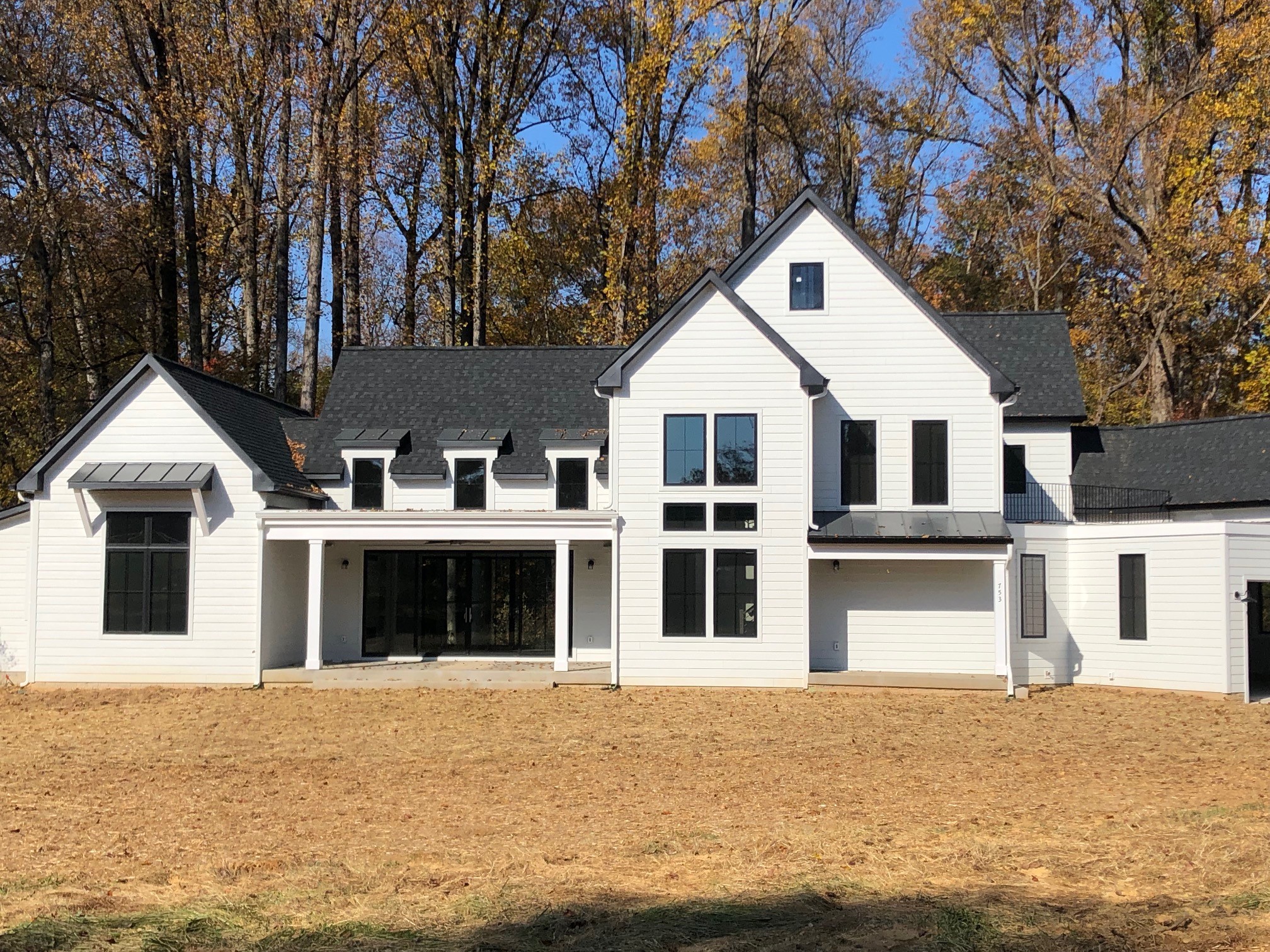 While modern style homes have been popular in other regions of the country, they are also gaining popularity here in northern Virginia. We've built a few complete custom modern homes in the last years. We are currently building this beautiful home in Alexandria.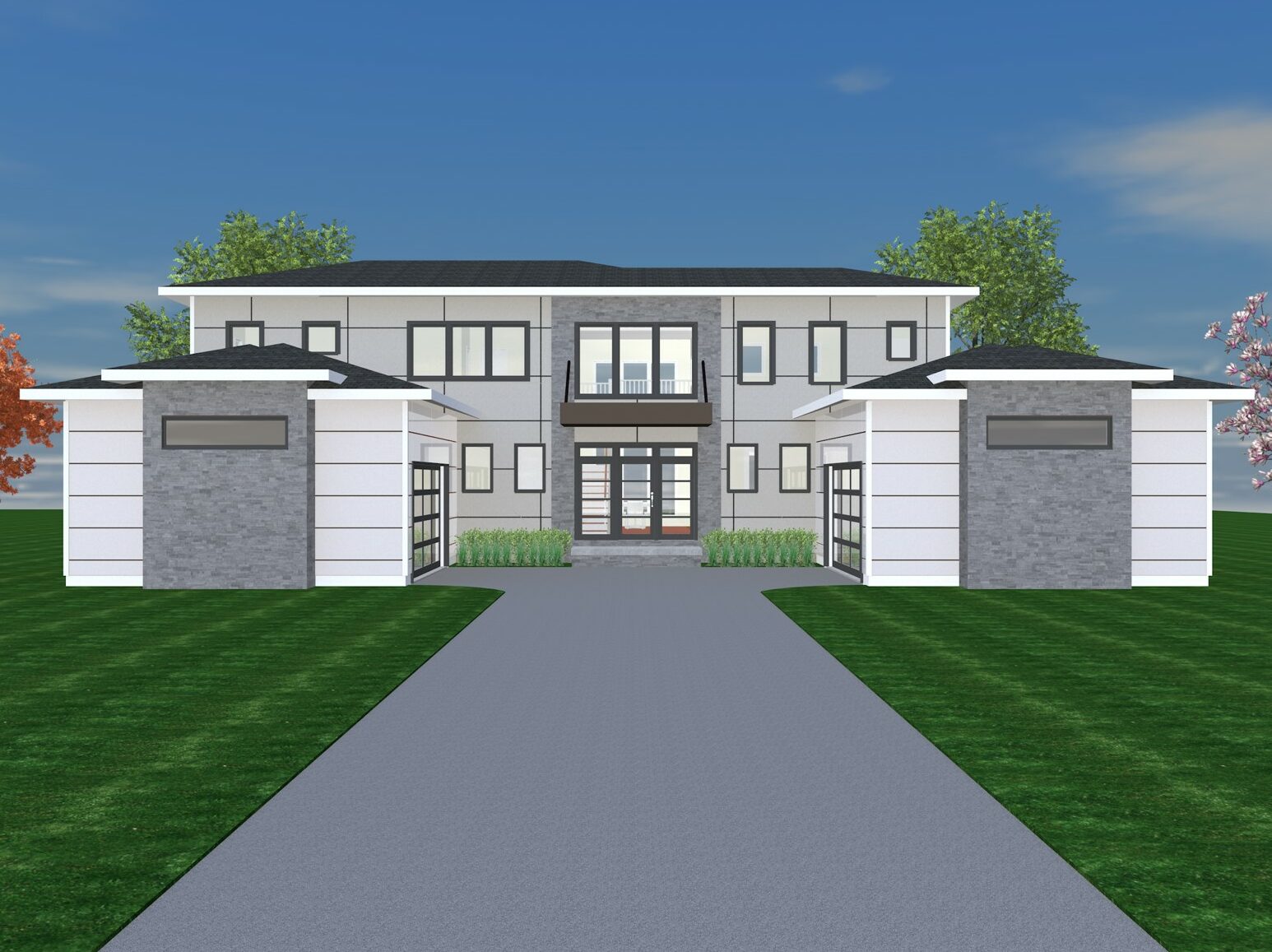 I can't wait to show you the finished product!
TREND #2: Open Design Concept (with a twist!)
Open concept design is nothing new to our market. Buyers still want it, and expect it with new construction. But buyers also want the opportunity to escape the openness of their home, with quiet spaces.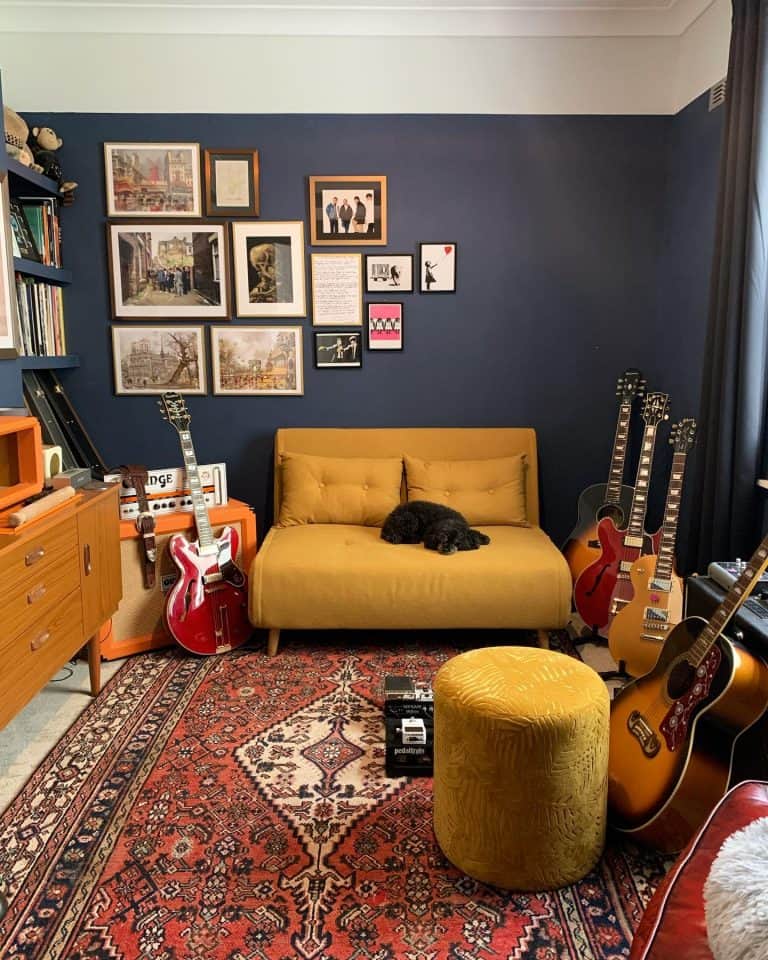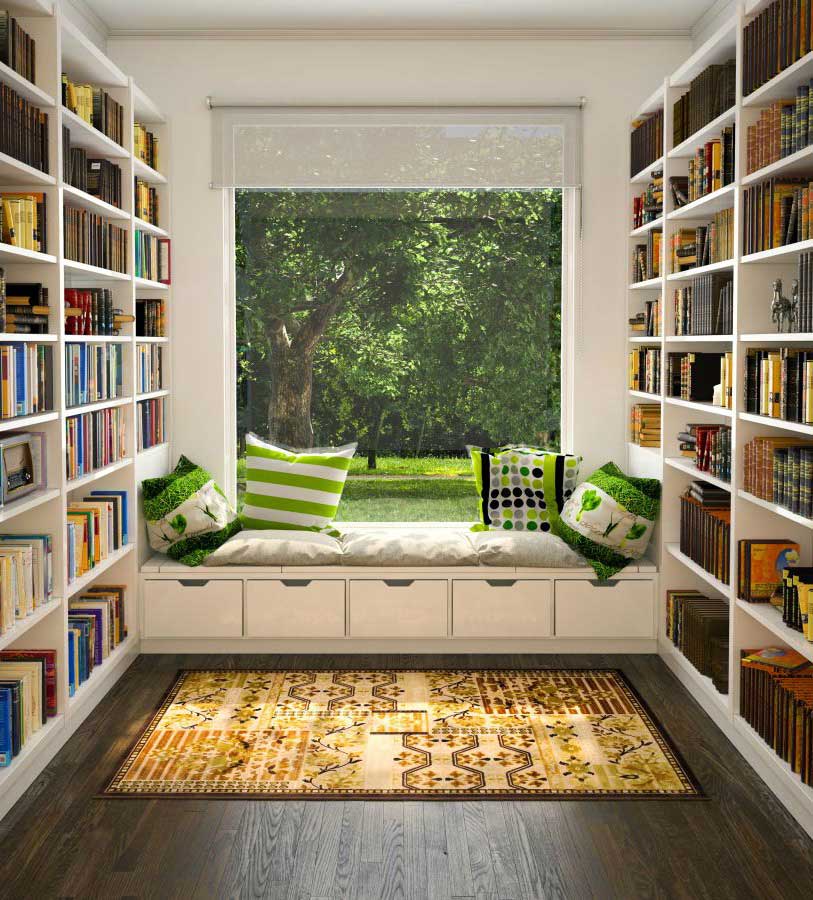 This space can take many forms. Reading nooks, listening rooms or other creative spaces are popular right now, as long as the space provides peace and quiet from the busyness of the rest of the home. I love this quiet space that is incorporated into our Langley Model design.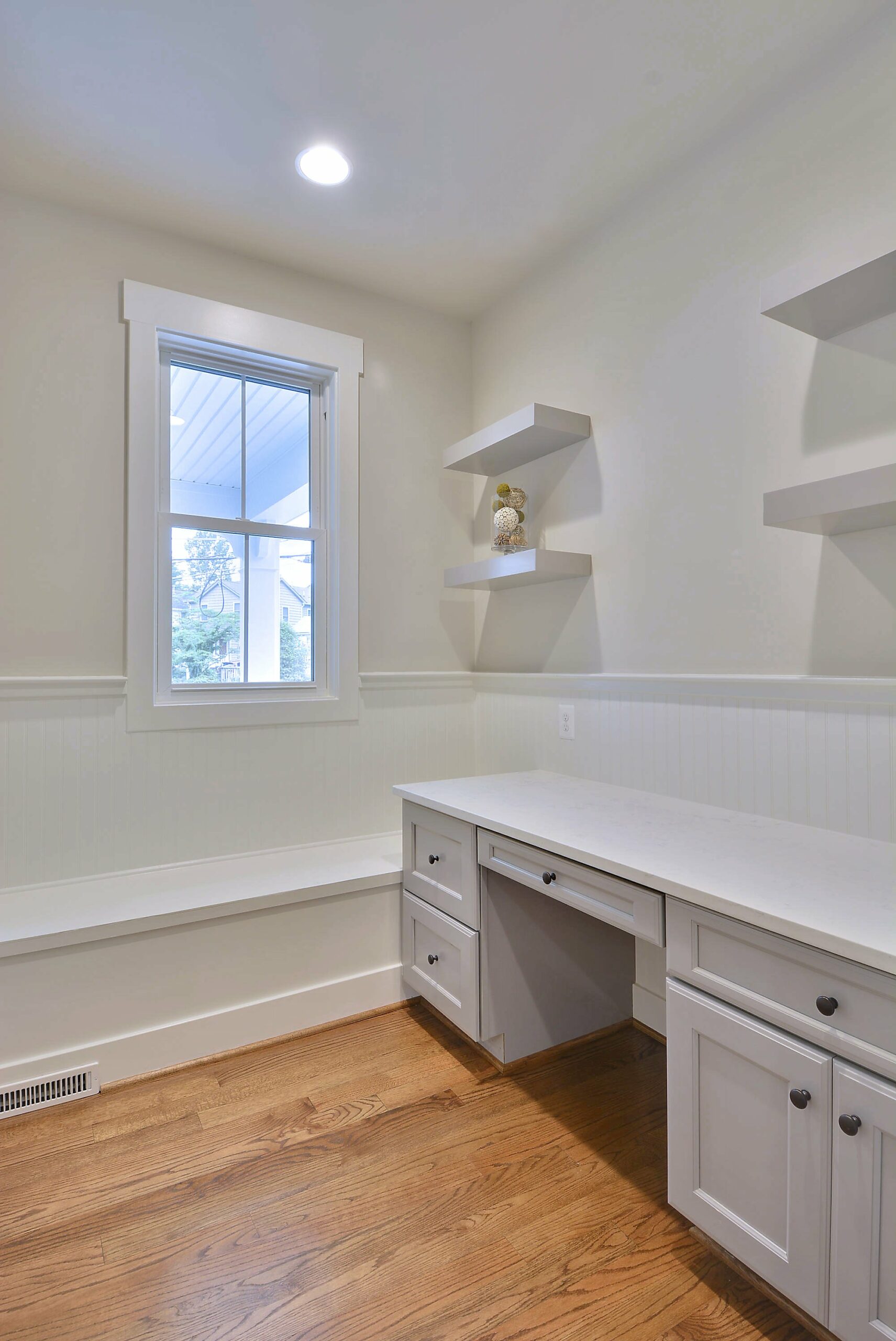 It can be utilized for a reading nook, pocket office, or both! Need more pantry space? That works too!
Trend #3: Connection To The Outdoors
Again, this is nothing new, but more and more, we are seeing large sliding glass door units integrated into the design.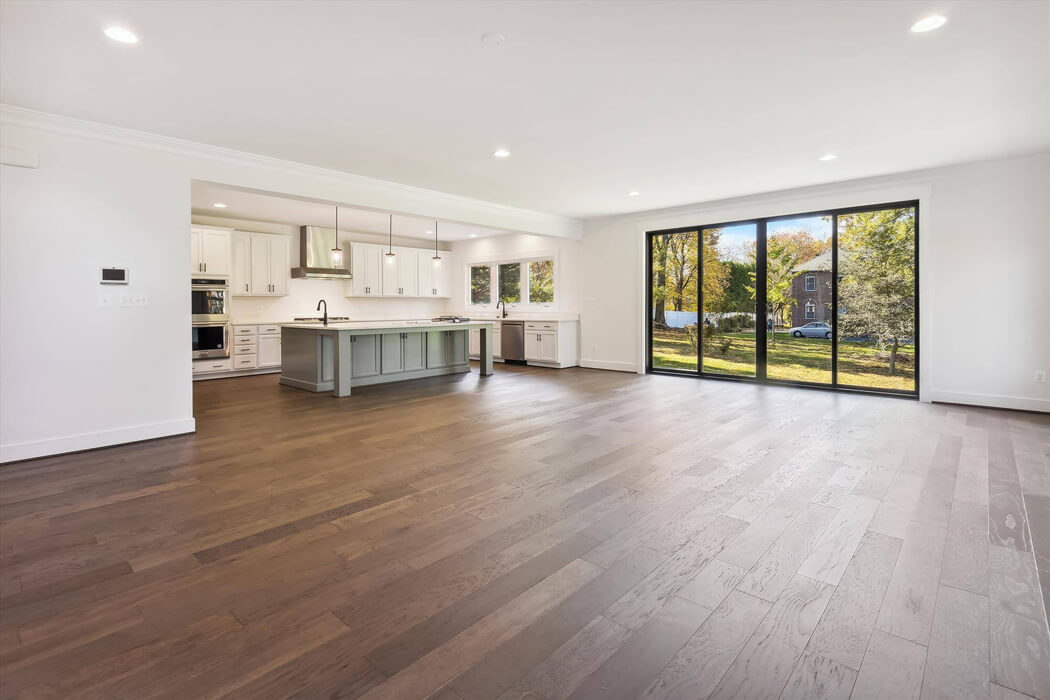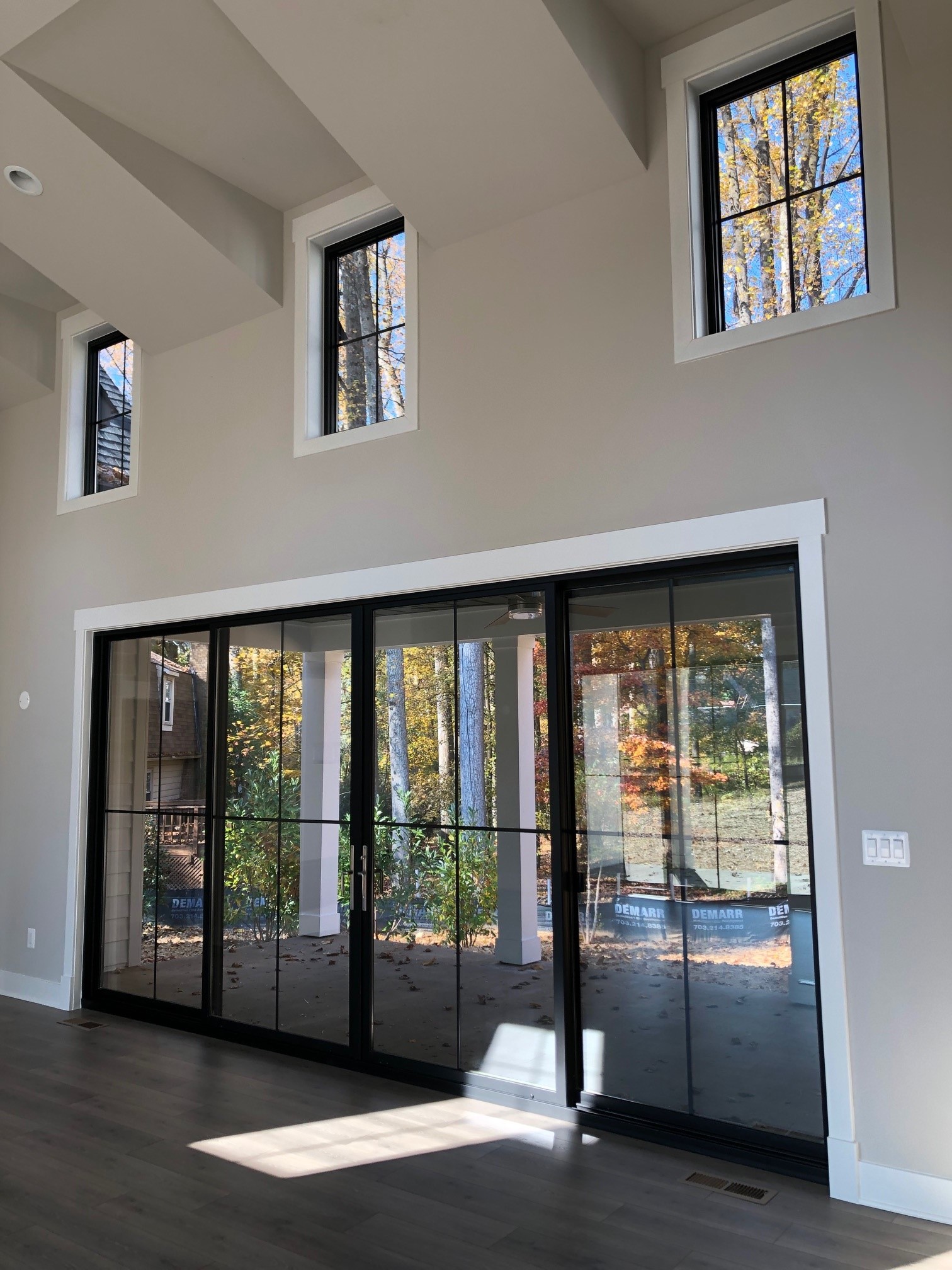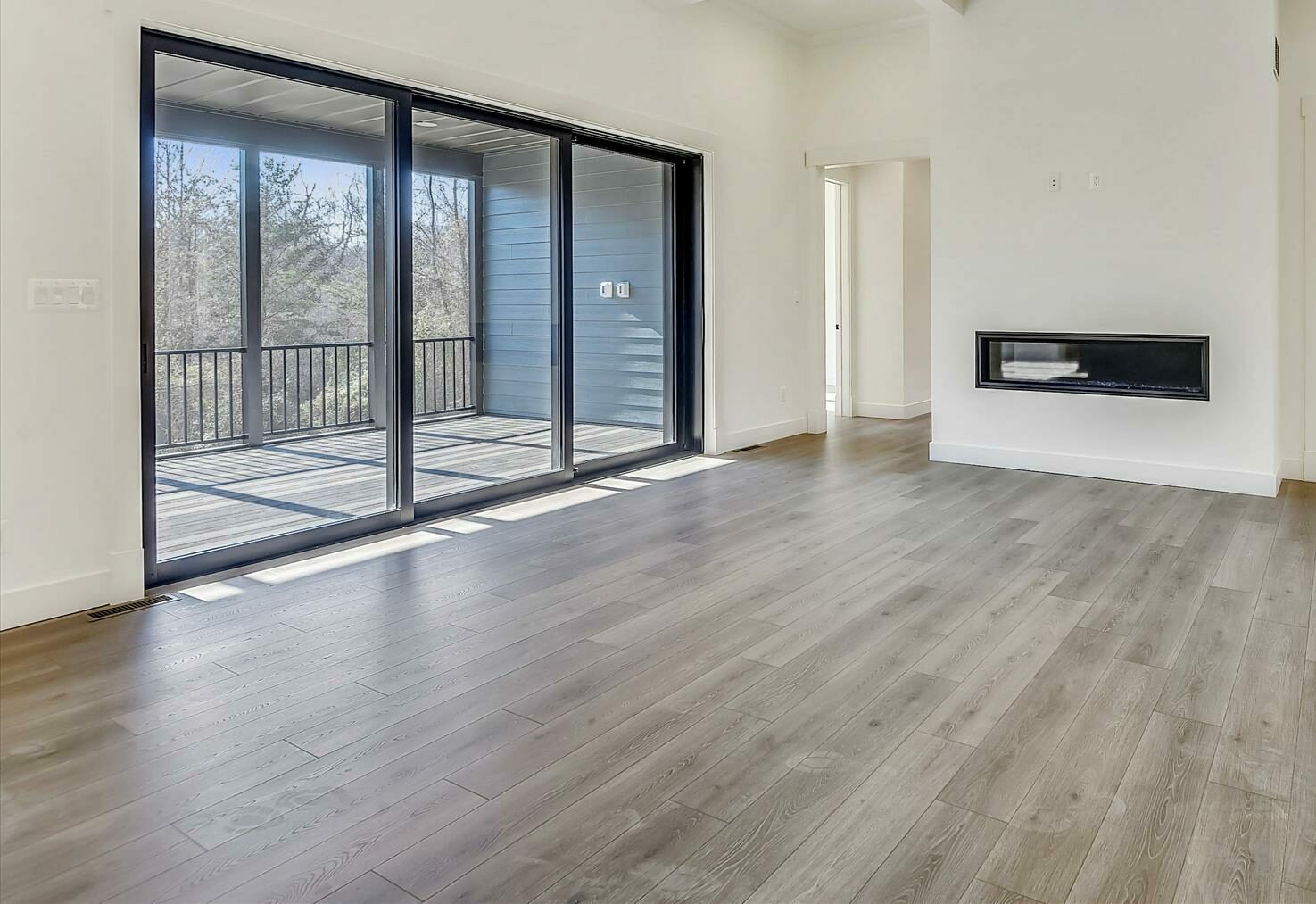 They are so beautiful, and when open, you feel like the inside space is fully connected to the outdoors.
Trends On The Way Out?
So what's trending out of popularity? There are 2 design features we have seen a decline in over the last decade. One is wood-burning fireplaces. Homebuyers want the ease of flipping the switch whenever they want to cozy up to a fire. They're also opting for modern linear fireplaces vs large square fireplaces.
Another fading trend homebuyers talk about, but don't always act on, is whether they need a soaking tub in the owner's bathroom. Most clients admit they will likely never use it, but most keep it in their design or choose to have a pedestal bathtub vs a drop in tub.
My best advice on design trends? Be mindful of them, but build what you like. You are the one who will be living in your home. You have to love it!
What are your favorite design trends?
Dream. Build. Live.