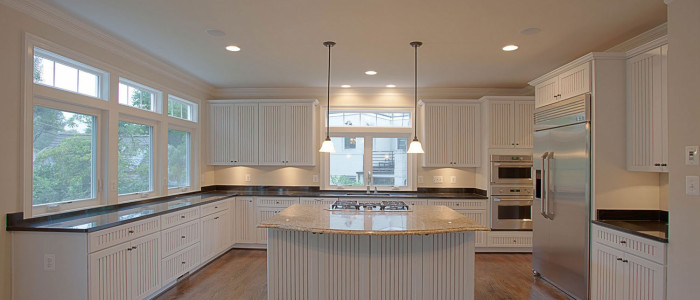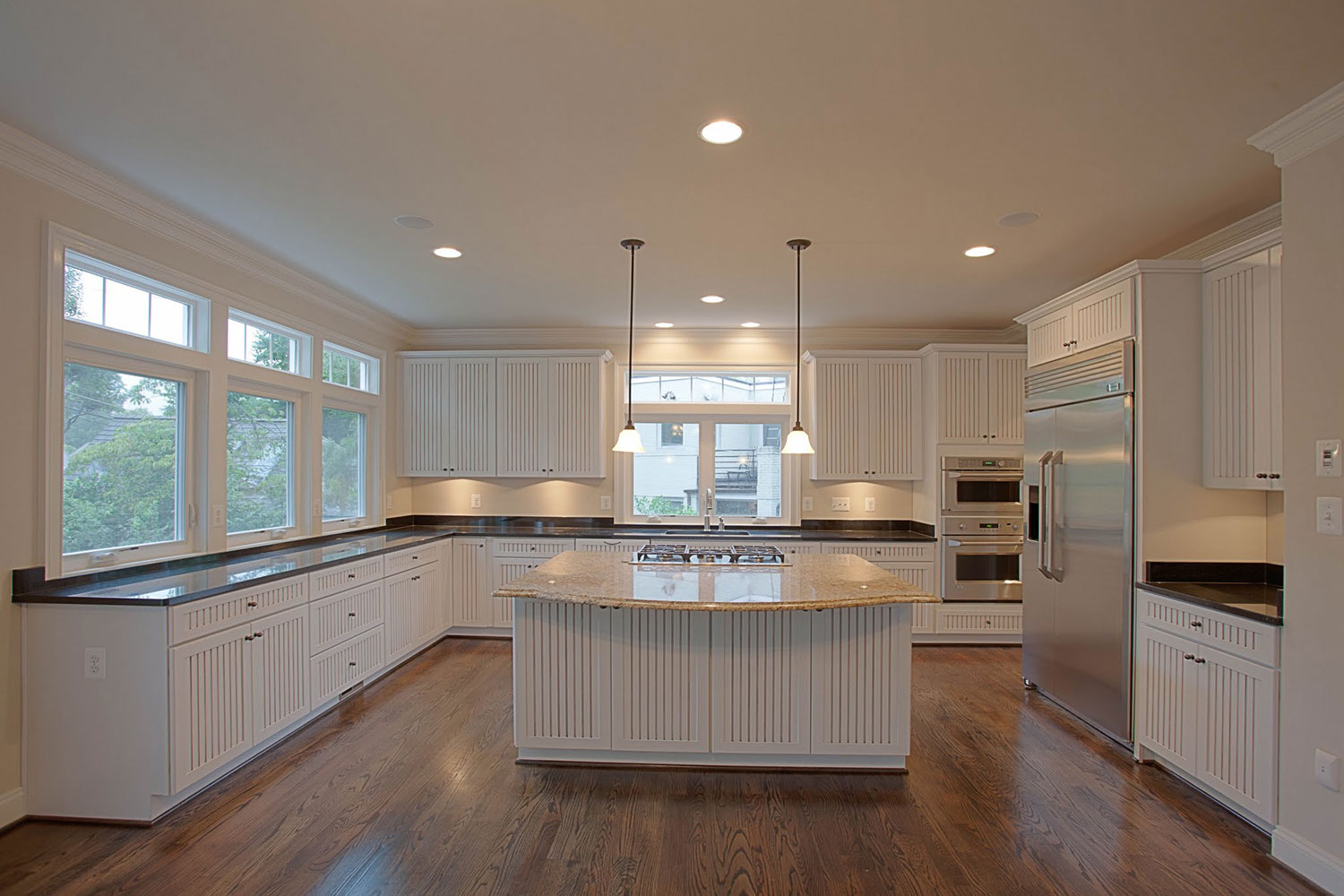 When I think about the word integrity, I think of my dad.  I think about the simple principles he used to build NDI into the great company it is today.  It was never about being the biggest.  It was about being the best.  It was about seeing a client in the grocery store and wanting to approach them to say hi instead of turning the other way.
When I was growing up, Dad always taught us to live our lives by the Golden Rule.  We all know this rule…treat others as we would like to be treated.  This concept describes a relationship that involves both sides equally and in a mutual fashion.  This principle was engrained in us as children so when I came to work for my dad, I wasn't surprised to see that he had carried this belief over to his business.
I met with a client recently who was in the office for settlement on his new NDI home.  I always ask clients when I see them at settlement to tell me how we performed.  I was struck by something he said.  He said he realized early on that the process of building a custom home would not be without its challenges.  Things will come up.  But when he was deciding which builder he would select to build his home, he chose NDI because he knew we had a great reputation as a company.  He knew we would work as a team to solve any issues that might arise.  That's why he chose NDI and he was so glad he did.
It doesn't matter which builder you choose.  Unexpected things will come up.  No building process is perfect.  But choosing the right builder will ensure that when the unexpected arises (and it will), you will have a partner by your side, on your side & solving problems together.
I hope you will find that partner in NDI and in me.  And don't be alarmed if I come running up to you in the grocery store.  I just want to say hi.
Dream Big.  Build Smart.