About Jennifer Landers, NDI President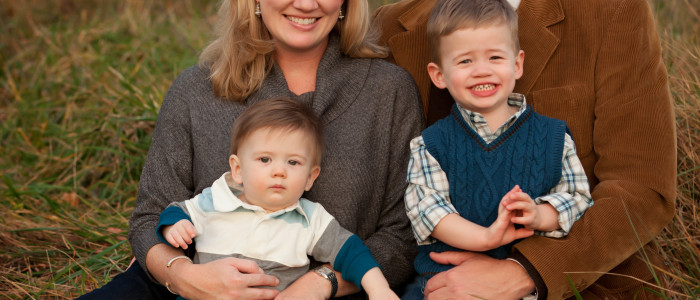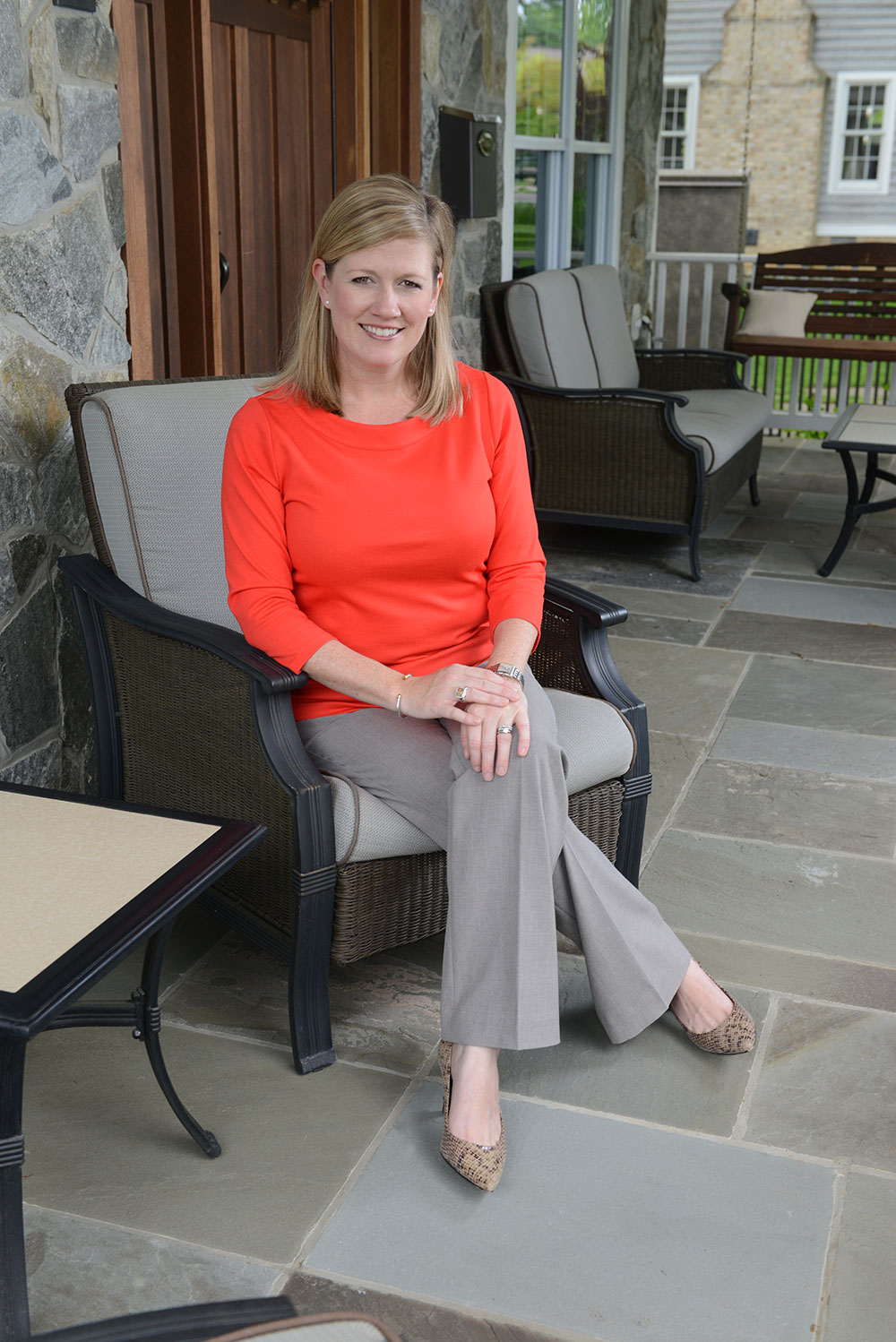 In 2001, I was leading a successful career in software sales when an opportunity came up to work for NDI.  Dad needed a sales manager and I was looking for something more.  I never thought I would work for my dad.  To say our relationship growing up was strained would be an understatement and when I turned 16, I'm pretty sure we would go days (ok maybe weeks) at a time without talking.  Can anyone relate?
But shortly after I started working for NDI, I realized how much I loved it!  Imagine your favorite HGTV show playing 24/7.  OK – so maybe it isn't always that fun but on most days, it's different and exciting and fulfilling.  I guess you could say it's in my blood.  I've been around construction since I was a little girl.  My dad would take me to his jobsites to show me a project he was building.  Back then, I didn't understand the impact new home construction has on the community and the overall economy.  I've realized over the years that our industry plays a large role in both.  We're building homes that will be part of our community for generations to come and that's pretty cool.
I live in the City of Falls Church with my wonderful husband Paul and our two sons Nathan and Andrew.  I'm an avid cook and I love to golf and travel!  I'm a Hokie and you will often find me watching VT football games on game day (and wishing I had the time to make it back to Blacksburg for the real thing).
And I absolutely love custom home building.  And working for my dad.
Dream Big.  Build Smart.