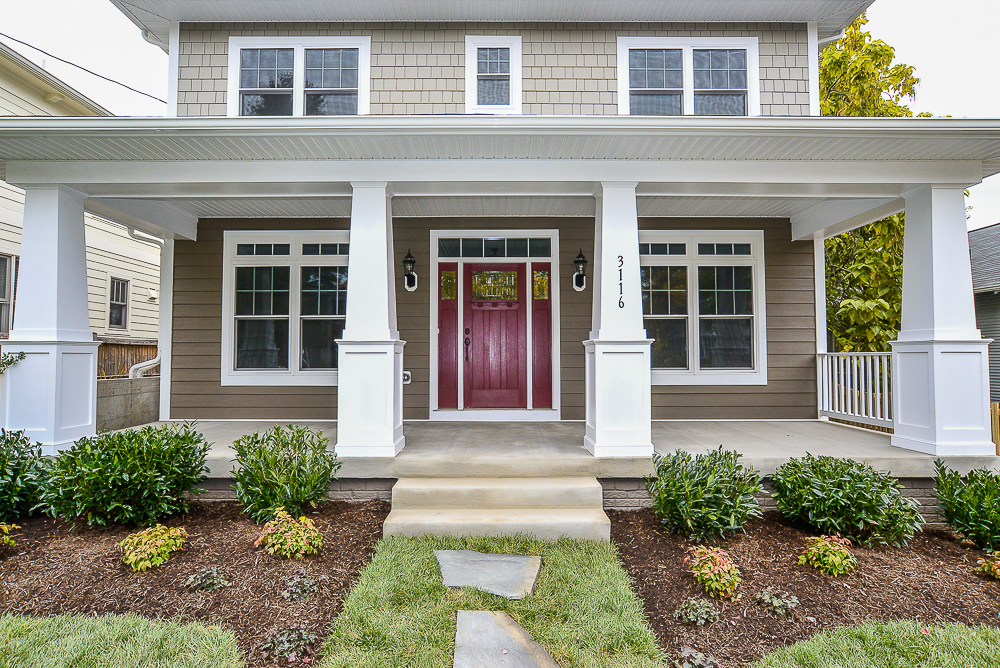 Welcome!
If you are looking for a custom builder, you will do a lot of research.  You will ask your neighbors, your friends and your family what they think.  You will Google.  You will comb through Pinterest.  You will watch HGTV.  It's all part of the decision making process and it's all good.  My goal for this blog is simple.  I want you to get to know me and NDI so that you can see firsthand what makes us such a great team.
I will post at least once a week.  Topics will include information about NDI, the ins and outs of our business as well as current events (open houses) & news (new designs, features, etc.).  I will also be doing a series of posts about the step by step process of building a new home.  I plan to use one of our spec projects as the subject.  The topics of this series will provide insight about selecting a lot, buying a lot, choosing a design, etc.
NDI is active across many social media platforms including Facebook, Twitter, Pinterest, and Instagram.  Please comment, like, and share our information and photos.  We'd love for you to ask questions and leave comments as we share news, information, and behind-the-scenes sneak peeks from our in-progress homes. Also, please check out this post where I shared more about me, my background, and how I came to be the President of NDI.
Building a custom home is one of the biggest investments you will make and you need a partner.  I hope you will use my blog as a resource because we've been building custom homes for over 25 years and we have a few things we'd like to share.
Sincerely,
Jennifer Landers
President
New Dimensions, Inc.
LandersJ@newdimensionsinc.com
800-406-8555
Dream Big.  Build Smart.