Building a Custom Home Series, Part II: Finding the Perfect Lot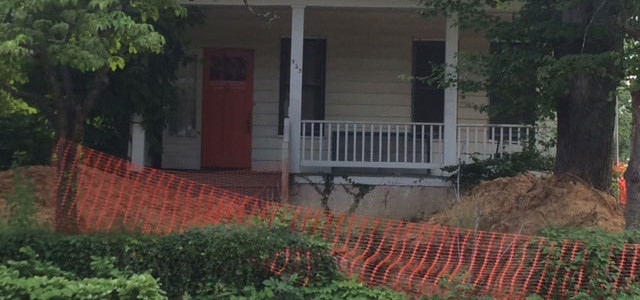 Looking for the perfect lot?  Finding good building lots in Northern Virginia is not easy.  If you already own a lot or an older home you plan to tear down, that is great!  If not and you need some assistance on what to look for, here is our process of finding lots.
The lot NDI just purchased (and the one featured in this blog series) is located at 523 Great Falls Street in the City of Falls Church.  It's a perfect tear down.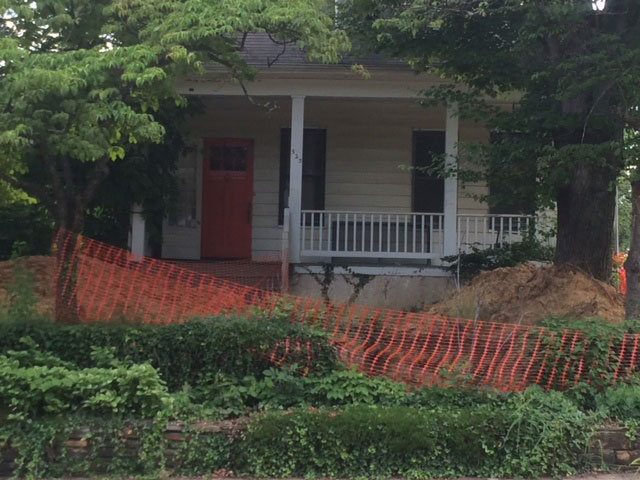 The original house was built in 1925.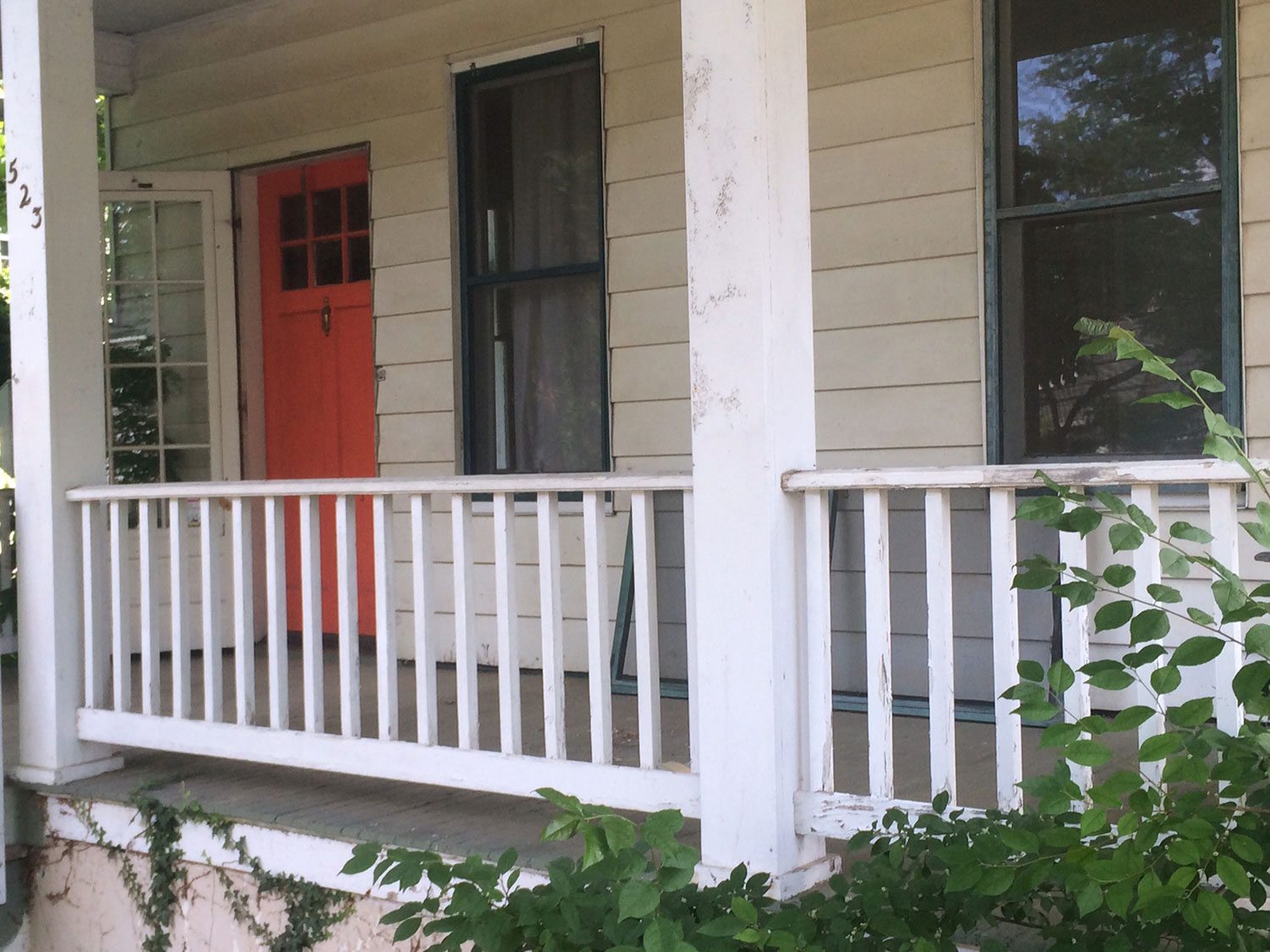 Here is the Living Room.  Typical 1920's bungalow.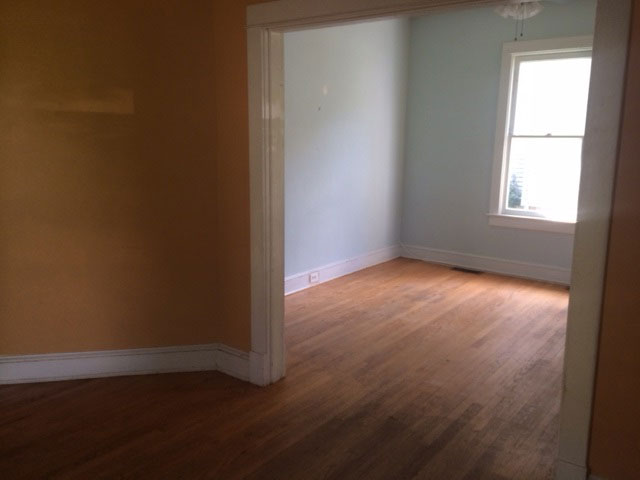 The bathroom was…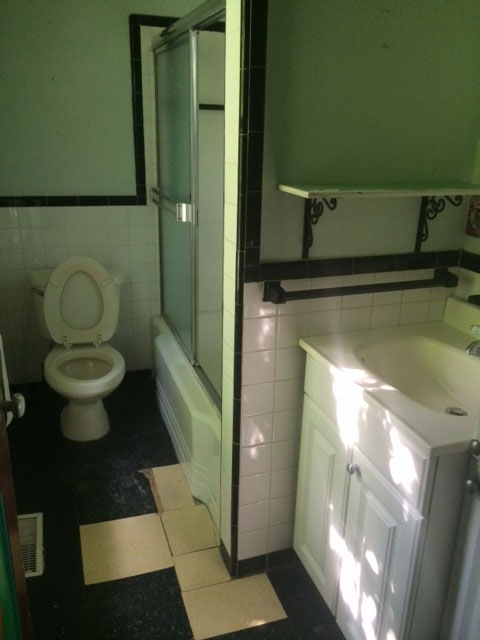 These basement stairs were a little dicey.  I used them once and that was enough.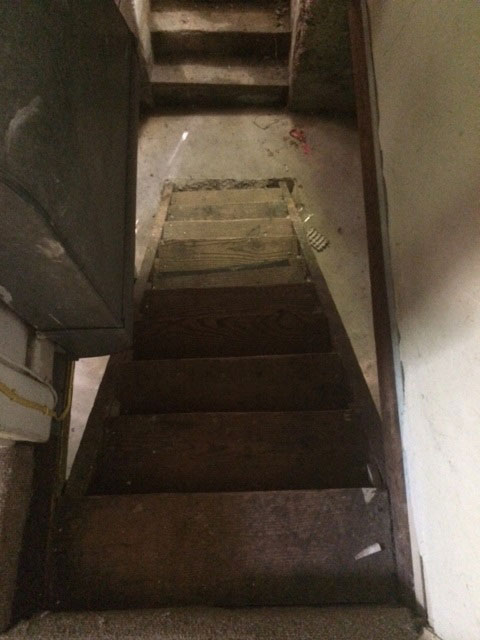 The backyard was a jungle.  I heard lots of little animals scurrying as I walked around.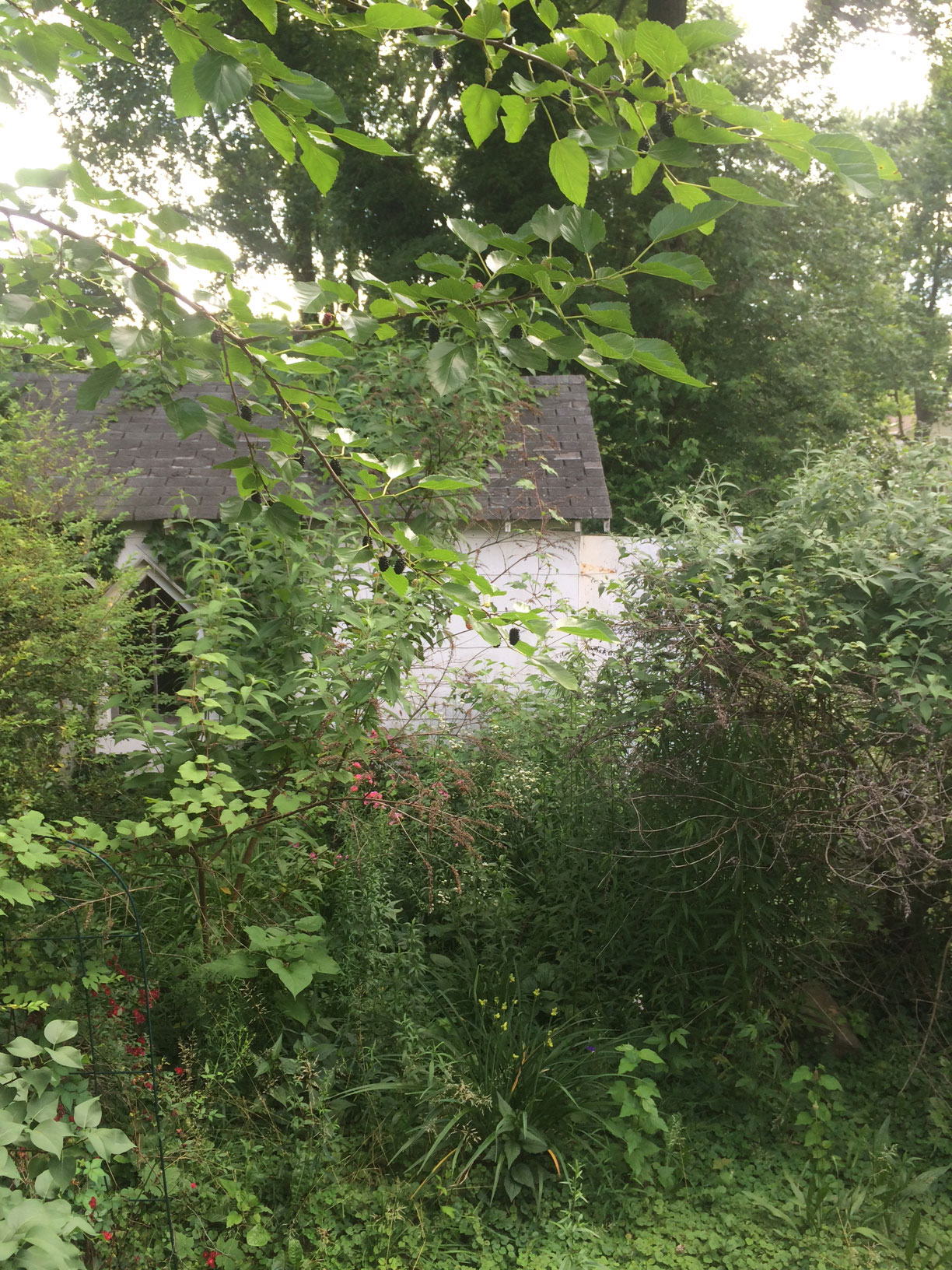 Sometimes you find interesting things inside these old houses.  This sign was nailed to the back door.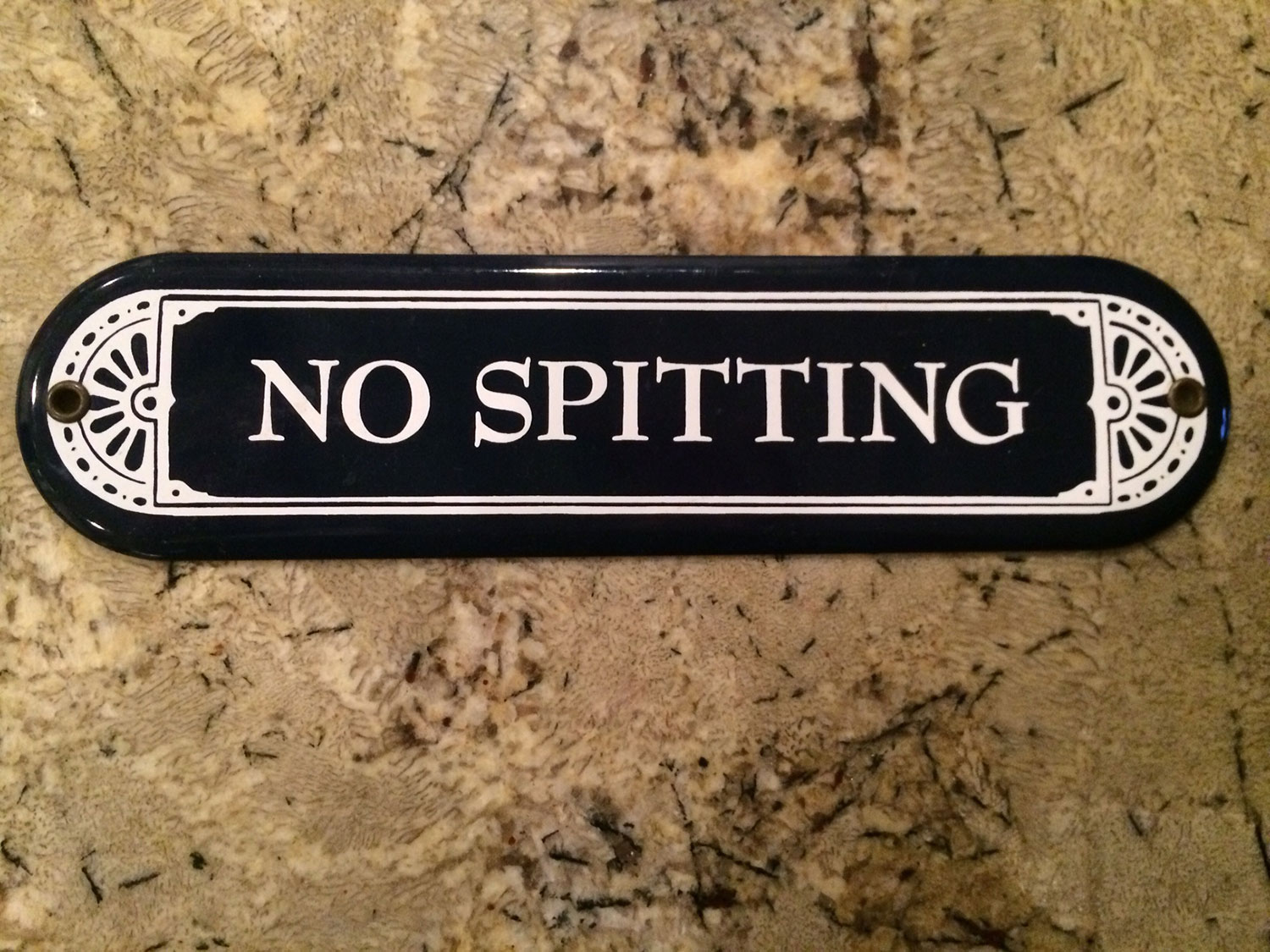 I think I'll find the perfect spot for this in my boys' bedroom or bathroom…seems appropriate for them.
Back to the lot…it is the perfect tear down.
So how do I evaluate a potential building lot?  There is no fool proof process but there are some things I examine on every lot we purchase.
Location. Location. Location.
This particular lot is on a busy street, which isn't always a good thing, but in our case, the price was right ($525K) and the location is close to the metro and within walking distance to parks, bike trails, shops and restaurants.  The City of Falls Church (also called the "Little City") is a very desirable location for families and professionals.  At just 2.2 square miles, the city is known for its quaint, small town feel and great schools.  We're building this home for investment so location is as important to us as it is for the family who is entrenched in their neighborhood and they don't want to move so they decide to build with NDI.
Size Does Matter.
Our lot isn't huge.  At just 50' across, the maximum width of the new house can be 30'.  That works fine for us because we have plenty of 30' wide designs to choose from.  Every lot has setback requirements.  The setbacks determine how far the house must sit from the property line.  County/City zoning ordinance will determine this.  The first question I ask is if there is a plat for the property.  The plat will give you the dimensions of the lot which will help you in determining the setbacks.  You can ask the seller or the listing real estate agent for a plat but it may not always be available (like in the case of our lot).  If the lot you looking at is located in Fairfax County, you can often get a copy of the recorded plat by visiting the Zoning Office.
Depending on location, you may also be limited by how much space you can take up on the lot with the new house.  For example, in the City of Falls Church, the new house footprint can't be more than 25% of the square footage of the lot.  You also can't take up more than 35% with impervious (driveway, walkways, patios, etc.) area.  
What Am I Forgetting?
After looking at the location and size of the lot (which will determine what you can build), we also look at the topography of the lot.  Are there big slopes on the lot that may require extra foundation work and/or retaining walls?  We have existing retaining walls on the front of our lot that will need to be rebuilt after the house is complete so I know that will be an additional site cost.  Other things to consider on any lot are if it is in a flood plain and are there any public easements that might limit development (the plat may show this information as well)?  I usually have a title report done which will uncover all public and private easements as well as any covenants or restrictions.  You can also use this checklist for more helpful tips!
My Advice? 
Be prepared.  This market has blown up in the last 18 months so you should expect competition.  Know what to offer.  Not only in terms of money but also what contingencies and other contractual terms.  I always write in a 5-10 day study period no matter what.  This allows you to make an offer quickly and then spend a few days doing a little research on the lot (as described above) without the risk of getting beat by another buyer. And don't lowball!  If you don't offer fair market value, you will lose out to builders and other buyers who are offering cash, a quick close and few contingencies.
Does the perfect lot exist?  I'm not so sure.  The building process will most likely unearth something unusual on just about every lot.  But armed with a little knowledge and some perseverance, you can find the perfect lot for you.  Just make sure you partner with a builder prepared to deal with the unusual.
Dream Big.  Build Smart.