What We're Building: Jen's Week In Review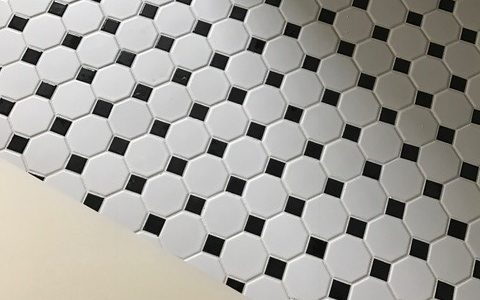 The frozen tundra in which we've been living for the last week seems to be thawing. No wait, just kidding!
We are back in full swing with a lot happening this week…
Langley Model Update
We are making great progress at our new model! Tile went down this week. I'm totally crushing on this "wood" tile in the main level bathroom.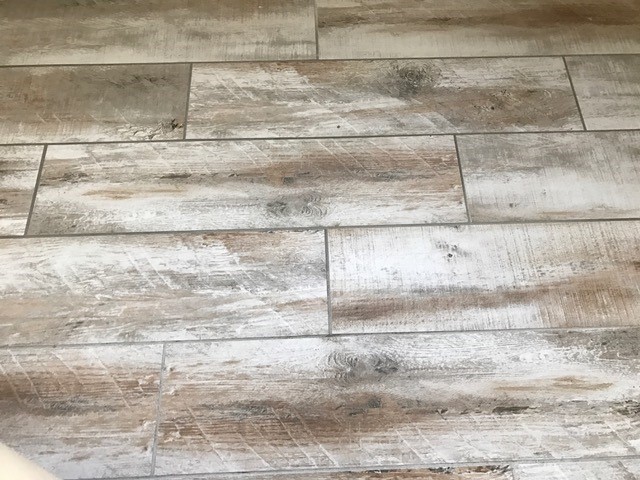 This look is so popular right now and we have a beautiful selection that is NDIncluded!
We went with a classic octagon tile in the buddy bath.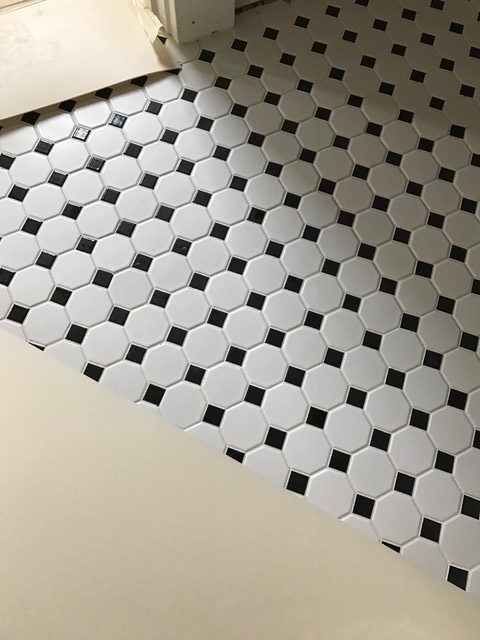 I love this tile! I actually have it in my house and almost 10 years later, I still love it.
Next up, cabinets and hardwood!
Design Center Remodel
We are in the process of installing flooring at our new Design Center. We wanted to show you several different selections of hardwood and tile in actual rooms. We chose a number of different styles to display and we can't wait to show you the new showroom. Until then, here is a sneak peek!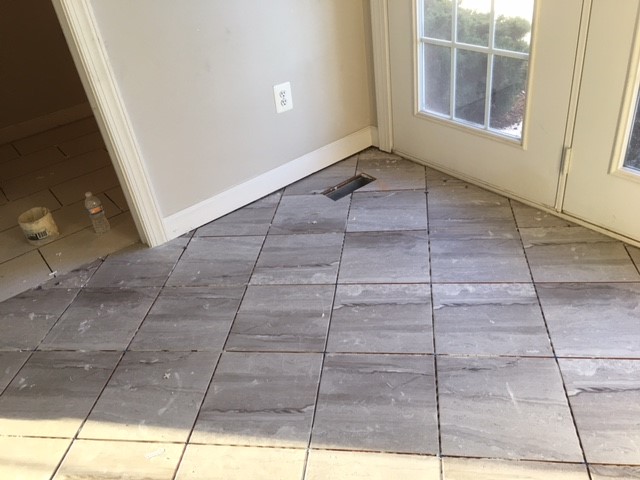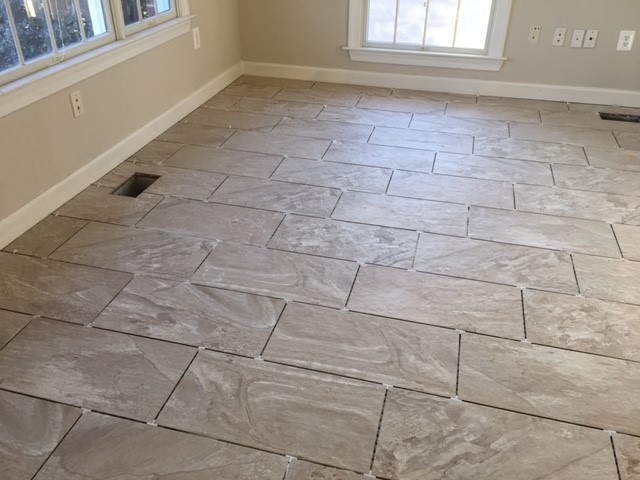 This Week's PC Meetings
We are getting ready to start two new projects! The first is a Clarendon Model in the Town of Vienna. The Clarendon Model is one of my favorites! What I wouldn't do with all of the flex space in the house. Here are a few pictures of a recently completed Clarendon Model.
The next project is one I'm really excited about! It is a Complete Custom (I'm talking design on a napkin custom) to be built in Great Falls. This what we started with…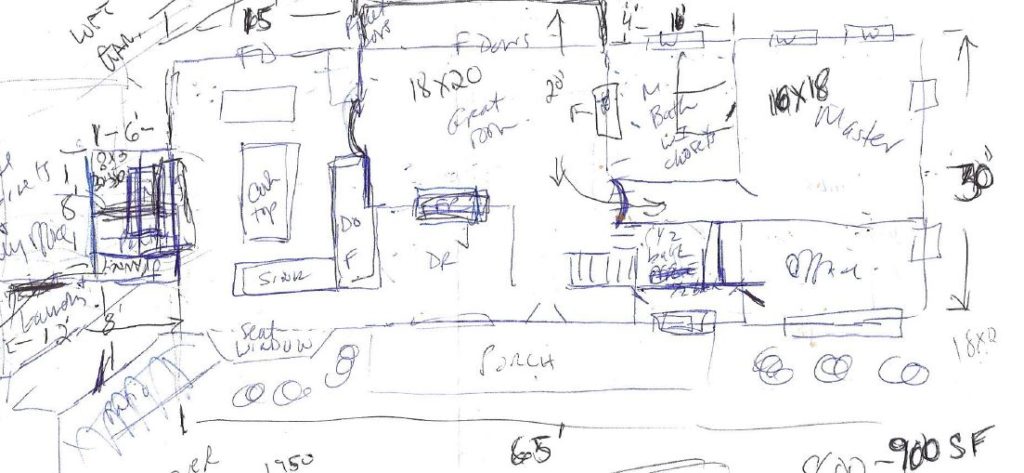 And this is what we're building.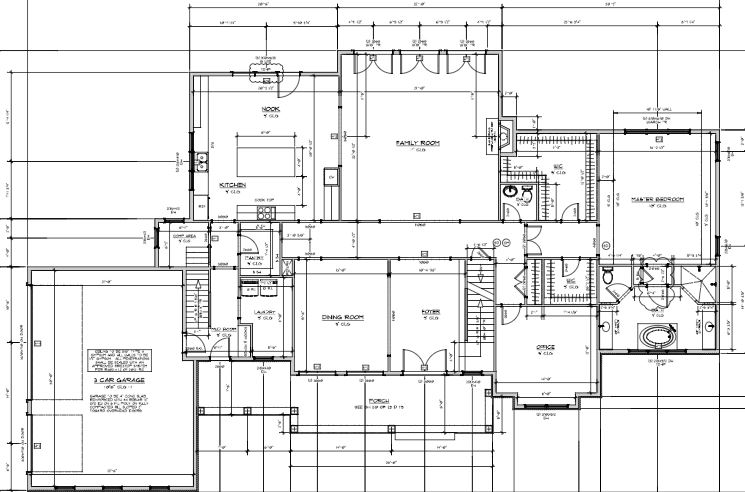 I can't wait to see this beautiful plan become a home!
Thank you for stopping by my blog today! I hope you and your family enjoy a restful (and for some long) weekend!
Dream Big. Build Smart.