Part 1: Q&A with Citizens One Bank Mortgage Lender, Mike Zell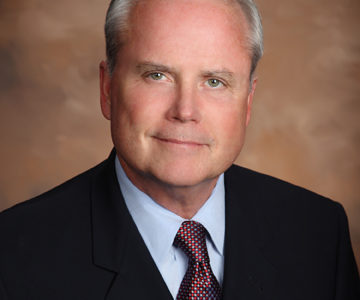 I'd like to welcome Mike Zell from Citizens One Bank to the blog today! Mike has a ton of experience in construction lending (very important when getting a construction loan!) and today he is sharing why getting pre-qualified for a construction is so important!
Friends, meet Mike!
__________________________________________________________________________________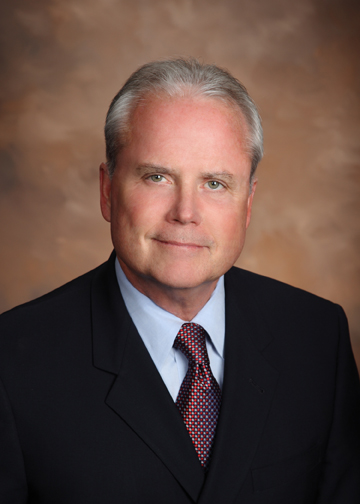 What does being pre-qualified mean?
The pre-qualification process is started by completing a preliminary loan application supplied by the lender. Upon review by the lender of a credit report and information submitted, a Pre–qualification letter is issued indicating the loan amount and program(s) available to the borrower. The Pre–qualification letter is then issued to the builder upon the borrowers' approval so the process may proceed.
Why is it important to get pre-qualified early in the custom home building process?
By obtaining a pre-qualification you will know how much home you can afford to build, possible programs you qualify for, how much you qualify for under each program, interest rates, total lender and Title Insurance costs, and any additional items that are required to complete the application process.
What information does the bank need in order to complete a pre-qualification?
A pre-qualification is typically very preliminary and only requires a fully completed Mortgage Application, and we will then run a credit report.
However to be thorough on a pre-qualification I like to see the following:
If hourly employee: A completed mortgage application, W2's for the last two years, 30 days most recent paystubs, and we will run a credit report.
If salaried: A completed Mortgage Application and we will run the credit report.
If salaried plus commission or just commissioned: A completed Mortgage Application with W2's for the last two years, Federal Tax Returns (all pages for the last two years), most recent 30 days paystubs, we will run a credit report.
If self employed: A completed Mortgage Application, last two years Federal Taxes Returns (all pages both personal and business to include K1'S and W2's if applicable).
If borrower owns rental/ investment properties: Completed Mortgage Application, last two years Federal Taxes (all pages), copies of most recent mortgage statements for all properties, and monthly rental amount.
Does getting pre-qualified affect my credit score?
Yes, when your credit score is researched by a third party it is called an "Inquiry" and does have a slight downward effect on your credit score. The amount of reduction in score varies depending on overall inquiries in the past twelve months and can be as little as three points. If your credit score is researched by multiple mortgage lenders within a very short period of time the effect on your score may be minimal, even zero.
Be aware that a consumer credit report you obtain online cannot be used in the mortgage process due to modeling differences and may show a higher credit score than a mortgage credit report.
Thank you, Mike! Interested in learning more, on Thursday, Mike will be talking about the ins and outs of construction financing – very important information if you are considering a custom home project!
Dream Big. Build Smart.