What We've Built: Jen's Year In Review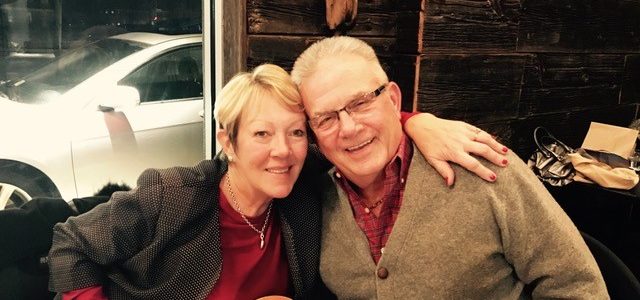 Happy New Year friends! I hope you had a blessed holiday enjoyed with family and friends. See some of my favorite moments of the holiday below. But first, I thought it would be fun to review some of my most read blog posts from 2016. Your favorite topics vary but one thing is for sure, you all love to see what we're building!
NDI Gives Back: Wounded Vet Project
As part of our NDI Gives Back program, we began construction on a new home for a wounded veteran and his family. This has been such a special project for us and our readers have been very interested as well because my posts about Kyle and his family have been some of the most popular.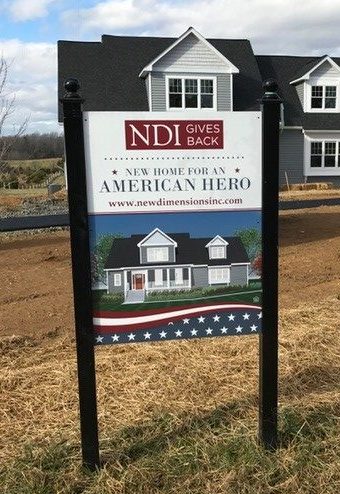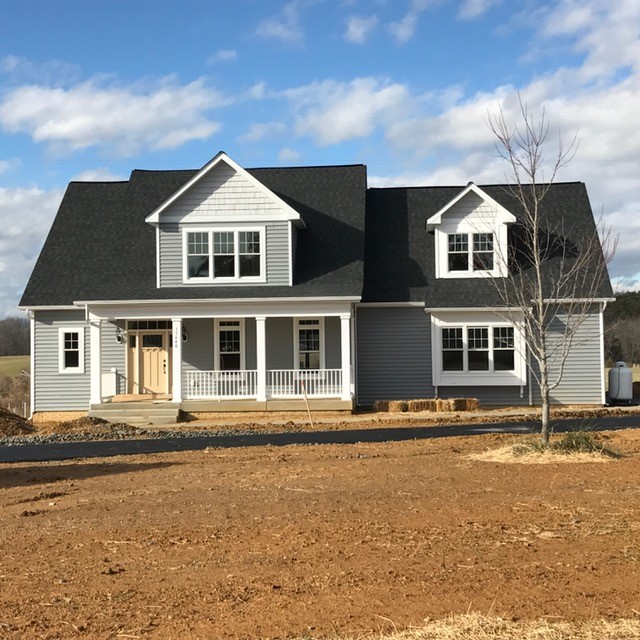 You can check out posts HERE and HERE to learn about Kyle and his family and why this project is so important to us.
And 2 weeks from today, on Friday, January 20, 2017, we will be handing over the keys to Kyle, his wife Alyssa and their sweet family. I cannot wait.
A Peek Inside Our Finished Homes
In 2016, we started a Q&A series with our clients who invited us to come in and photograph their NDI homes after they moved in. I loved these posts because of the authentic advice and feedback from our clients. It is so very helpful to anyone considering this process.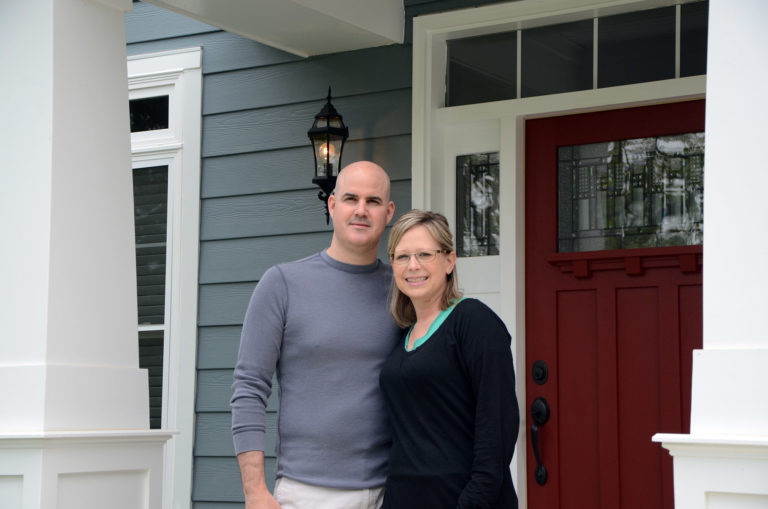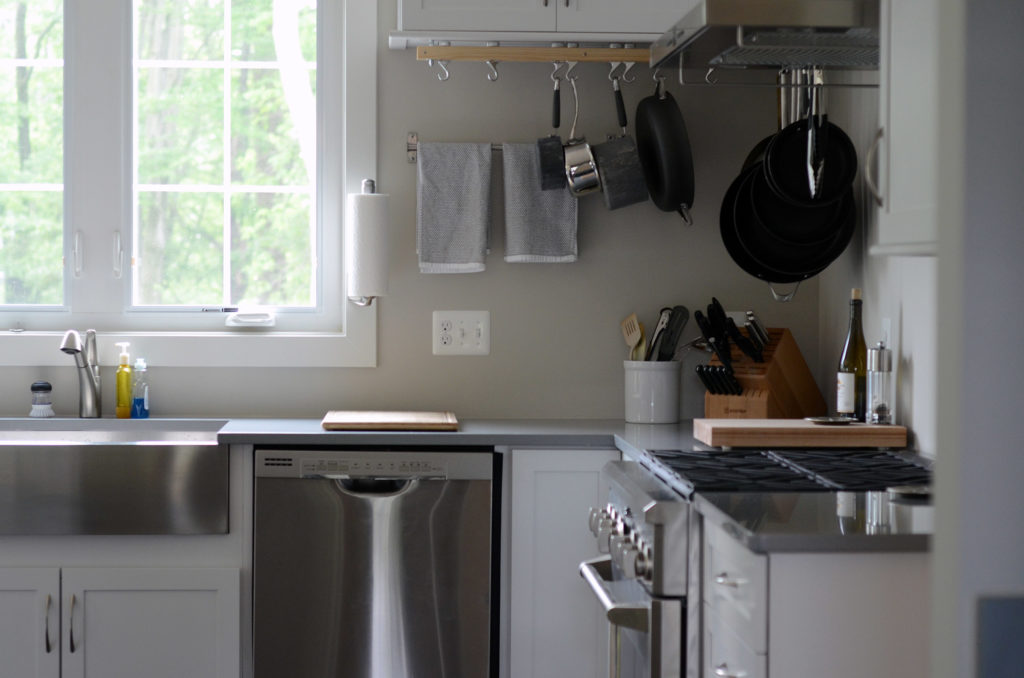 Check out posts HERE and HERE to hear what our clients have to say about their NDI homes and the process of building.
Renee's Beautiful Vienna Model
Renee built her NDI home a little more than a year ago. It is so beautiful and elegant we just had to show you.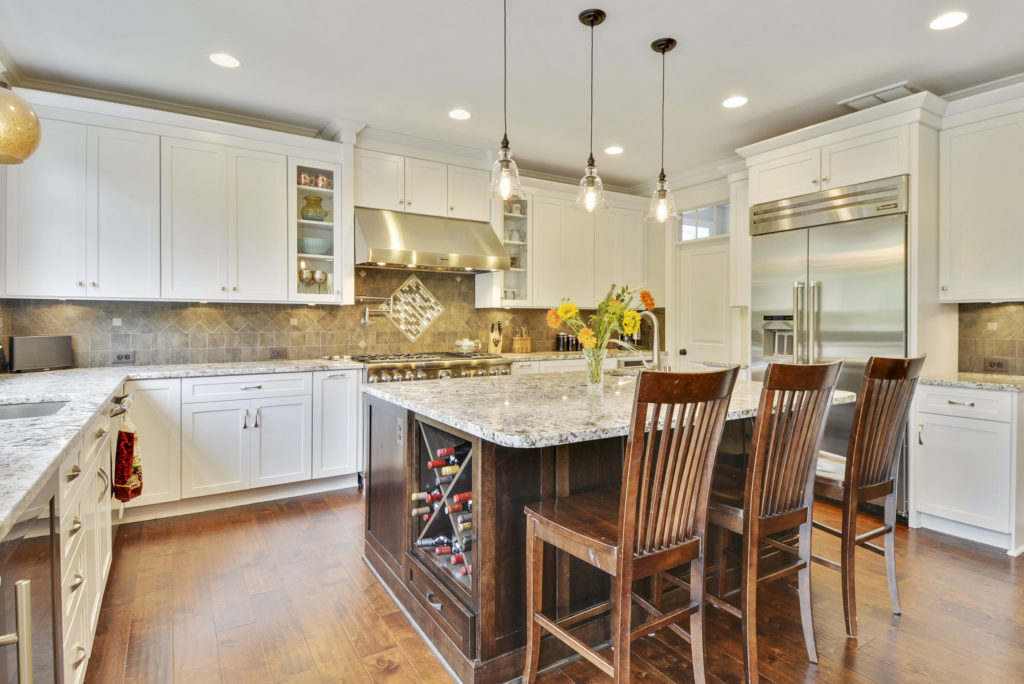 Check out the post HERE to hear about Renee's experience building her NDI home. You can also click HERE to view a complete tour of Renee's Vienna Model.
Behind The Scenes
Other popular posts were about our team (see some of our Meet The Team posts HERE and HERE) and about our family. Especially my post about our Sunday Family Dinner tradition and what it's like Working With Family.
Spending Sunday evenings with Adam & Amanda and the kids (and Dad when he's in town!) has become one of my favorite traditions. I'm hosting this coming Sunday and I'm planning to try a new recipe for pulled pork. It slow cooks in the oven (nothing like the smell of something yummy cooking in the oven!) and I think it will be delish! I'll report back to you if it turns out well (or if it doesn't).
A Family Christmas
Christmas was a blur. In fact, I realized on 1/1 that we didn't get one picture with the kids from Christmas. Ugh. But we had such a wonderful season. We spent time with family and friends, had some out of town visitors and even crossed a few things off of our Christmas bucket list!
One of the highlights of the season was getting the family together for a night out with Dad. It was the weekend before Christmas and such an awesome (kid free!) evening. My sister was in town with her husband and her SIL. Adam & Amanda joined us too!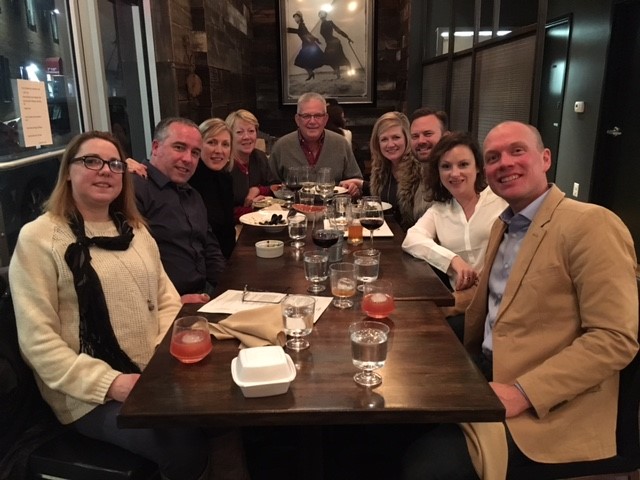 And look at this picture of Dad & Renee – pure joy!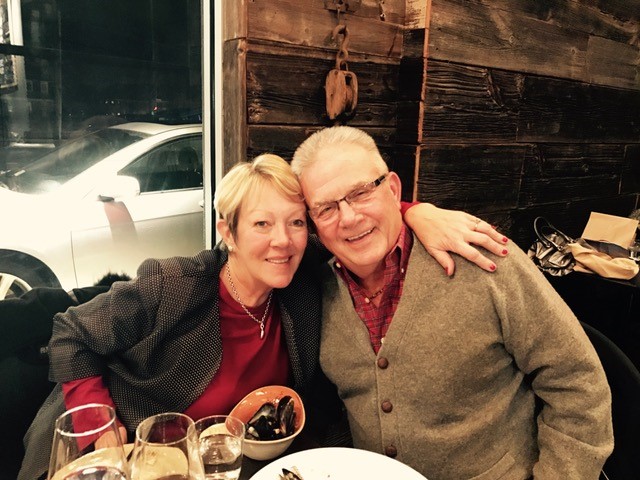 I took some time off between Christmas and New Years which was so good. I was able to unplug (mostly) for a few days while Paul and I took the boys skiing. This has become a tradition of ours and we look forward to it every year.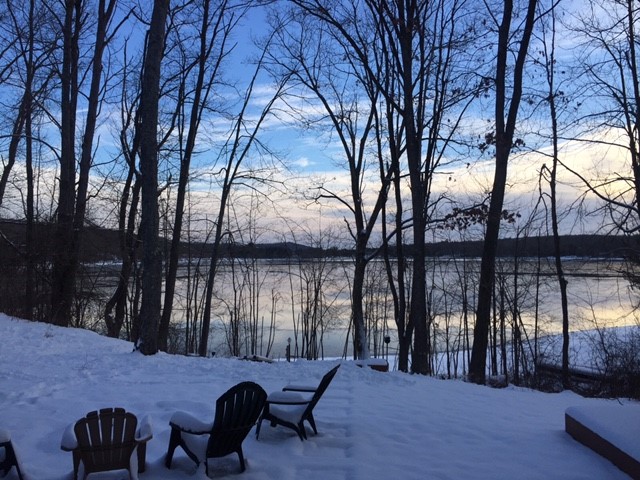 I haven't skied since the boys were born but I want to get back into it. I have become somewhat of a chicken as I have gotten older. What is that about? Regardless, I want to be out there on the slopes once the boys get their skis under them (although sitting on the couch by the fire is nice too!) so I see a lesson or two in my future. Hoping that will relieve some of my fear.
But this year, we had just a little snow so there wasn't much skiing. We did get to go tubing and make a snow angel or two.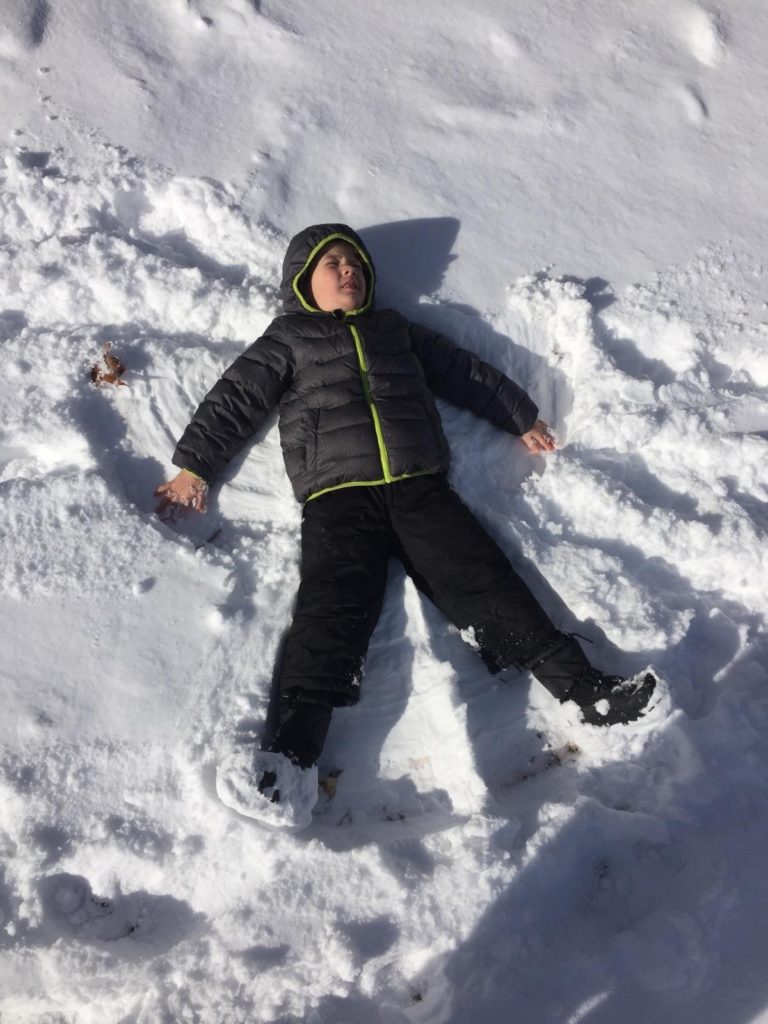 And of course we had lots of hot cocoa!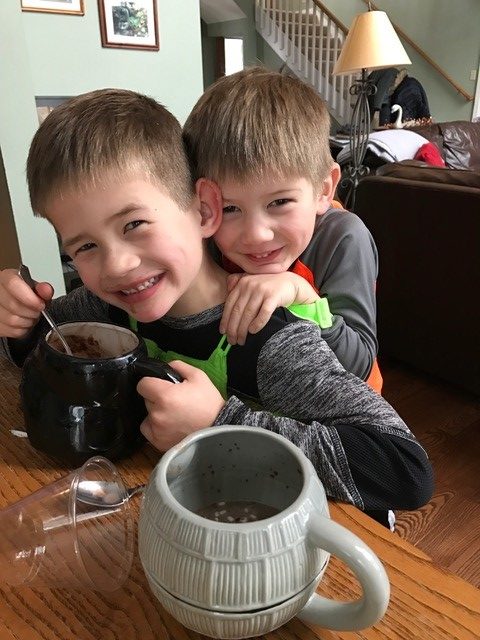 Love those boys.
Thank you for stopping by blog today! It means so much to me that you take the time to read my words. Do you have a topic you'd like me to cover in 2017? Leave a comment below or email me HERE. I'd love to hear from you!
Best to you and yours in 2017. Who knows, perhaps this is the year you decide to build with NDI. I'd love to talk to you about what makes us different and in my opinion, awesome.
Dream Big. Build Smart.