Client Q & A: The Yancy Model with Clients Tina and Greg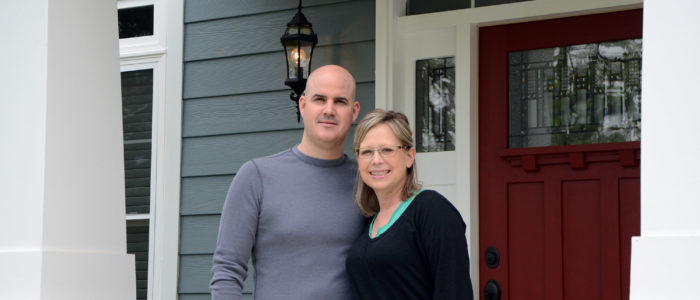 Perhaps one of my favorite things about social media has been reconnecting with old friends. Several years ago, I reconnected with a friend of mine from middle school. We had not seen each other for over 20 years. So when she reached out to me about building an NDI home for her and her husband, I was OVERJOYED!
All of the settlements I attend are fun (what isn't fun about handing the keys over for a beautiful new home!) but the one for my friend Tina was special. Here's a picture from that day back in February.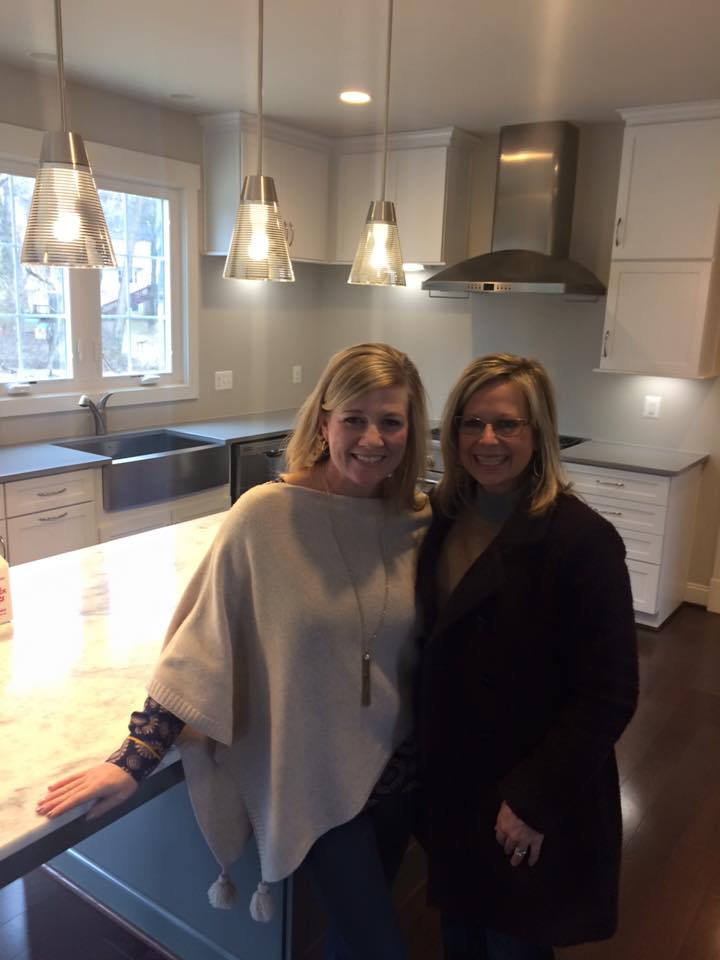 We caught up with Tina and her husband Greg recently to talk to them about their experience building their home. Here is what they had to say…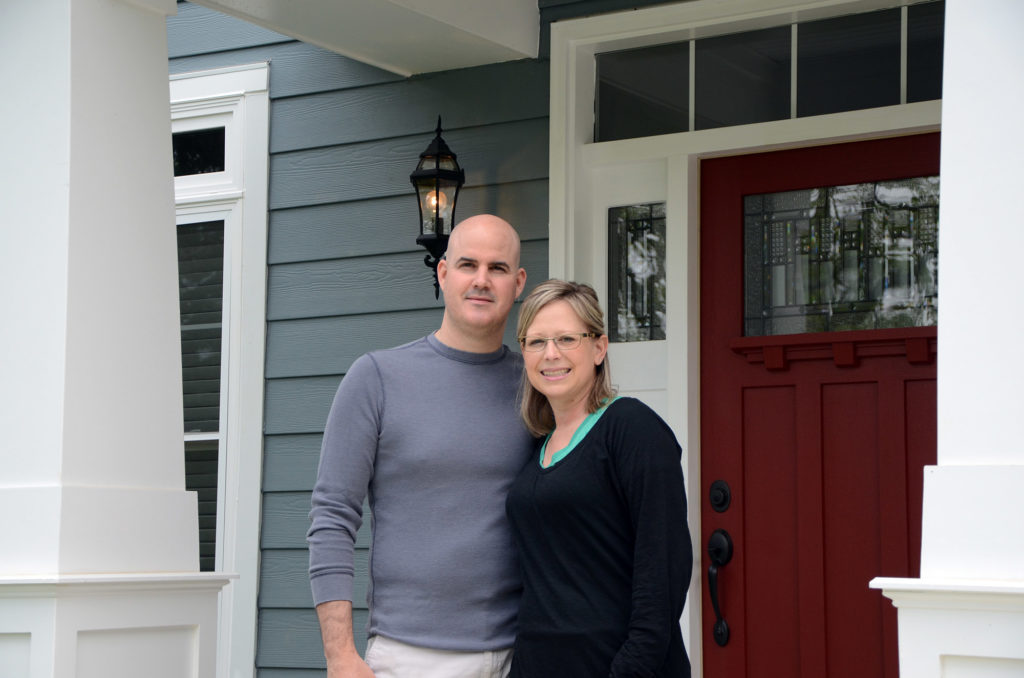 Q: Why did you decide to build with NDI?
A: There were several factors in our decision. We had been aware of NDI even before shopping for a home because of a childhood connection with the President, Jennifer Landers, and had followed her on Facebook. As we searched for a new home, viewing both old and new construction listings, we discovered two things: One, it's virtually impossible to get everything you want in a house unless you build it yourself, and two, of the new construction we walked through, NDI homes were among the best constructed and finished. Not flashy, but well made. In addition, NDI was family owned and operated, had a large portfolio of designs to choose from and customize, and lastly, the models were reasonably priced, with shell pricing available right up front.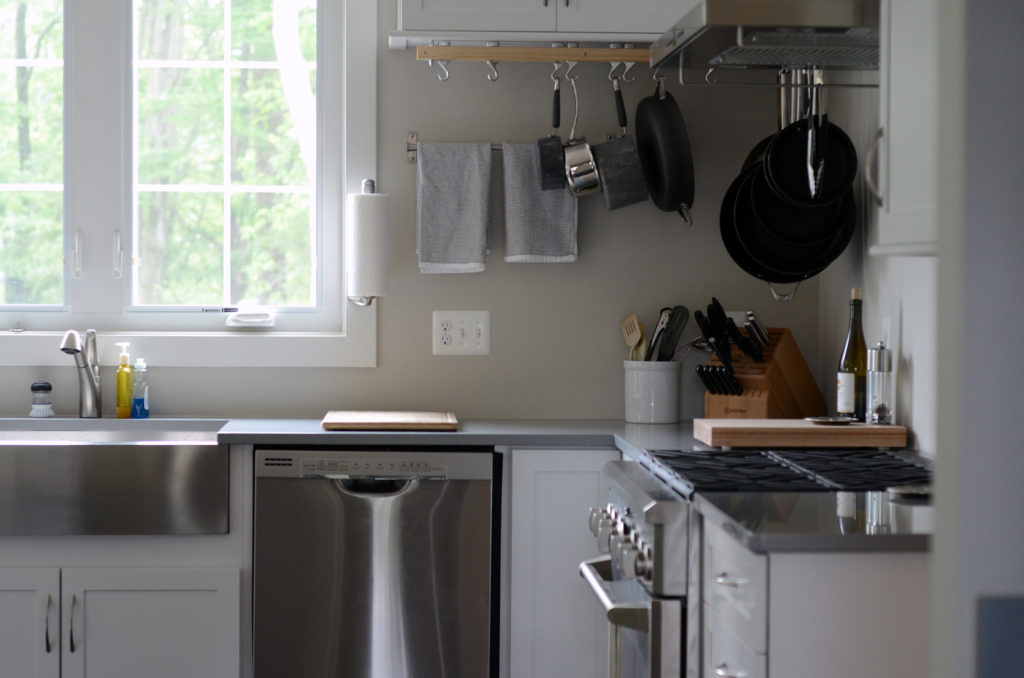 Q: What model did you pick and why?
A: We started with a list of our must haves in our new home. We took the brochures of the different NDI models and made a list of the homes we liked, based on exterior, interior layout, and cost. We then put them in a spreadsheet with our must haves and narrowed it down to a few models that had at least six of the eight must haves. The winner was the Yancy Model!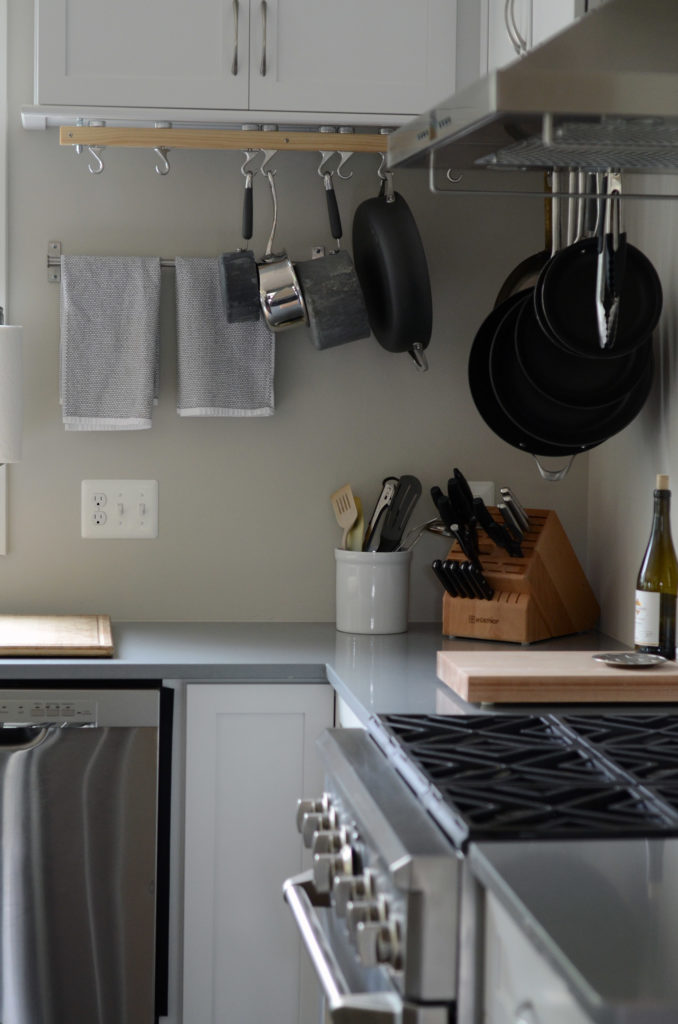 Q: If you could give one piece of advice to someone considering a new build, what would it be?
A: To be sure you have accounted for all the costs and have contingencies for the unexpected costs. We spent a good two months on our build budget before we felt comfortable that we had the means and the patience to take on such a project. We used NDI site services and that was money well spent. Snow fall and additional concrete were a few of our unknowns during the build process.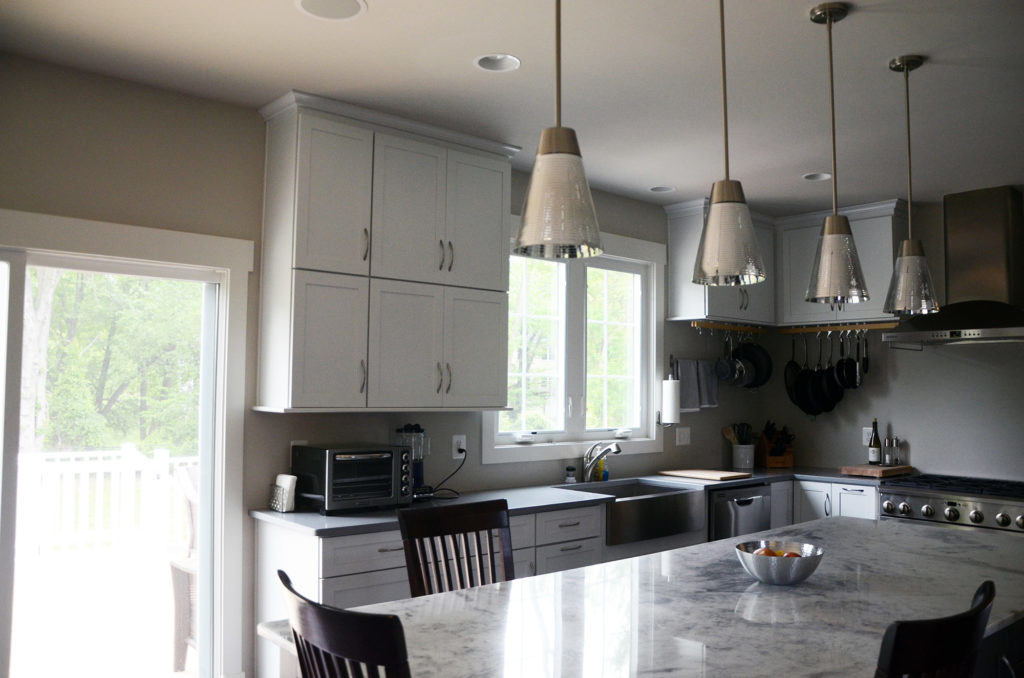 Q: What's your favorite thing about your new home?
A: My husband's answer would be the kitchen. He is the cook in the family and was very specific on what type of kitchen he wanted. We worked with the NDI team to make his vision become reality, and it is beautiful. Of the few friends and family that have been over, the kitchen is the room that wows them! The Yancy model originally had a first floor office, but we made it our own by having it built as a tile floored mudroom with a utility sink. We have two dogs, so I love this room, and so do the dogs. We made the sitting room off the master bedroom our office, so we got the best of both!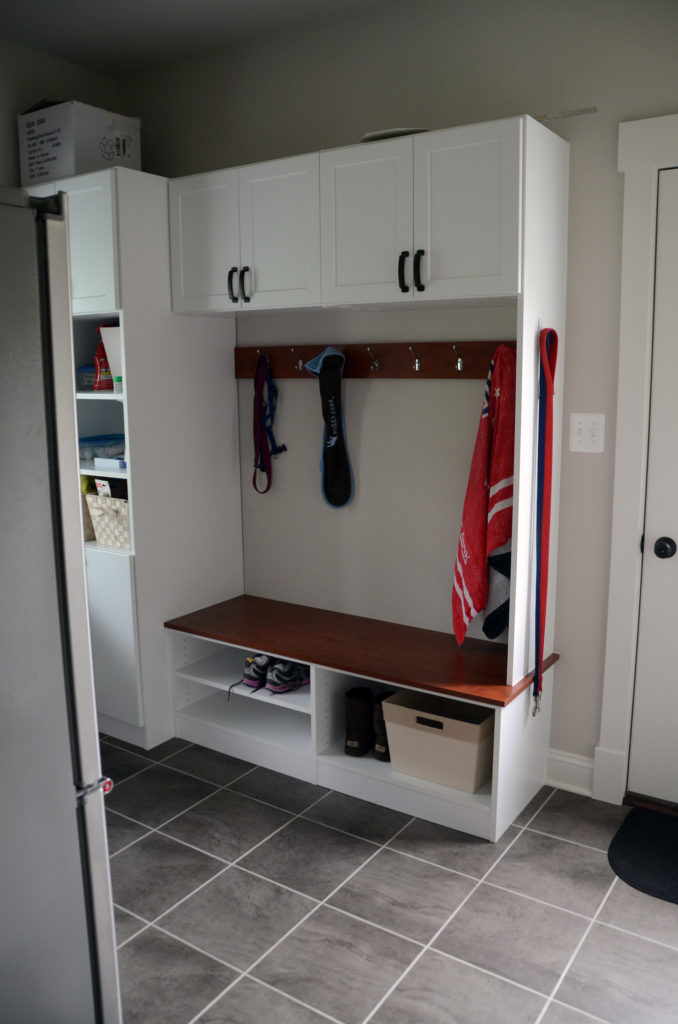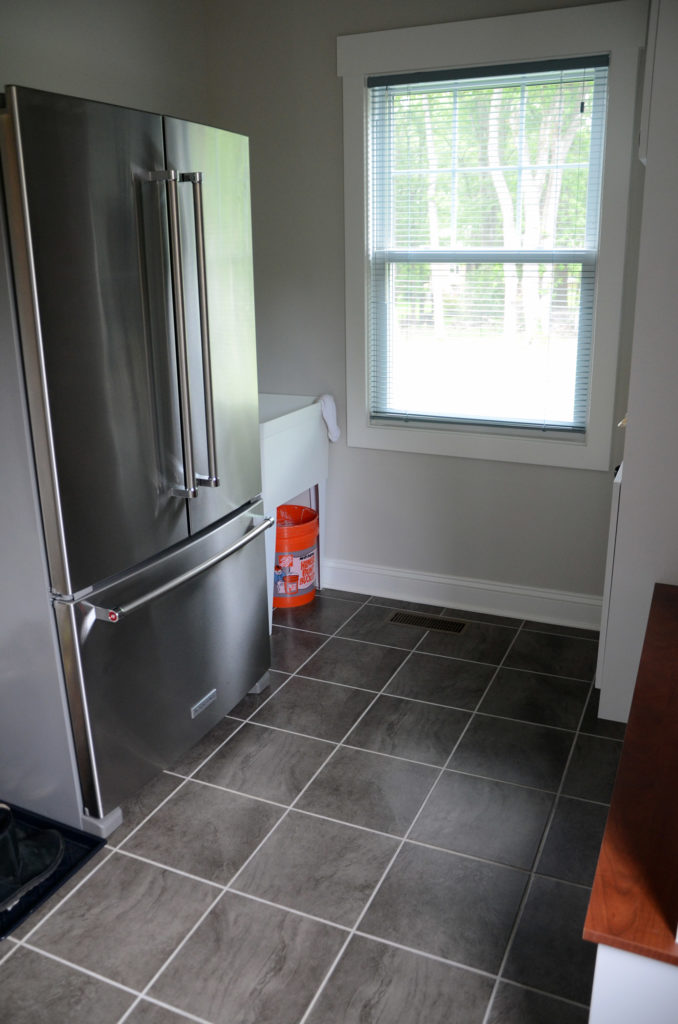 Q: What was the most challenging selection to make and why?
A: The master bathroom was the most difficult because it is the biggest bathroom and we wanted to be sure we did something that wouldn't get dated or be too boring. We decided to upgrade the master bathroom shower, vanity, hardware and lighting. It looks great.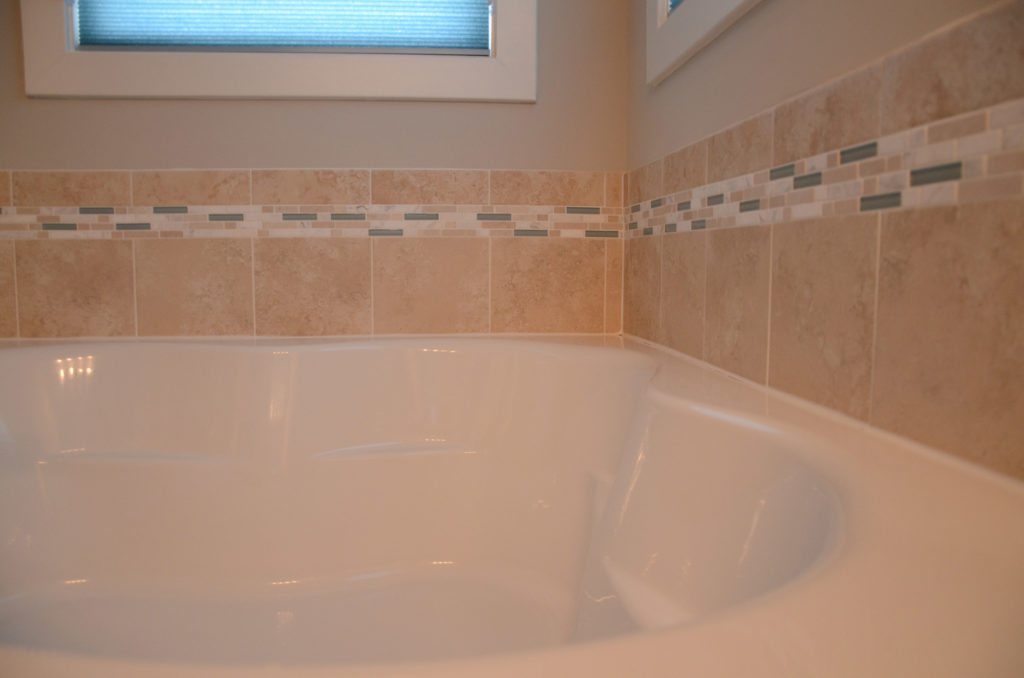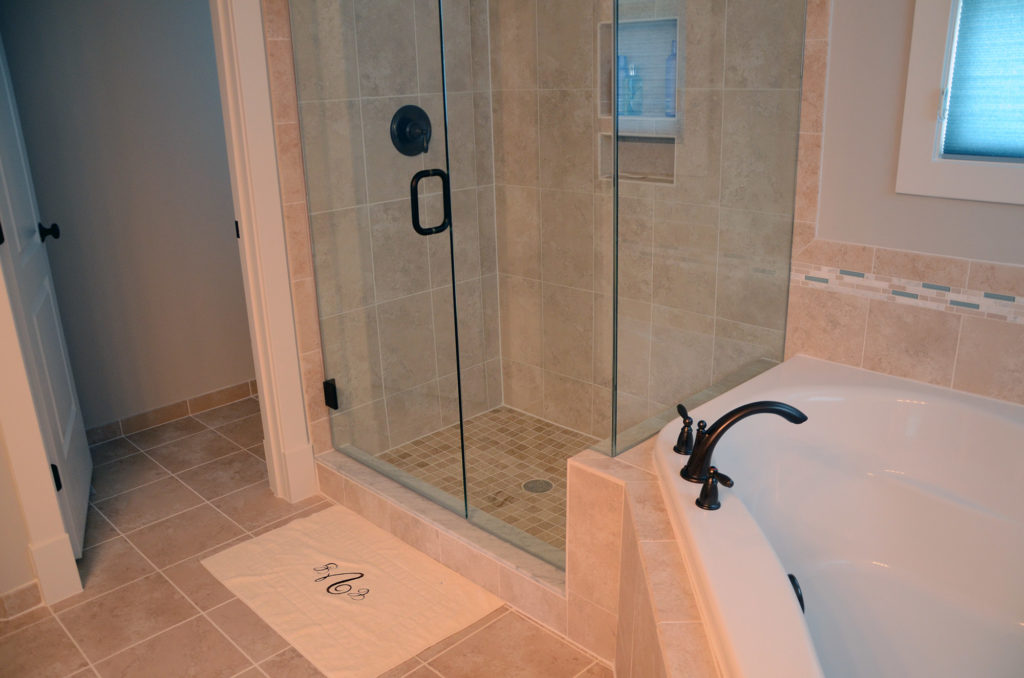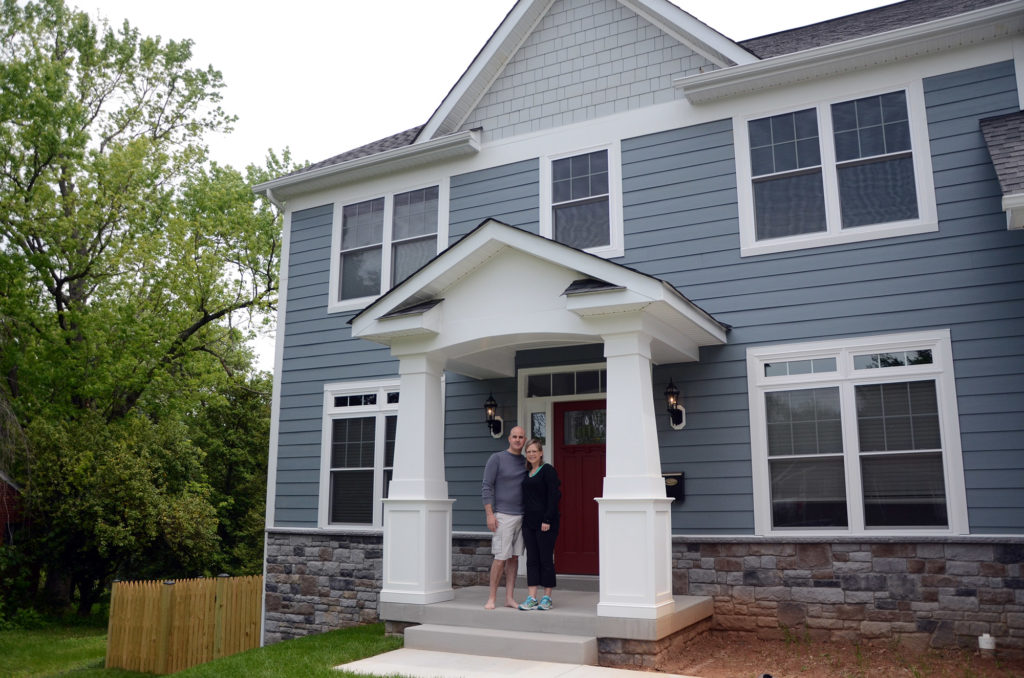 Thank you Tina & Greg for opening up your beautiful home!
Dream Big. Build Smart.