What We're Building: Jen's Week In Review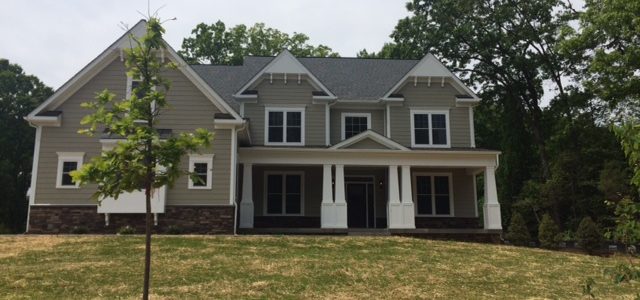 Another busy week here at NDI! Can we all agree we are over the rain? My goodness – not sure how people in the upper northwest do it!
Chesterbrook Settlement
On Wednesday, we turned the keys over to this beautiful home.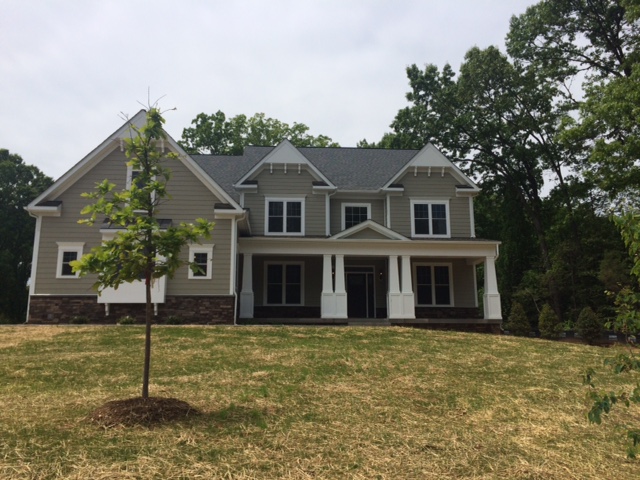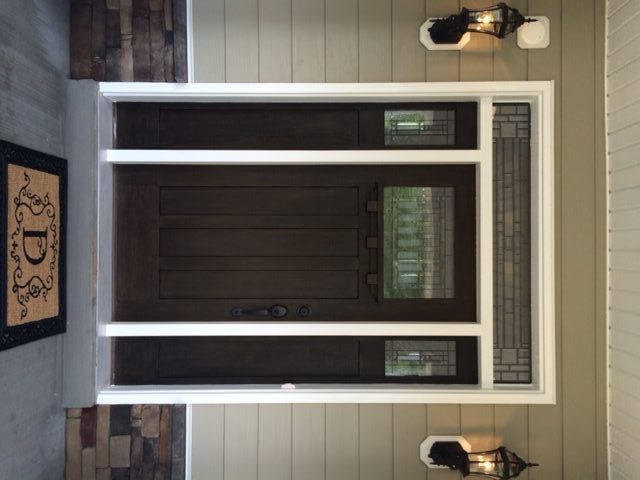 We built the very first Chesterbrook last year in Falls Church but this is the first Chesterbrook we have built for a client. It turned out beautifully!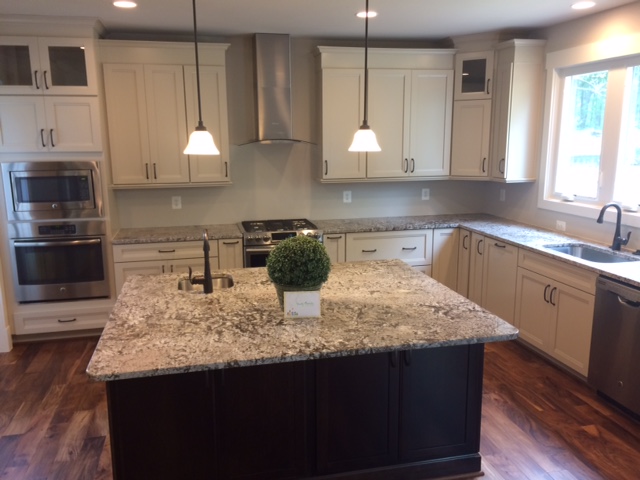 The Chesterbrook model has quickly become a favorite. The client who built this home put their own custom spin on the design by adding a Powder Room off the Mud Room. They also added an elevator shaft for a future elevator.
We had such a great time at this settlement. The client threw a little party!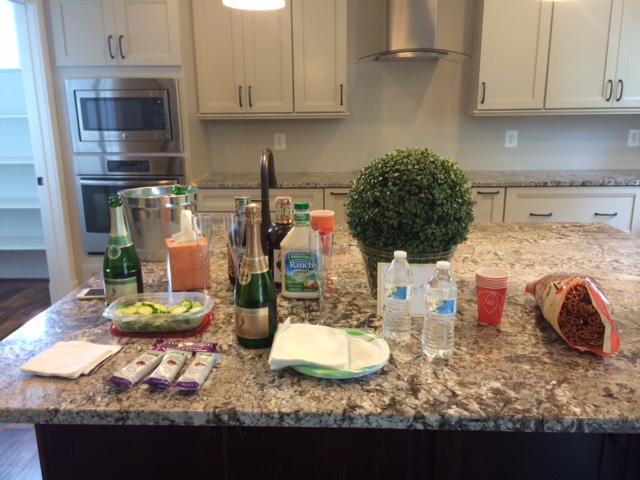 So nice to enjoy a little bubbly with them.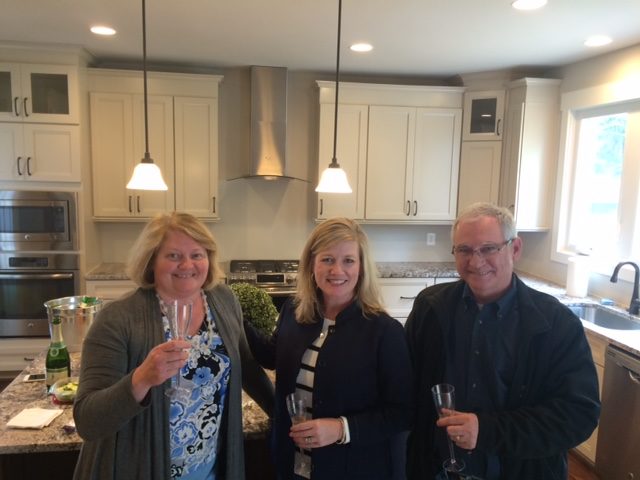 Congratulations Dan & Suzanne!
Plan Reveal Party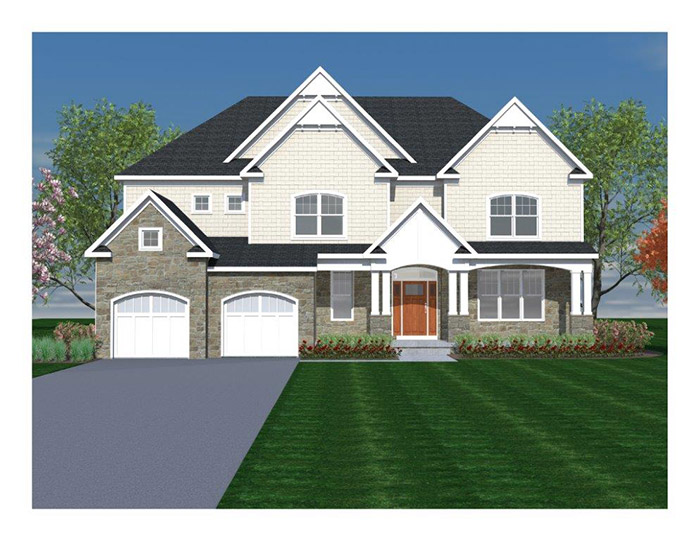 This weekend is The Winslow Plan Reveal Party! Join us at our Clarendon Model in Falls Church to see drawings of this new plan. Check out the plans, enter a drawing for a prize, and chat with NDI staff about building this model – or any of our models – on your lot.
Those Were The Days
After the settlement on Wednesday, Adam and I decided to drive by our childhood home on our way back to the office. We lived in this house from 1981 – 1989.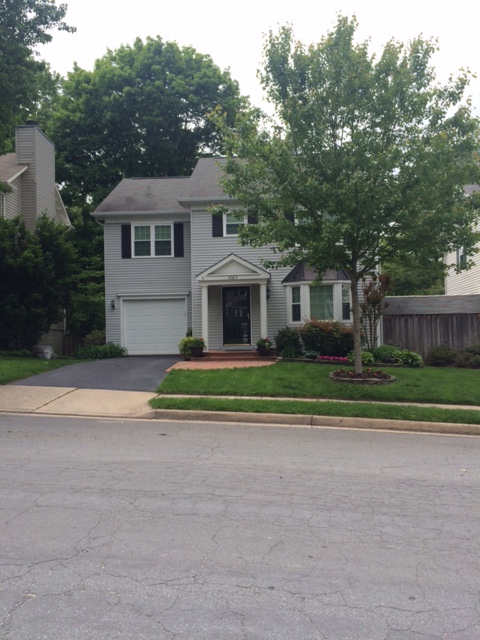 Why is it that everything you remember as big when you were a kid seems so small as an adult? So many good memories in this house, and I remember the layout verbatim. This is by no means to scale but you get the idea of what the 1st floor of this house looks like…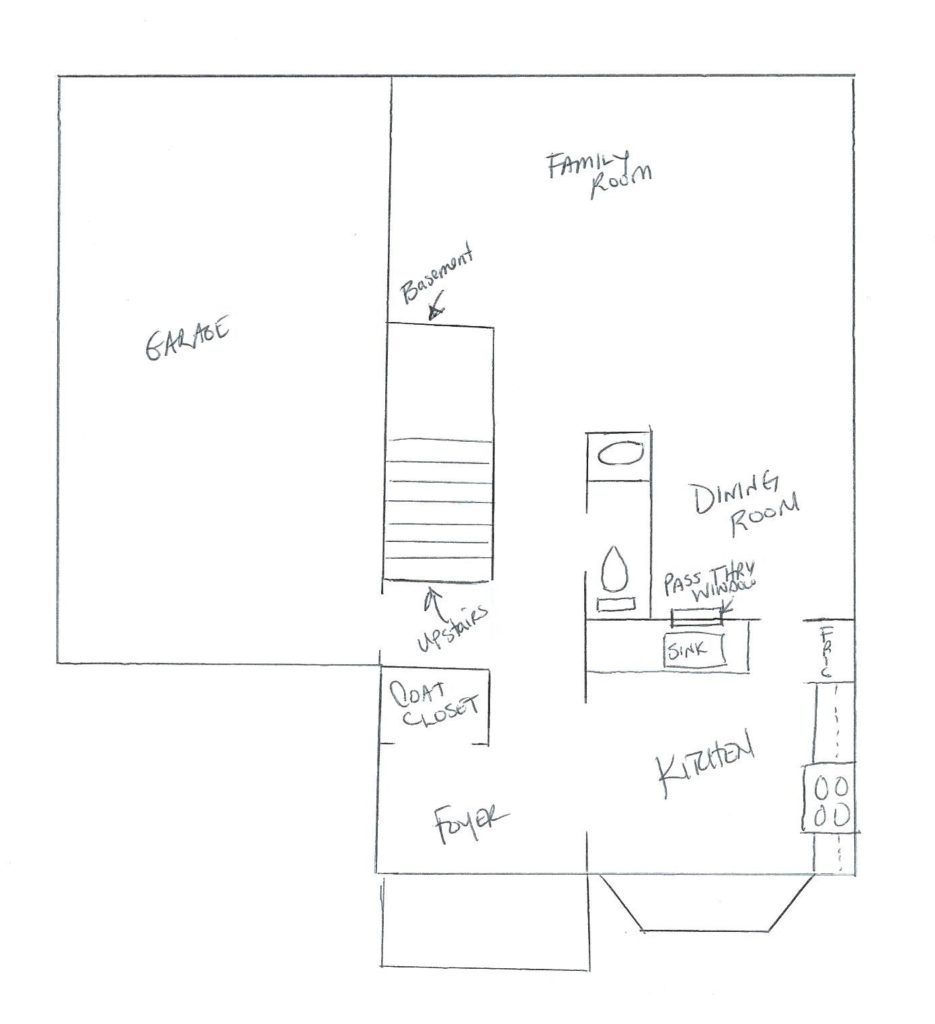 At the end of the street is a daycare center. Adam went there when he was a boy, and I worked there when I was 14 years old. It was my very first job.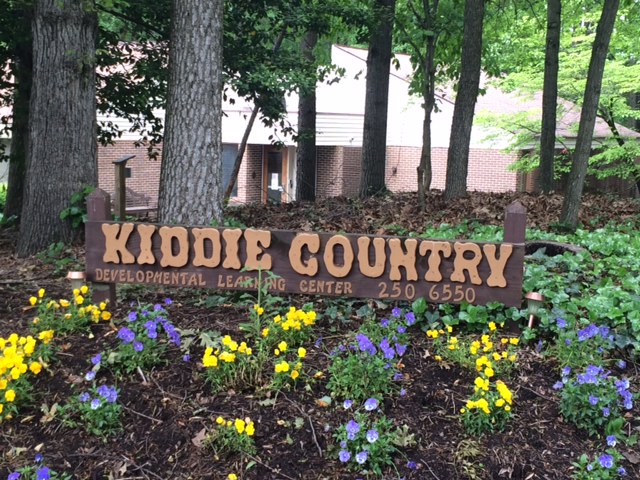 That is the same sign they had when I worked there back in 1988. Notice the phone number?
And I bet Adam remembers this gate (you gotta look closely). We would play on the playground on the weekends when the center was closed. Once we were walking through this gate, and I tried to kick it open. It got stuck on something, swung back and nearly took Adam's eye out. I'm pretty sure he ended up with stitches that day.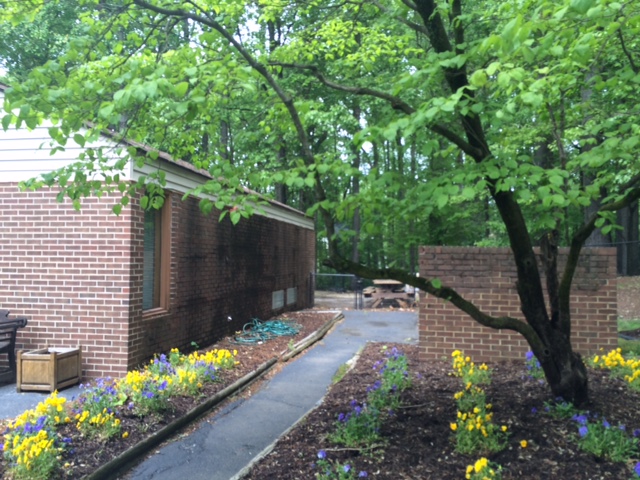 Super fun going back to the old hood!
Thanks for stopping by my blog today. The forecast for next week is looking hopeful!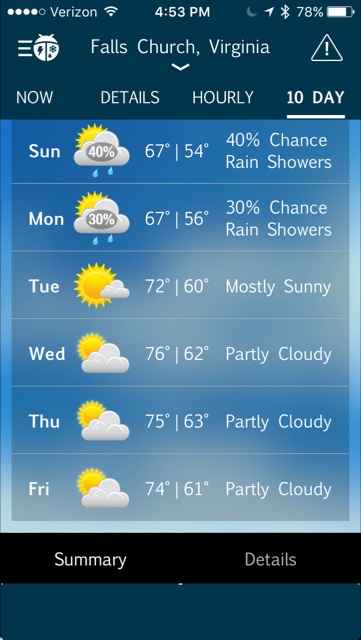 Dream Big. Build Smart.