NDI Gives Back: Wounded Vet Project
In 2014, we launched a new program called NDI Gives Back. The purpose of NDI Gives Back is to challenge our employees to go out into their communities and "give back." We give each team member 8 hours of paid time off to volunteer for an organization of their choice. It is not a mandatory program, yet in our first year, over 40% of our team participated.

It's been an awesome couple of years and in many ways, I feel like we're just getting started. And this is why…
Serving the military and their sweet families is a cause that is near and dear to us. We've supported Wounded Warriors and various other veteran organizations over the years. You could say it's in our blood -Dad is a Marine and Vietnam veteran, and he has always instilled in us the importance of recognizing the sacrifice the members of our military make for us.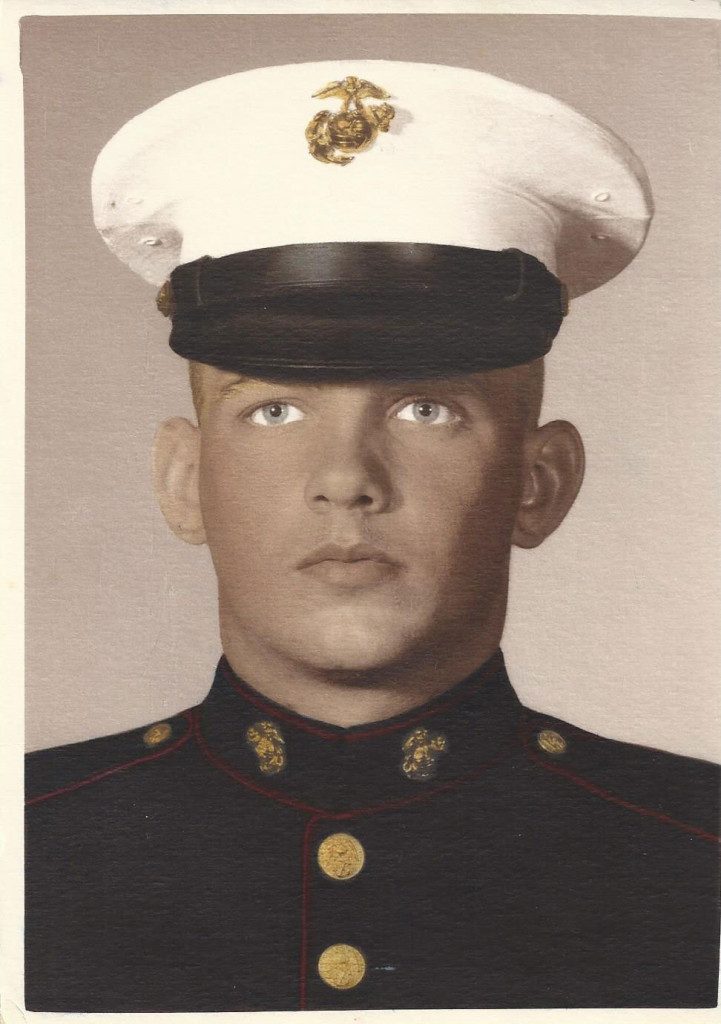 And what about all of the families of our military men and women who have given and sacrificed so much? It truly is awe-inspiring.
So we got to thinking…what can NDI do to express our appreciation for the sacrifice the men & women of our armed forces have made for this country. Is it even possible to come up with an adequate token of this appreciation? We've been pondering this question for a long time, and we're still not sure. But we're going to try. We're going to give back by doing something we do really well.
We are going to build.
It was all Dad's idea, his big heart. He came to me last year and said he wanted to find a local vet and he wanted to build him/her a new home.
And with that, I am so proud to announce that NDI will be gifting a brand new NDI home to a wounded military veteran and his family. This home will be designed and built with the needs of this family in mind. And we won't be doing this alone. We will be leaning on our friends in the industry to help us show this family just how much we appreciate their service and sacrifice.
So stay tuned. I'll be posting updates along the way. My next post will be about the veteran who will be the recipient of this new home. I can't wait to introduce you to this brave American and his sweet family. I know you'll be as inspired, as touched, and as grateful as we are by his service and sacrifice.
Dream Big. Build Smart.