NDI Give's Back Veteran's Day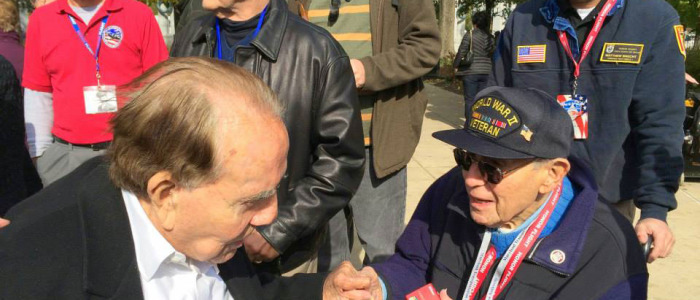 Happy Veteran's Day!
I had the pleasure of welcoming some of our brave veteran's to the World War II Memorial on Saturday morning. If you remember, I greeted an Honor Flight at Dulles Airport back in June of this year. The Honor Flight Network flies veterans from all over the country to visit our nation's capital. It was an awesome experience, and I vowed then to do it again. This time I brought my boys.
It was a beautiful, crisp November morning.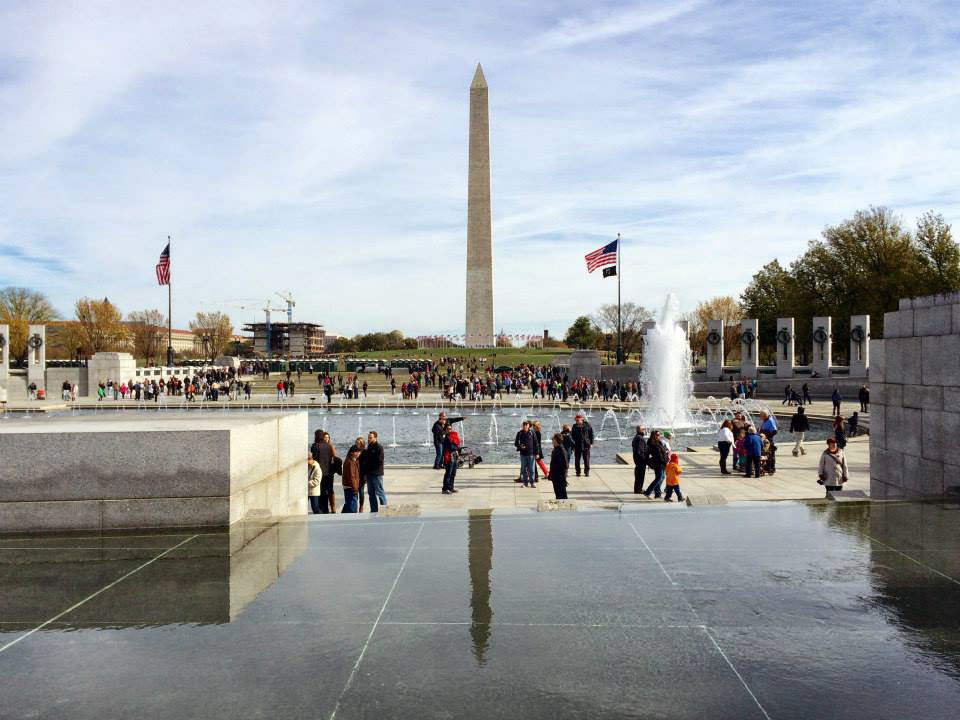 There were several buses coming in that morning. Drew enjoyed a quick snack while we waited.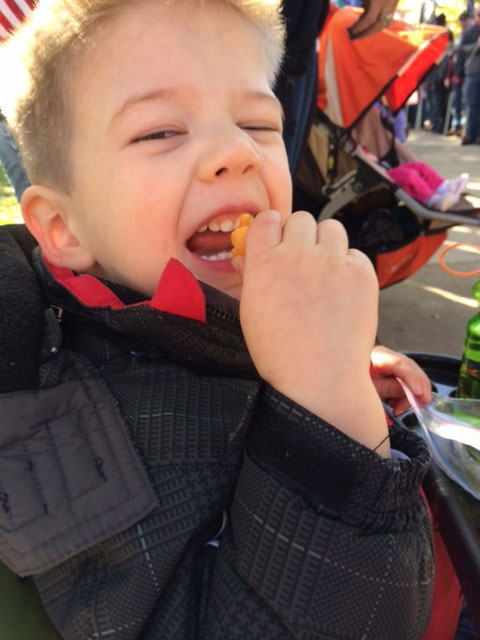 We were so happy to see so many volunteers! The crowd was definitely charged up!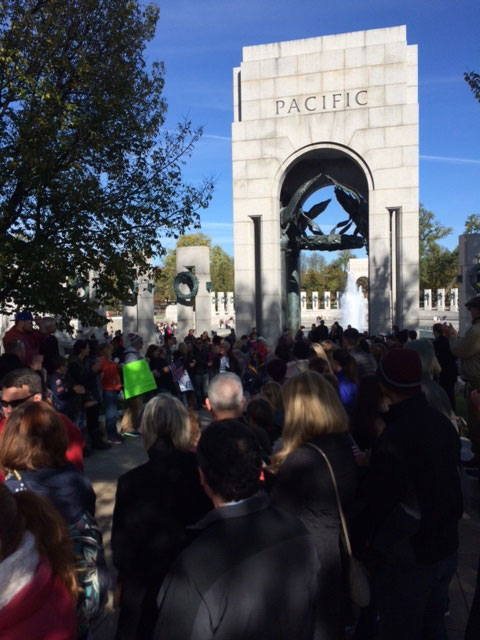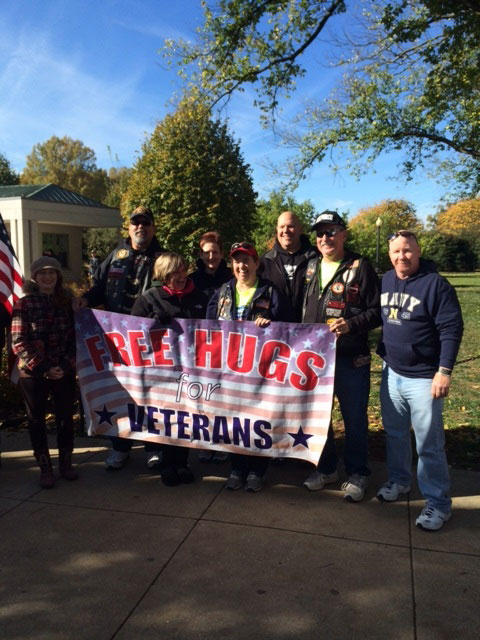 And then the heroes arrived!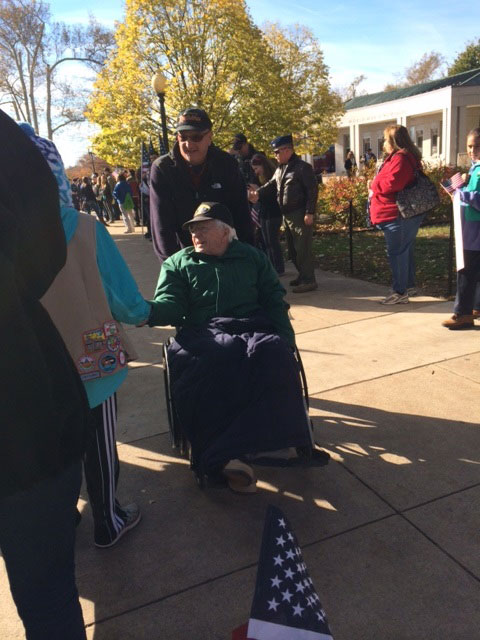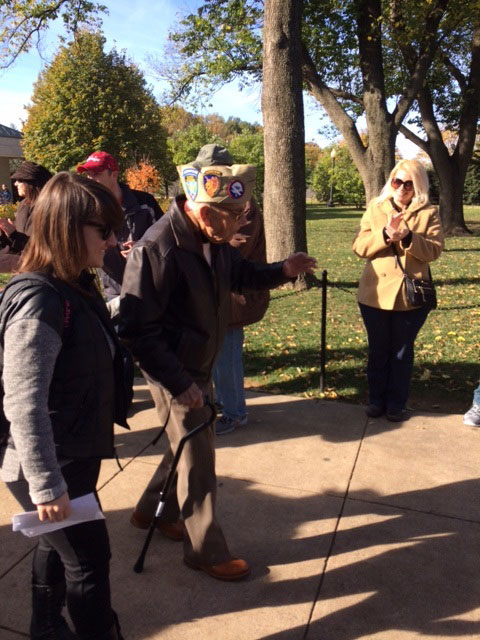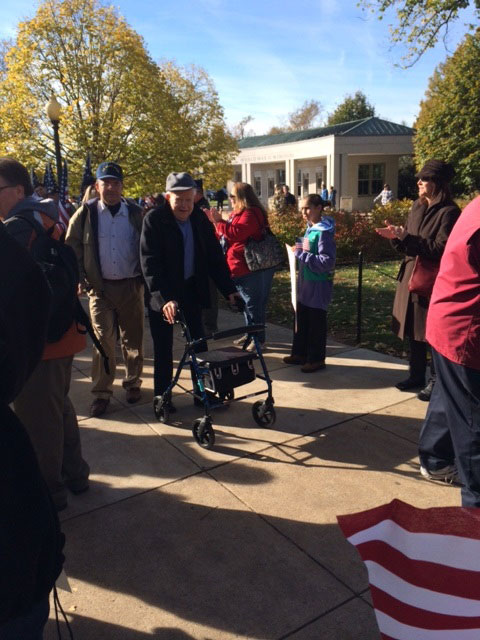 The boys loved shaking hands with all of the "brave soldiers."
My friend Laura was a guardian for a local hero.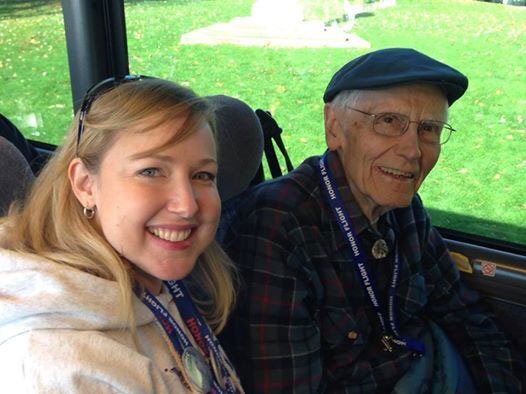 Each vet is assigned a "guardian" for the day. The guardian escorts the vet throughout the day which usually starts very early in the morning and well into the evening.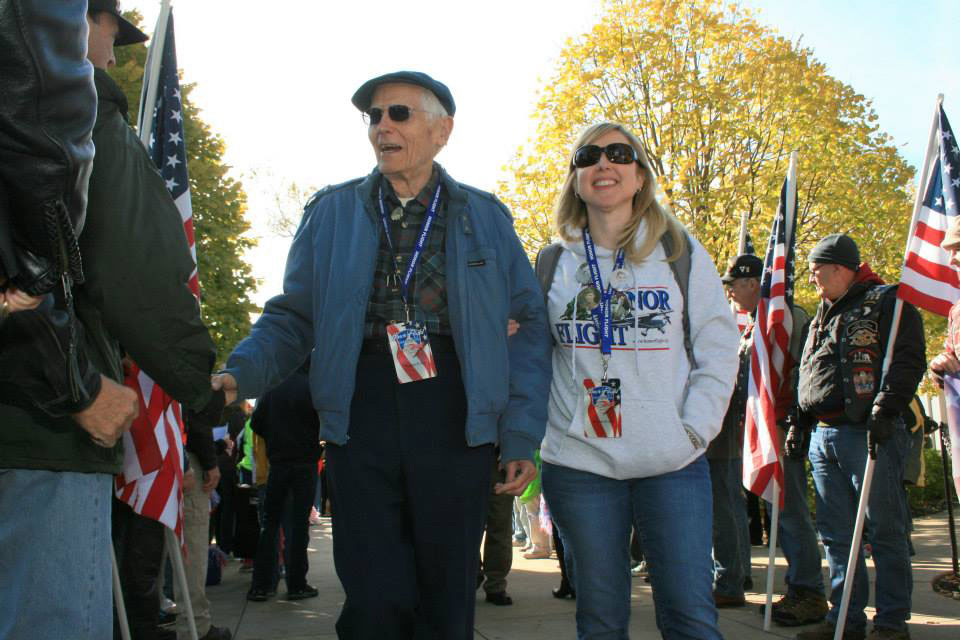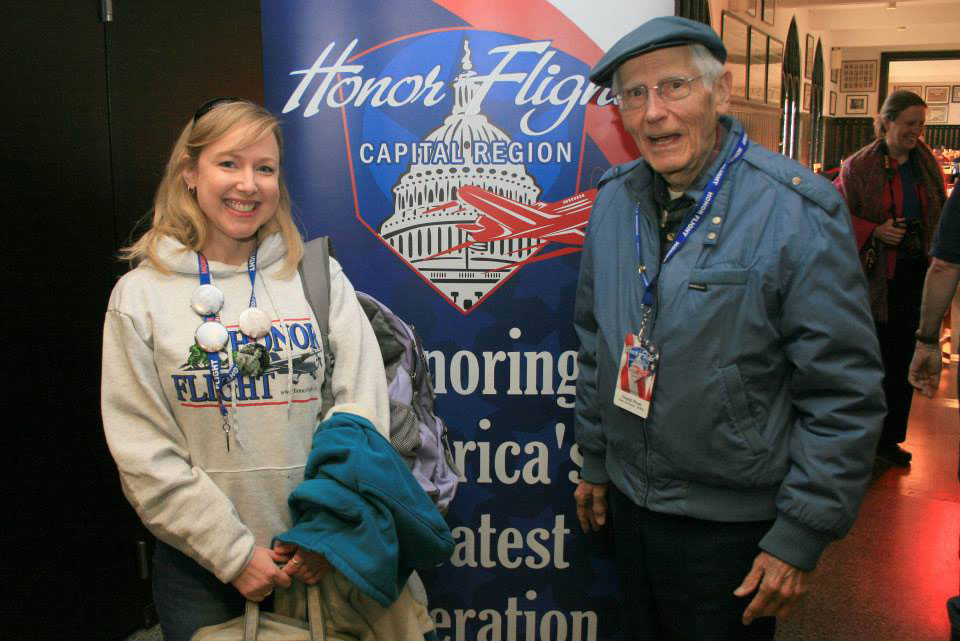 The time and dedication Laura has given back to our vets is just awesome. And her entire family gets involved! Her mom makes scarves for all of the female veterans who visit the memorial. Laura has one on in this picture.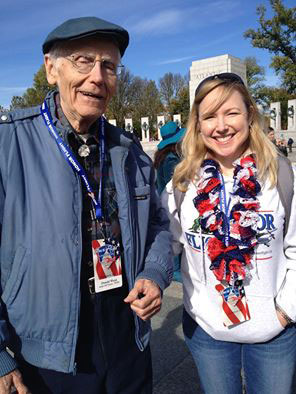 And I was again floored by the raw emotion displayed by these brave men and women. The bagpipes get me every time.
Mr. and Mrs. Bob Dole were there.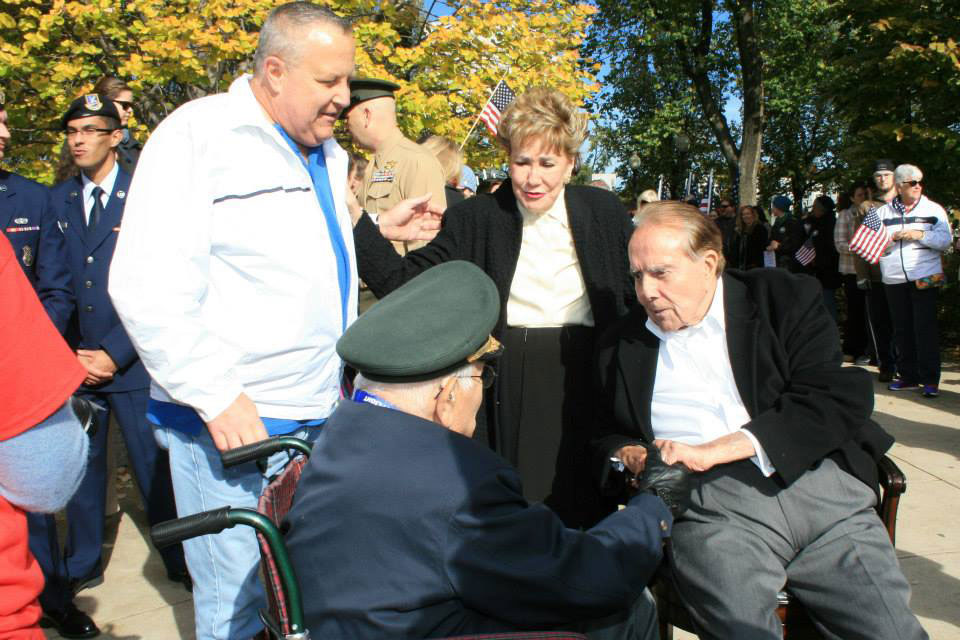 I was told he almost always attends these events. He likes to shake hands with every vet.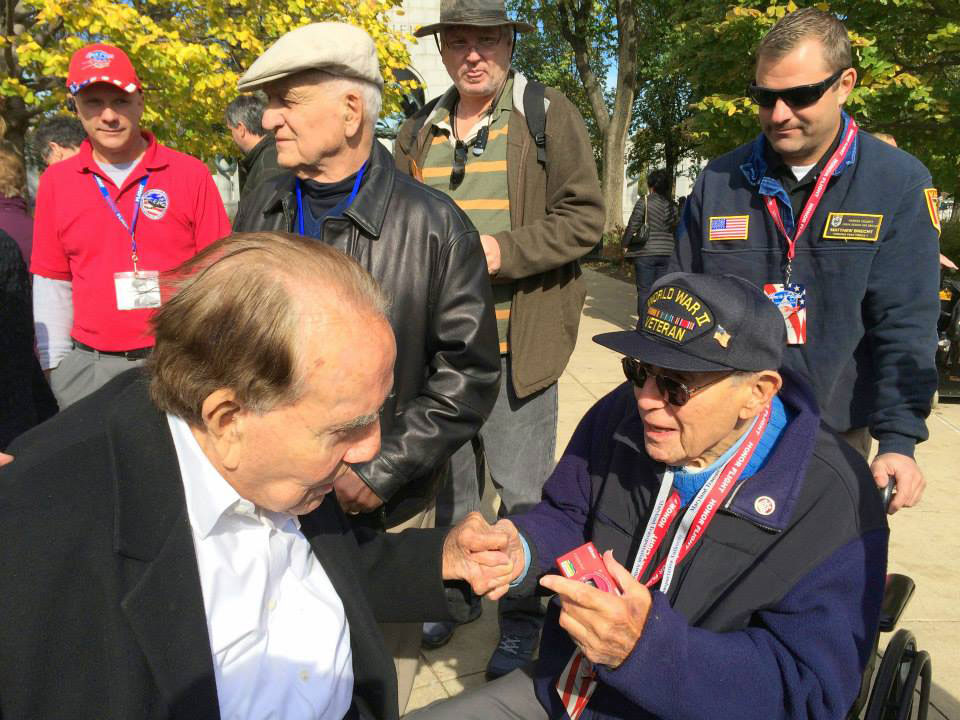 After the vets arrived. They are led down to see their memorial. On Saturday, they did a special wreath laying ceremony.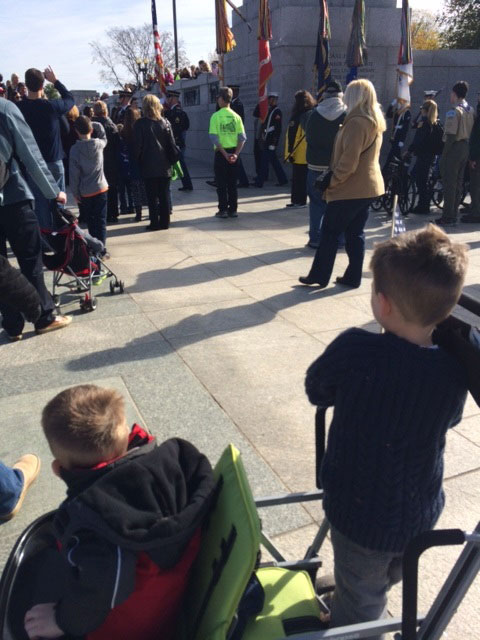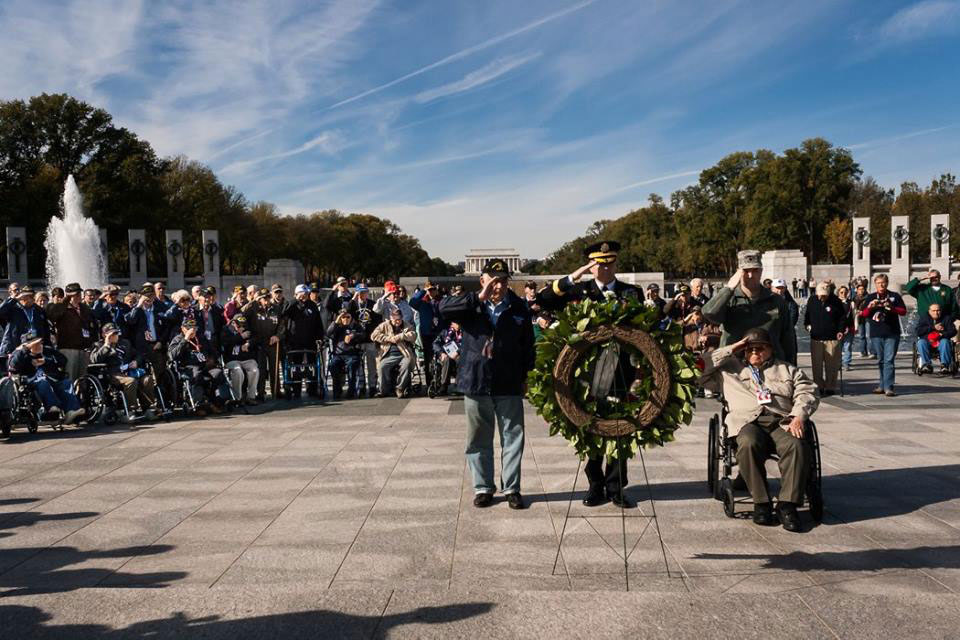 It was such an honor to be at the memorial on Saturday. If you ever have the chance to welcome an Honor Flight. I highly recommend it.
It's a great way to spend a Saturday morning.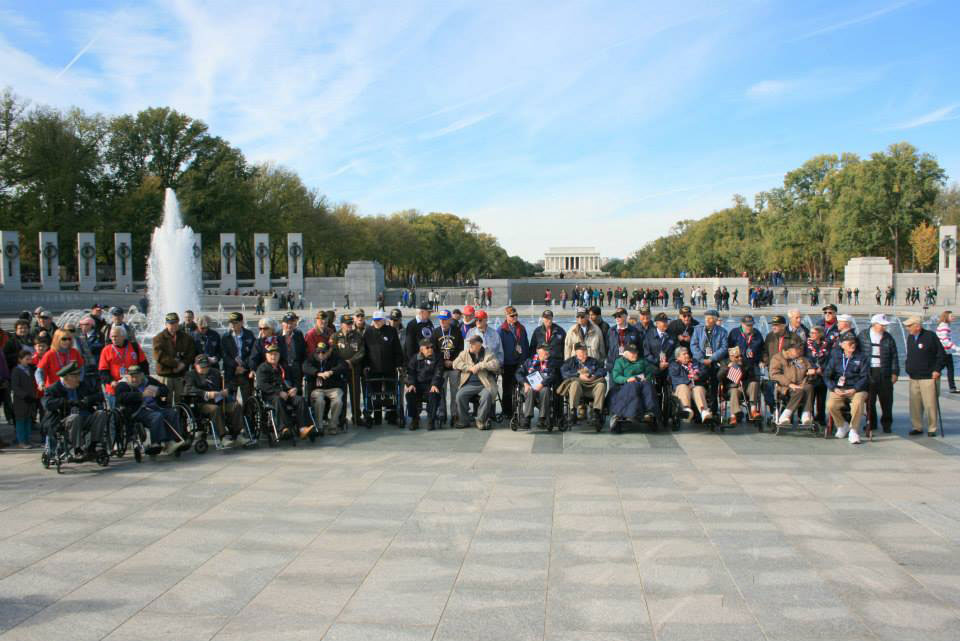 So on this Veteran's Day, I want to send a special thanks to all of those who serve and have served. I also want to thank their families. I am in awe of the sacrifice they've made for me and my family.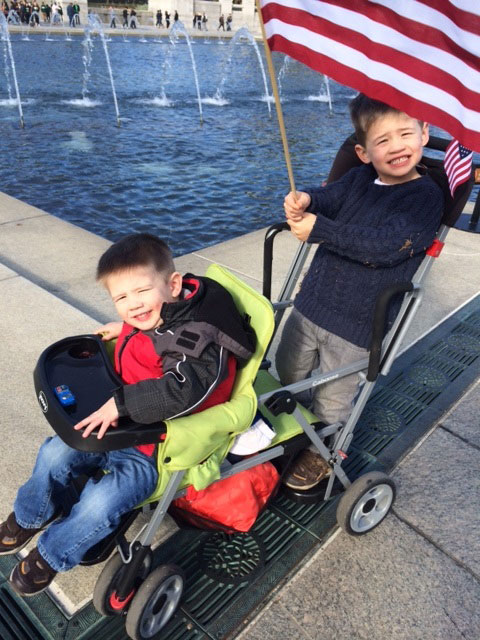 I will be forever grateful.
If you'd like more information about this great organization, please visit the Honor Flight Network.
Dream Big. Build Smart.