NDI Gives Back: Wounded Vet Project Part 2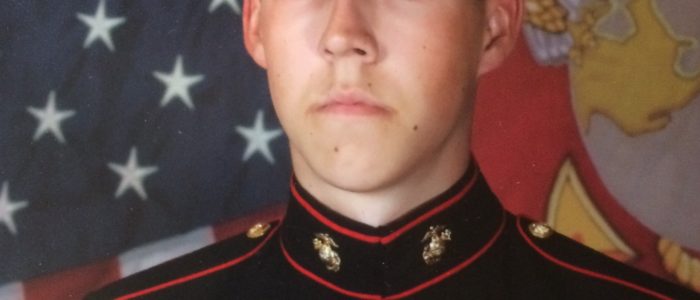 We recently announced a very special project we're doing through NDI Gives Back. Later this year, NDI will be gifting a brand new NDI home to a wounded military veteran and his family. This home will be designed and built with the needs of this family in mind. We are blessed to be able to serve this family in this way. It's our way of giving back.
Today, I am so pleased to introduce to you all the recipient of this brand new NDI home. I first met Kyle in December of last year. It was a few weeks before Christmas. We had received Kyle's application several weeks prior and were intrigued by what we read. Here are a few excerpts…
Kyle joined the United States Marine Corps in January of 2006. After completing boot camp he entered the Marine Corps School of Infantry (SOI 0311).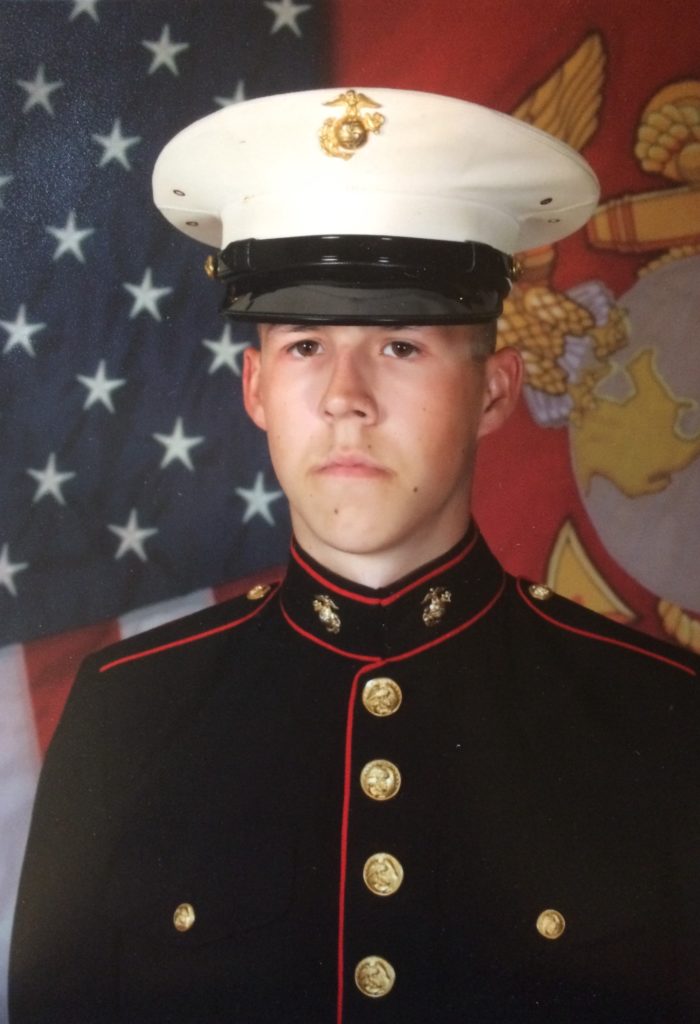 After completing SOI he became part of 1 / 2 Charlie Company 3rd Platoon stationed out of Camp Lejeune, North Carolina.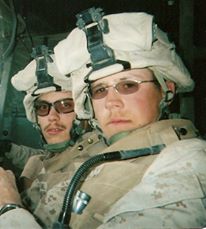 In 2007, Lcpl Kyle Riley (20) was on foot patrol in Abu Hyatt, Iraq when an IED exploded approximately 10 ft away. After the explosion, Kyle's entire squad came under attack and it was not until he tried to stand, while returning fire, that he realized he lost his left leg above the knee and was shot. Following the explosion, Kyle was transported to CASH a military hospital in Iraq, followed by Landstuhl Regional Medical Center, in Germany, where he spent almost a week before coming back stateside to Walter Reed Army Medical Center (WRAMC).
After Kyle's arrival at Walter Reed Army Medical Center, he had several surgeries followed by rehabilitation, for his amputation. This is where he learned to walk again and do many things that once came easily/naturally. Kyle's stay at WRAMC lasted approximately 18 months before being placed on the Temporary Disabled Retirement List (TDRL) by the Marine Corps. Kyle was rated 100% permanent and total disabled for amputation of his left leg above the knee, right femur fracture, ruptured ear drum w/ severe hearing loss (that causes vertigo) and osteoporosis of the spine from being bedridden.
There were a few things that struck me when I first met Kyle…
Kyle is humble, and I am humbled by his service and his sacrifice.
Kyle will always be a Marine. Dad was in the initial meeting with Kyle and told him about his service in the Marines. As they were saying goodbye, Kyle shook Dad's hand and said "Semper Fi".
Kyle loves his family, and in my next post, I'll introduce them to you and tell you why this new home is so important to them.
I'm overjoyed to have the opportunity to serve this family in this way. I look forward to sharing more about the project. But even more importantly, I look forward to handing Kyle the keys to their beautiful NDI home!
Dream Big. Build Smart.