What We're Building: Jen's Week In Review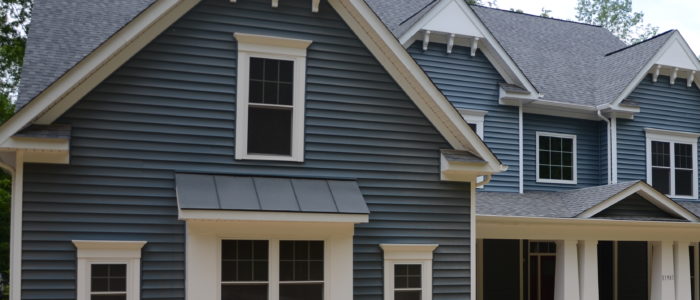 Happy Friday! I hope you have had a great week!
This Week's Settlement
We handed the keys over to this beautiful Chesterbrook Craftsman early this morning!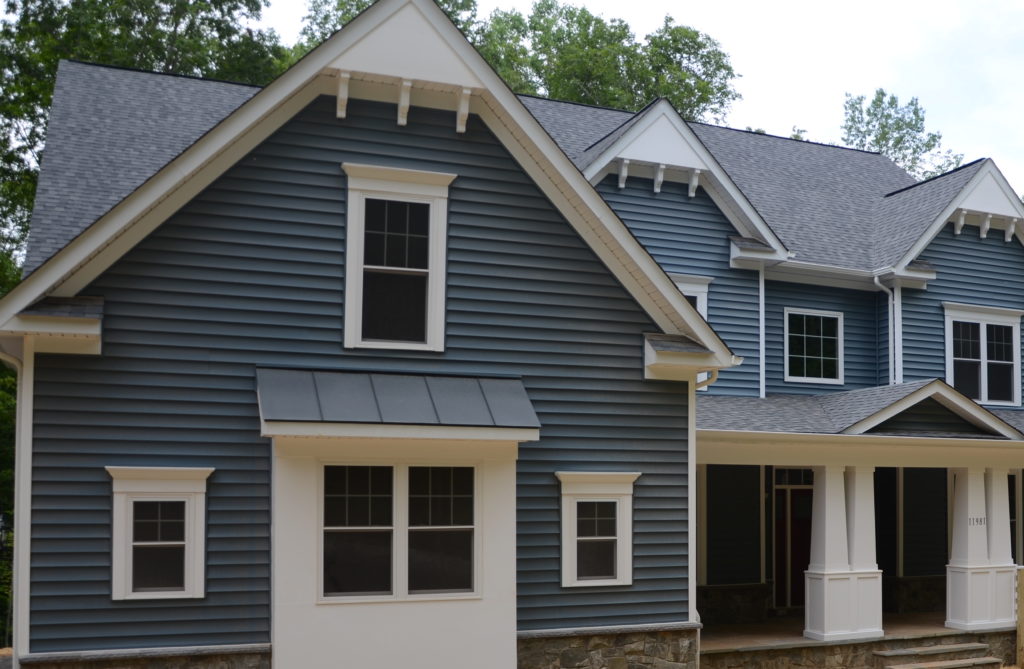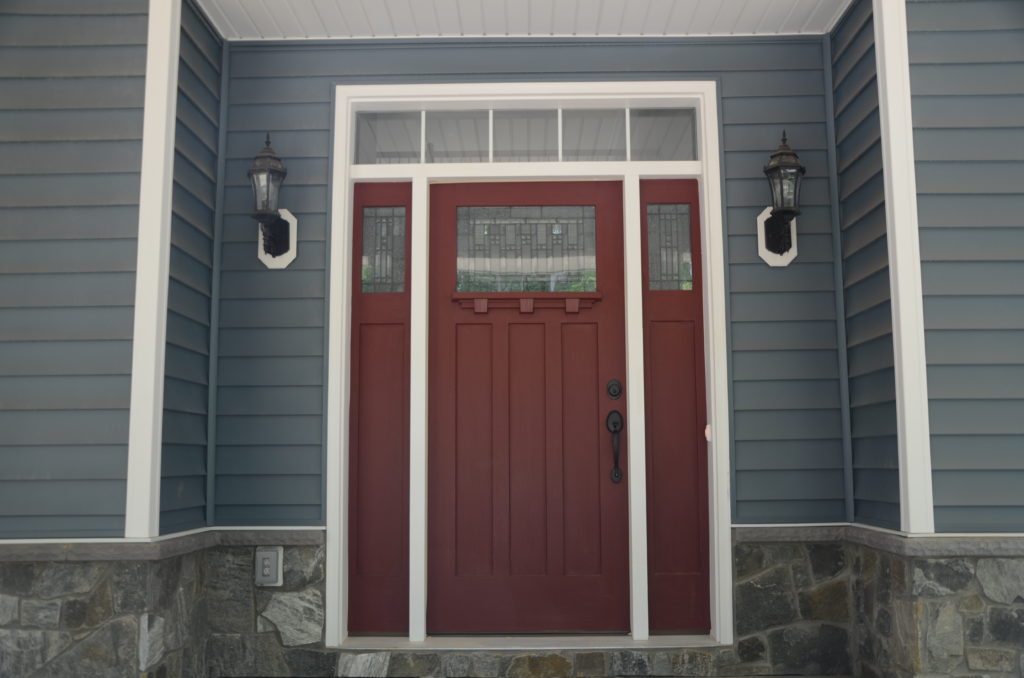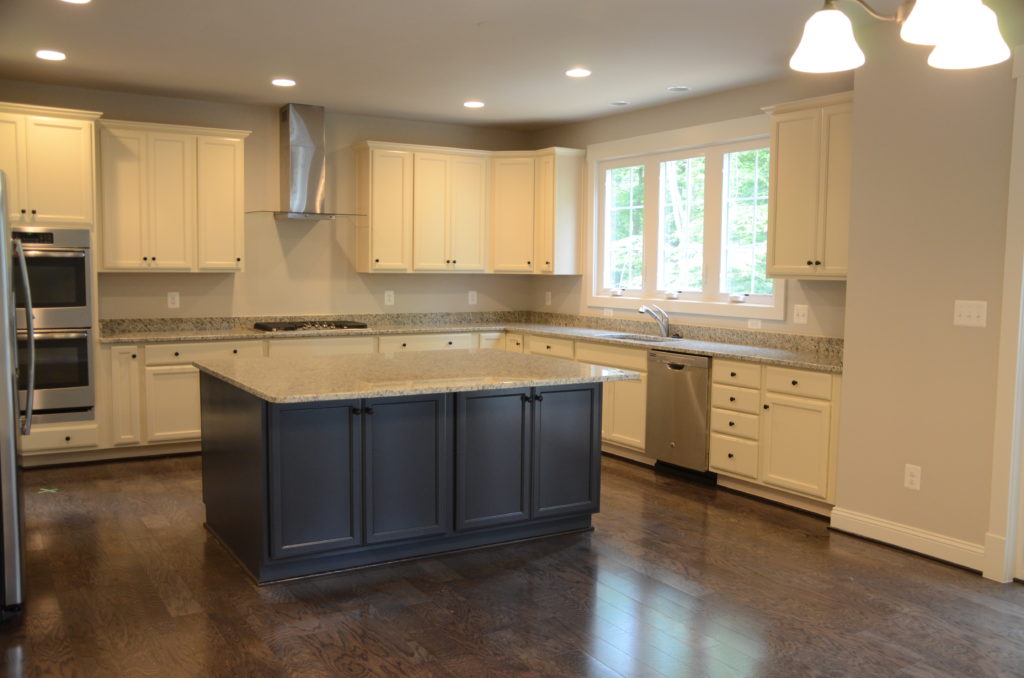 Love the accent color on the island cabinet!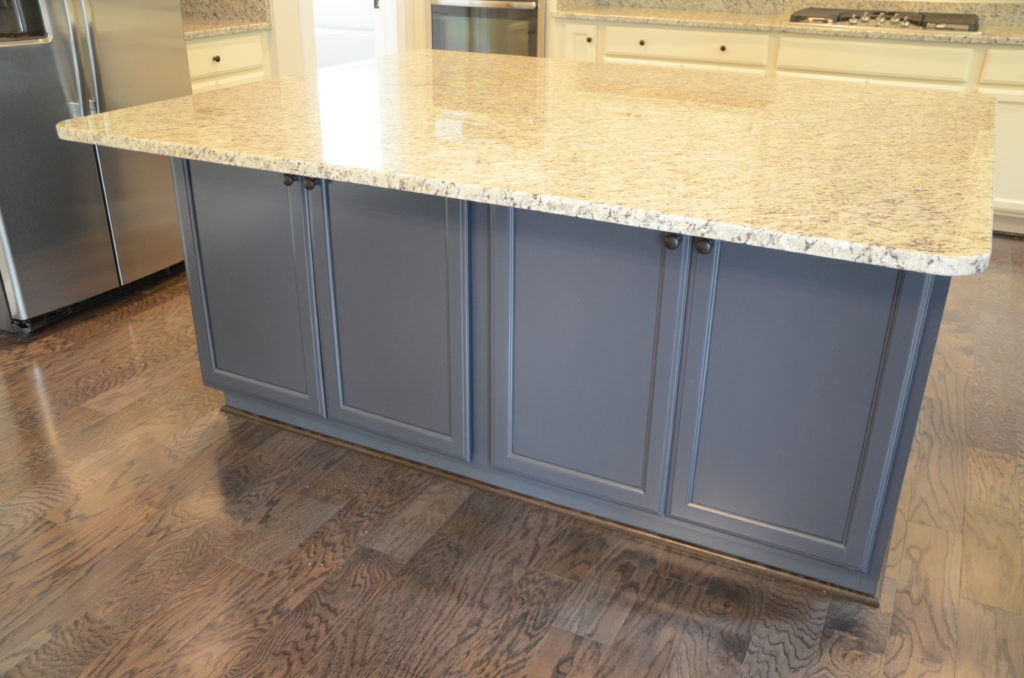 And the transom windows above the doors.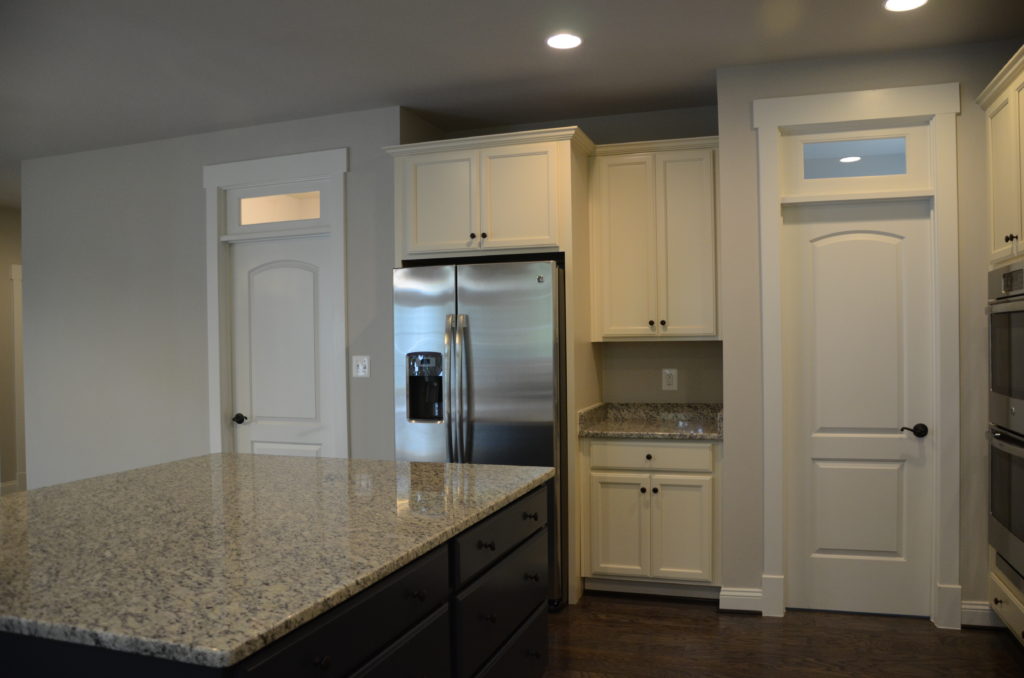 2-Story Stone Fireplace – so pretty!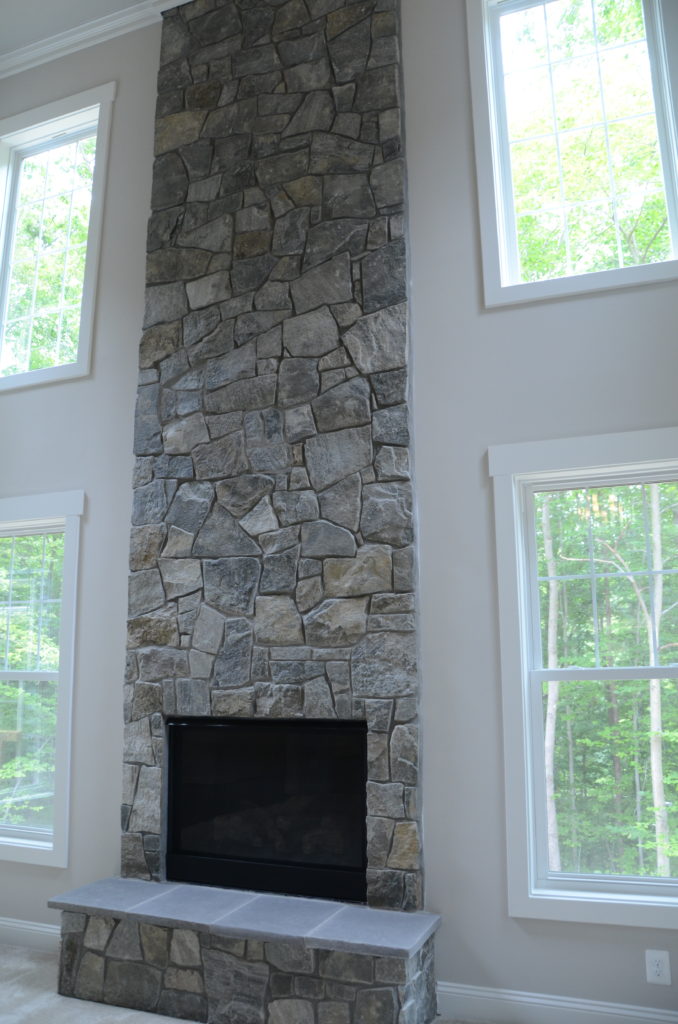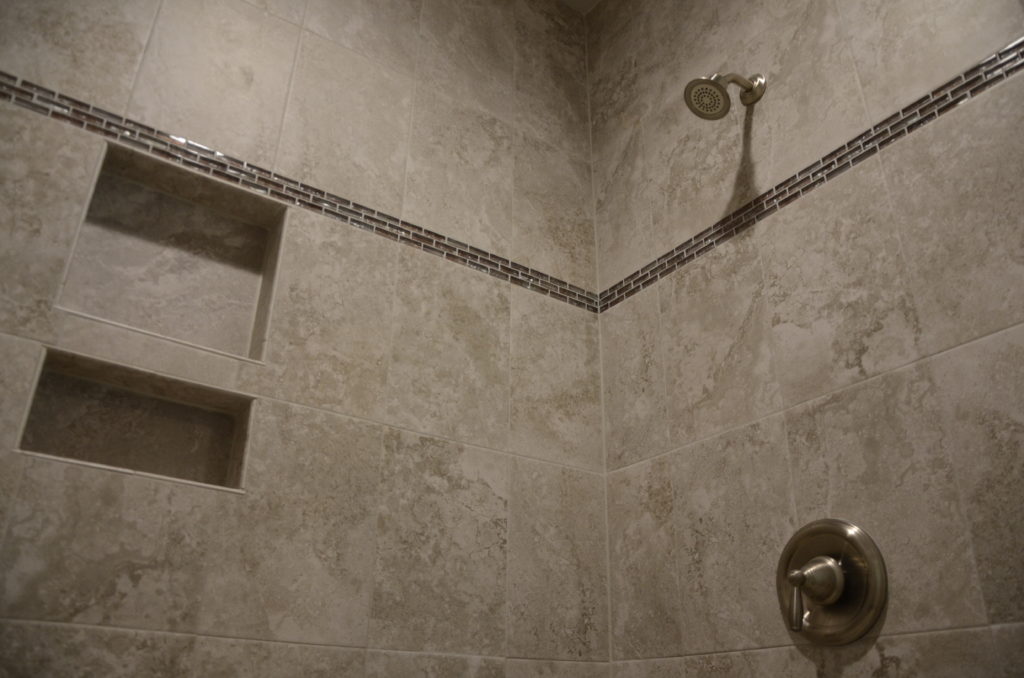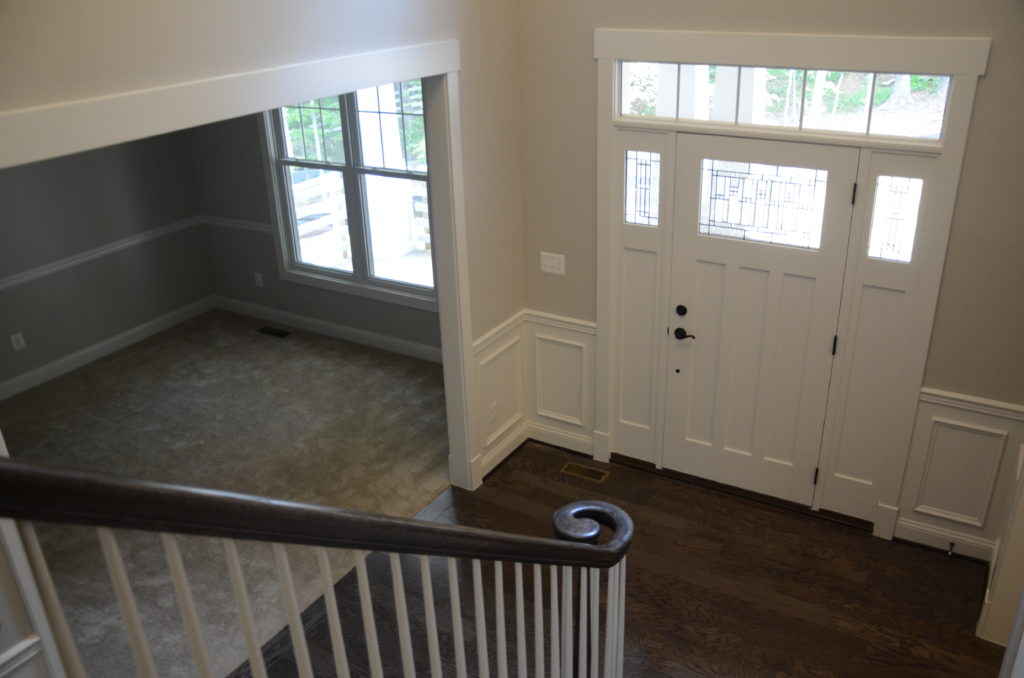 I was unable to attend the settlement this morning but we snapped this picture of the owner! Best wishes "H Family"!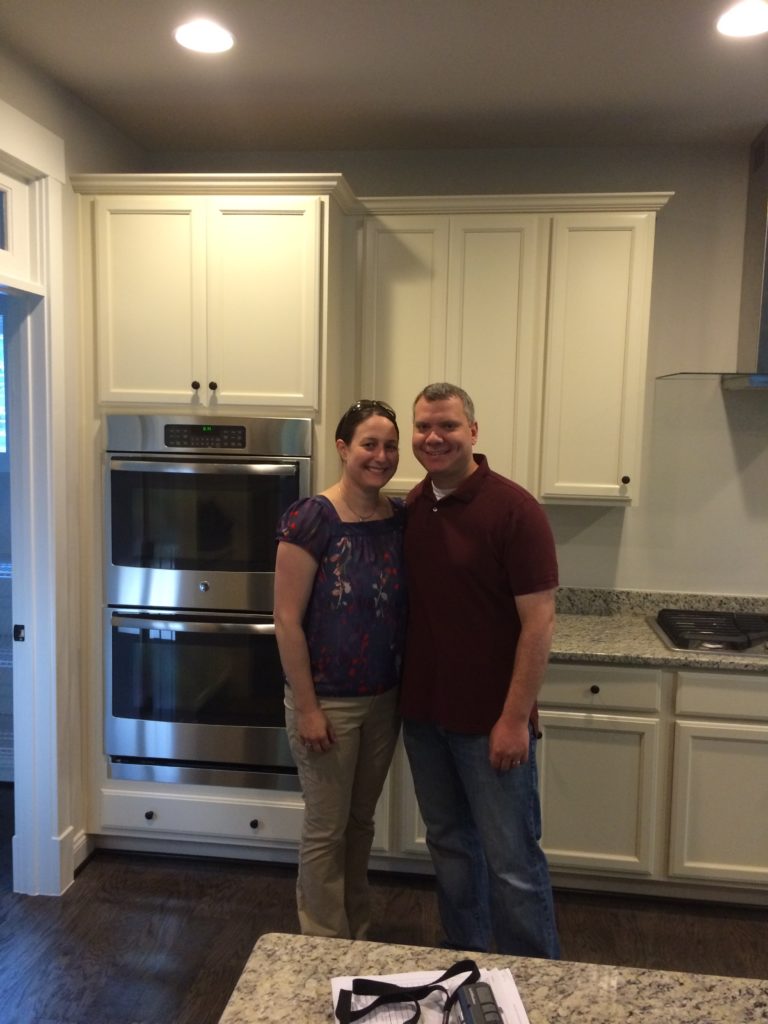 NDI Spec House and The Langley Model
We picked up this beauty this week…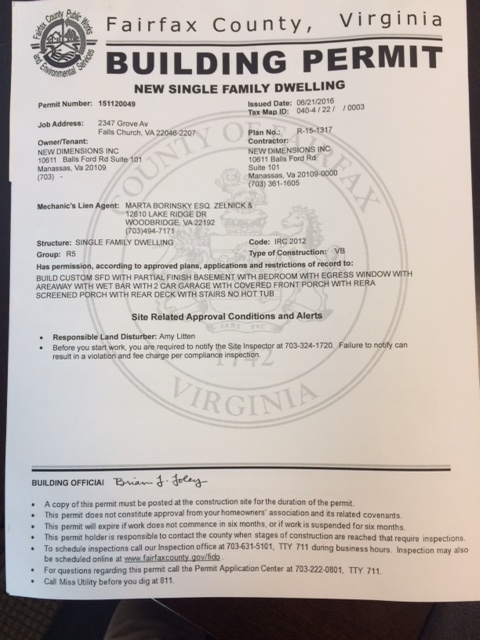 This is our next spec home! We will be building our NEW Langley model in Falls Church. I am in love with this design. In fact, I had the opportunity to walk through a Langely model we are building in McLean. This is the first one we've built!
The house is all framed up and the trades have started.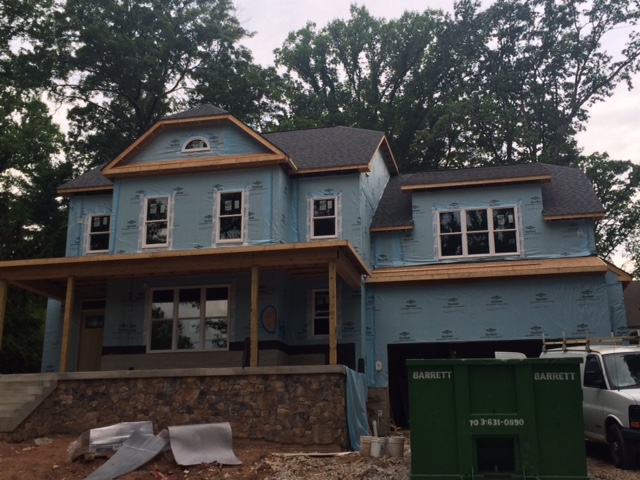 Due to the grade on the lot, the house sits up out of the ground. Isn't it pretty? Siding and stone will finish out the exterior.
I love the flow of this house. This little alcove will have a built in bench.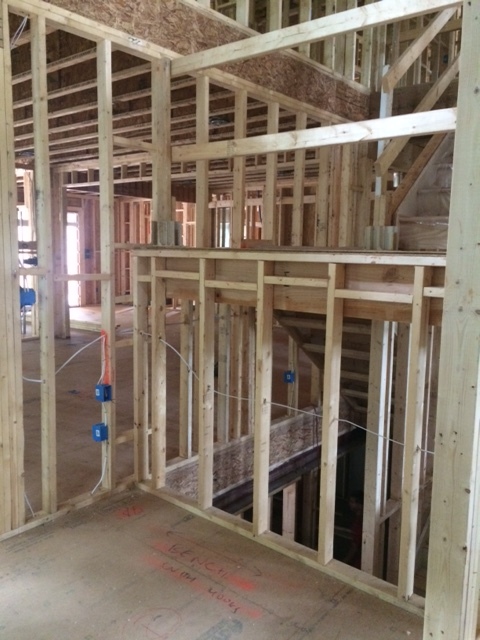 Family Room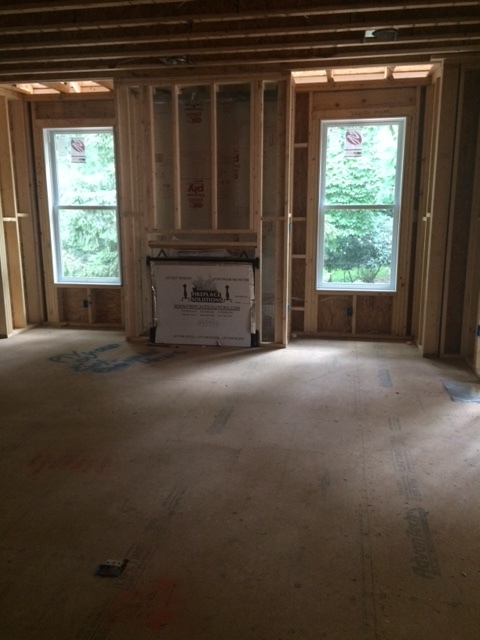 Huge Master Bedroom with a Sitting Room.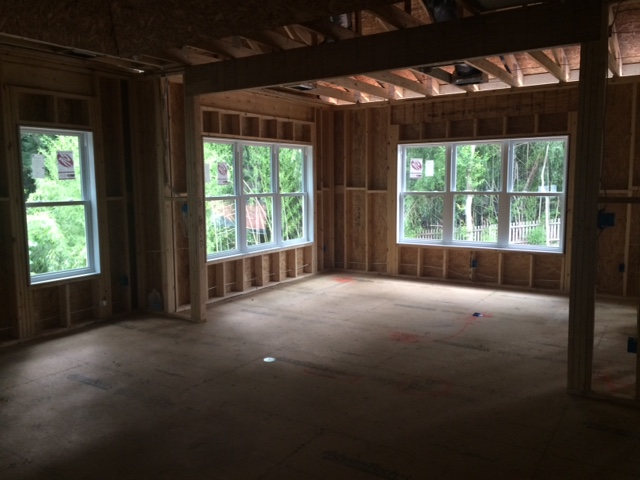 This front porch feels so good.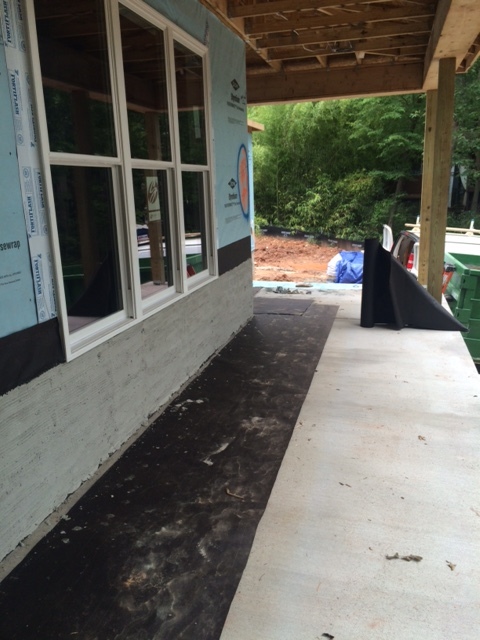 I can't wait to see this house closed in and finished!
Jen's Pantry Project
I've been meaning to clean out my pantry for the last six months. Seriously, it had gotten so bad I'm embarrassed to show you the pictures. On Tuesday, I finally said ENOUGH!
I grabbed some trash bags and started doing one of my favorite things. I started to purge…
This was about halfway through (again, too embarrassed to show you how bad it was).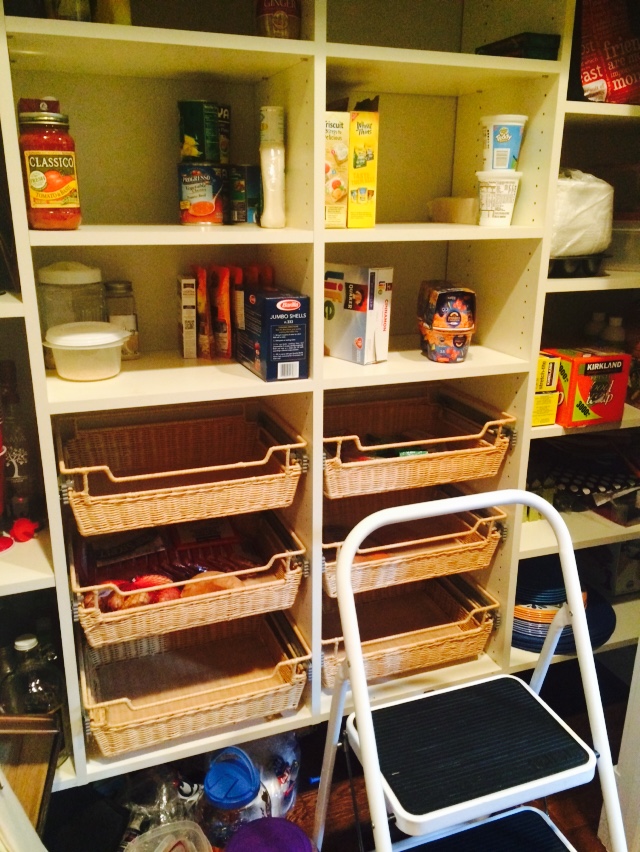 Have you heard of that book about de-cluttering your home? I picked it up last summer.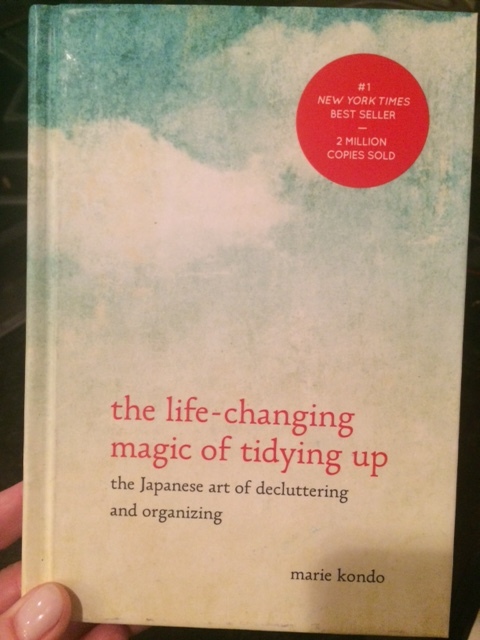 Now admittedly, I have not finished the book but it has definitely inspired me to get my house in order. Don't get me wrong, if you walked into my house right now, you would have no idea there was a clutter problem (out of sight out of mind right?). But it's there. And I know it.
Paul came into the kitchen and I invited him to sit in the pantry with me.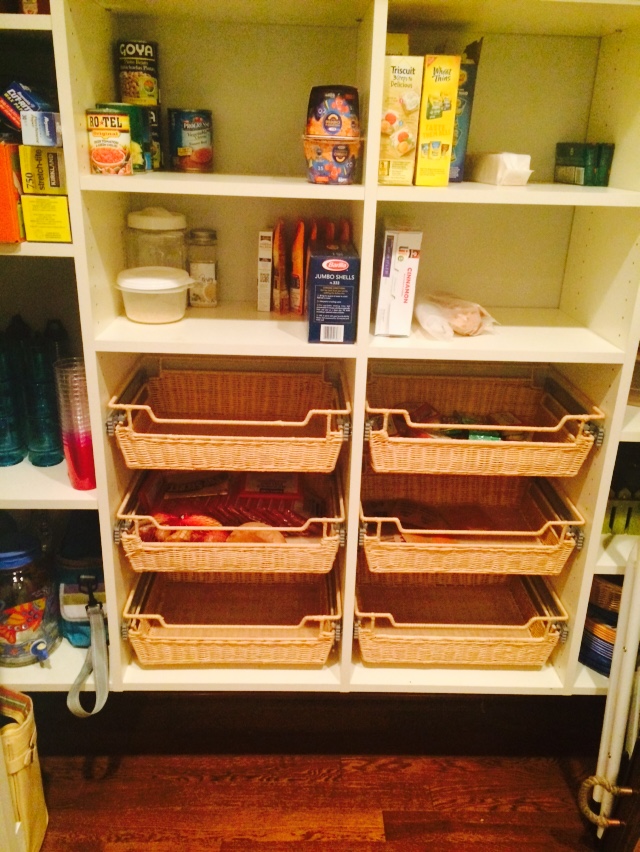 He declined. But isn't it pretty?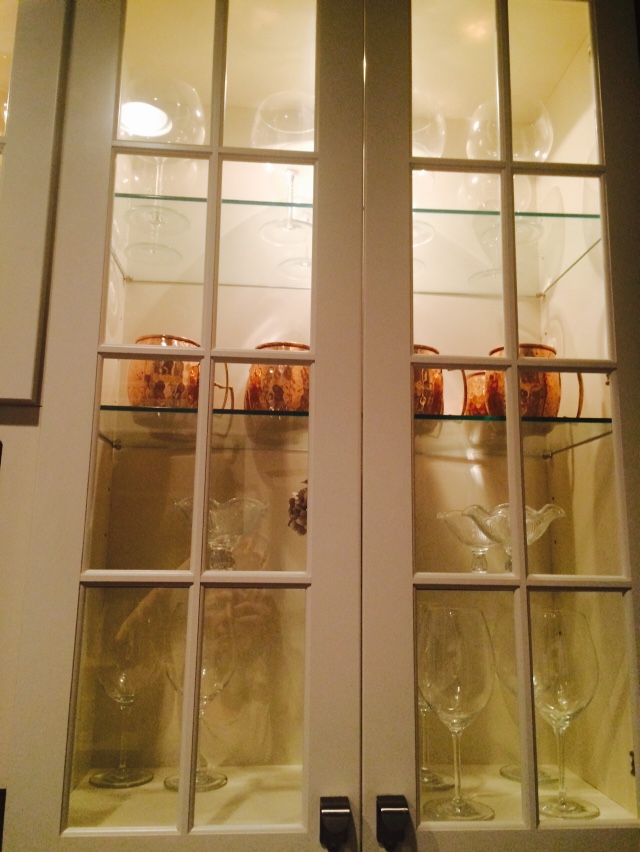 See those pretty "mule" cups up in the cupboard? Those were sitting on the counter of the Butler's Pantry for the last two months. But don't they look so pretty sitting on the glass shelves.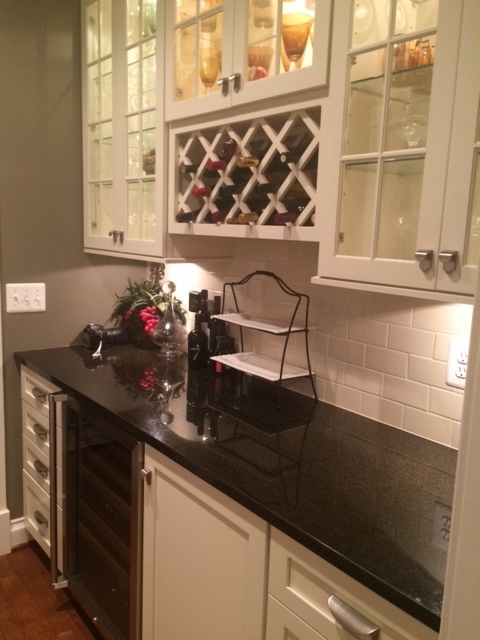 It's been two days since this little project and I still get giddy when I walk in. Don't judge.
Thanks for stopping by today!
Dream Big. Build Smart.