NDI Gives Back: Wounded Vet Project Part 6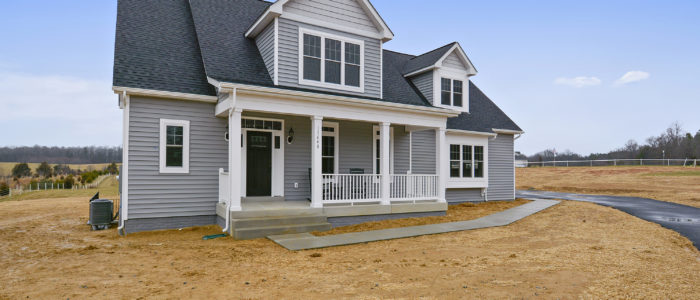 Earlier this year we announced a very special project we're doing through NDI Gives Back. We are gifting a brand new NDI home to a wounded military veteran and his family. It is just one small way we can show this wonderful family our appreciation for their service to our country.
And I'm happy to report to you that Kyle's new home is COMPLETE and it is gorgeous! Here are a few pictures…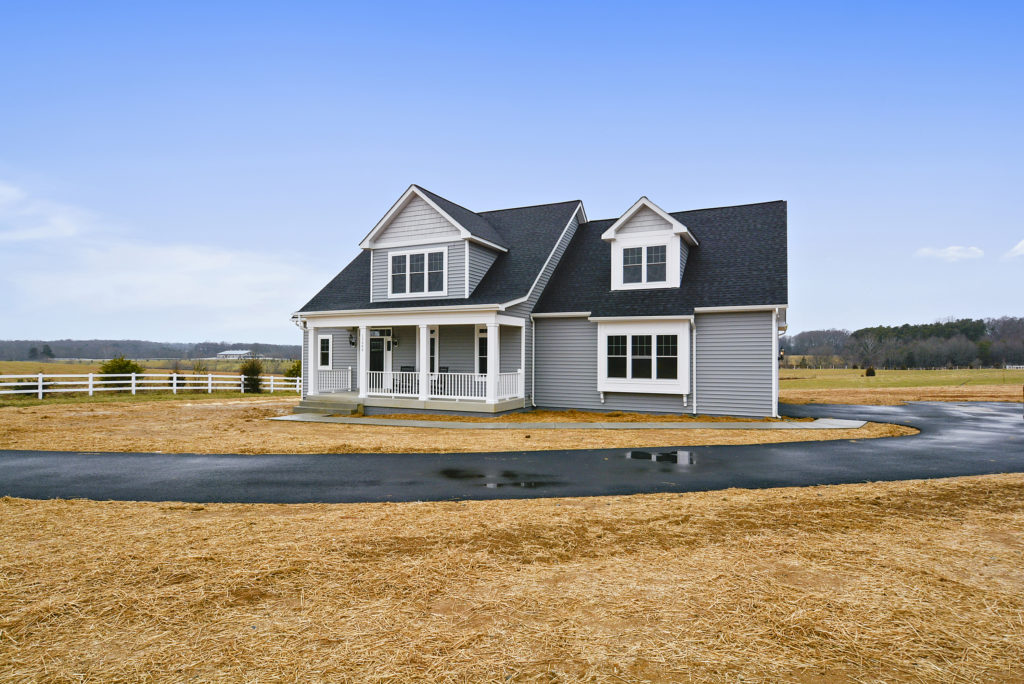 The house sits on 5 beautiful acres in Fauquier County, VA. Kyle was raised in nearby Catlett, VA where his parents still live today. The property is surrounded by peaceful farmland (horses next door!) and overlooks a little pond.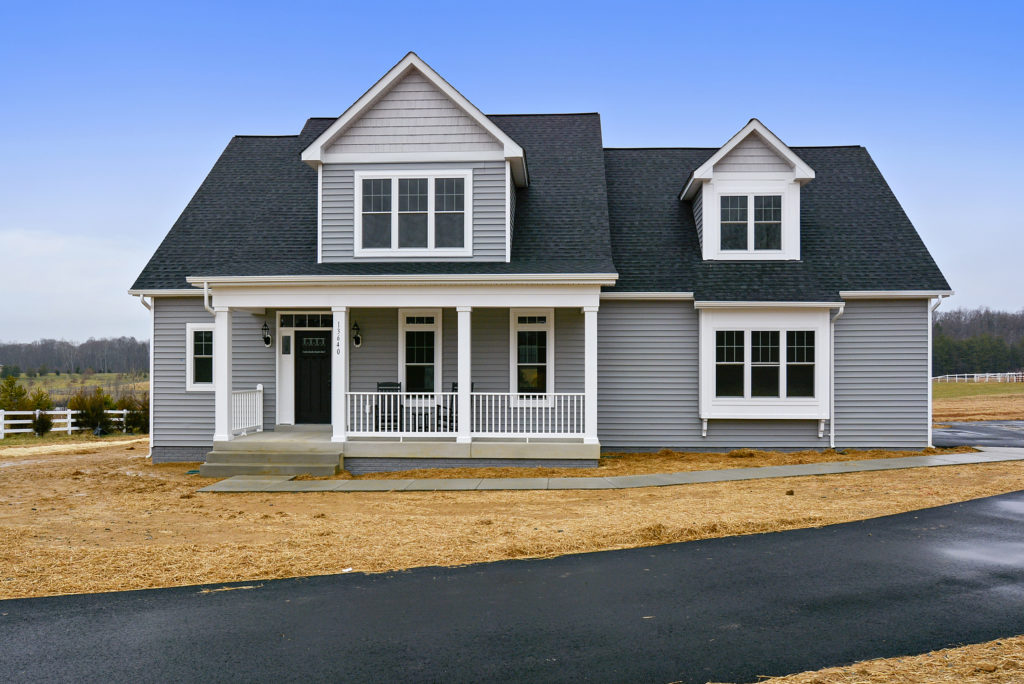 We designed the house to be functional for Kyle (one level living for him) and his family (lots of space and areas for the children). We tried to minimize stairs where possible and provide Kyle safe access in and out of the house (there is a ramp built for him in the garage). And we wanted it to be welcoming. Is there anything more welcoming than a pretty front porch complete with rocking chairs?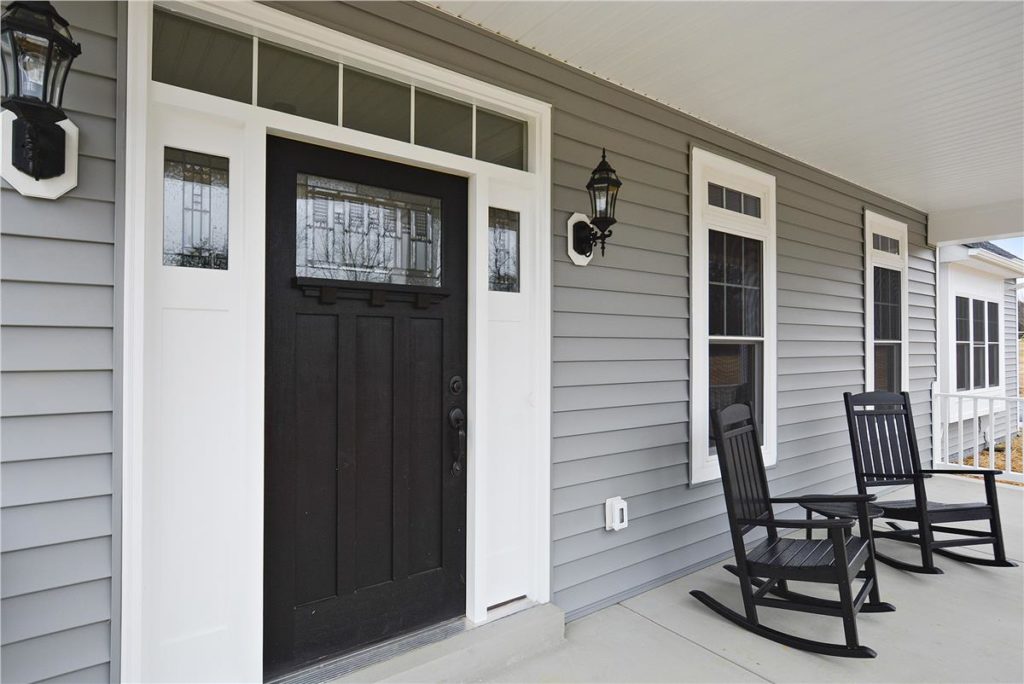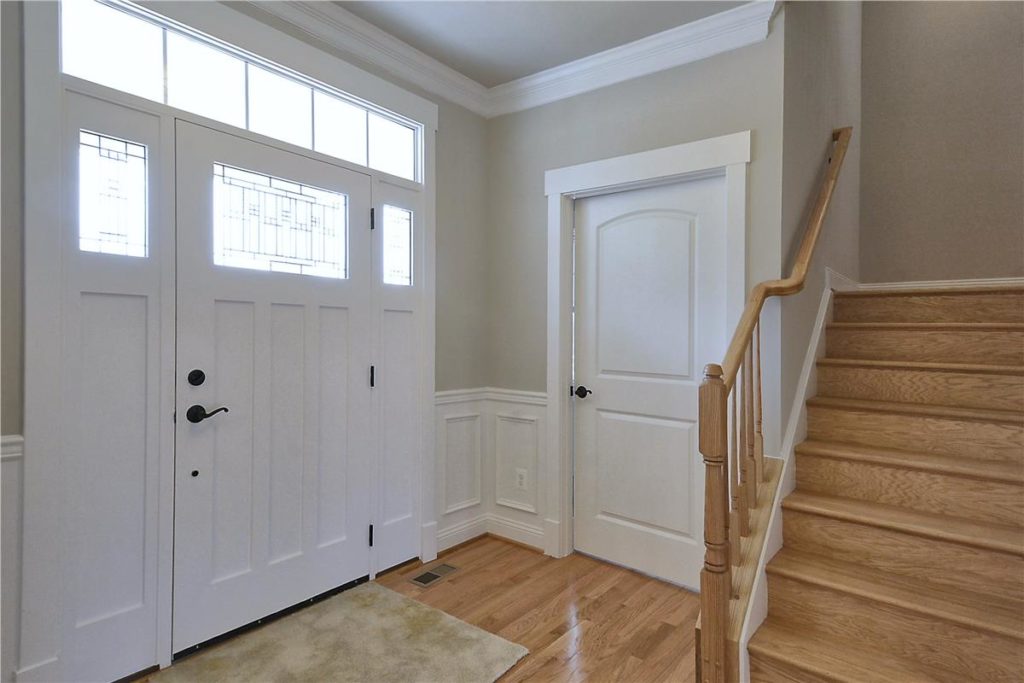 Kyle and his wife Alyssa chose all of the finishes for the house.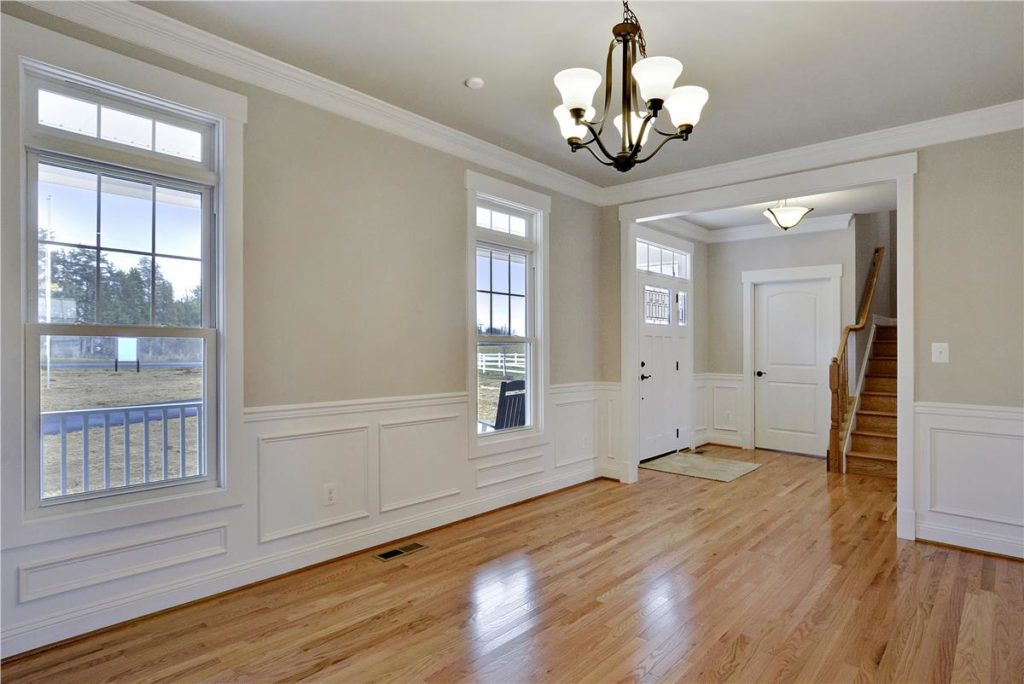 We made all openings and doorways as wide as possible for easy accessibility for Kyle. We also made sure there was plenty of room around the kitchen island for maneuvering.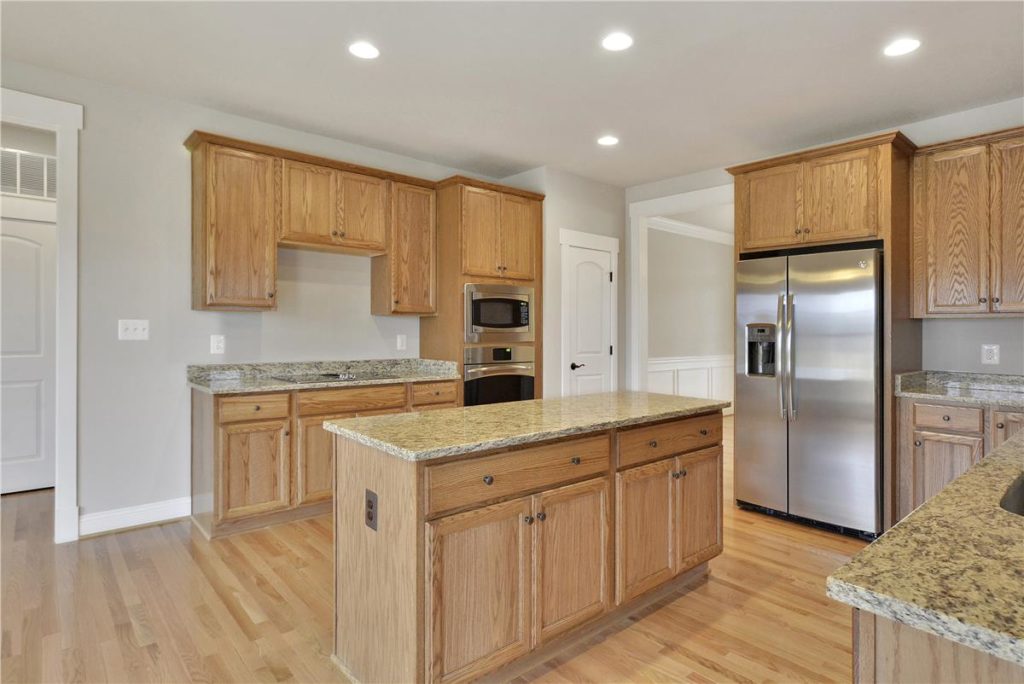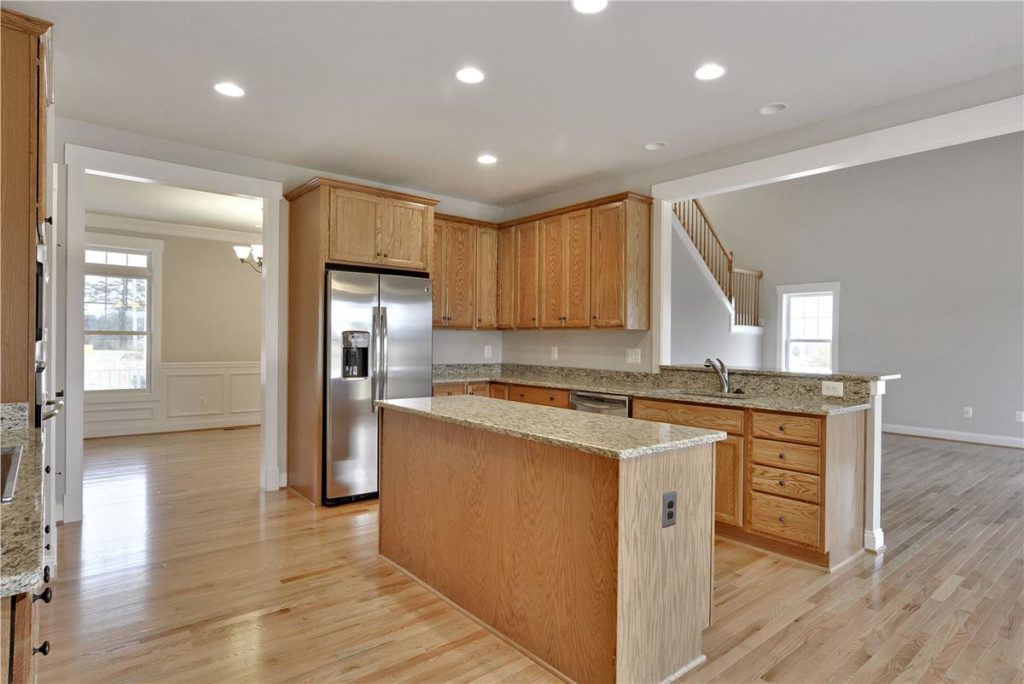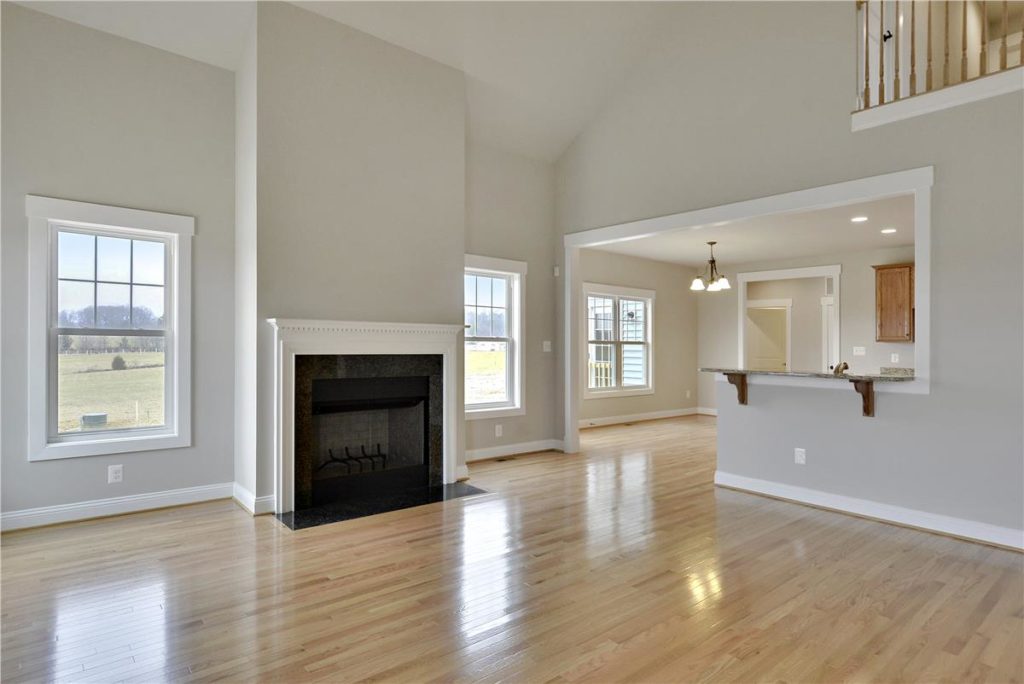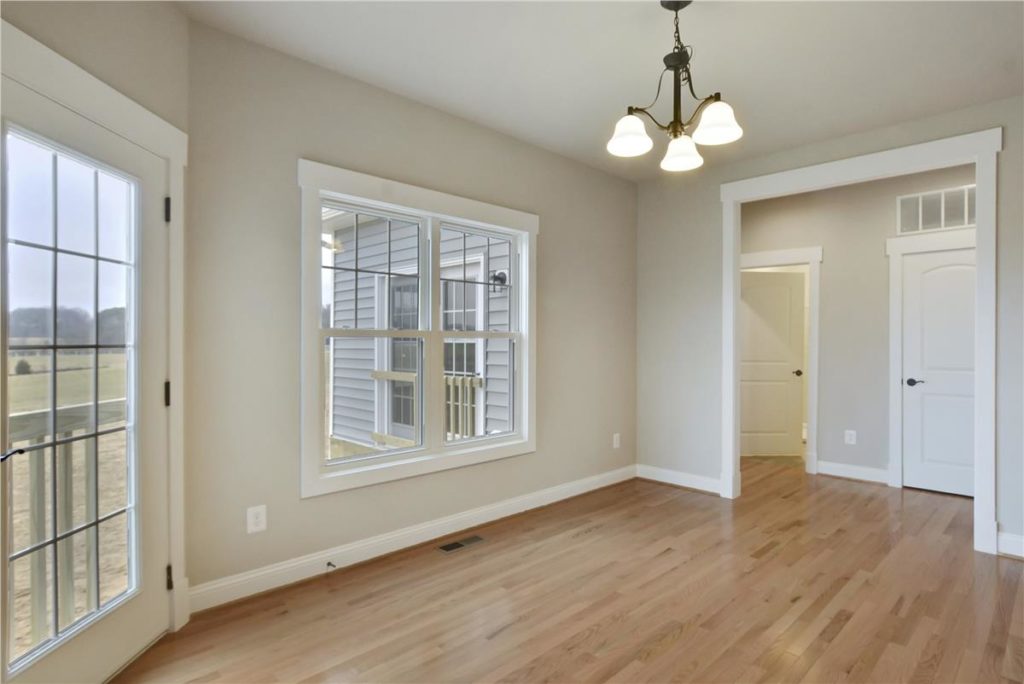 The Owner's Suite has remote controlled lighting and a bathroom designed around Kyle's needs.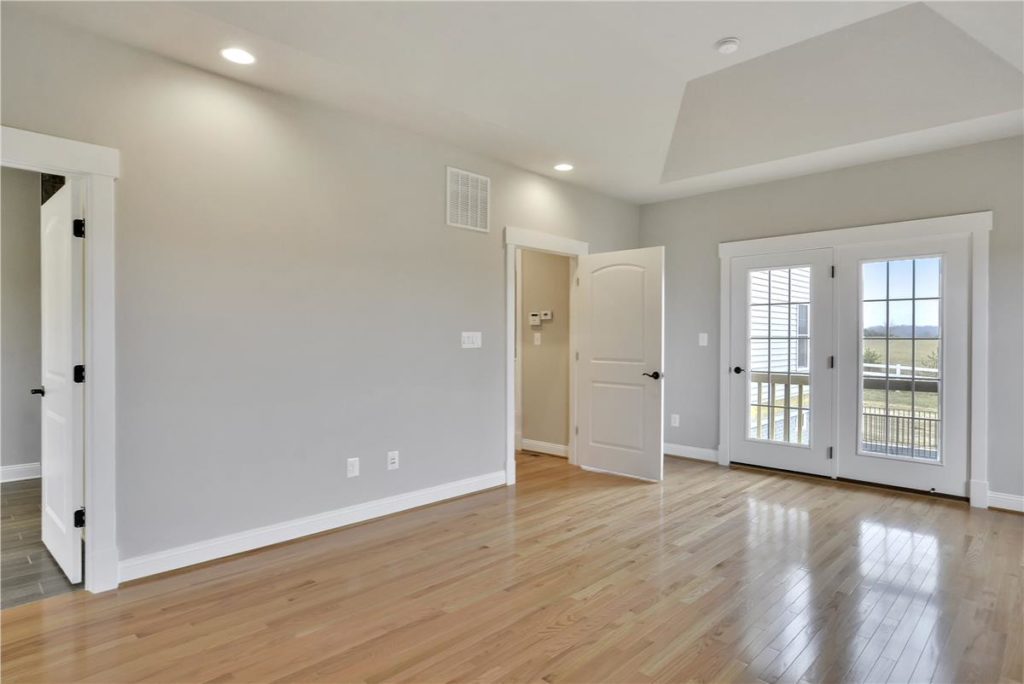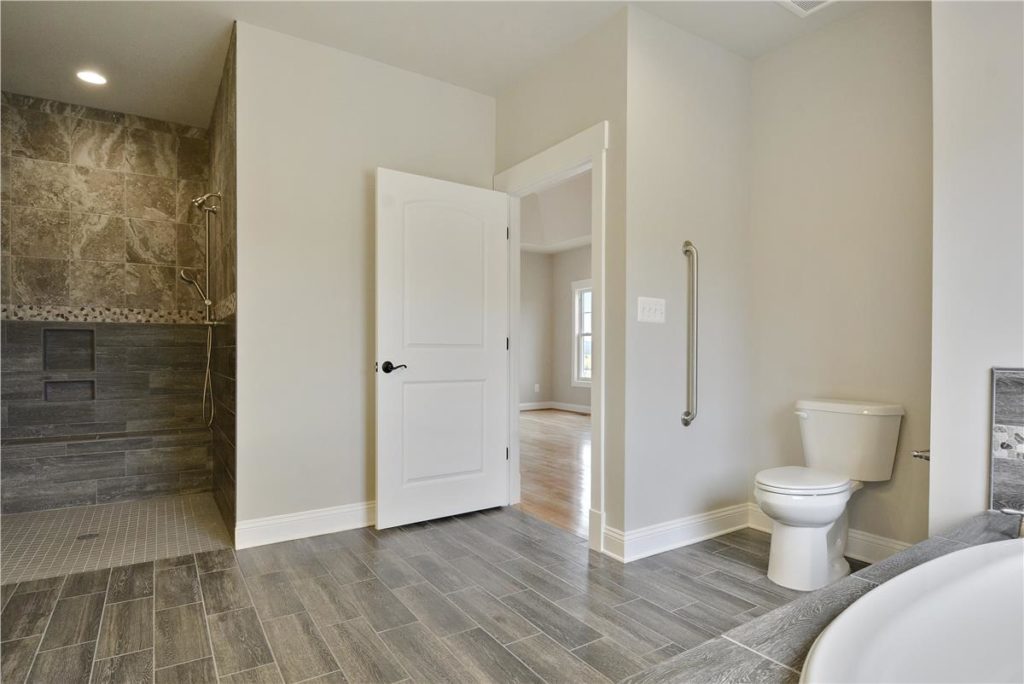 Kyle and his family moved into the house over the weekend. We are overjoyed for them and wish them our very best as they get settled in.
Thanks for stopping by today! I hope you will come back to check out my post this Thursday. I'll be sharing some pictures of the reception we had at the house before we handed over the keys to Kyle and Alyssa. It was a wonderful afternoon spent with all of the suppliers and subcontractors who made this beautiful home possible.
This has been one of the most fulfilling projects I've ever had the pleasure of being part of so it's been difficult to put into words.
But I'm trying…
Dream Big. Build Smart.