NDI Gives Back: Wounded Vet Project Part 5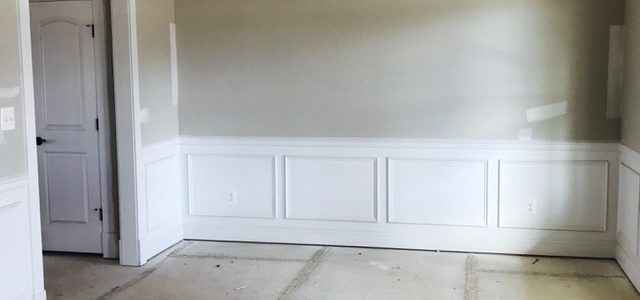 Earlier this year we announced a very special project we're doing through NDI Gives Back. In January, NDI will be gifting a brand new NDI home to a wounded military veteran and his family. It is just one small way we can show this wonderful family our appreciation for their service to this country.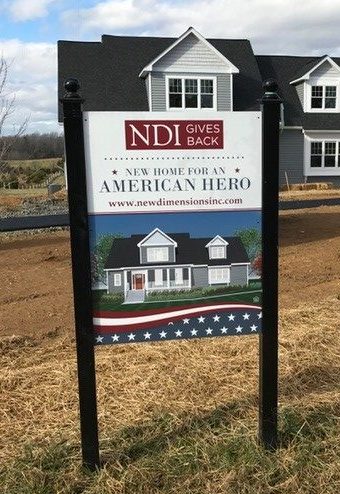 Update For 12.13.2016
The construction of this home started at the end of August and it is going great! Isn't it so pretty?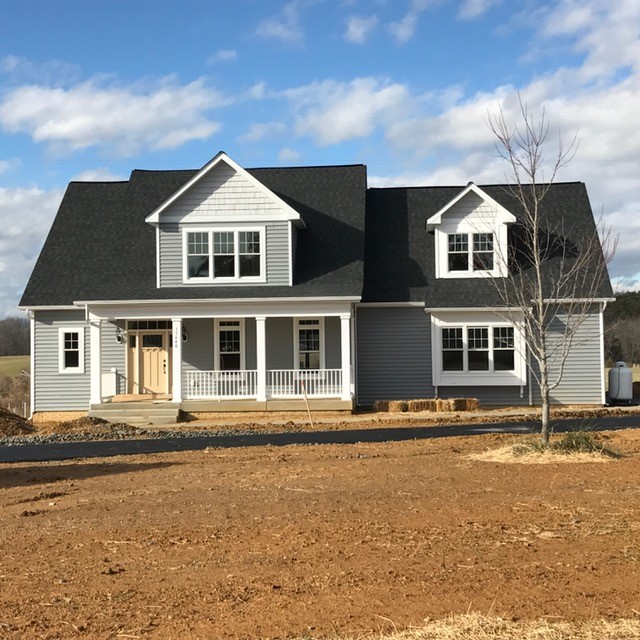 I love the fact that Kyle and his wife chose all the finishes themselves. We want this home to feel like it is their home, which it will be very soon!
Cabinets and counter-tops went in last week (please excuse our dust, drywall was sanded over the weekend!).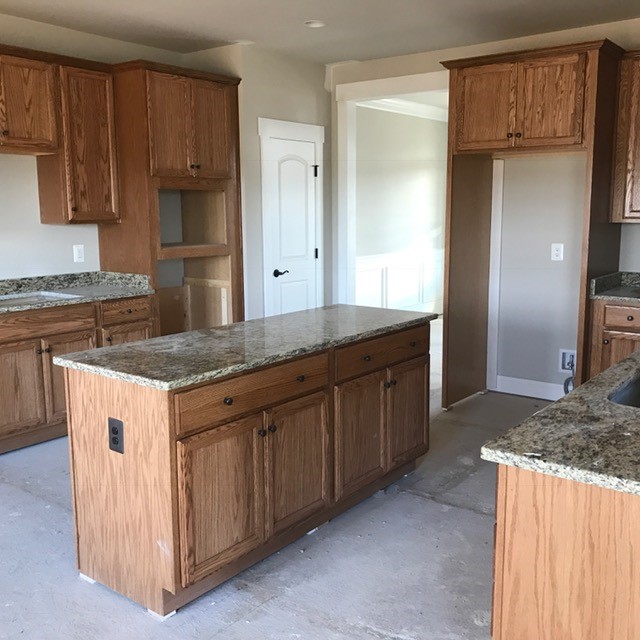 And look at this view. This is the view out of their master bedroom…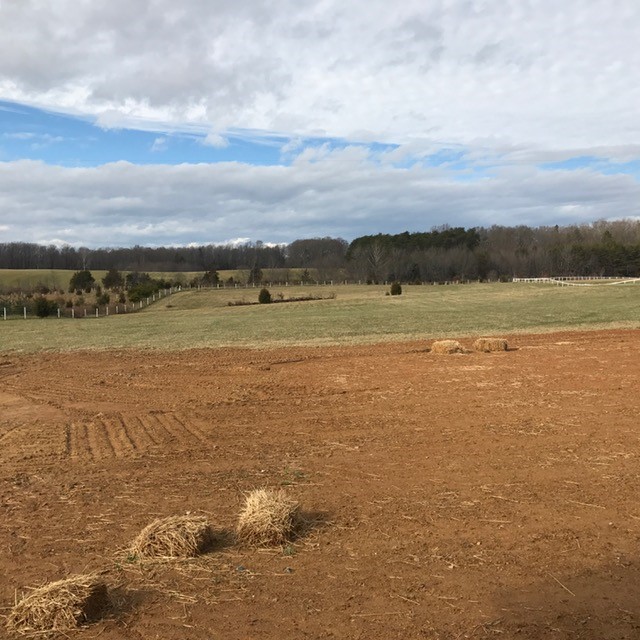 So peaceful.
So serene.
Generosity
Do you like to shop at IKEA? I think they have the most clever products and they certainly have great prices! But, I'd like to give you an even better reason to shop there. They are GENEROUS members of this community.
We were contacted by IKEA through our contacts at the American Red Cross saying they had some furniture they'd like to gift to Kyle and his family for their new home. And not only that but they invited them to come to their store to go shopping for all new bed linens and housewares.
At no charge.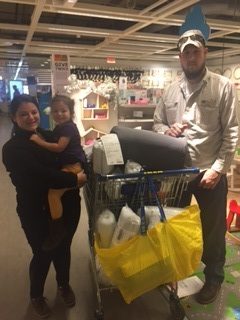 I love witnessing the generosity of others.
It inspires me.
Dream Big. Build Smart.