Home Building FAQ: What Is Builder's Risk Insurance and Why Do I Need It?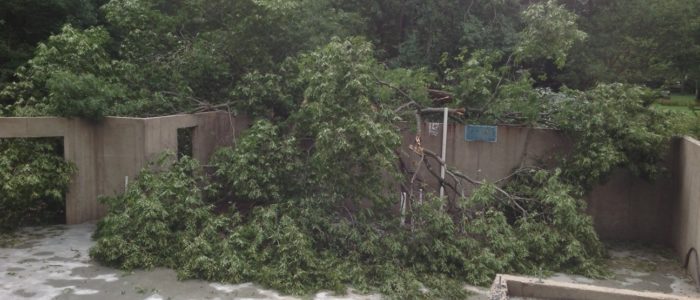 I started a blog series answering common home building questions. My goal is to provide you with a quick answer (300 words or less!) to a question and when I can, give you resources to find more information on the topic.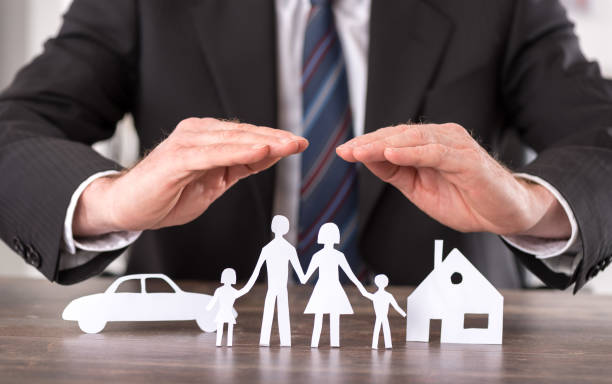 Today's question is – What is builder's risk insurance and why do I need it?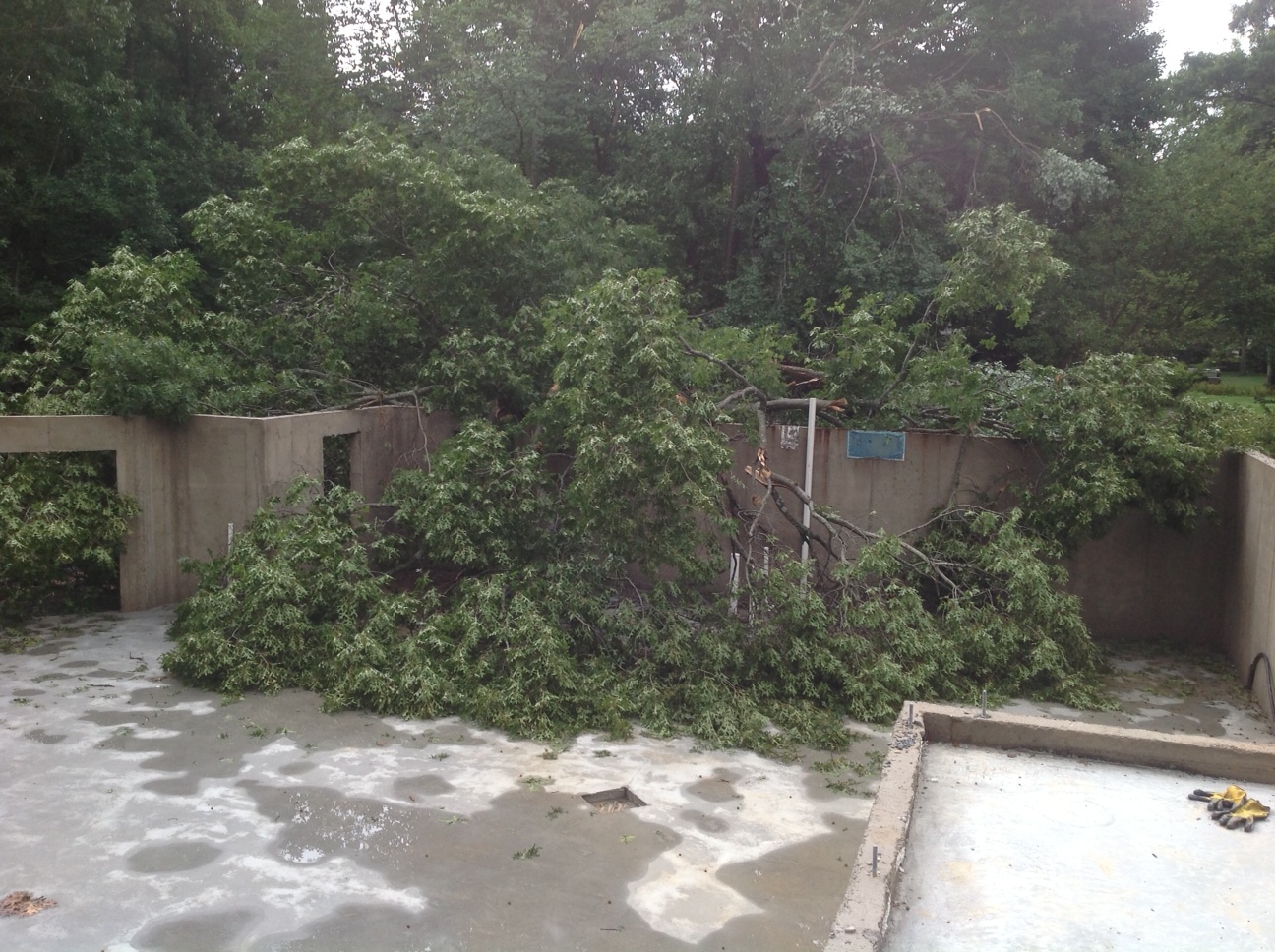 This post will definitely be less than 300 words because most of the information answering this important question can be found in this blog post (if you haven't already, you may consider reading it first before reading on). I'm posting about this topic again because we had an incident at a client site recently (which are few and far between, but it is still important to be well-informed!).
The key takeaway here is the importance of taking out a separate insurance policy vs. adding a rider to a current homeowner's policy. And like what happened to me during the construction of my home, it involved a weather event (and a tree).
Dream. Build. Live.
171 Words = Shortest Post Ever