How To Perfectly Time Your Building Project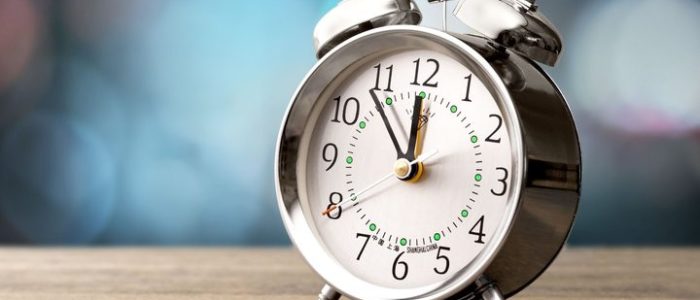 Try as you may, but it is often difficult to "perfectly time" your building project. A lot of people will try to time it so their kids can start the school year in their new home. Some want to time it for the spring real estate market, so they can sell their existing home. There is always something driving the timing – I get it!
So, how can you time your building project to meet your needs? The first step is understanding each phase of the process. We have three distinct phases in our process of building: Planning, Permitting, and Production. There are a lot of factors that drive the timing of each phase, some in our control, some not. How can you help keep things moving? Today, I'm going to break it down and give you my pro tips!
THE PLANNING PHASE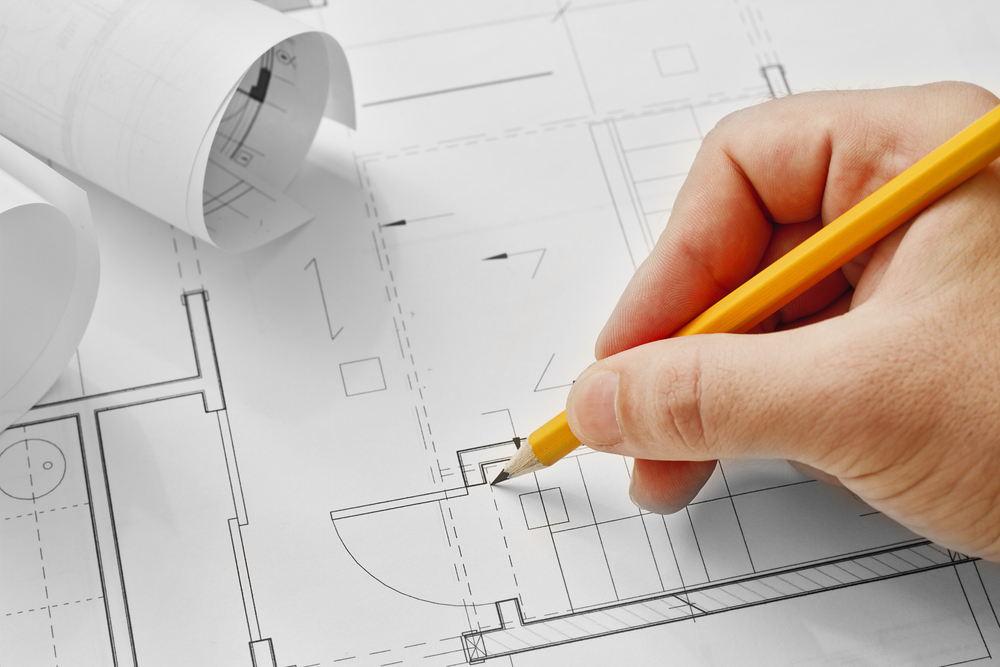 The Planning Phase starts with signing your NDI contract and ends when the plans are submitted for county permit approval. During the planning phase, you will work with your NDI Sales Manager on finalizing the house plans while your Site Engineer is developing the site grading plan. Any structural changes need to be reflected on the house plans, and coordinated with the Site Engineer (especially if the changes alter the house footprint). What can you do to keep this phase moving along?
Pro Tip #1: Know What You Want
So many aspects of the build process are out of our control, but this first phase is one we can often work through swiftly. Especially when our clients make definitive decisions! Of course, there is going to be back and forth between you, NDI, the architect, and the site engineer, and we are with you every step of the way! When you can clearly define what you want in your new home, things keep moving!
THE PERMITTING PHASE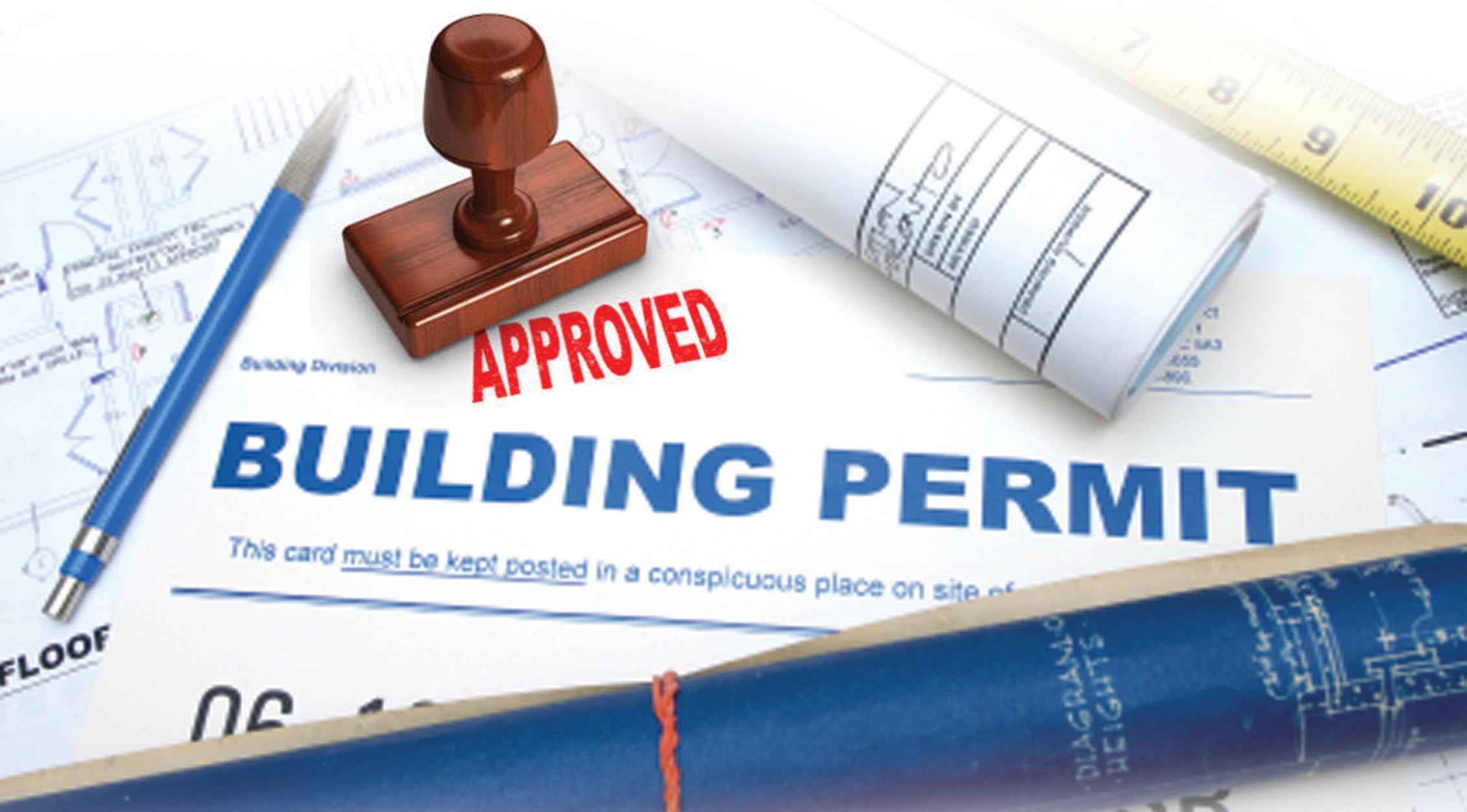 Once the house plan and site grading plan are completed, they are submitted to the county for permit approval. This phase can feel long, and a bit boring because it's a lot of waiting and not a lot to show for it. But while the permit runner is keeping an eagle's eye on the county's approval process, you will be busy making all your final color selections with our team of experts. What can you do to keep this phase moving along?
Pro Tip #2: Move Out
 I don't mean to sound bossy, but if you are tearing down your existing home, you need to move out! The county will not issue permits until the utility disconnections are verified, and the last thing we want is to have all the plans approved but we can't get the permits because the shutoffs aren't completed. Public utility companies can be a bit unpredictable with lead times so we always advise people to move out when the permit applications are submitted to the county.
THE PRODUCTION PHASE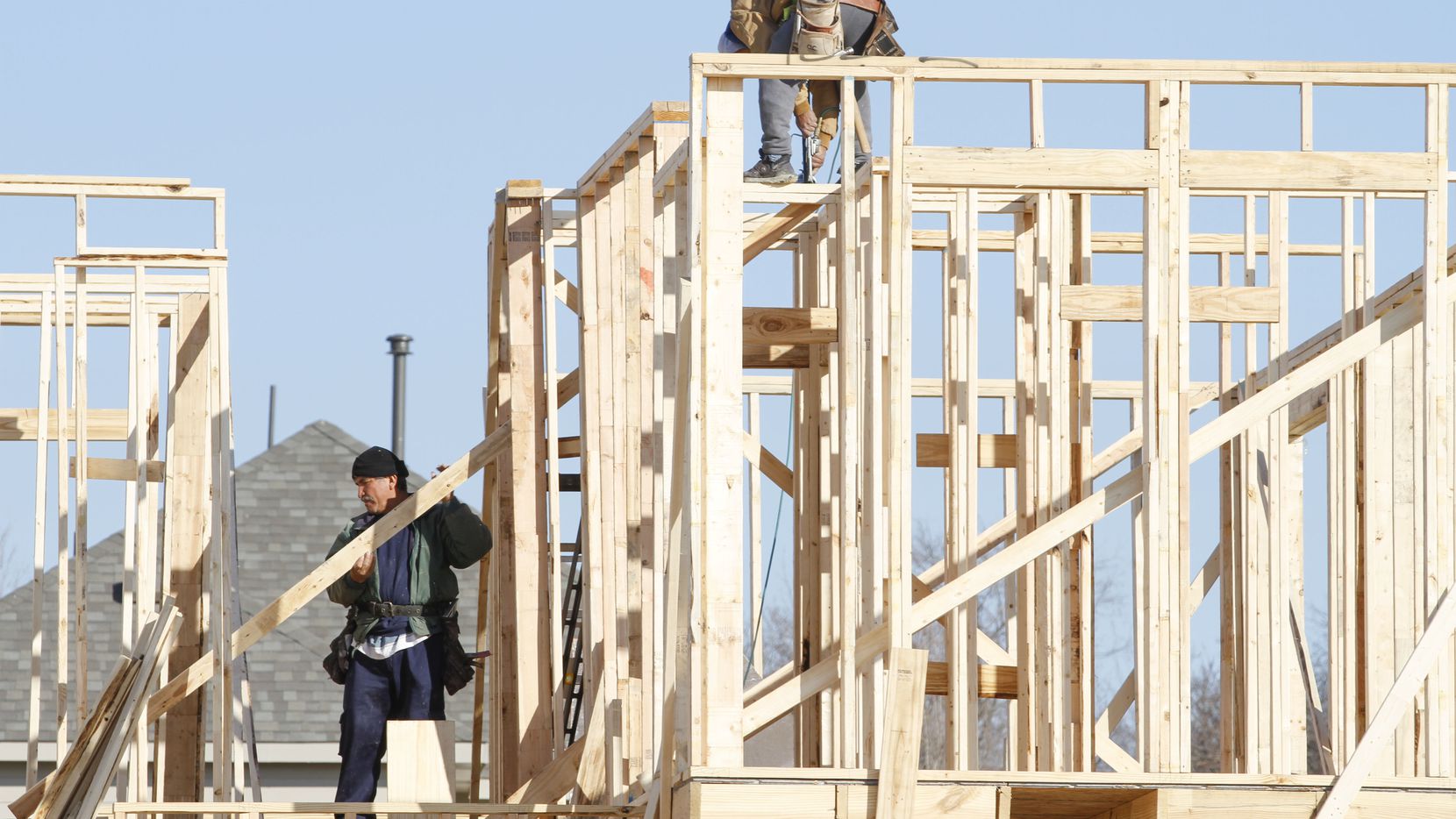 After all the months of planning, and waiting, it is time for construction on your new home to commence! This is certainly the most fun phase of the three, and it can also be a little unpredictable. But our team will be there to make sure things go as smoothly as possible. What can you do to keep this phase moving along? I say this last pro tip with complete reverence…
Pro Tip #3: Don't Make Changes
The construction world has changed over the last 24 months, and labor and material availability has been hit hard. Changes that were easy to make, and historically had no impact on the construction schedule, have become downright impossible. If there is one piece of advice I can give, it would be to not make any changes. Once your plans are approved and your selections are made, stay off Pinterest and don't watch HGTV. Instead, grab your camera, sit back, and enjoy your beautiful home come to life.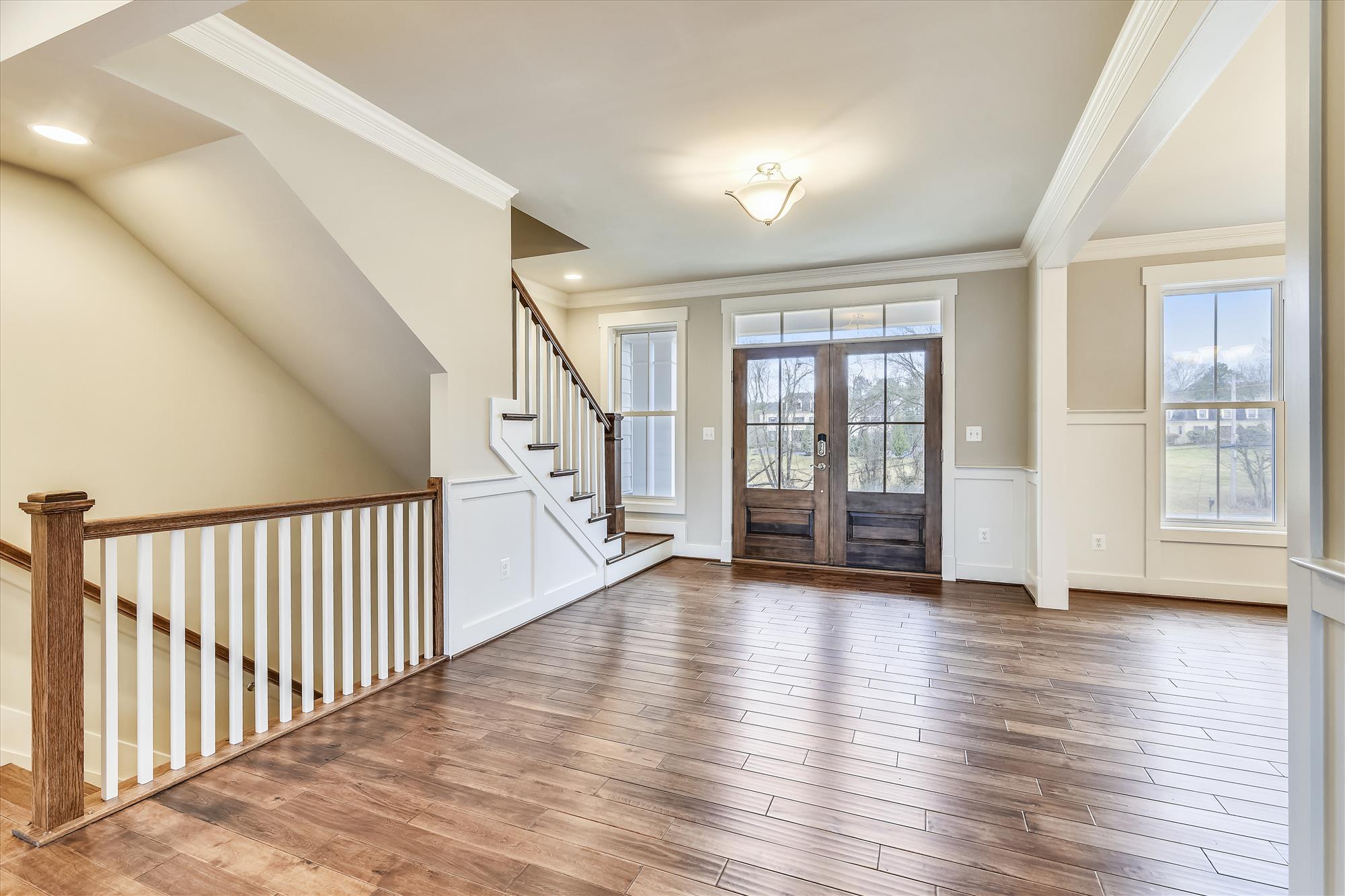 Dream. Build. Live.