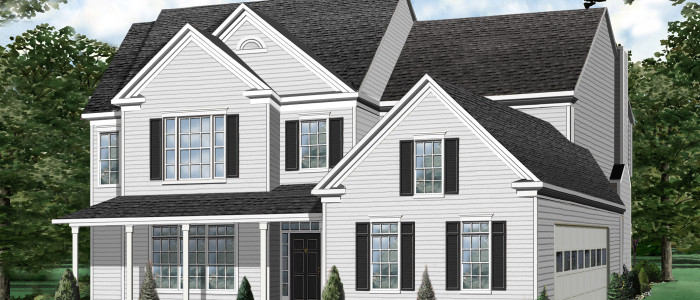 Download and print the floor plans.
Click here for a list of standard features.
The Addison is a bright and airy floorplan designed to enhance the informal living spaces in the home.  The traditional formal dining room can accommodate a table of 10 comfortably. The finished bonus room provides flexibility to meet the needs of a growing family.
© Frank Betz Associates, Inc.
Pictures, illustrations, and floor plans do not necessarily represent final plans, designs, and elevations.  Final plans approved by builder take precedence over all other representations.  Price does not include lot or site development. Continue reading →