What We're Building: Jen's Week In Review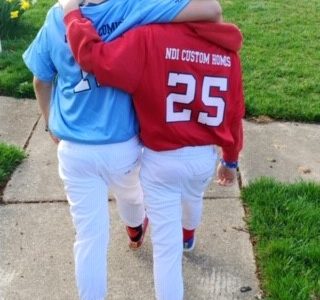 Happy Friday! We are in full swing with spring around here!
WHAT I'M DOING (ALMOST) EVERY DAY…
Little league baseball has arrived and it has quickly taken over. Most days of the week, you will find us at the ball field. And to make that time more comfortable, I just bought this camp chair, which I love because it rocks. Literally! Rocking (or pacing) is good for this nervous/anxious, baseball-watching mama! HA!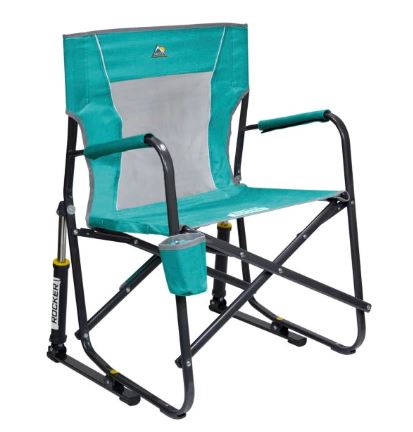 NDI is sponsoring Andrew's team this year. Always fun seeing our logo out in the community!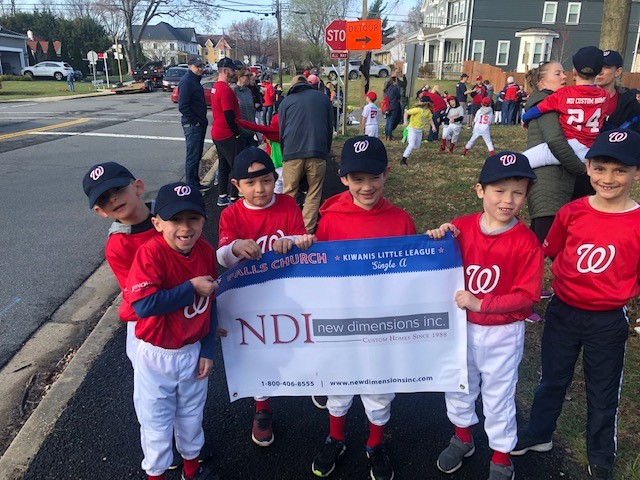 Both of our boys play (on different teams) so we have 2 practices and 4 games/week to juggle (still trying to get into a groove for feeding my family during the week). But all of the running around is what it is and there is nothing better than watching my boys play ball. Or hugging it out…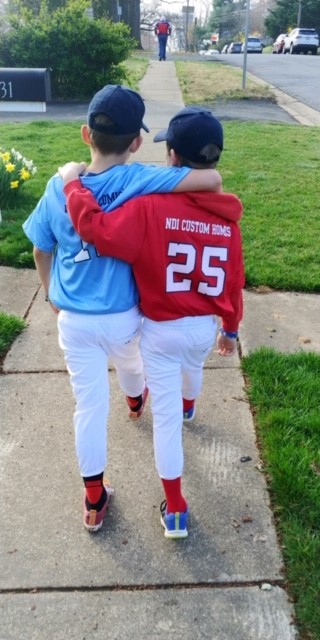 I love them.
WHAT WE'VE JUST COMPLETED…
And I love this Winslow Model we just completed last week. The Winslow Model is a newer design but it is popular. There are so many design elements I love about this house…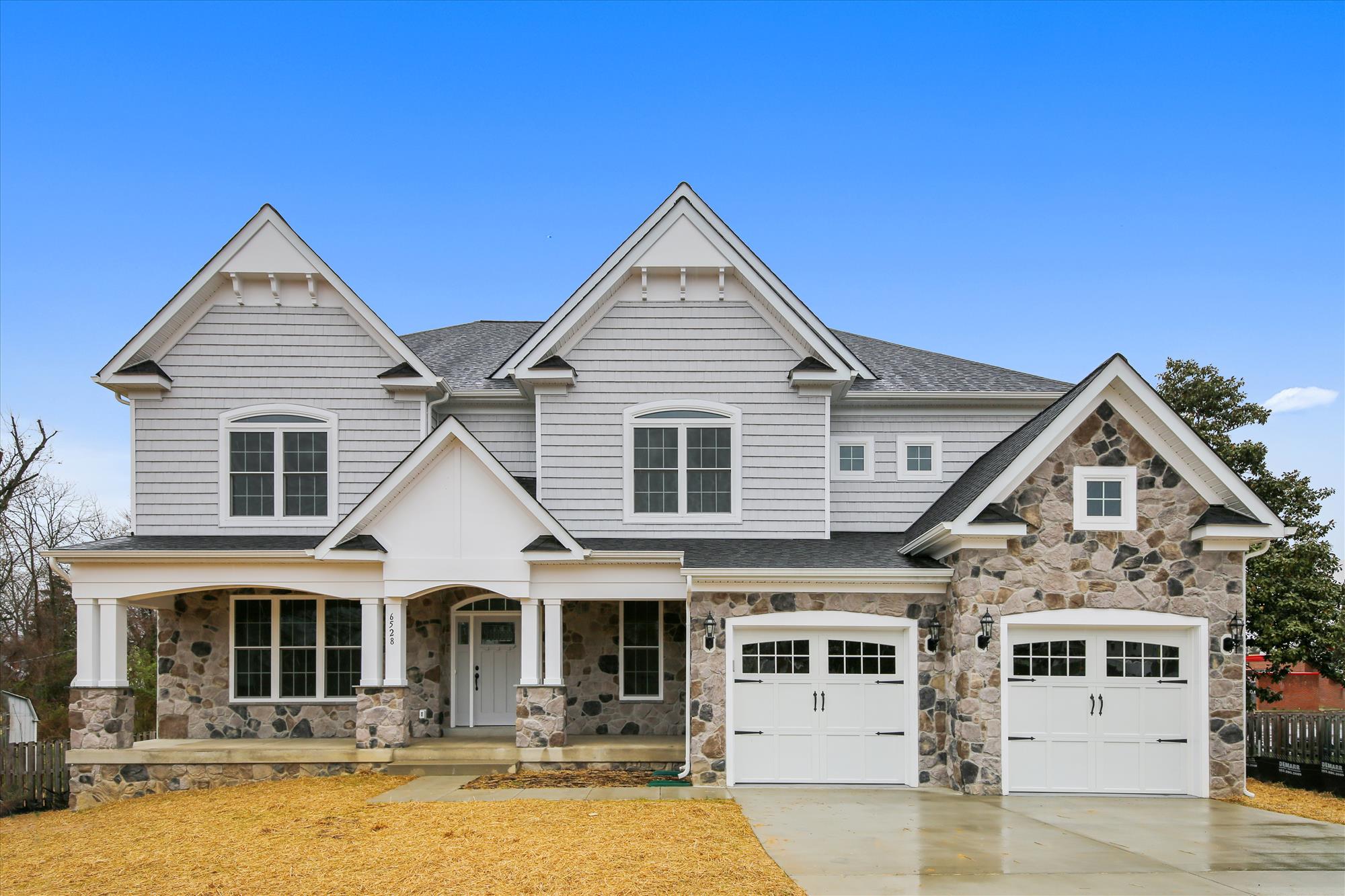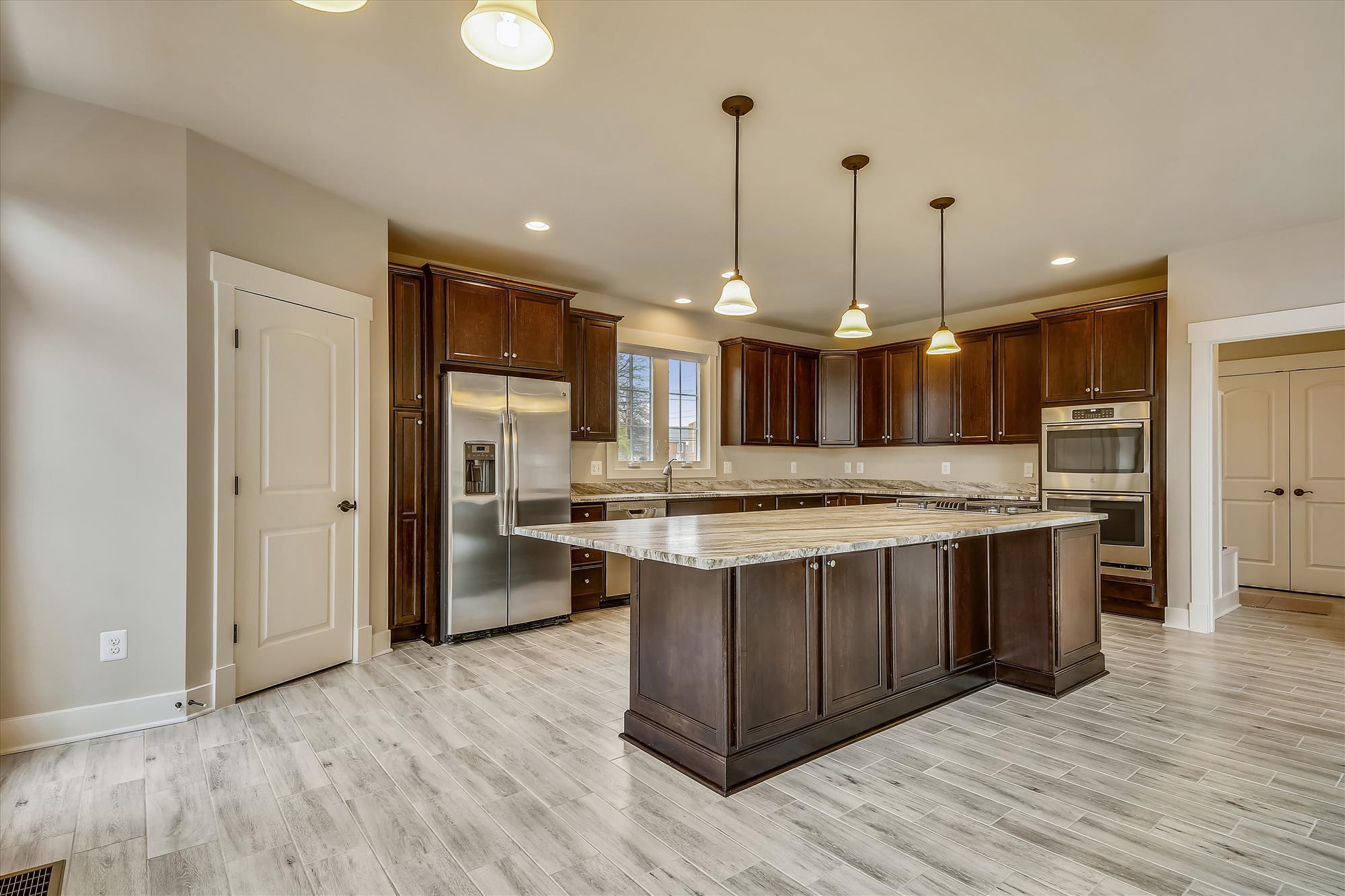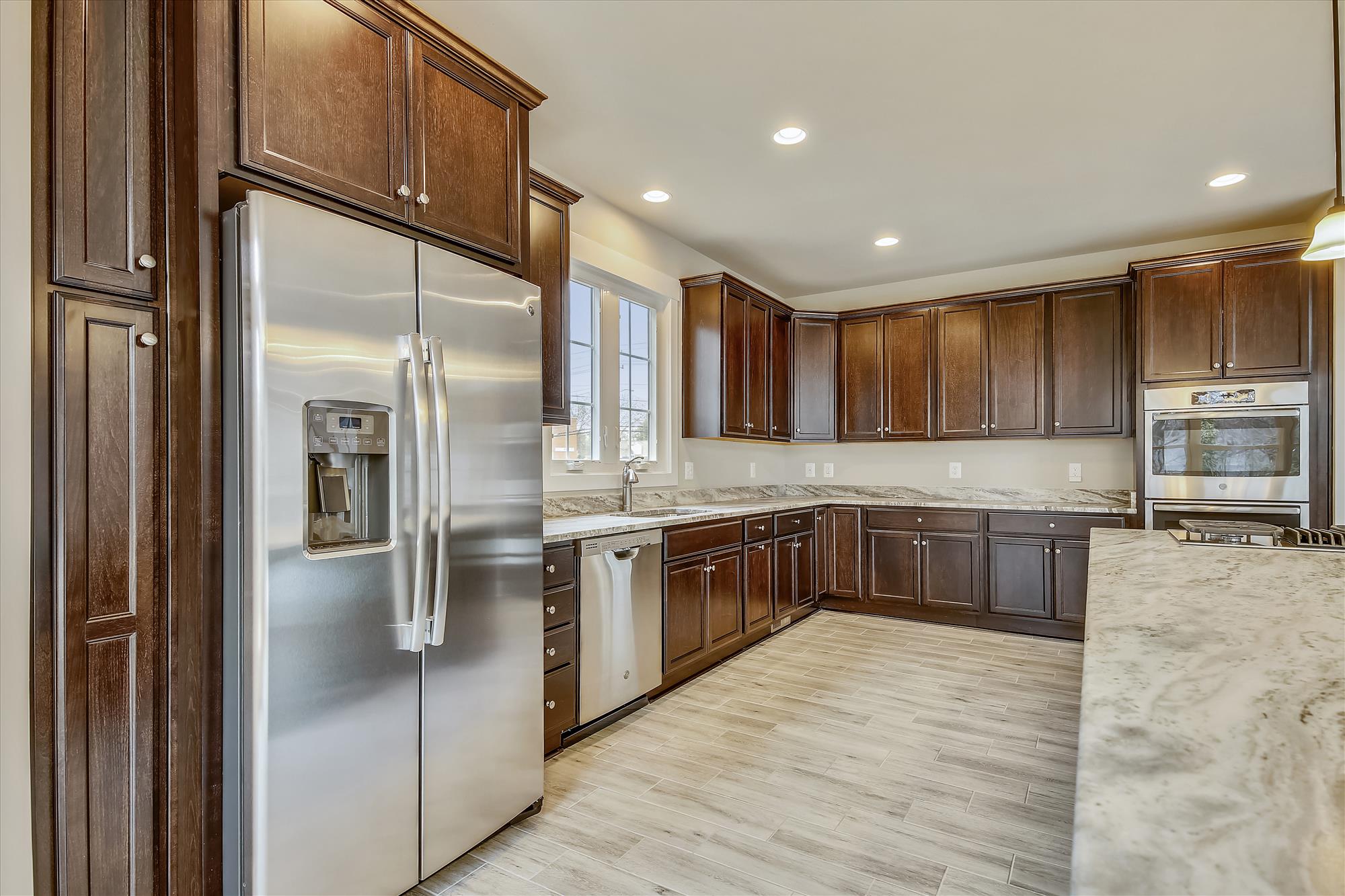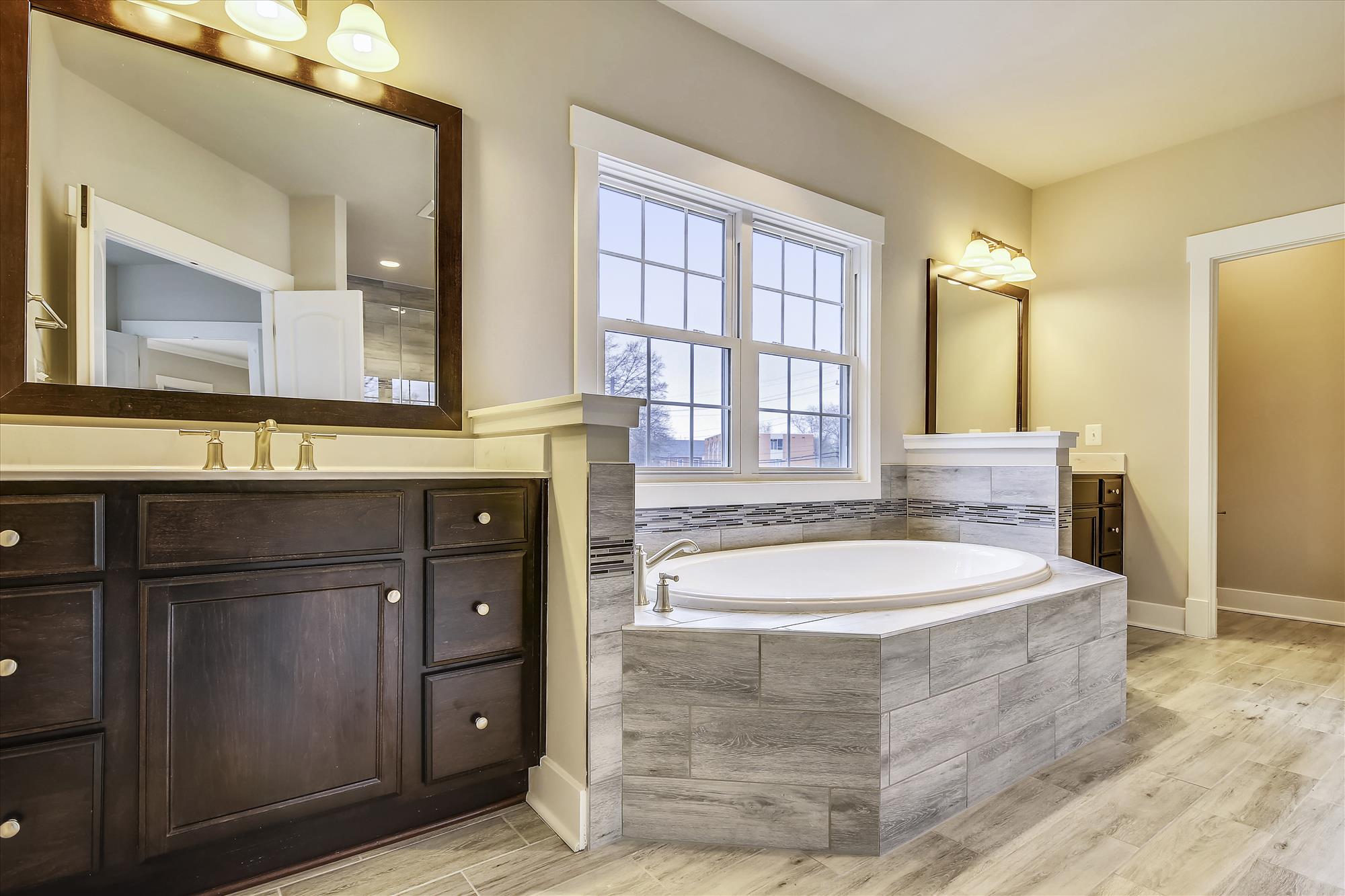 Thank you "H" Family – so fun working with you!
For more information and floor plans, check out The Winslow Model on our website!
WHAT I'M BLOGGING ABOUT…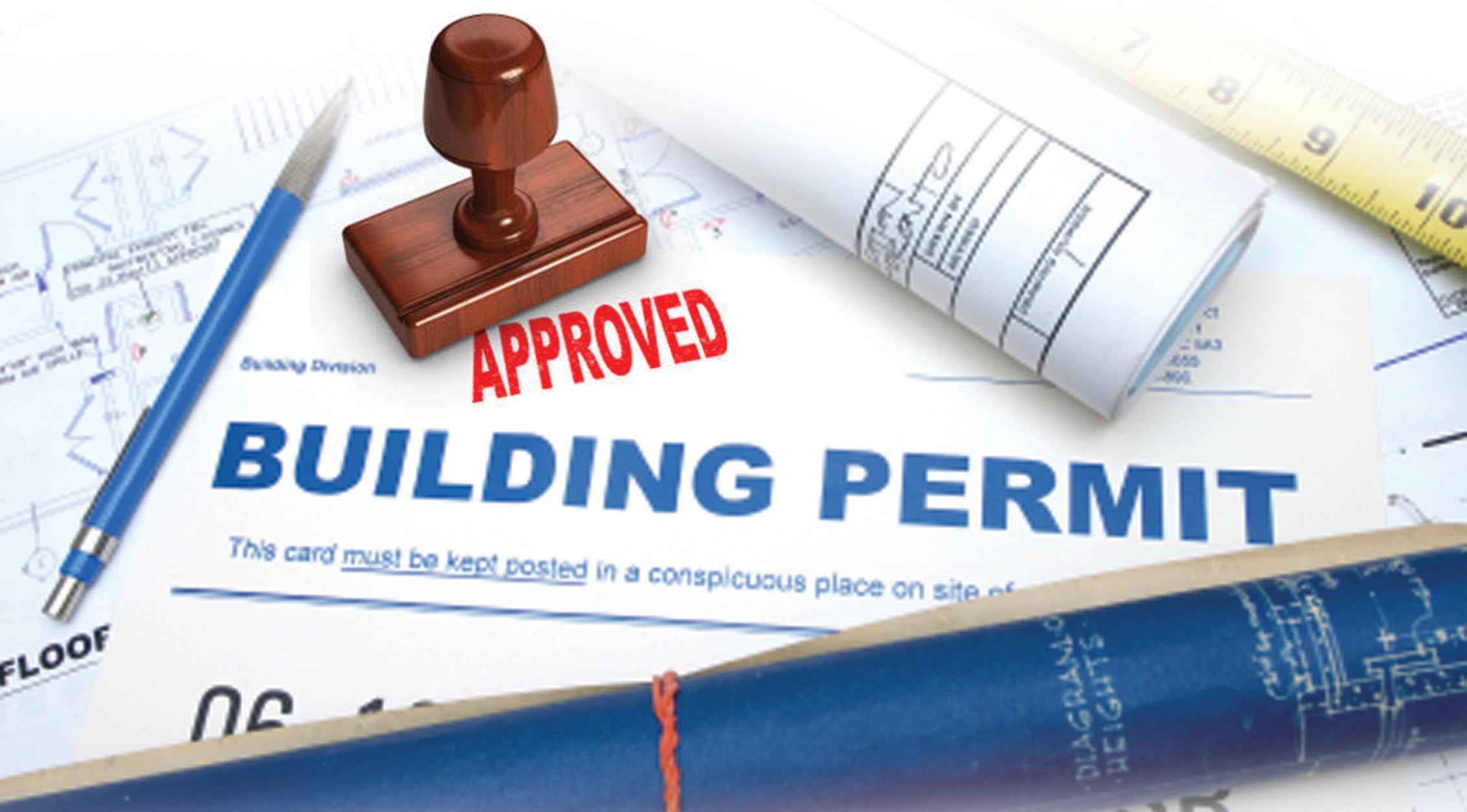 Check out What To Expect When You're Expecting (Site Development): Part 1! This is a new blog series that I've just started. I plan to dissect each phase of site development in order to take away some of the anxiety about site work. It isn't the most fun thing about building a new custom home (and it isn't very fun to write about either!), but it is necessary. And we want to equip you with all the information we can! Next, I'll talk about the site development that occurs during construction. Stay tuned!
JUST THROWING THIS OUT THERE…
Do your kids leave random notes about the house? Just found this from Andrew (7) on the boys' bedroom door and it completely cracked me up.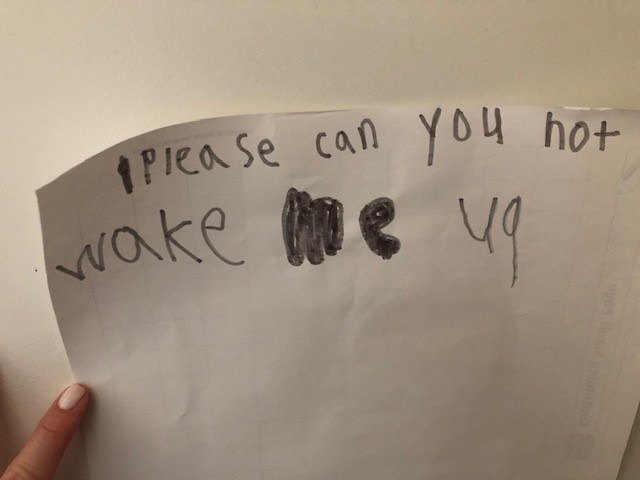 You are preaching to the choir boy!
Thank you for stopping by my Week In Review. I hope you have a blissful weekend spent doing what you love!
Dream Big. Build Smart.