What We're Building: Jen's Week In Review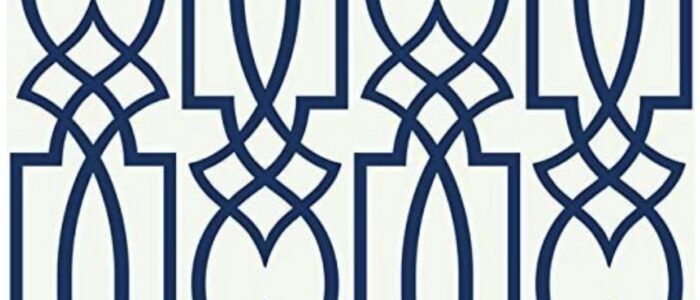 Hello friends! Happy Friday! Well, it's kind of sad around here today. Our beloved Receptionist and Administrative Assistant, Doris, is leaving NDI after 17 years of loyal service to relocate out of Northern Virginia. Doris has been so good to us over the years. She's cared for us and our clients like no other. I'm really going to miss her!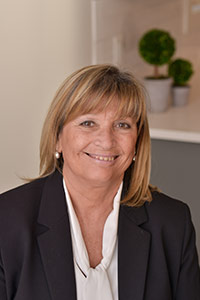 Best to you Doris!
Open House This Weekend!
Our Clarendon Model is open this Saturday & Sunday from 12 PM – 4 PM. Have you seen this gorgeous home?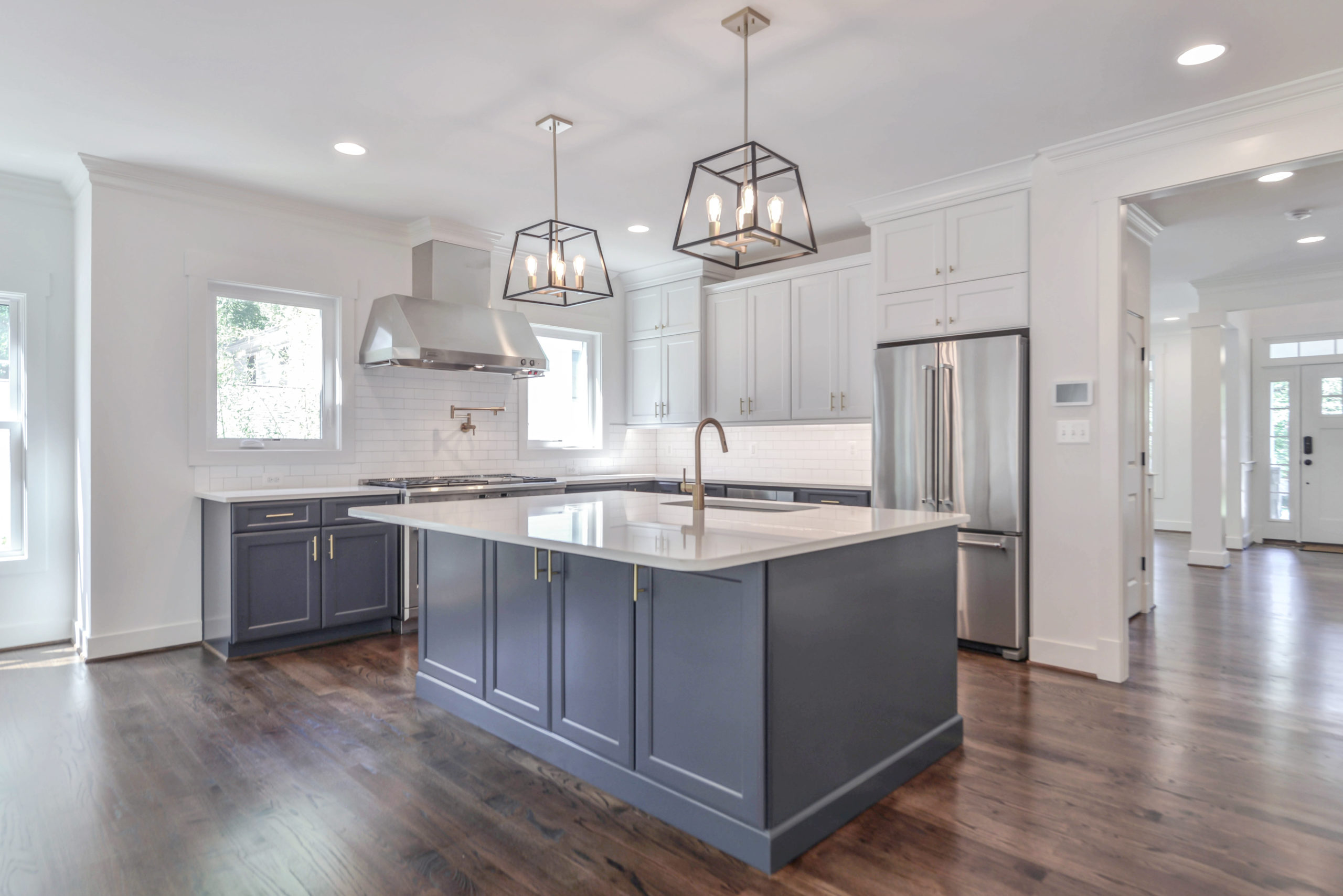 Stop by, take a tour, and we'll be there to answer any questions you may have about building your own custom home!
Click HERE for Open House information!
Recent Settlement
Check out this beautiful Chesterbrook Craftsman Model we recently finished in Great Falls. I love this home because it is so easily customized! And this particular home is customized for sure! Our client added an extra garage bay and moved the stairs to the side of the house.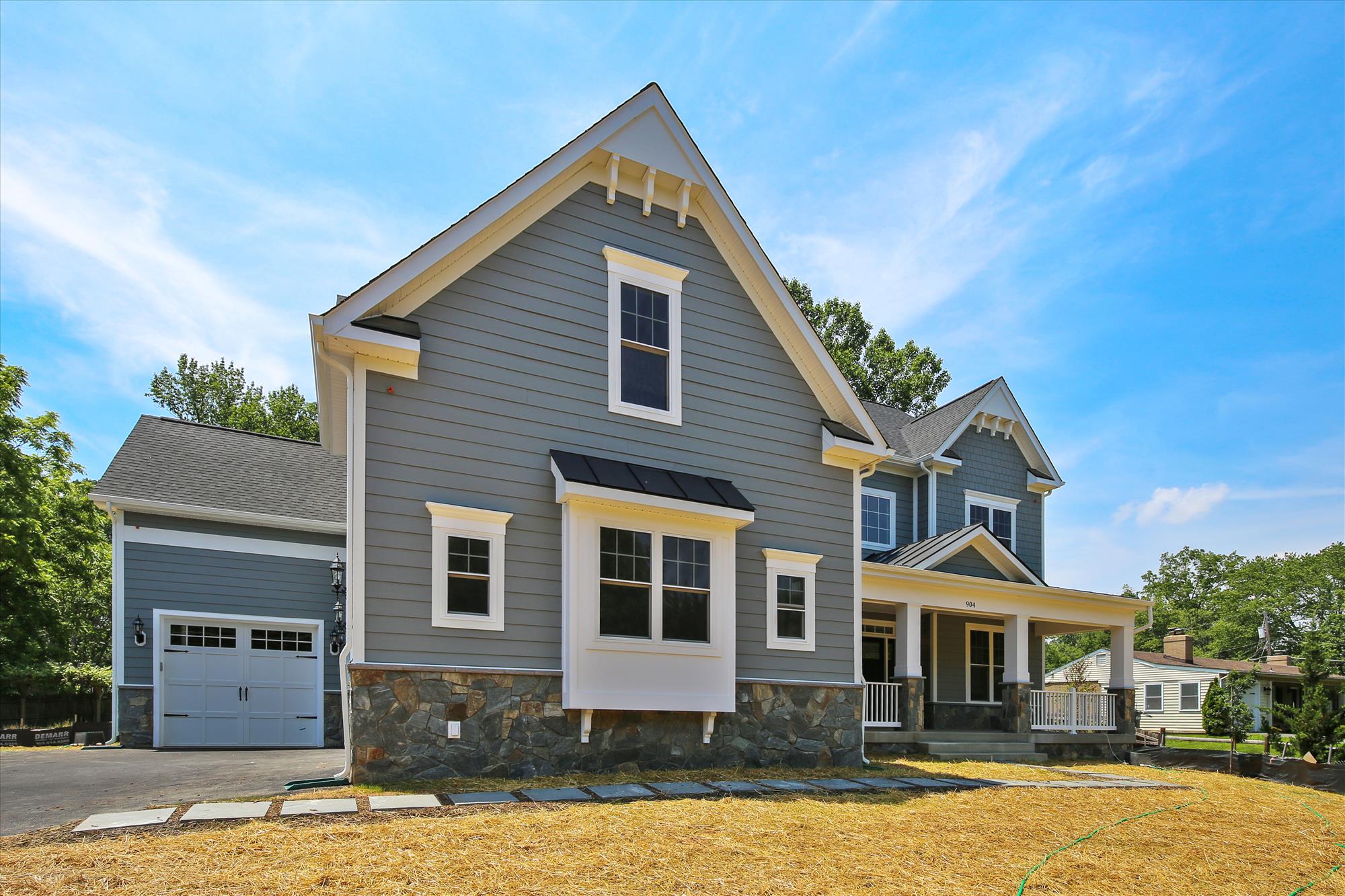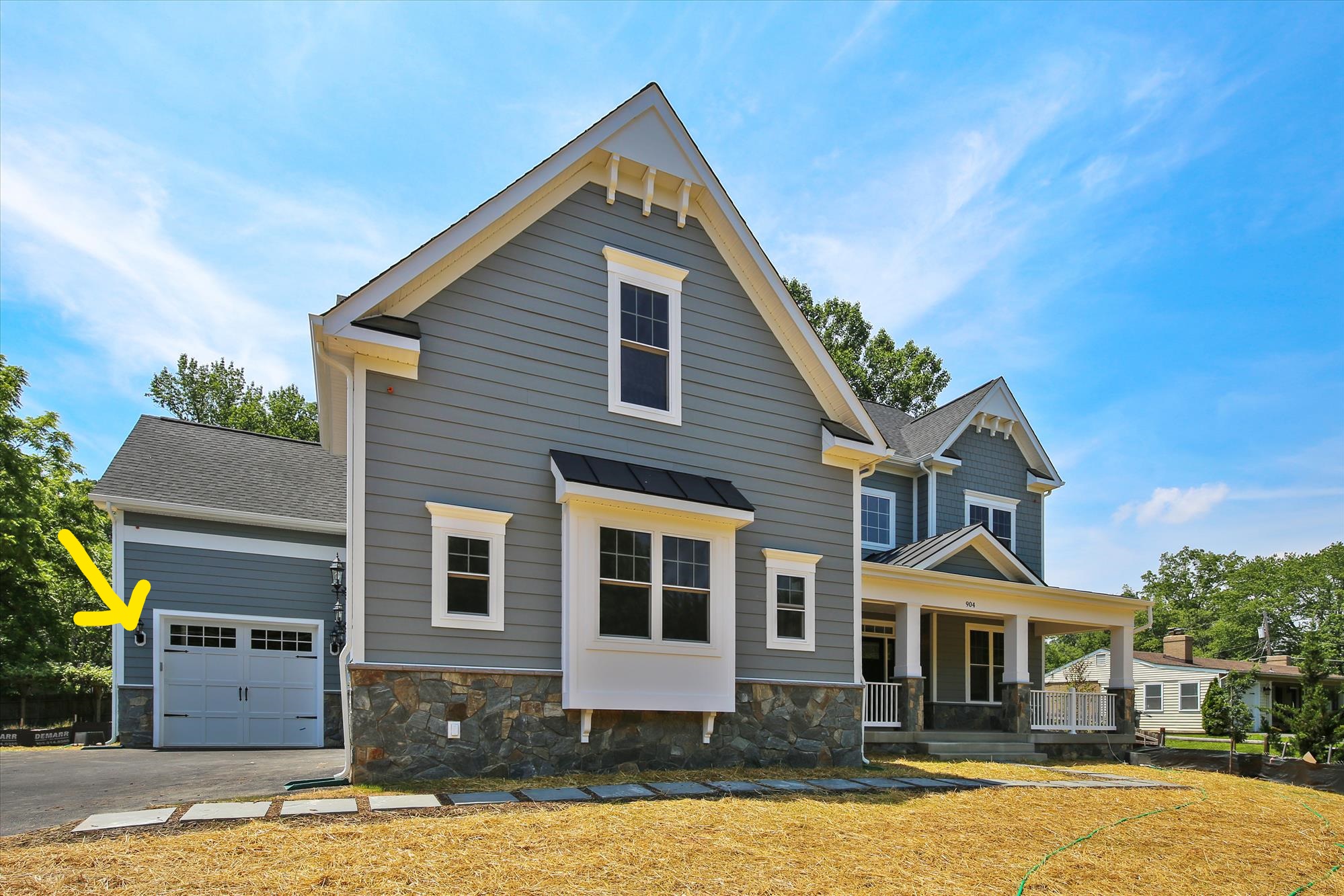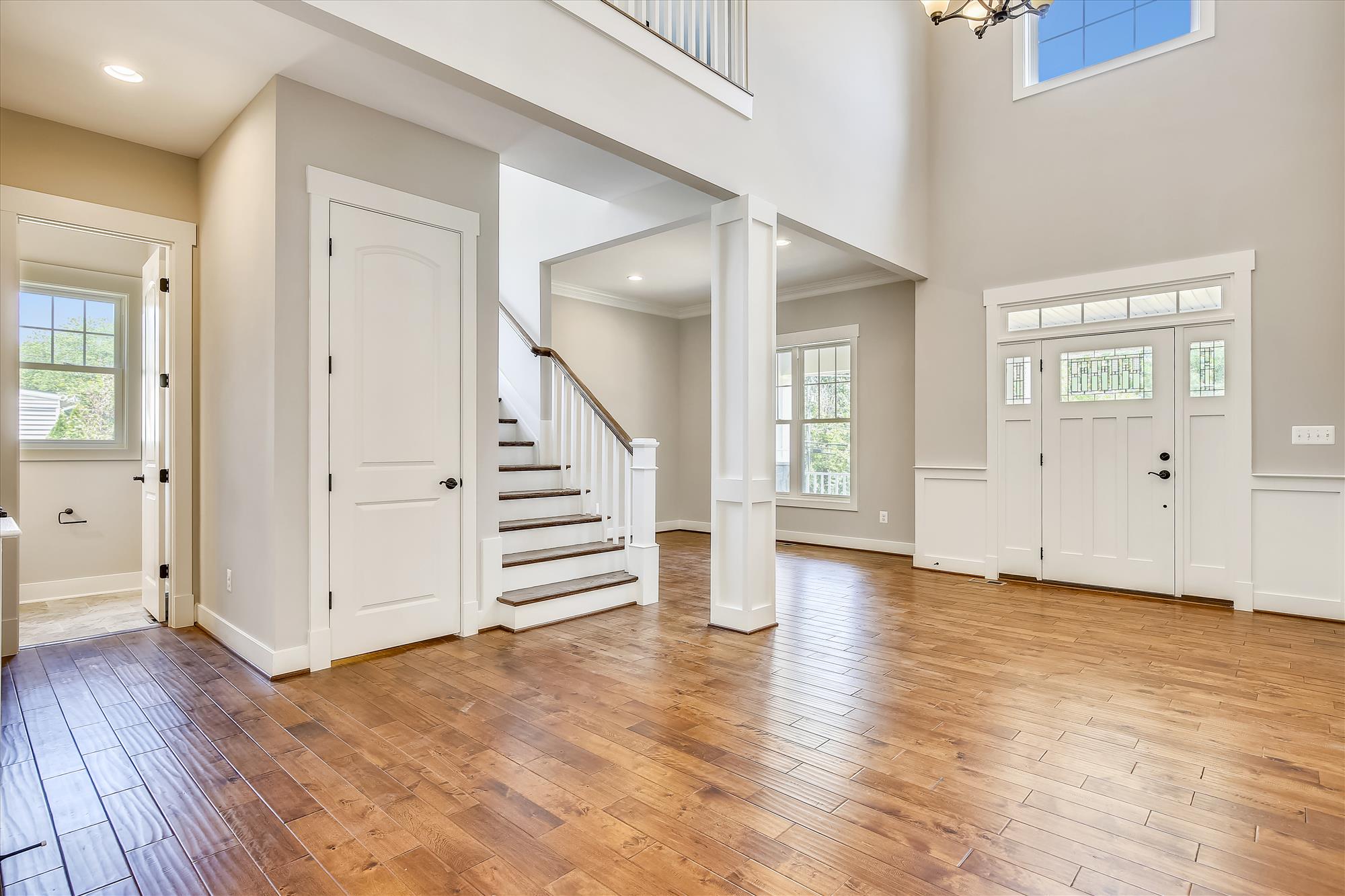 I loved everything about this home!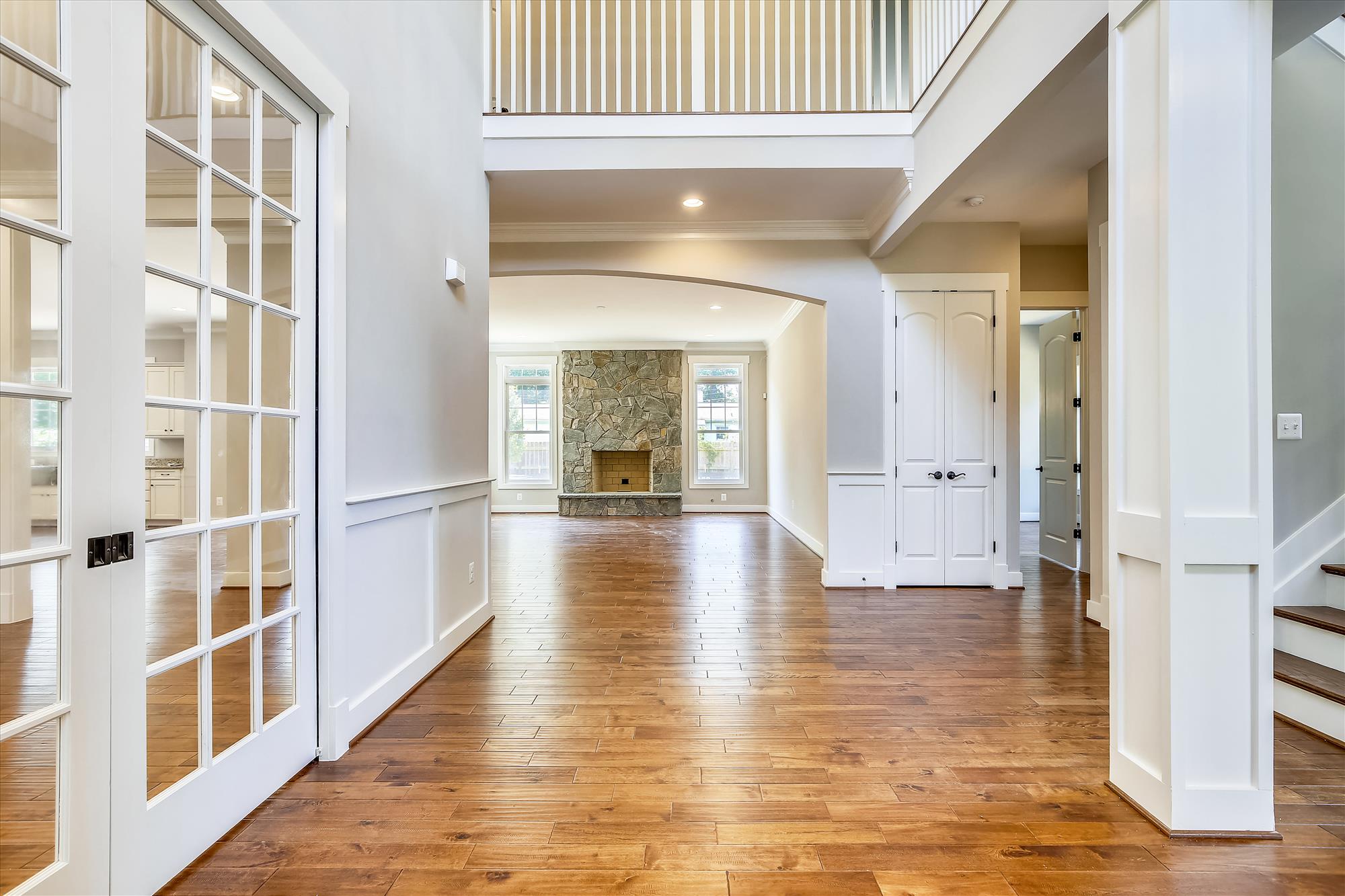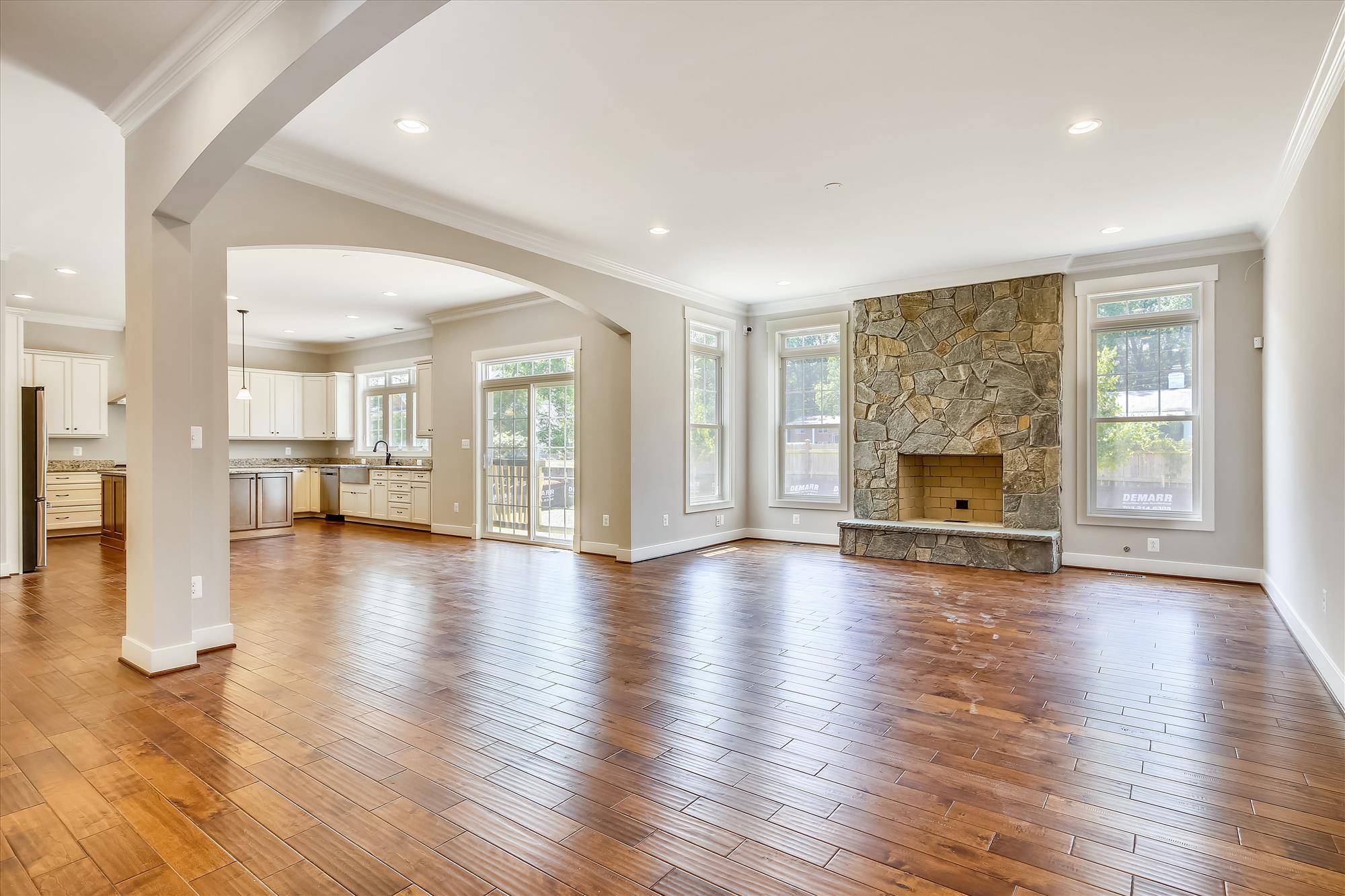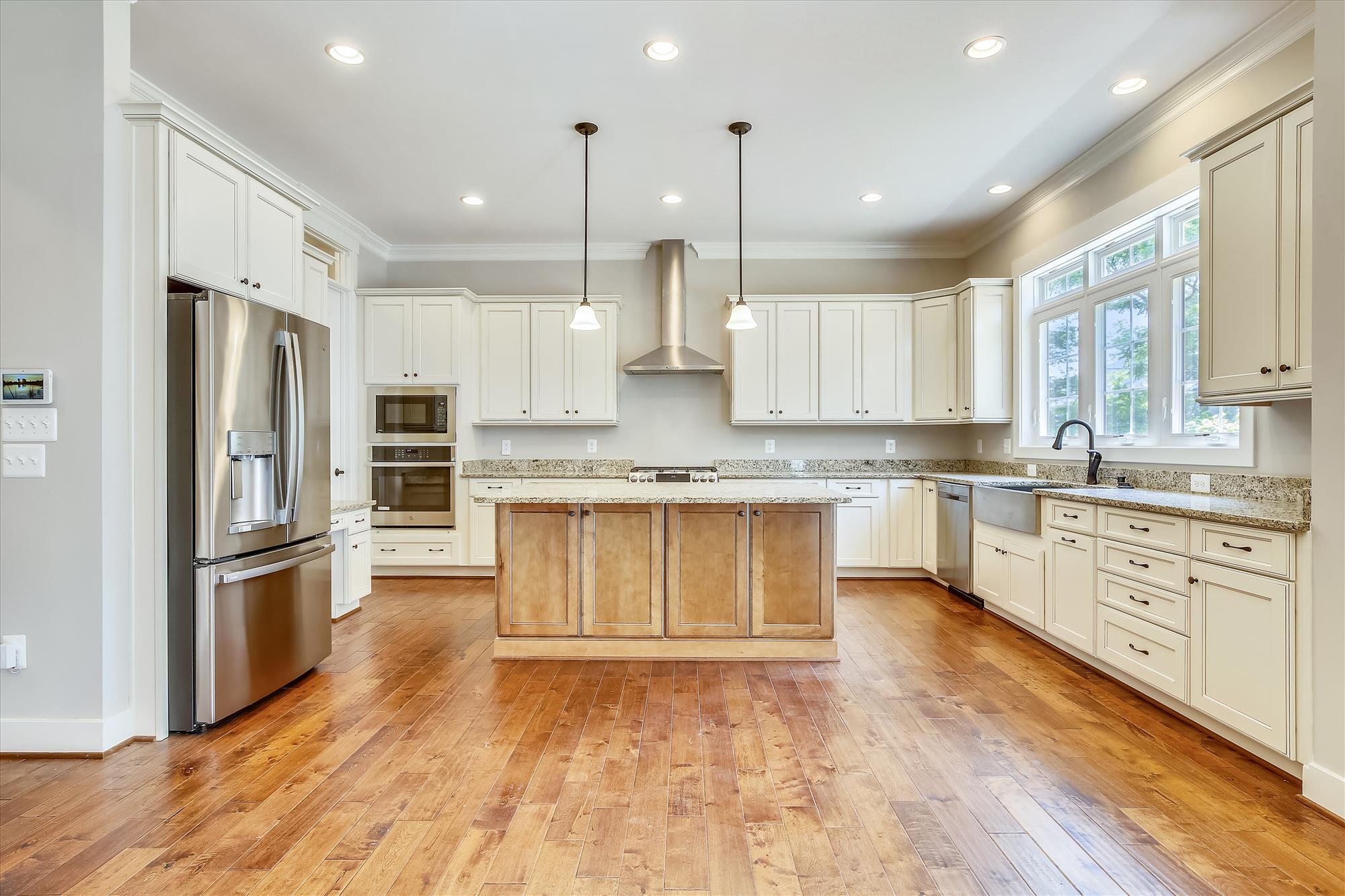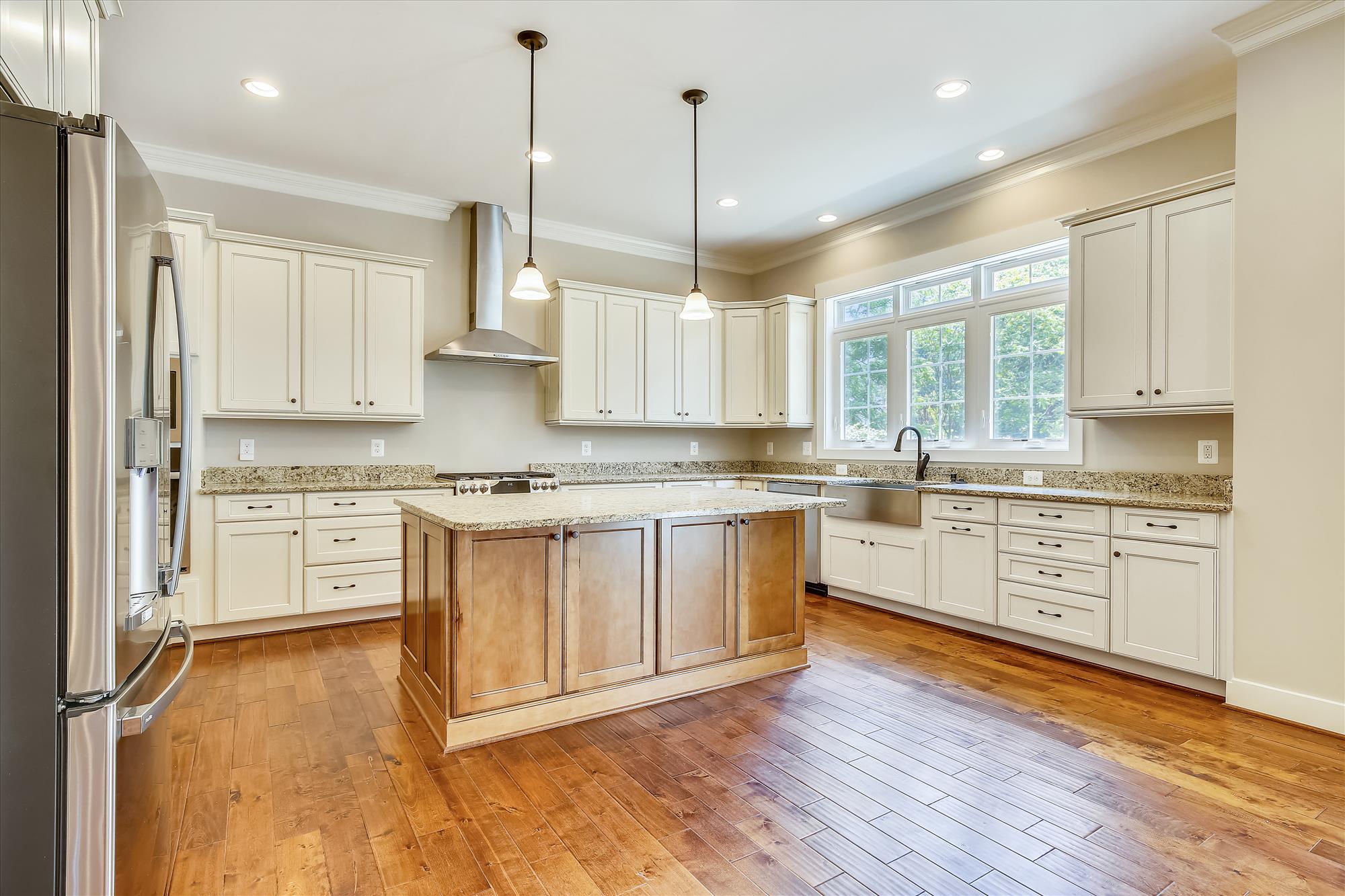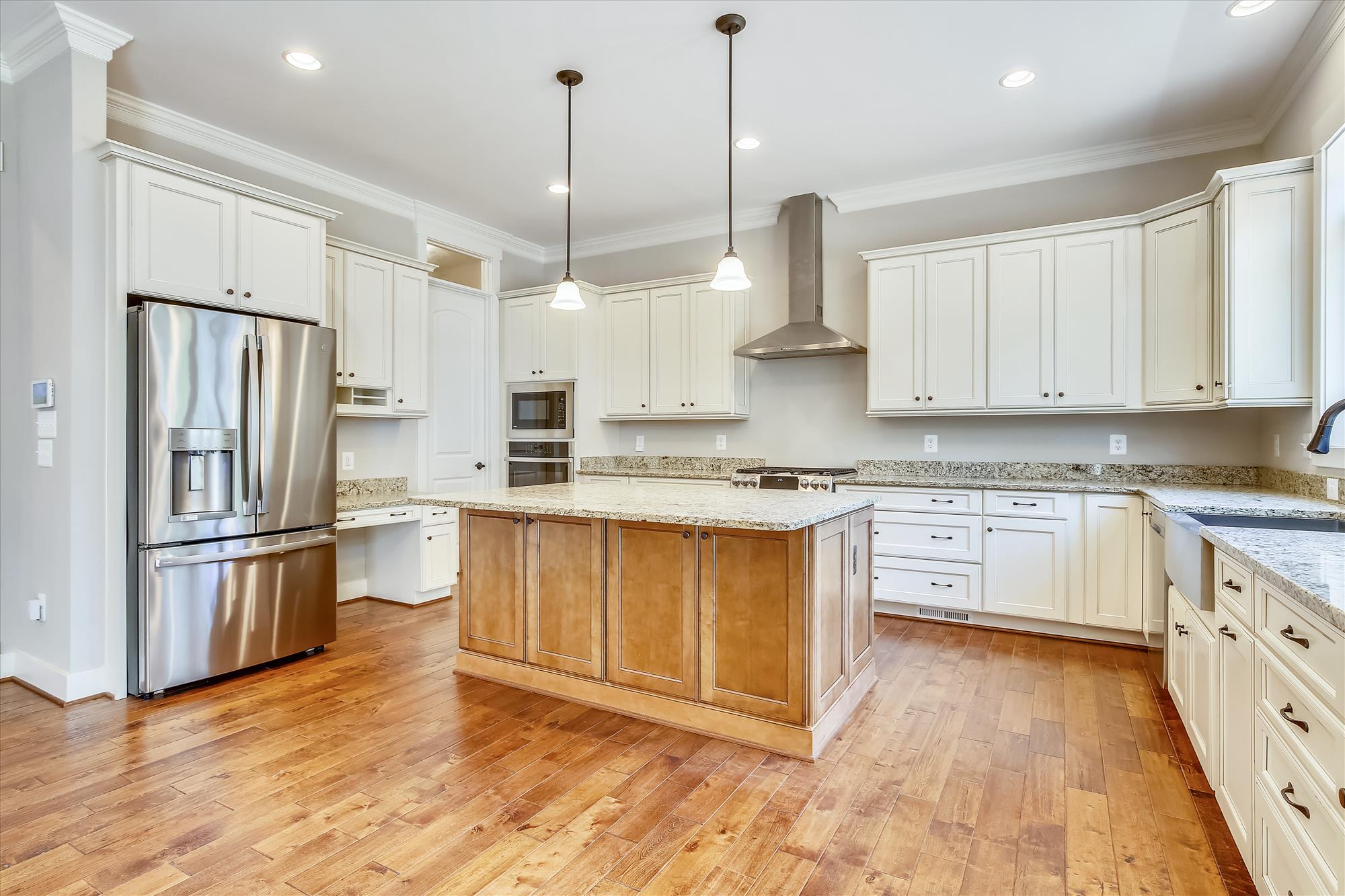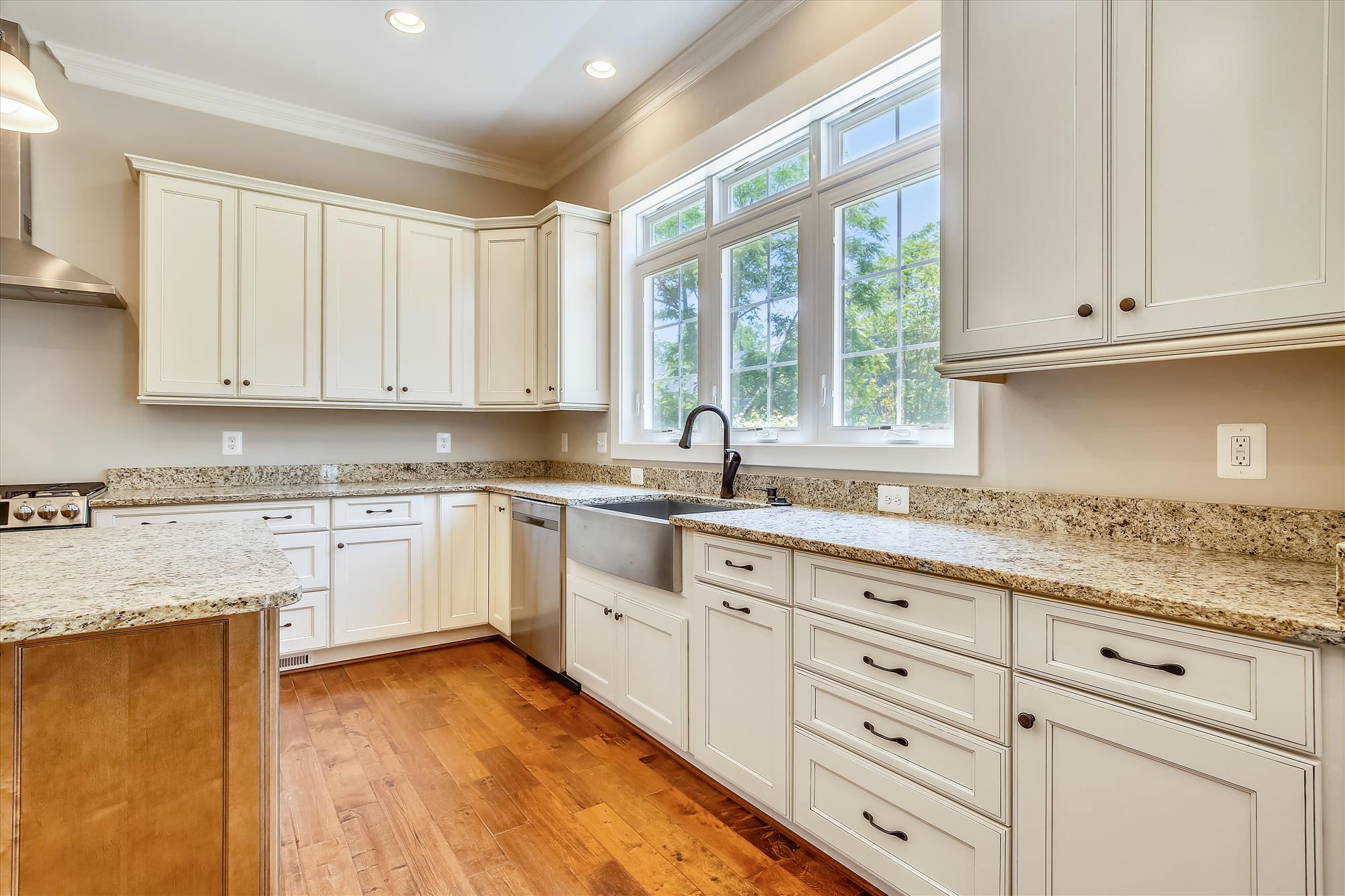 On The Blog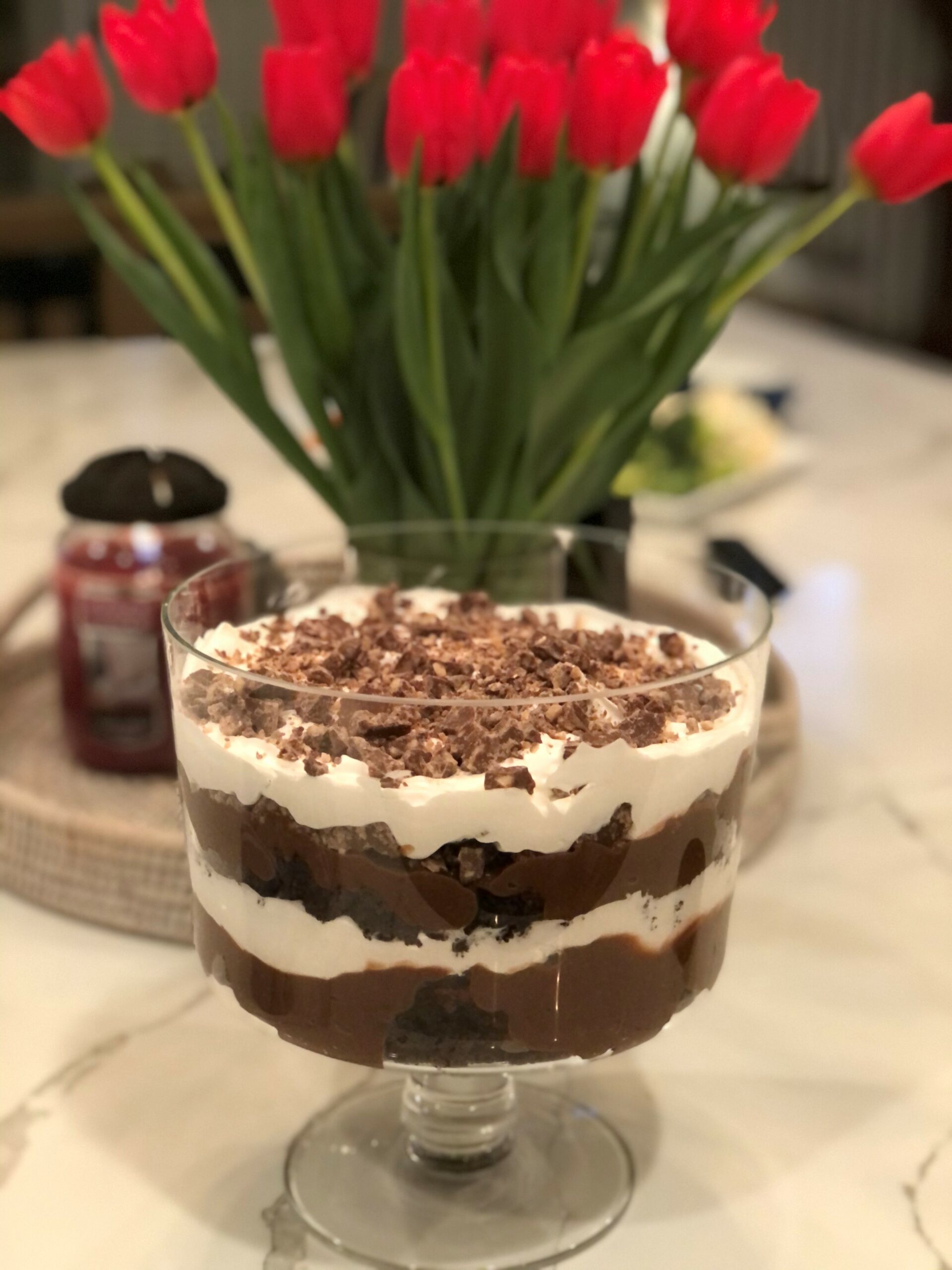 This week I shared one of my favorite desserts that feeds a crowd. It is a recipe my mother shared with me years ago and it is always a hit!
Interior Updates At My House
Like everyone on the planet, we're doing some updates around our house. In addition to kitchen updates, we're also changing window treatments throughout the house, and changing the look of our powder room (like completely). For over a decade our powder room was a pretty green color, but recently I took the wallpaper plunge after my dear friend Sara inspired me. I'm working on another blog post about all of these updates, but I wanted to give you sneak peek at the wallpaper we chose. I loooooooooove it…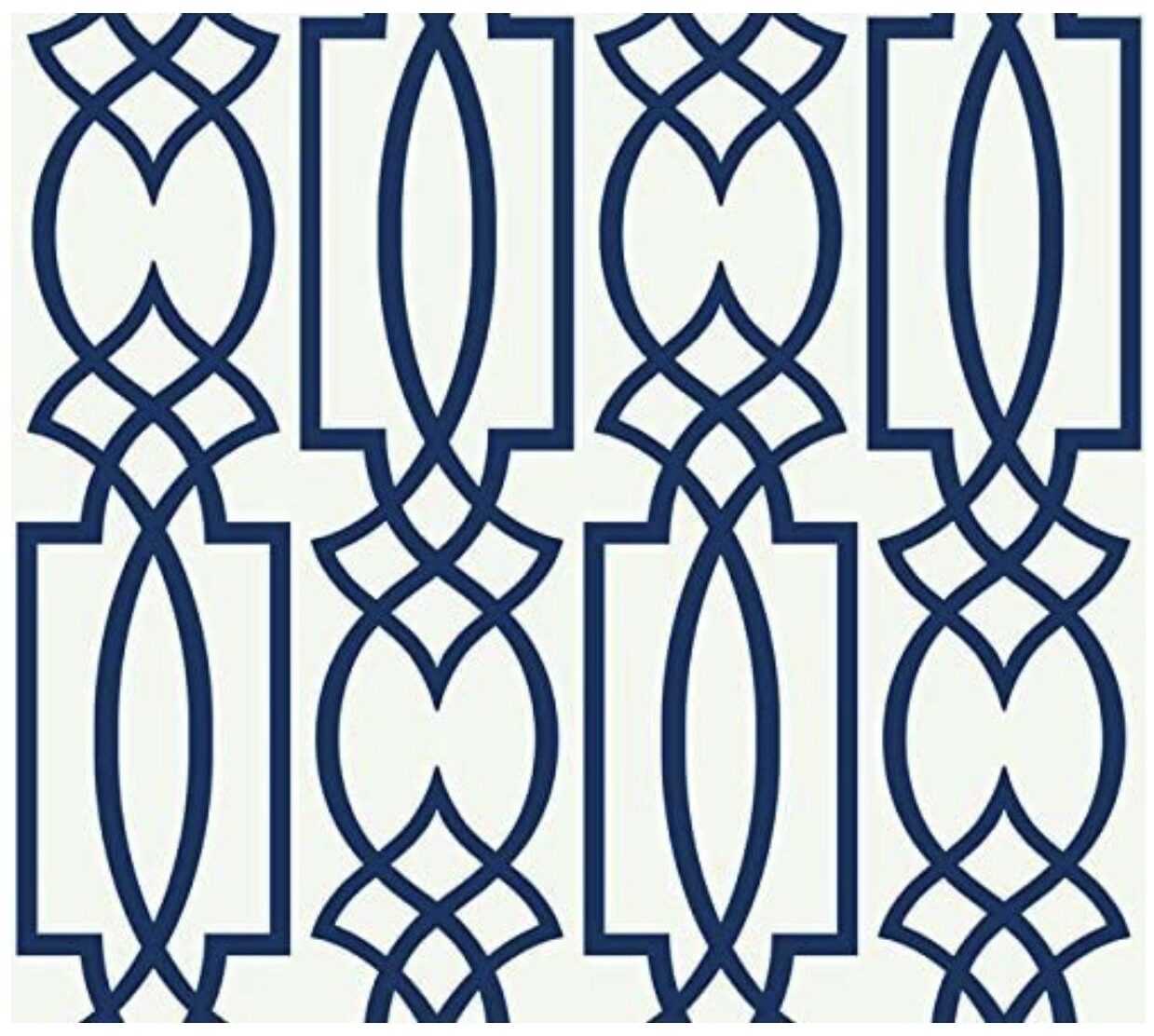 Stay tuned for more pictures!
Thank you for stopping by my blog today! I hope you have a wonderful weekend!
Dream. Build. Live.