What We're Building: Jen's Week In Review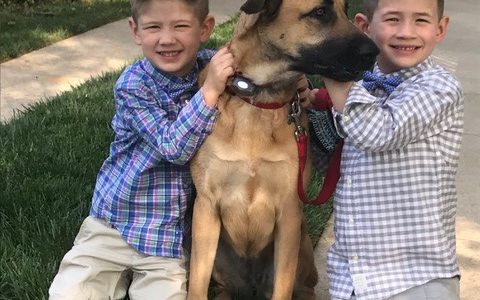 Welcome to my week in review!
Langley Model
We're done! We're done! Well mostly. Please please come see this gorgeous home – we're so proud of it and can't wait to show you! We will be open on Saturday & Sunday from 12 – 4 PM.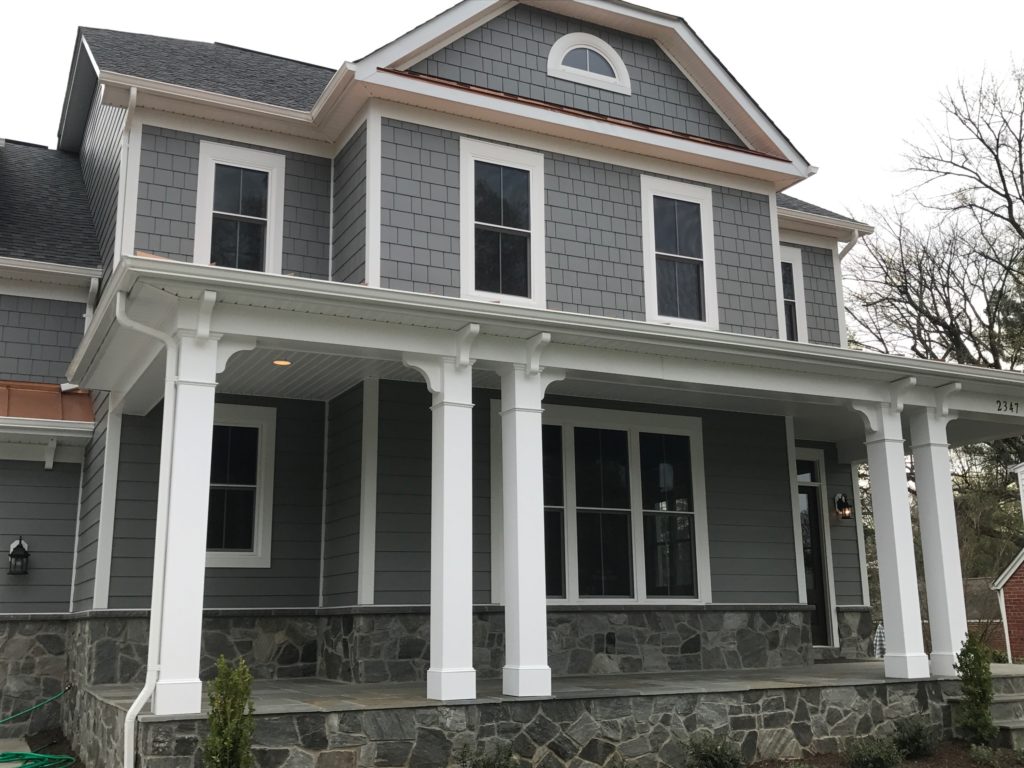 Recent Settlements
We have completed two beautiful homes over the last week. The first is a modified Fairlington Model in North Arlington. I know why this design is so popular – it's a great open concept and its FLEXIBLE!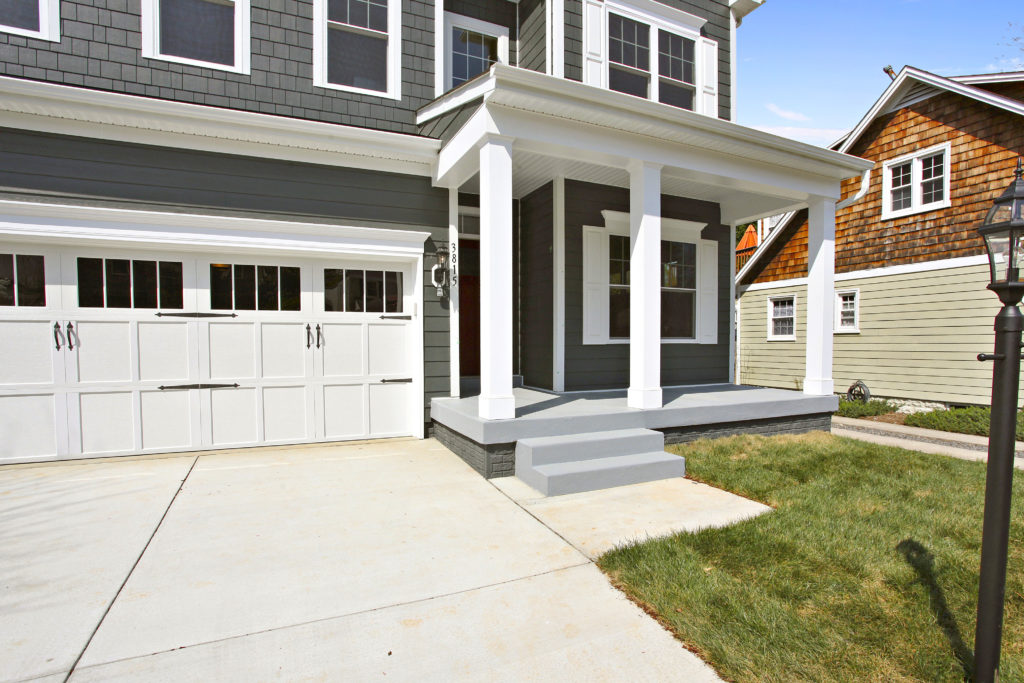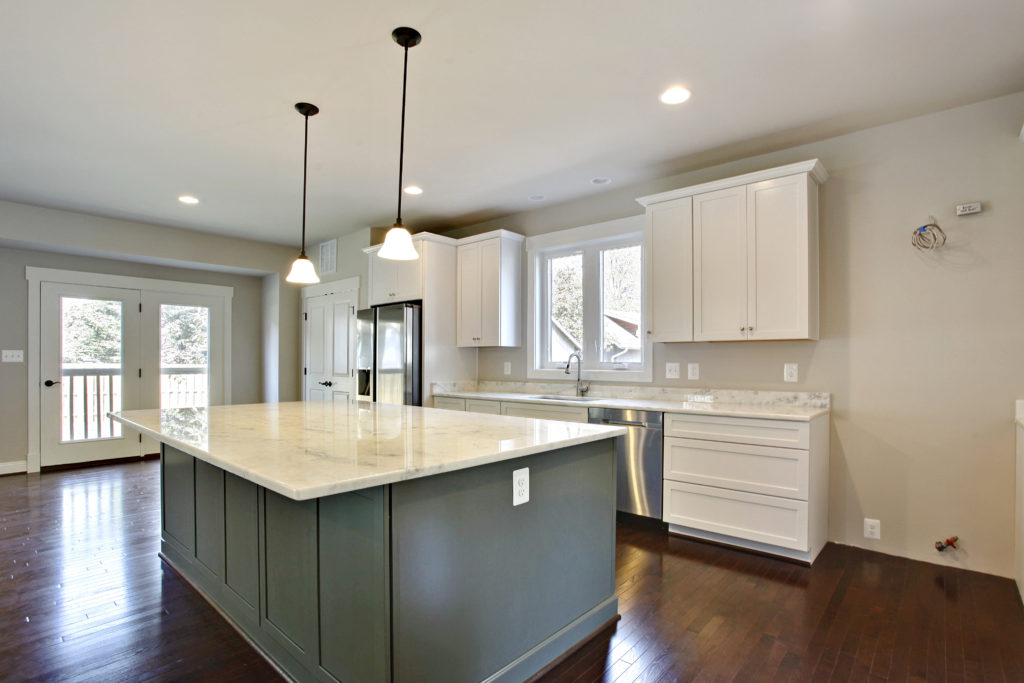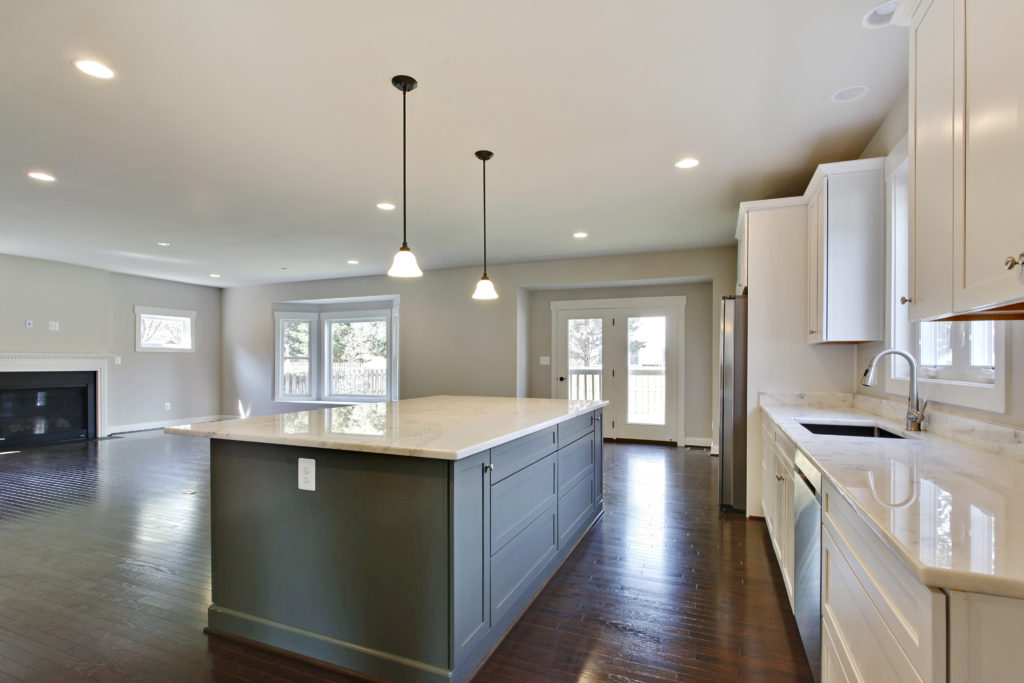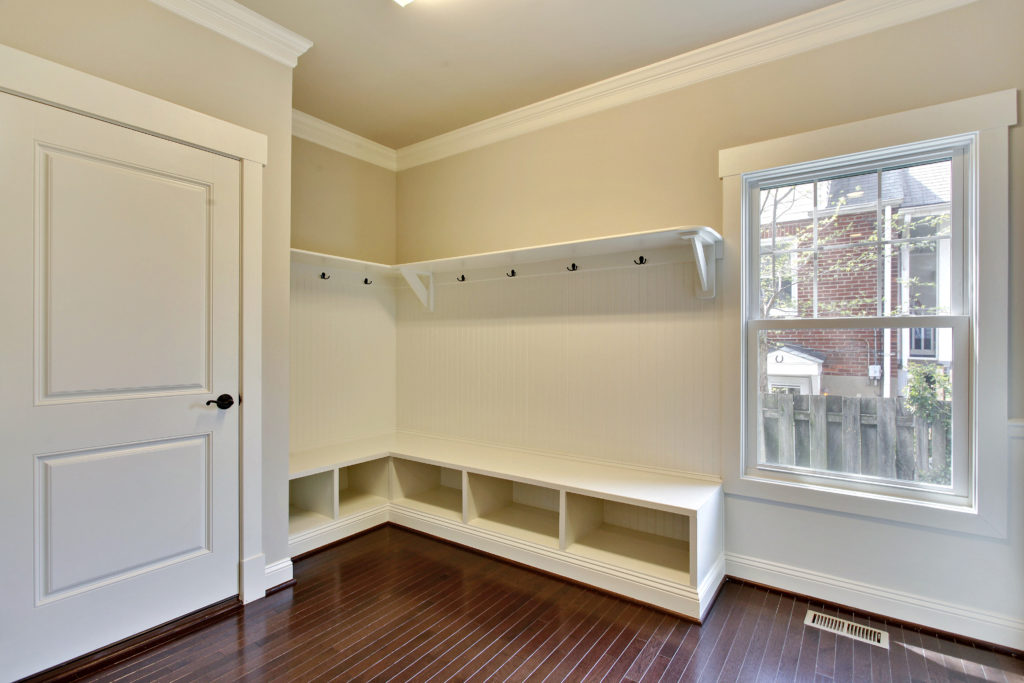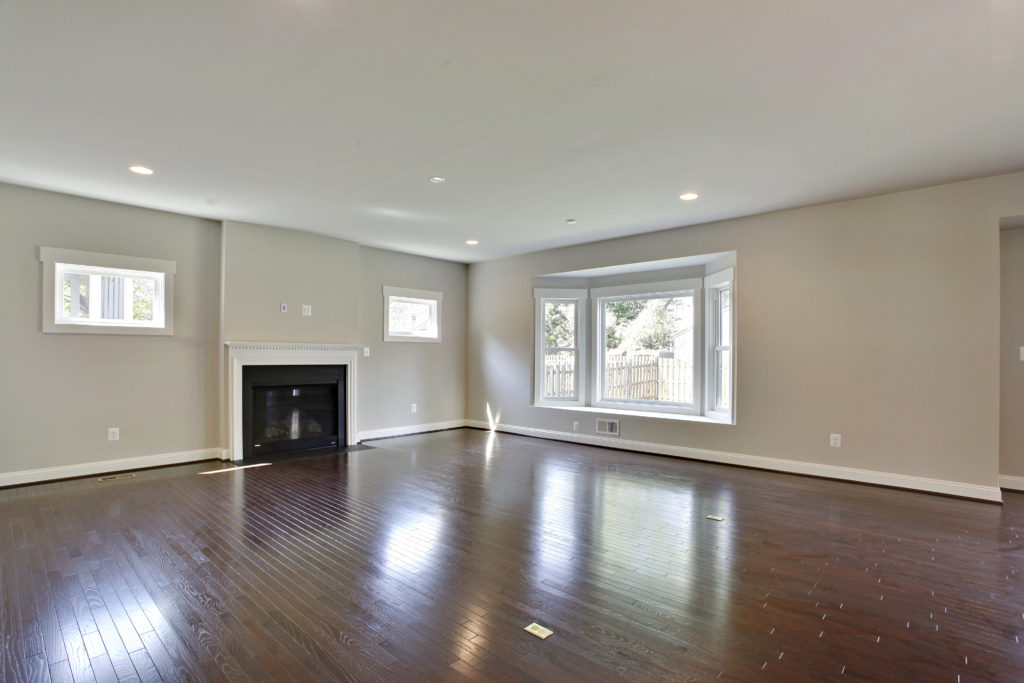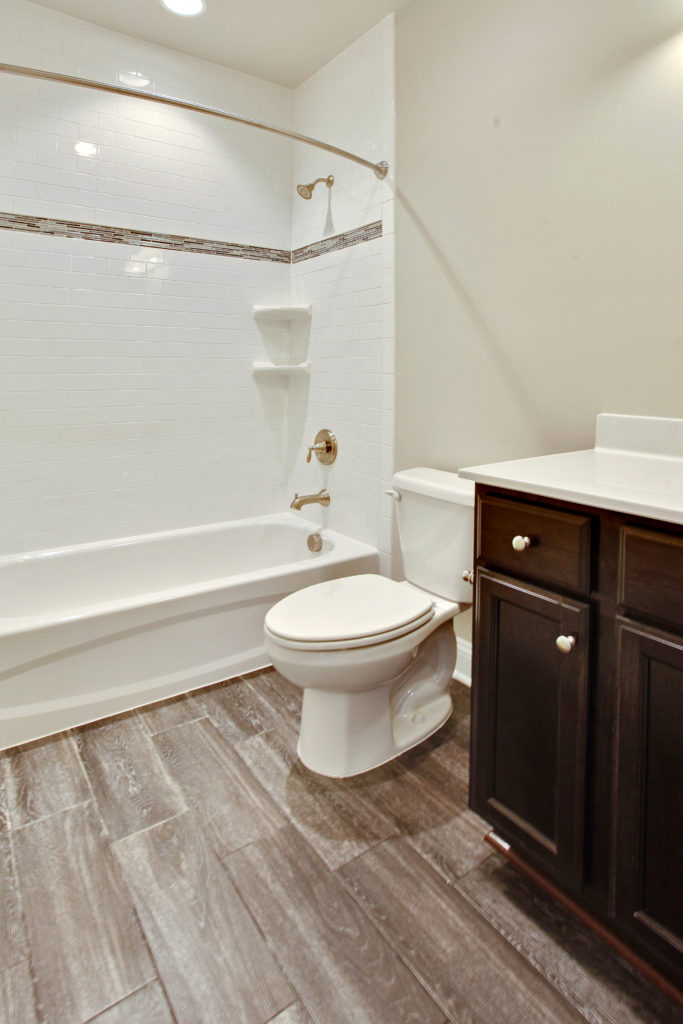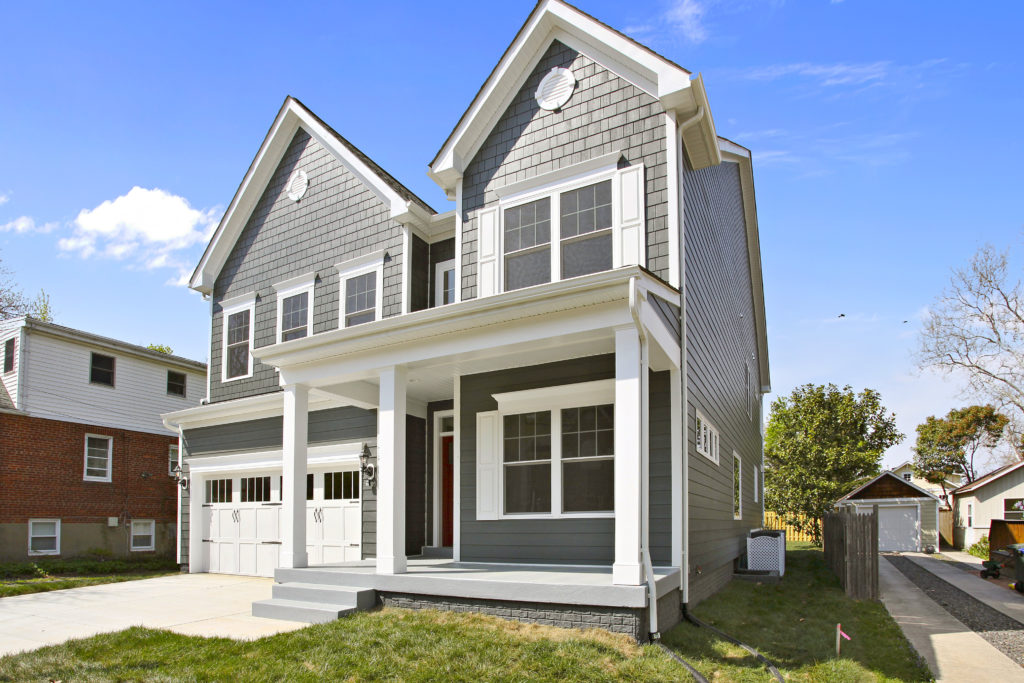 Congratulations "R/P" Family!
The next settlement was a Chesterbrook Craftsman Model in Clifton. This home is so pretty sitting on this amazing lot. It's tucked nicely down away from the street.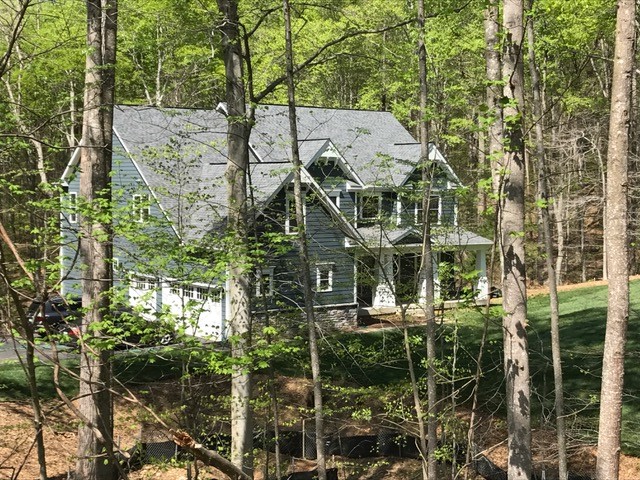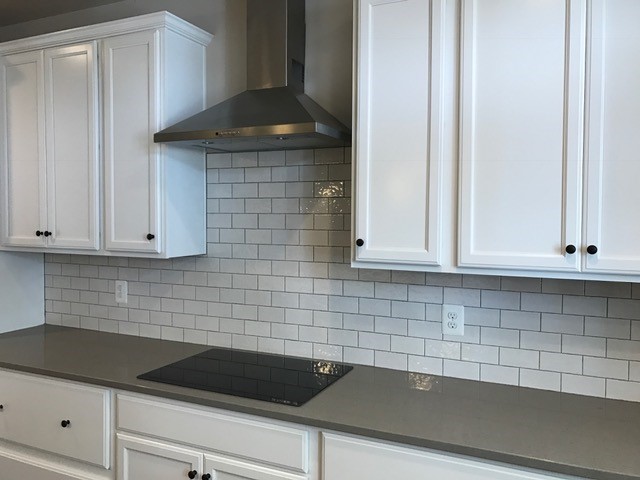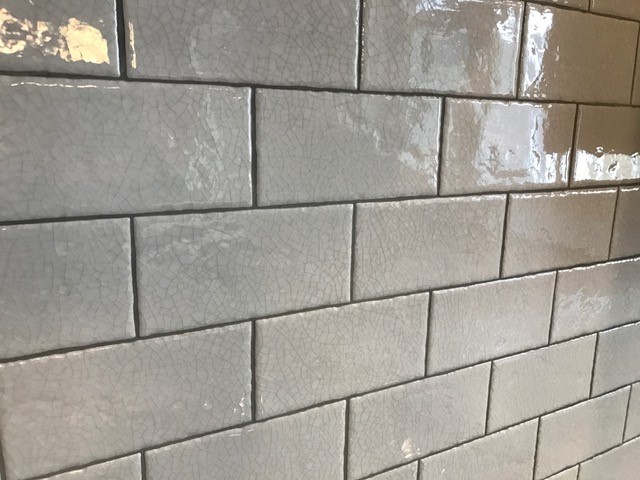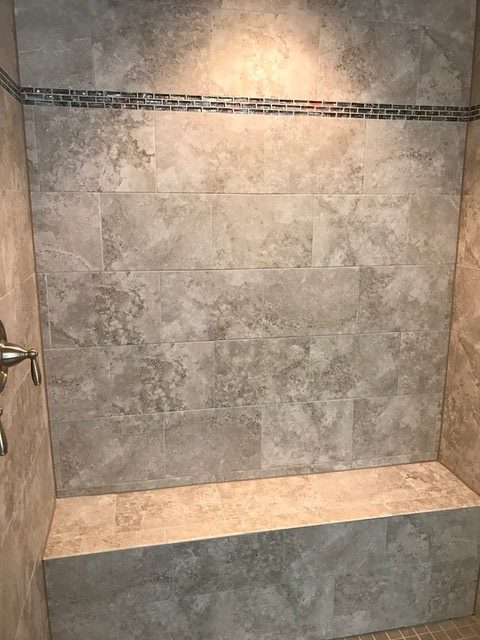 And look at this view off the rear screened porch…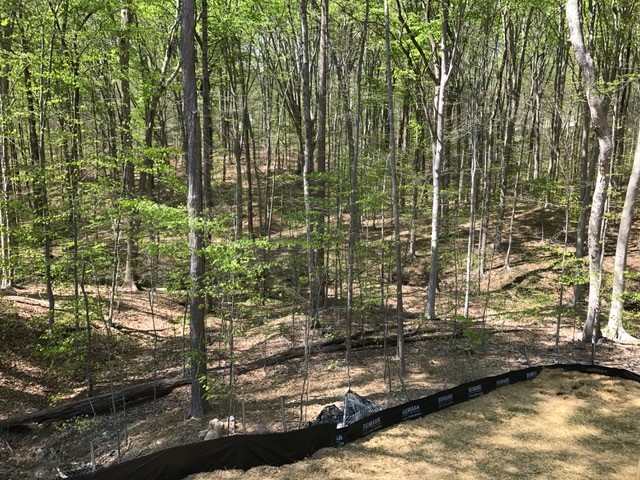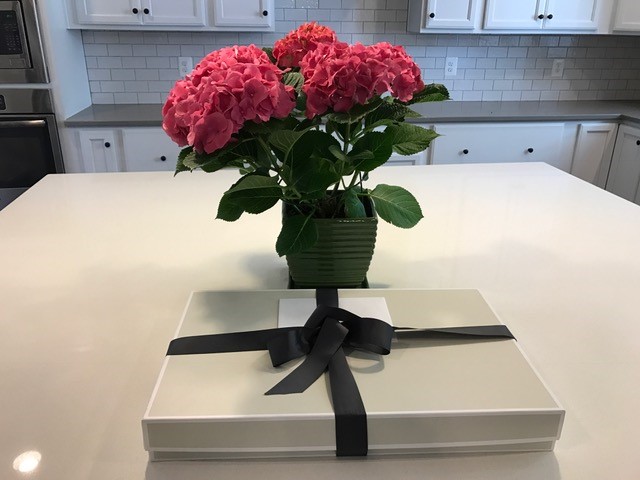 Congratulations "A" Family!
New Smart Home Technology Is Coming!
We will soon be offering a new Smart Home package that is SO COOL! It's called Integrity by Legrand. You can control your thermostat, door locks, lighting and even bring distributed sound into your home.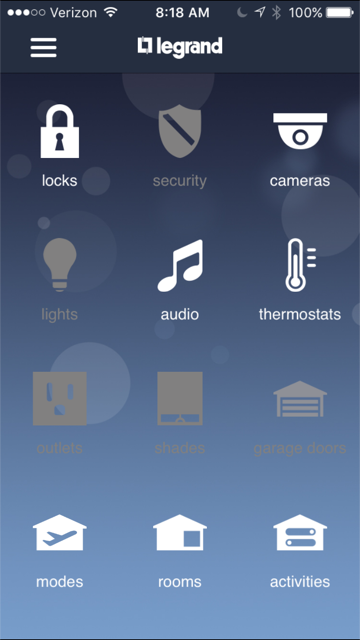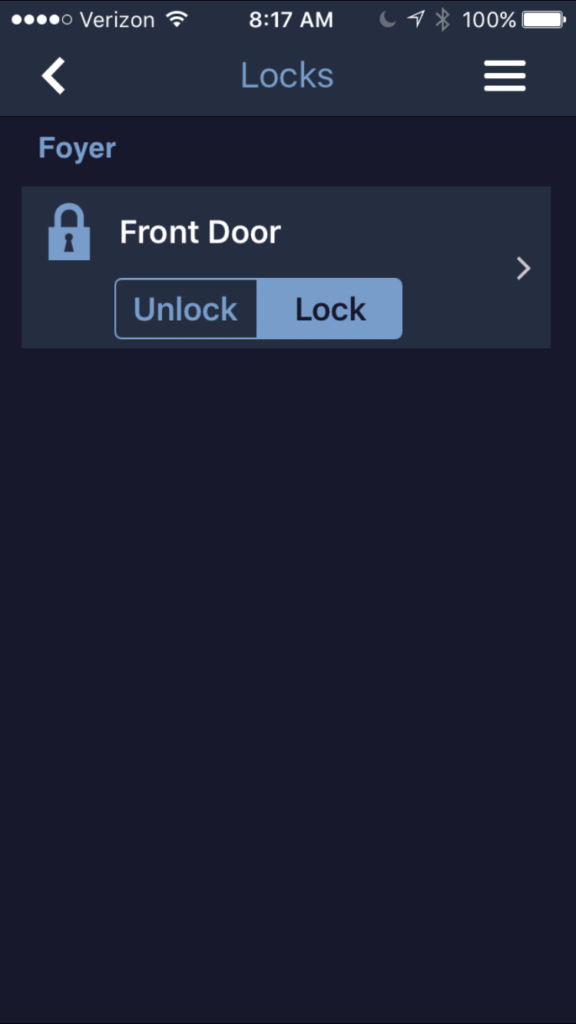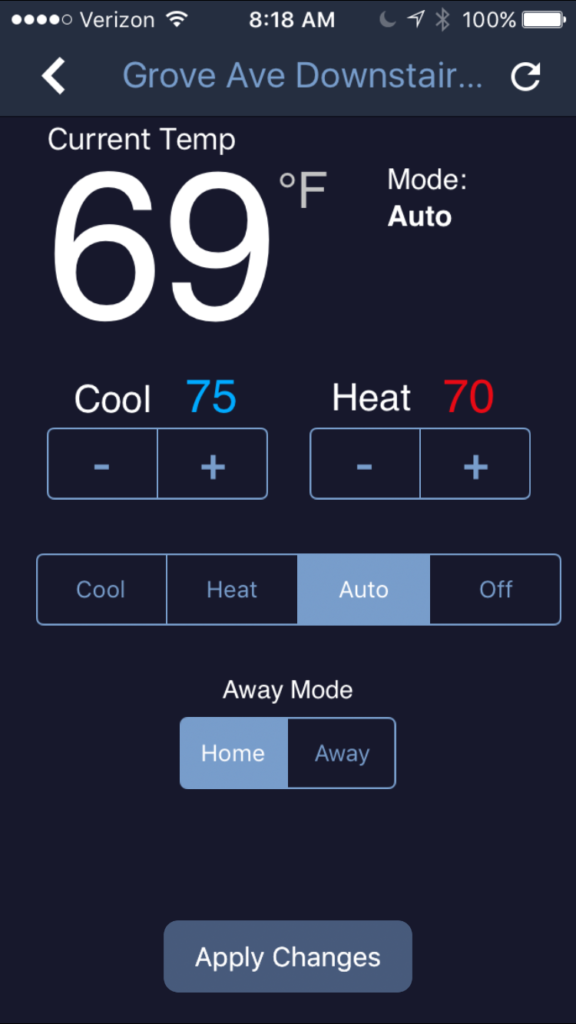 We hope to roll out this product over the next month or so. Stay tuned!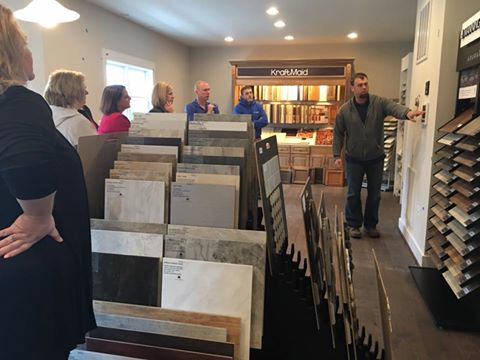 Our Easter Weekend!
We had an awesome Easter – I hope you did too! I think this is the only time of year we actually get pictures together as a family…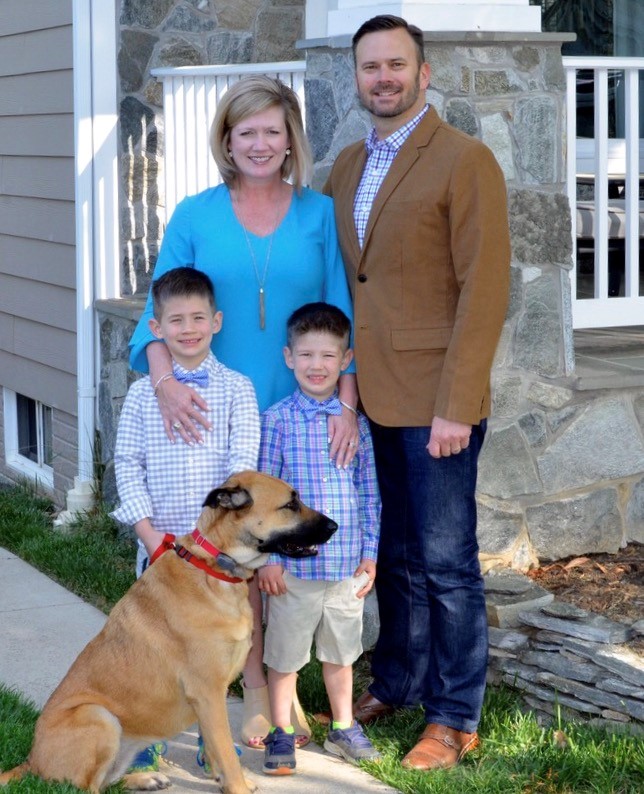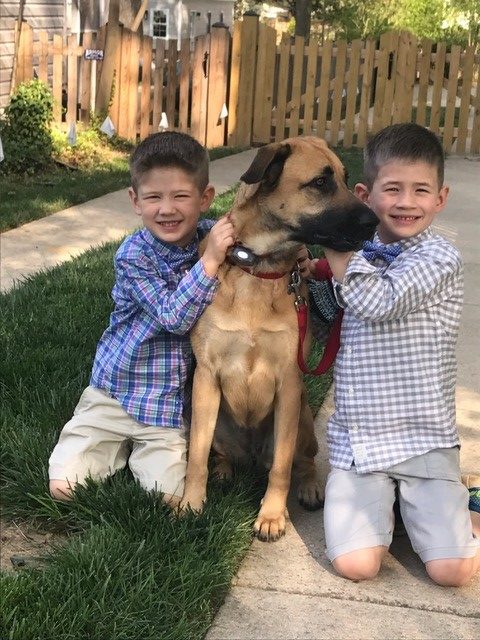 On Sunday, we invited some friends to join our Easter Sunday Family Dinner. It was the perfect end to a wonderful weekend!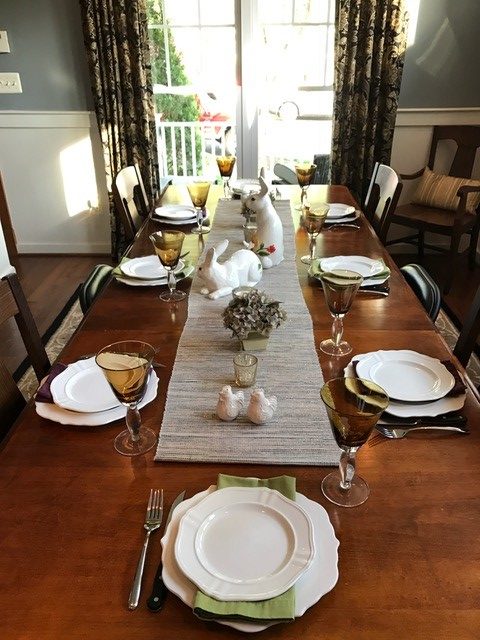 Thanks for stopping by my blog today! I hope you have a joyful (and restful) weekend!
Dream Big. Build Smart.