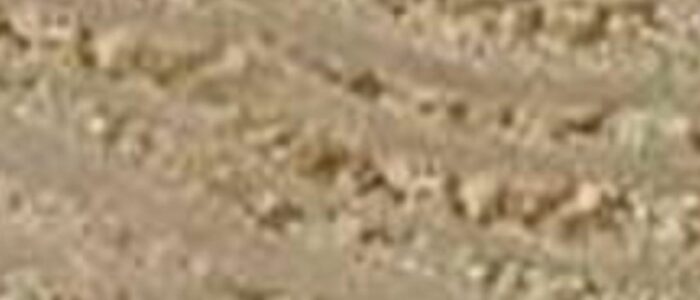 I'm excited to announce a new blog series! It's called What's That? In each What's That? post, I will explain something you that may be unfamiliar to you. I hope these short posts will help equip you with a better understanding of the construction process, because the more ya know the better!
What's that?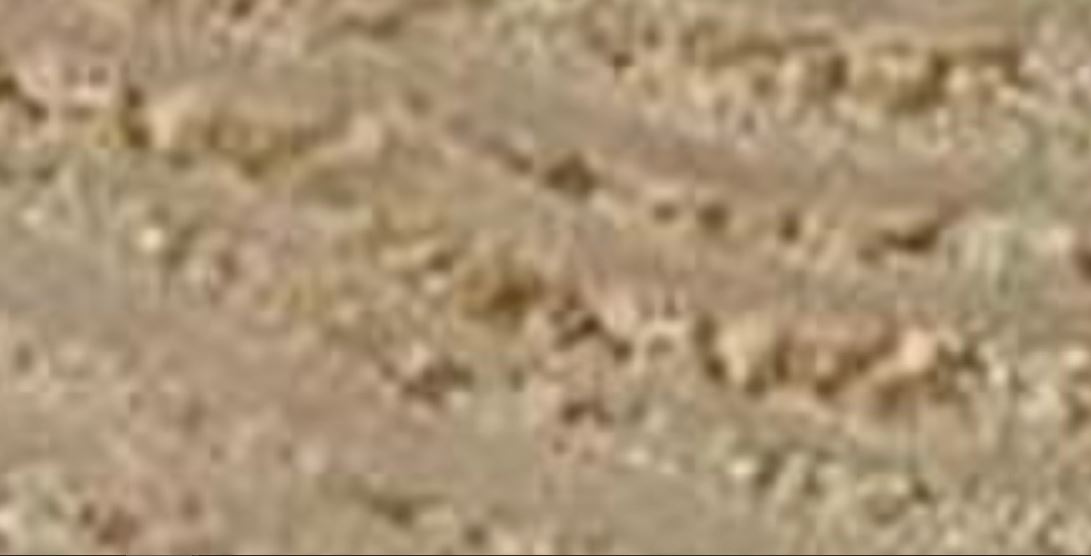 It's a 2×4 and also the most commonly used piece of lumber in residential construction. But did you know that a 2×4 isn't actually 2″ x 4″? It is actually 1.5″ x 3.5″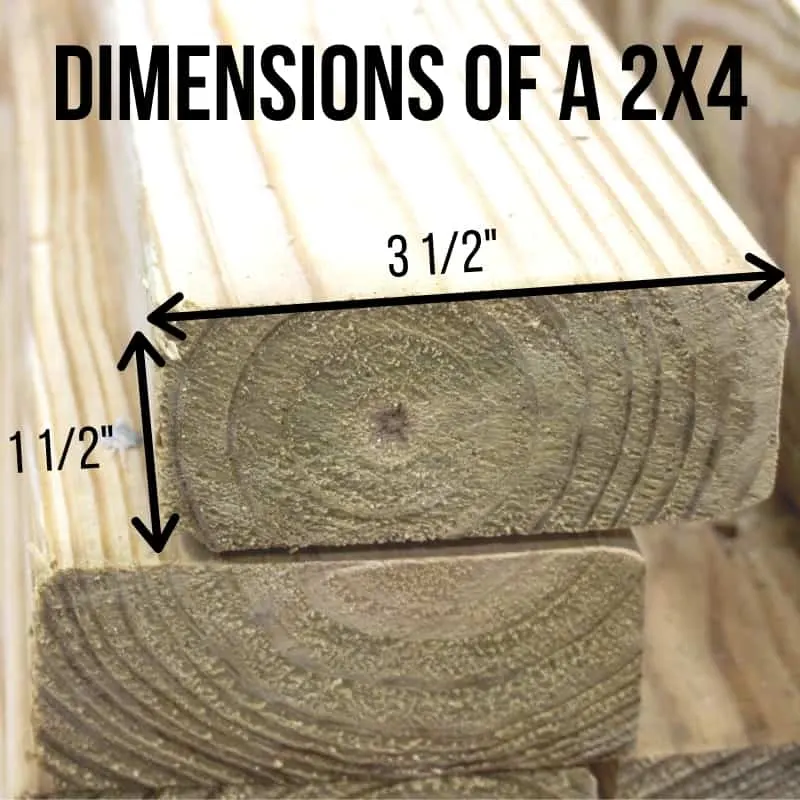 Gasp!
But do you know why? The easy answer is because that's the way it's always been. That might be true in recent history (last 100 years), but before that, 2x4s were actually 2″ x 4″. So what changed?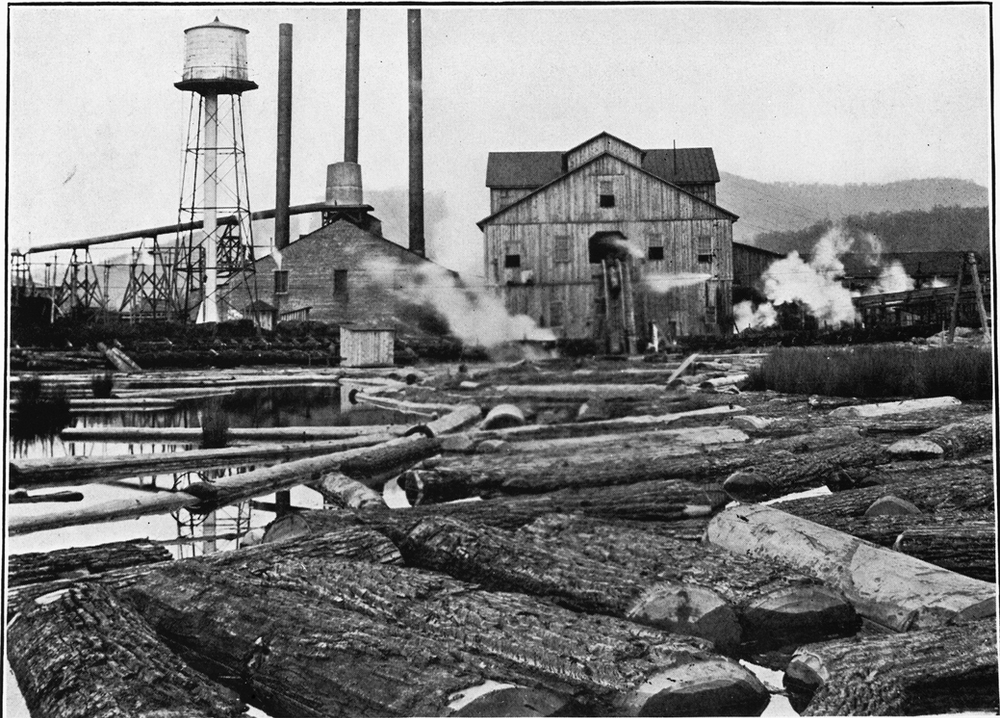 Before the mass production of lumber, trees were cut and made to order for carpenters. Sizes always varied, so the builders on site would adjust as needed. Lumber was also sourced locally, so it was easy to get to the building site.
But as the demand for building increased, lumber suppliers began to transport the lumber further and further away from the source. To stay competitive suppliers had to figure out ways to save on shipping. One of the ways they did that was by slimming down the boards to the point where they were no longer 2″ x 4′.
In 1964, size standards, maximum moisture content, and naming were agreed upon. The nominal 2×4 became the actual 1-½ x 3-½ inch board. Today, we still follow this standard and it is widely accepted in the building industry.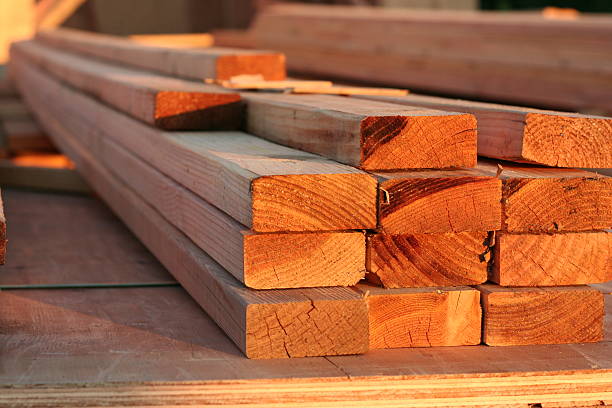 In 2017, a lawsuit against Home Depot challenged this standard, saying that the common lumber sizing was misleading for consumers. But the judge dismissed the claim.
There are tolerances within the building industry that guide common practices, but the actual size of a 2×4 will always make me giggle!
Dream. Build. Live.