A Word From Jen…New Flooring Selections + Take A Private Tour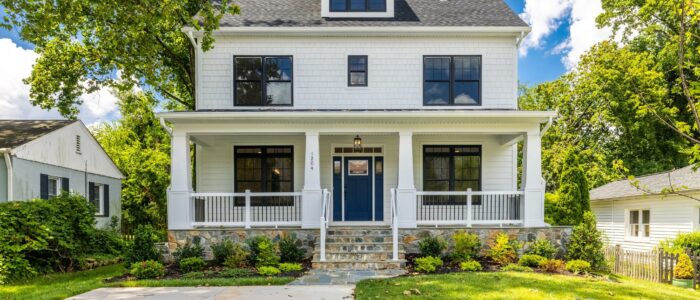 I've recently started a feature in our weekly newsletter called, "A Word From Jen…", which is a short touch point we will post each week to keep you informed about what's happening around NDI, and even in my own house. Here we go!
__________________________________________________________________
We recently restocked our Design Studio with flooring selections and I am so excited to show them to you! We have always strived to offer a variety of selections as part of the Signature Features included in the base price of our homes. You won't see singular choices for selections like hardwood, ceramic, and even countertops! We want our clients to have fun, on-trend choices when making selections for their NDI home.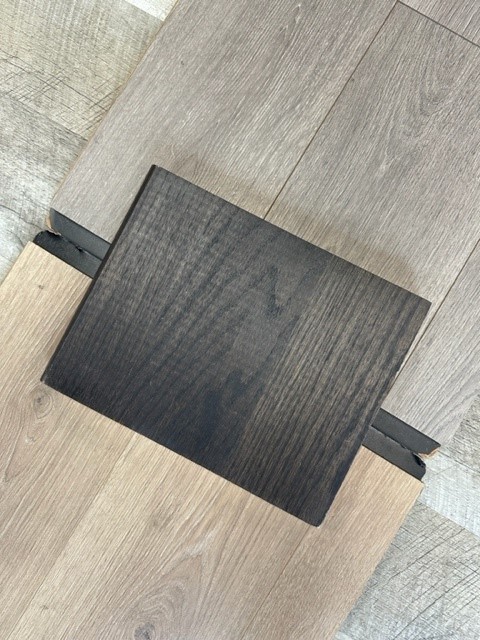 Hope to see you soon – we would love to show you around the new selections!
Private tours of our new model home are now available! Come see this gorgeous Nottingham Model in Arlington. It has four finished levels including multiple porches and flexible spaces!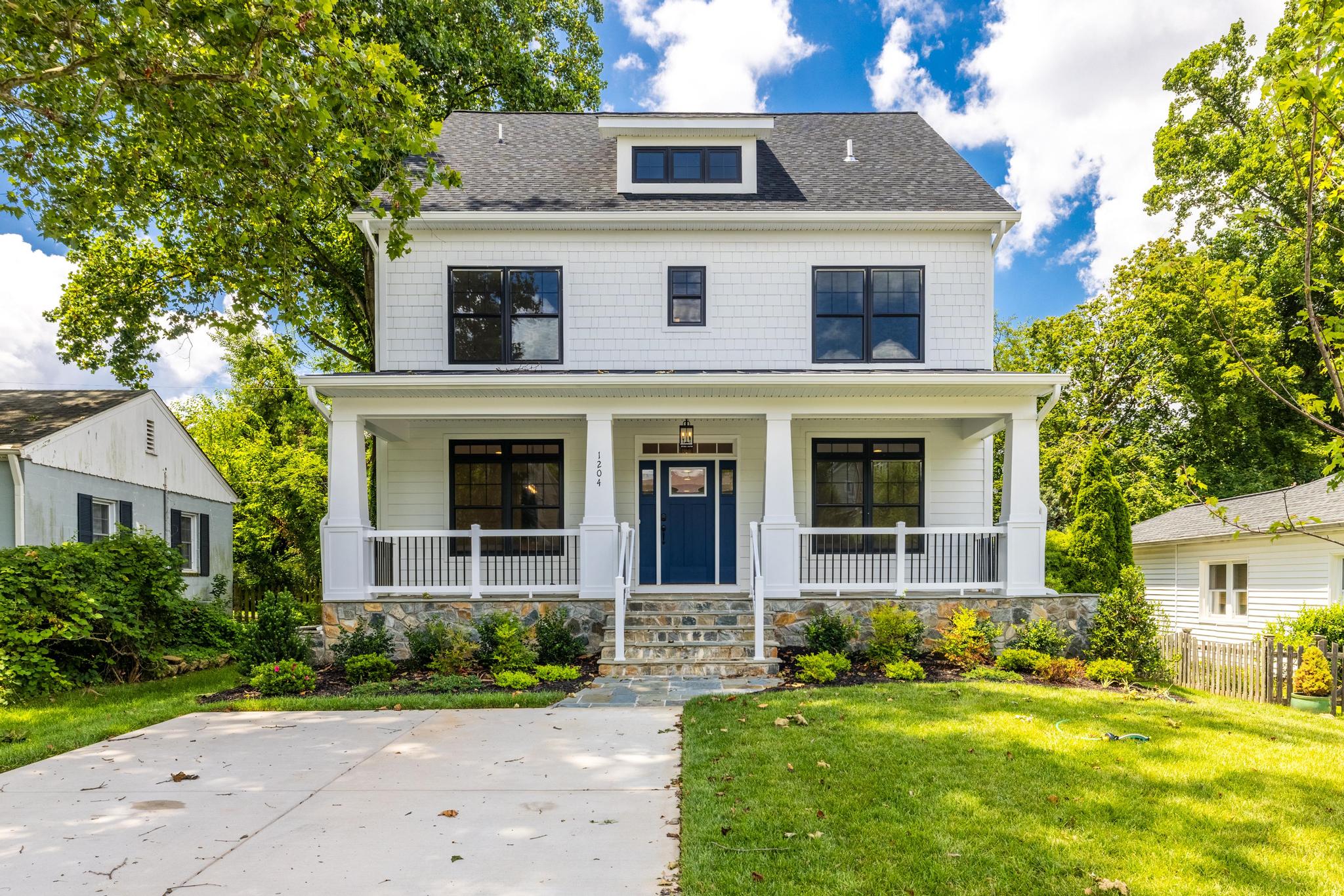 Hope you have an amazing weekend! Stay tuned for our fall open house schedule!