Home Building FAQ: What is a title report & why is it important?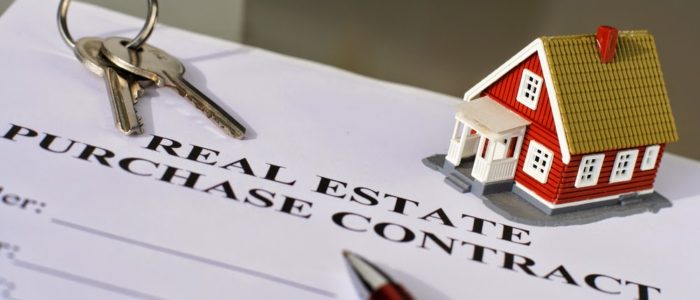 I started a blog series answering common home building questions. My goal is to provide you with a quick answer (300 words or less!) to a question and when I can, give you resources to find more information on the topic. 
Today's question is – what is a title report & why is it important?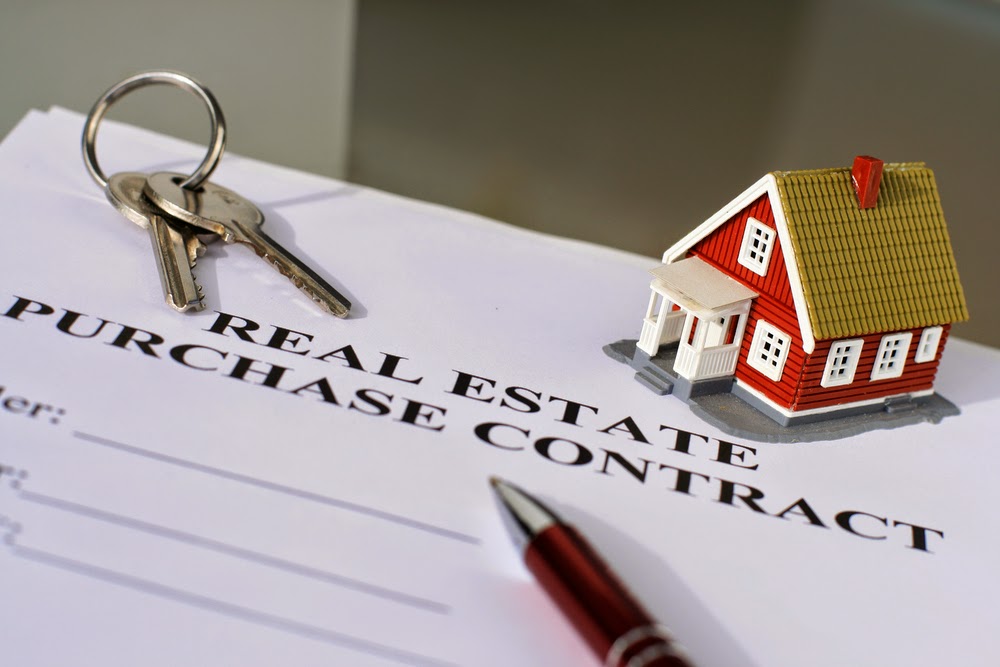 When you purchase real estate, you will need a title report. A title report documents ownership and detail regarding anything recorded against the property, such as liens, encroachments, or easements. The title company compiles the report from a search of county records to issue title insurance, and any liens against the property are listed as "exceptions" to a title policy.
By running a title report early (if you are purchasing a lot to build on, you definitely want to do this as part of the study period), you will be able to determine if there are any private easements on the property and/or any covenants that might prevent you from building the home you would like to build.  While I have never uncovered anything in a title report that has prevented us from building, we did have a client who had major site issues on her lot because she didn't look at the title report (read this post for details).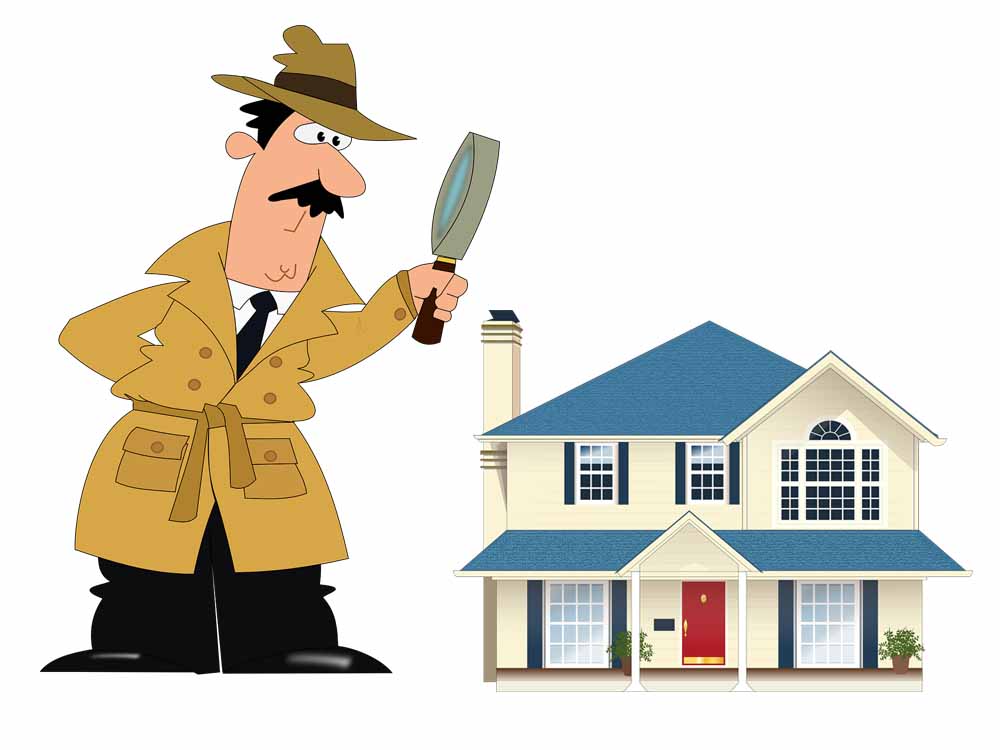 We run a title report on every single lot we purchase (during the study period). It not only equips us with important information, but it also provides peace of mind.
Dream Big. Build Smart.