A Word From Jen…Thank You For Attending + Prices Going Up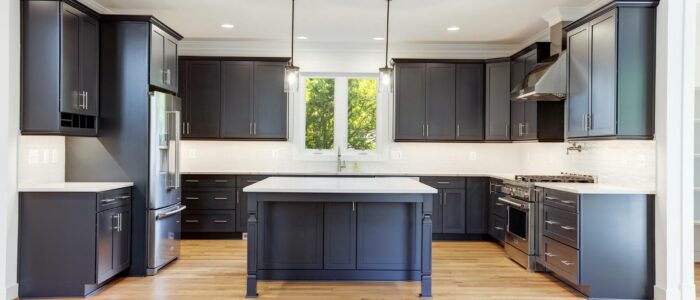 I've recently started a feature in our weekly newsletter called, "A Word From Jen…", which is a short touch point we will post each week to keep you informed about what's happening around NDI, and even in my own house. Here we go!
__________________________________________________________________
Big thanks to everyone who came out to our Meet The Builder Event last weekend. What a fun time we had connecting with you and showing you our beautiful new model home!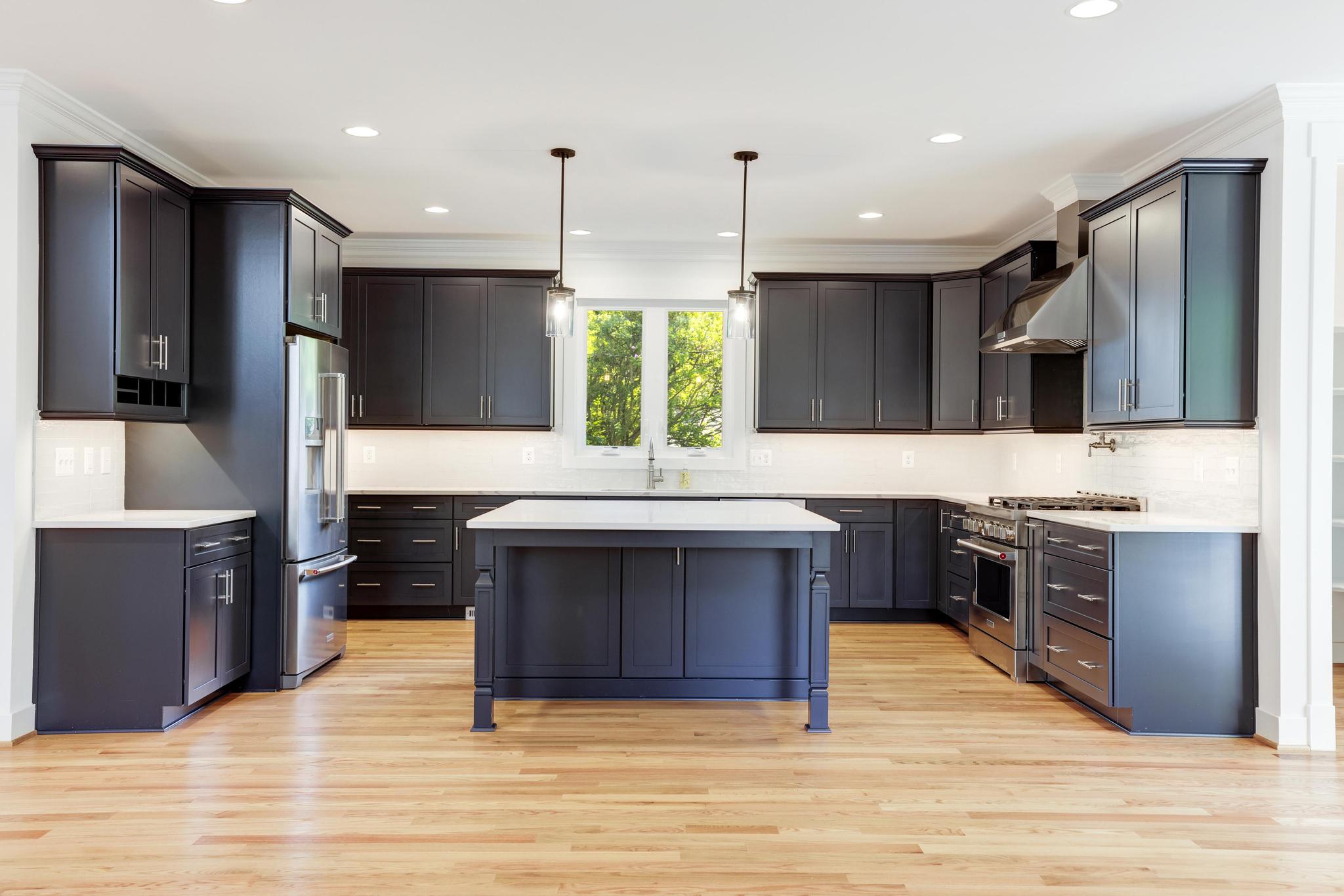 If you were unable to attend and would like to schedule a private tour, please let us know!
Price increase is coming. After holding our base pricing for 18 months, we will be raising all pricing in September. I don't take the decision to raise prices lightly, but we have absorbed all material and labor increases since March 2022. We can't hold them any longer.
It is a strange time indeed, but if there is one certainty, it is that the cost of building isn't going down. If you are looking to build a custom home in the next 24 months, let's talk. We can advise you on the best way to position your project as we navigate today's interest rates and material costs.  There is a path!
Dream. Build. Live.