Not All Custom Home Builders Are Created Equal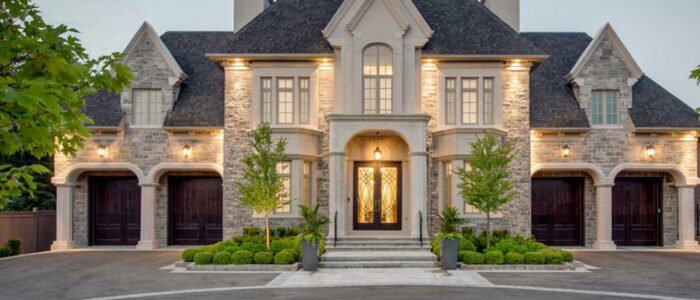 If you are thinking about building a custom home, you are probably researching builders in your area. And you are likely finding they are all very different in terms of process, flexibility, and price. There are 2 distinct types of custom builders in northern Virginia.
Custom Home Builder #1: The True Custom Builder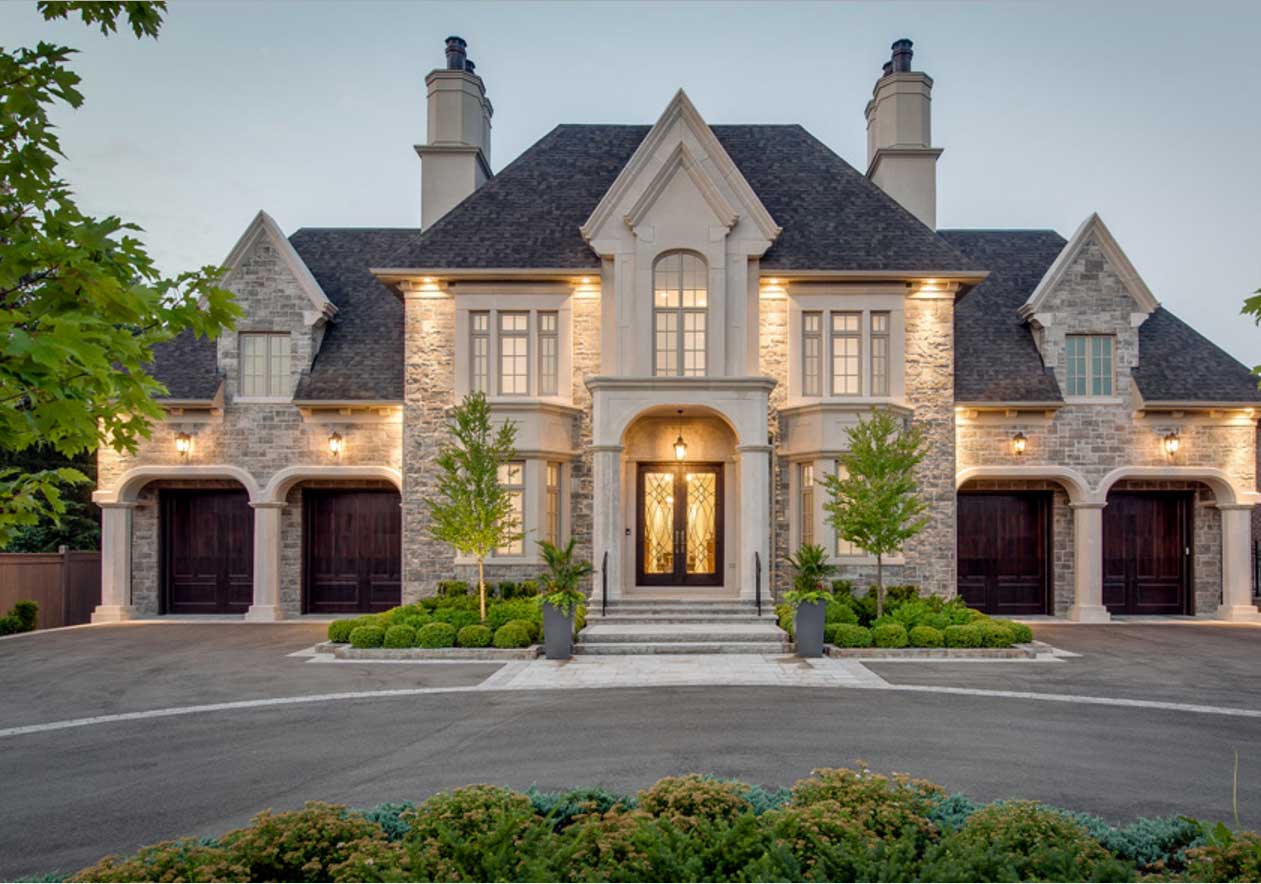 A true custom home builder will design and plan a custom home for each client. They will typically have 1-2 projects going at a time, working with a very small staff (could just be the proprietor and one or 2 other people). The flexibility a true custom builder brings to the table often allows clients to provide their own materials, and make changes throughout the process. Expect construction timeframes to build a true custom home to be 12-24 months and the price per square foot to be at a premium. The client looking for total flexibility throughout the entire process will benefit from choosing a true custom builder, but they will pay for it (both in timing and price).
Custom Home Builder #2: The Semi-Custom Builder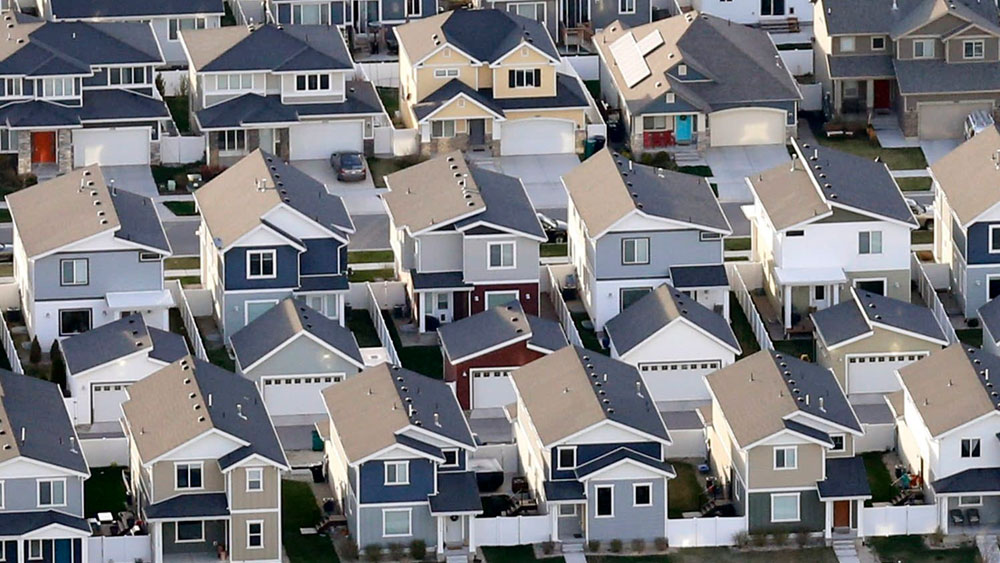 Semi-custom home builders have typically been spawned from high-production tract builders looking to expand their market. They build the same homes over and over, and offer less flexibility than a true custom builder. Clients pick a plan from their portfolio, and choose from off the shelf modifications (2′ bump here, sunroom here, extra fireplace here, etc.). Expect construction timeframes to build a semi-custom home to be 8-12 months, and the price per square foot to be much less than a true custom (it really depends on what you build). The client looking for speed and low cost will benefit from choosing a semi-custom builder, but will sacrifice flexibility in design and overall process.
Which Category is NDI?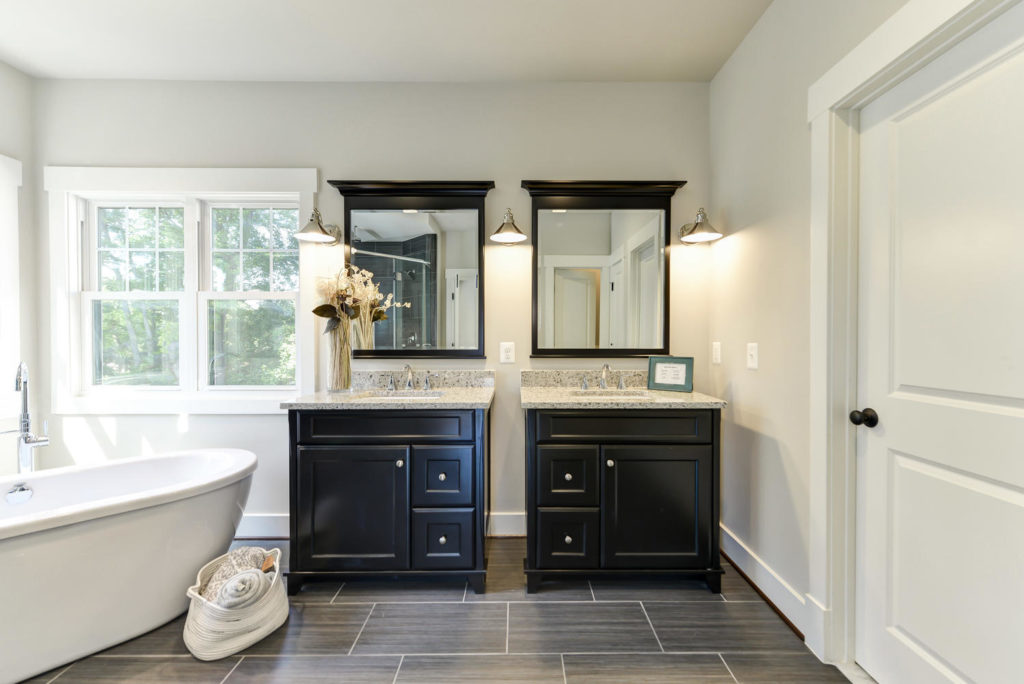 As in everything we do, we don't fit into one box – we're a hybrid of the two builder types. For the last 35 years, NDI has established our reputation based on quality, flexibility, speed, and value, and we aim to apply these principals to every home we build whether it is a true custom design or one of our portfolio plans. Here's how we do it…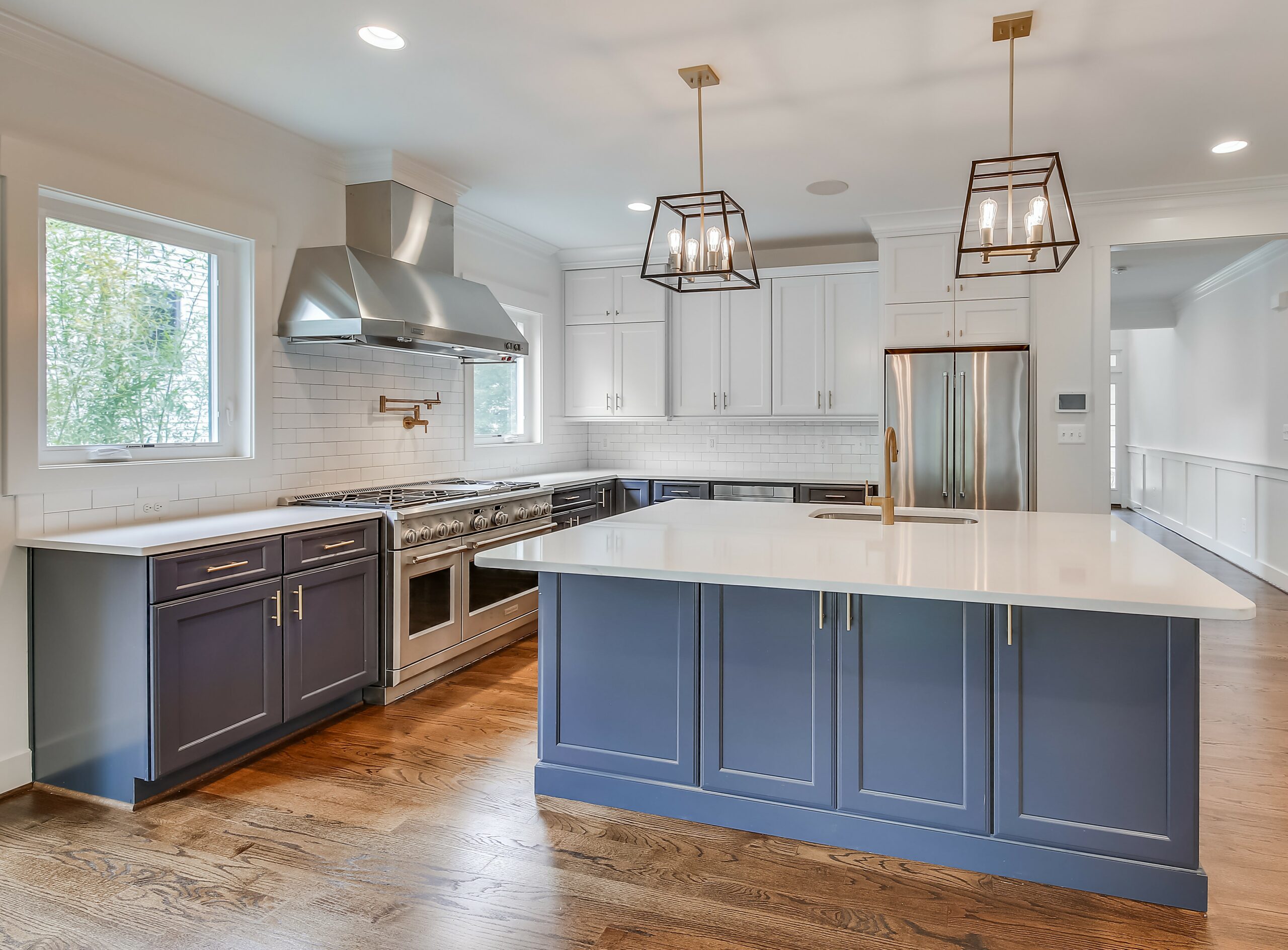 Quality: Every builder is going to tell you they build a quality home, and if they've been in business for a long time, you can probably believe it. But quality control ultimately impacts every aspect of construction. We have pinpointed critical points during the construction process where we apply quality control measures to ensure the finished product is what we expect, and delivered in a timely manner.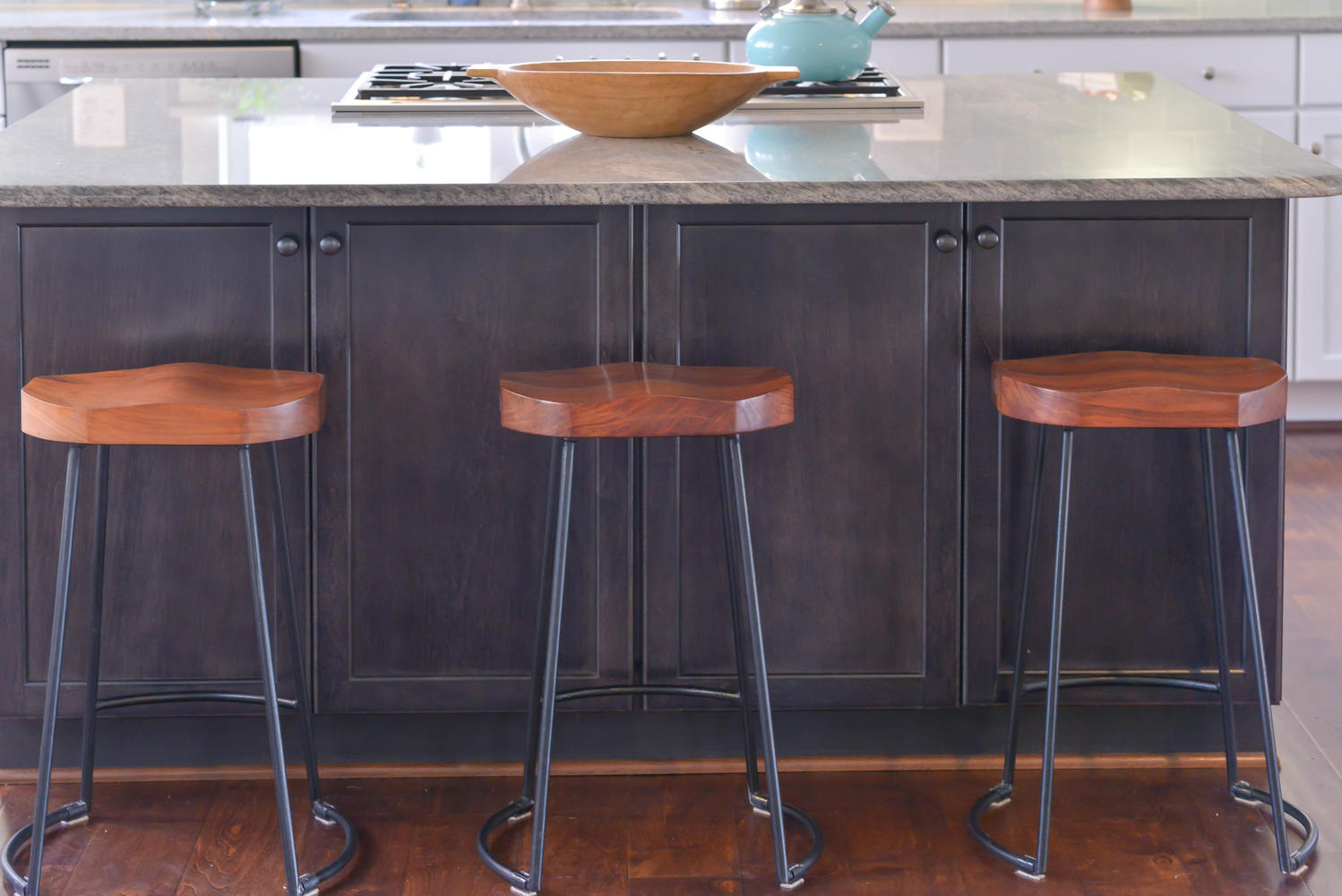 Flexibility: Many of our clients will start with one of our portfolio plans, and by the time they're done modifying it to fit their needs, it may not look anything like the base plan. And you know what, that's ok! Whether you start with one of our plans, or you want us to design a custom home just for you, we offer complete flexibility in design.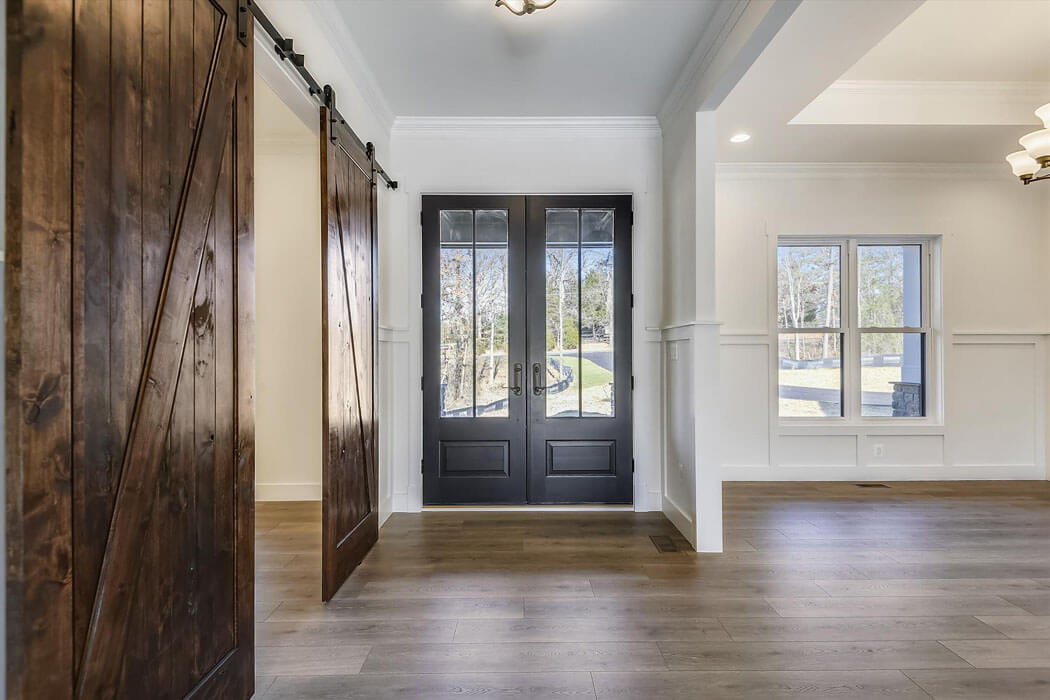 Speed: Our time tested process has been serving clients all over northern Virginia since 1988. We know how to get it done and we do this with a great team of subcontractors and suppliers. Some builders will bid out every job to different subs in an effort to get a lower price. At NDI, we use the same base of subs on each and every project, which means we get the same quality and speed with each home we build.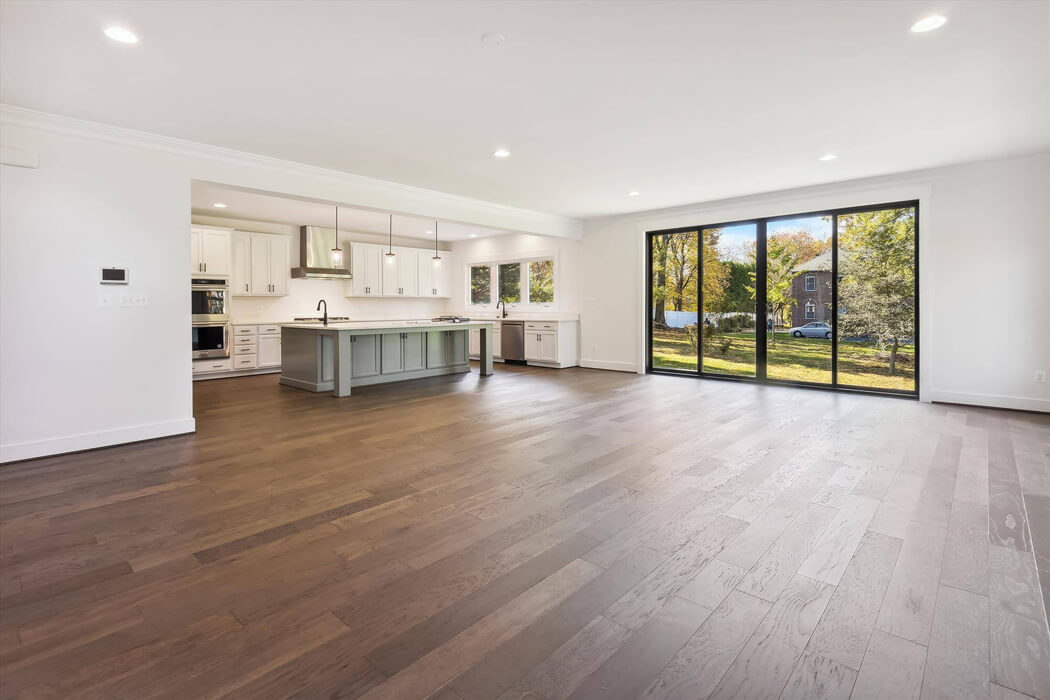 Value: Building a new home can be expensive and likely the biggest investment you will make in your lifetime. When you build the NDI way, your investment is safe. Our Signature Features, included in every home we build, provide value while giving clients what they expect in a new home. And it doesn't stop there. We work with each client to meet their budget while building the home of their dreams.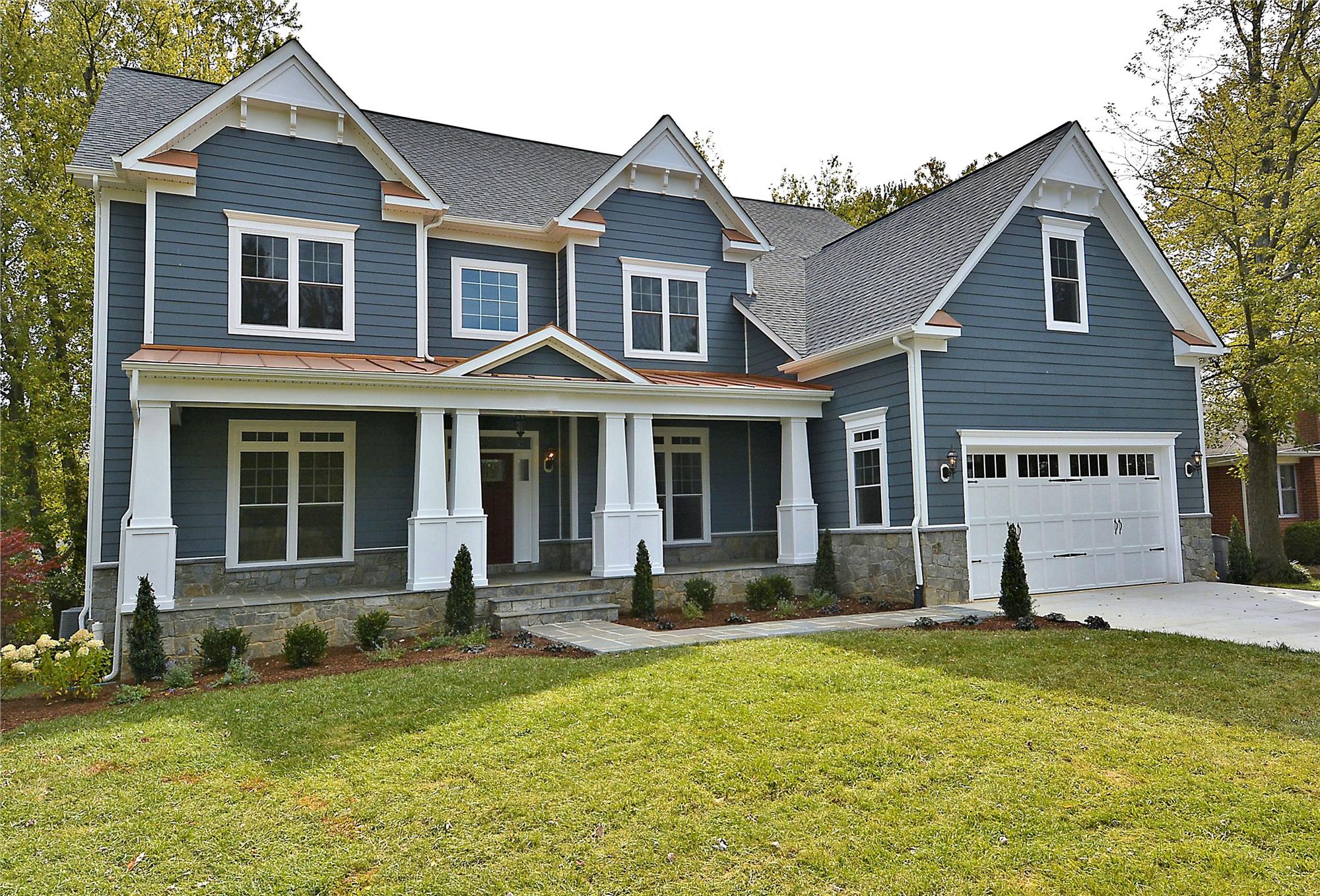 Choosing a builder that fits you and your family is key to a successful build. At NDI, we'd love to show you how we provide a customized experience for each client. It is the true benefit our program, getting exactly what you want with quality, flexibility, speed, and value.
And as Dad would say, we're also nice people to do business with!
Dream. Build. Live.